The film industry won't be happening enough without some controversial casting. From racial anomalies to imperfect character looks, movies have continuously come under the radar for their contentious decisions.
For this list, I have selected actors and movies on the basis of the racial backgrounds, traditional beliefs and the characters essayed. Some of the names on this list may seem unassuming, and yet had an impact on the world stage. Setting the premise on solely the casting decisions, I am not considering "miscast actors". Several films have been a success in spite of the controversies, and several have seen a dead end. So, here's the list of 12 most controversial casting in movies.
12. Robert Downey Jr. – Sherlock Holmes (Sherlock Holmes)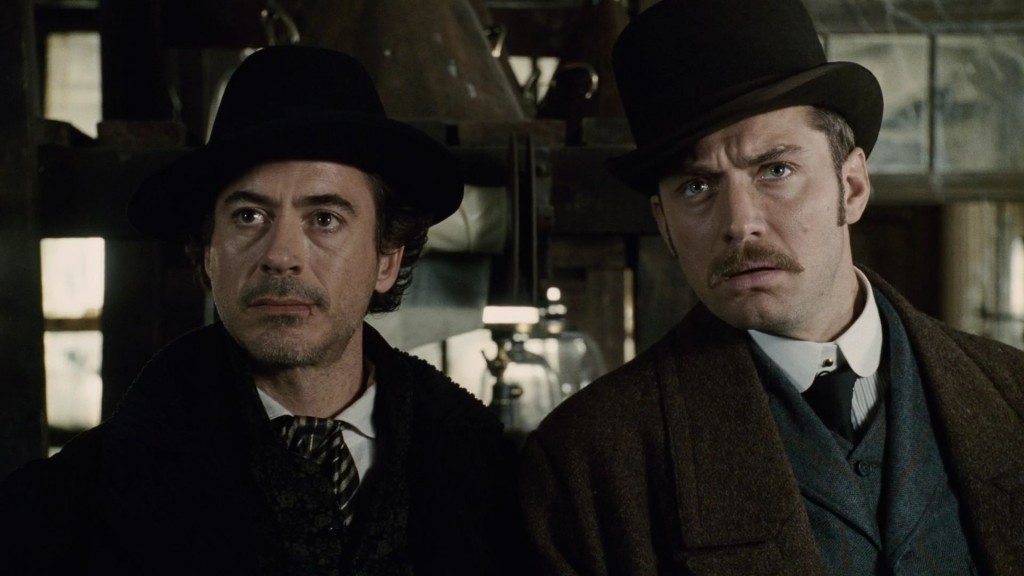 Joining the long tradition of American actors donning on British characters, Robert Downey Jr. faced concern over his American descent. A beloved literary creation, Sherlock Holmes immediately catches attention every time a film is announced. When Guy Ritchie employed Downey to essay the detective, several questions were raised due to background. With the actor being an American, Brits, even if not disdaining the choice, were a tinge unhappy with the role.
It did no create any problems though, with critics and audience applauded Ritchie's choice and the film went on to spawn a successful sequel.
11. Tom Cruise – Lestat de Lioncourt (Interview with the Vampire)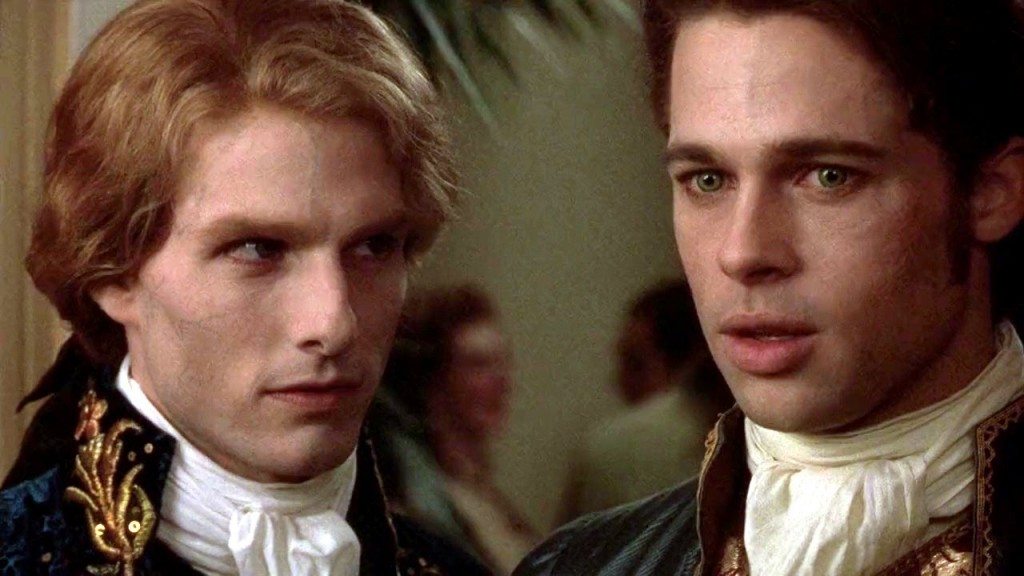 It's one thing to be criticised by critics and audiences. It's a whole different thing to be criticized by the creator herself. When nineties sensation Tom Cruise was employed to don the villainous blood sucking vampire, author Anne Rice expressed her disapproval for the casting choice. Tom Cruise had built a persona of a lover boy and an action hero, who could make women go weak on their knees with his sharp looks. Character Lestat de Lioncourt was a formidable and dominative vampire, a foray into which Cruise hadn't yet ventured into.
TC vaulted into stardom with his charisma oozing characters in the 'Rain Man' (1988), 'Days of Thunder' (1990) and 'Far and Away' (1992), and 'Interview with the Vampire' did not look well on his pretty visage.
However, the actor proved the author wrong, encapsulating the character's traits with brilliance. Although Cruise and Pitt's duo received some hostility, with them winning the "Worst Screen Couple" at the Razzie's, his portrayal certainly isn't bad.
10. Daniel Craig – James Bond (Casino Royale)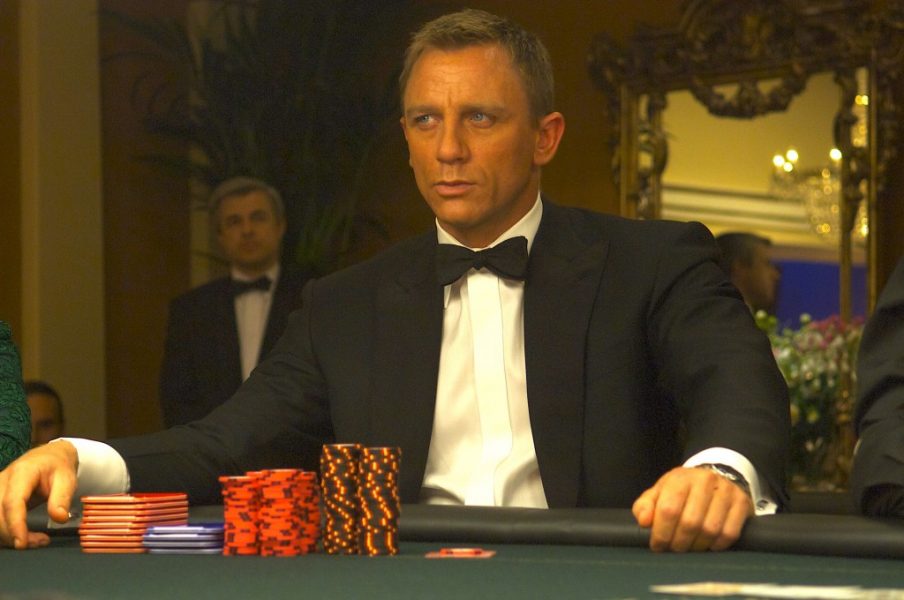 The sixth actor to don the iconic agent, Daniel Craig's casting just did seemed perfect blunder. Alongside Brosnan, both Sean Connery and Roger Moore were the perfect actors to clad the tux with their glamorous persona and slick charisma. However, Craig had built a reputation of brutish characters in 'Lara Croft: Tomb Raider' (2001), 'Road to Perdition' (2002), and 'Layer Cake' (2004).
However, the actor did quite well, receiving commendable praise for other Bond actors. Unlike the others, Craig brought a certain humanity and emotionality to 007. Daniel Craig's portrayal reinvented the iconic British spy, making 'Casino Royale' one of the best reviewed films of the 'Bond' film series.
9. Ben Affleck – Batman (Dawn of Justice)
While both Michael Keaton and Christian Bale received quite the flack at the time of their casting announcement, none received as much hate as Ben Affleck did. This was justified of course, with Affleck being infamously called as "world's most over-exposed actor" by GQ for his array of critically admonished films. Although the 45 year old actor had amassed couple of brilliant works, with movies such as 'The Town' (2010) and 'Argo' (2012), films considered one of the best in their respective years; the actor's reputation seemed have tainted bad. To make matters worse, Batman is an iconic superhero, and Affleck had already destroyed another iconic hero, in 'Daredevil' (2003.
Ben Affleck, however, came out surprisingly with a brilliant performance as the morally broken caped crusader. Bringing a new wave to the character, many critics have since considered his incarnation as the best, beating the likes of the aforementioned Keaton and Bale.
8. The whole cast (Aloha)
'Aloha' did quite well in attaining controversy at international levels, with Asian Americans accusing and admonishing the film for its "whitewashing" of the characters. The romantic comedy-drama structured an all-white principal cast which set in the state of Hawaii – where over 70% people are non-white.
7. Johnny Depp – Tonto (The Lone Ranger)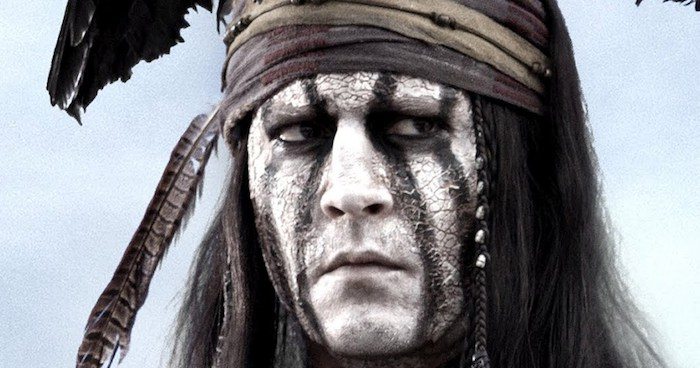 Another case of "ancestral background", Johnny Depp's role as aged narrator Tonto spawned quite the controversy. Belonging to the Native American nation's Comanche, Depp's recruitment caused concerns for his cultural background. Requiring a typical accent and distinctive look, it was seen an as wrong choice to caste Depp. Well, it suffices to say that Jhonny Depp's casting as Tonto did not do much for the film, with it completely bombing at the box-office and getting scathingly admonished by critics and audience alike.