When Johanna Hove-Becker fell to her death from her seventh-floor penthouse apartment window in October 2015, the police believed she had died by suicide. However, an autopsy and a reconstruction of the crime scene soon proved otherwise, and the authorities considered Johanna's husband, Navy Lt. Craig Becker as the primary suspect. 'Dateline: The Window' chronicles the gruesome murder and follows the investigation that eventually got to the bottom of the matter. Let's delve into the details surrounding the crime and find out where Craig Becker is at present, shall we?
Who Is Craig Becker?
Craig Becker was a lieutenant in the United States Navy who met and fell in love with Johanna when she was running her practice as a licensed psychologist in Norfolk, Virginia. It seemed to be love at first sight, and it did not take for the pair to become comfortable with each other. Even though Johanna's father, John Hove, insisted that he was pretty apprehensive of Craig as a person, he finally gave them his blessings, and the couple got married in the United States. However, shortly after, Craig got posted at the NATO headquarters in Brussels, Belgium, and he decided to move to the foreign country with his wife. They eventually decided to settle in Mons, Belgium, and even welcomed their daughter, Isabelle Louise, in June 2014. However, with time, the two grew distant from each other, and their marriage faced numerous difficulties. Hence, by September 2015, Craig and Johanna decided that the best course of action would be to separate. Although they never got divorced, Johanna kept on residing in the Mons apartment while Craig moved out.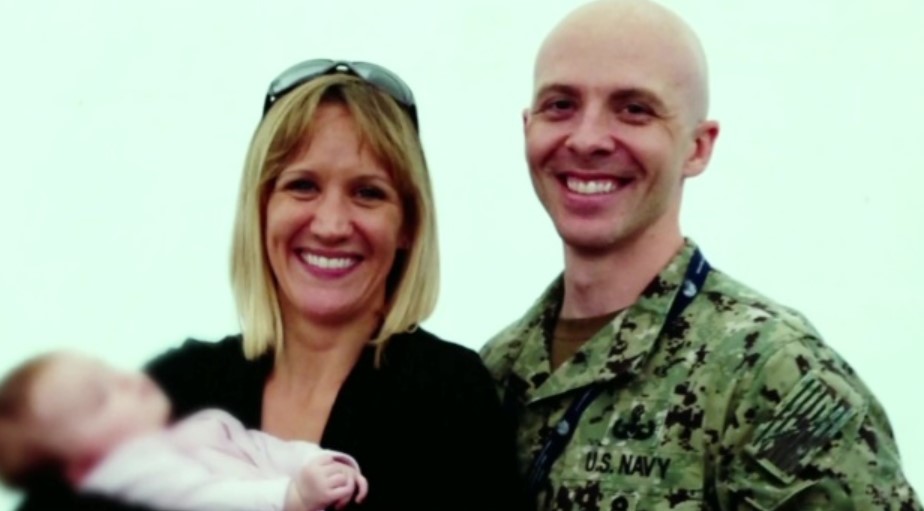 Incidentally, tragedy struck on October 8, 2015, when Johanna fell to her death from her seventh-floor apartment window. When first responders reached the site, they examined her body and noted that the impact of the fall killed the 32-year-old mother. Hence, after thoroughly searching the crime scene, they declared that she had died by suicide. Naturally, such a claim was refuted by Johanna's family and friends, who insisted that it was uncharacteristic of her to take her own life. Besides, apart from the absence of a suicide note, they claimed Johanna was a caring mother and would never leave her child behind in such a manner. Naturally, such a strong statement forced the police to revisit the investigation, and once they reconstructed the crime scene, they realized that the victim was deliberately pushed to her death. On the other hand, an autopsy determined that Johanna had tramadol and zolpidem in her system, which would have rendered her unconscious at the time of her death.
Seeing as how Johanna did not have any immediate enemies and her husband, Craig, was the only one who had access to the apartment, the police considered him the primary suspect in the murder investigation. However, when questioned, Craig insisted on his innocence and claimed he had nothing to do with his wife's death. He even appeared pretty devastated by the news and grieved alongside the victim's parents. Yet, with time, the police found evidence indicating Craig had impersonated his wife in text messages shortly after her death. This was quite suspicious, as he claimed to have no knowledge of Johanna's phone's password during the initial round of questions. On top of it, detectives also found evidence suggesting Craig was the one who fed Johanna the tramadol and zolpidem mixture, which would have made her unconscious. Hence, with enough reason to warrant an arrest, the police apprehended Craig and charged him with his wife's murder.
Where Is Craig Becker Now?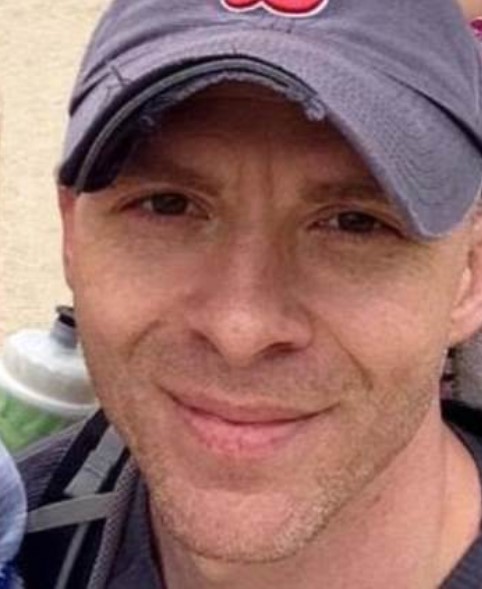 While Craig was arrested in 2016, he remained under house arrest in Belgium until the Navy took control of the investigation in 2018. Eventually, he was deported to the Naval Base in San Diego, where he was formally charged and court-martialled. When produced in court, Craig insisted on his innocence and pled not guilty. However, the jury believed otherwise and convicted him on a charge of premeditated murder and conduct unbecoming an officer and a gentleman. Besides, reports claim that prosecutors produced evidence suggesting he had strangled Johanna back in 2013, which saw him get convicted on an additional charge of assault consummated by a battery. As a result, Craig was sentenced to life in prison with the possibility of parole in 2022, and the Navy immediately released him from its service. Since then, Craig Becker has appealed his conviction, but with the petition still pending in court, he remains behind bars at a US prison.
Read More: Johanna "Hanna" Hove-Becker Murder: How Did She Die? Who Killed Her?