Amazon Prime Video's psychological thriller series 'Dead Ringers' follows the enthralling saga of Elliot and Beverly Mantle, twin gynecologists who share a close and peculiar connection. Their togetherness gets threatened when Beverly forms a relationship with Genevieve, much to the dismay of her twin sister. The ending of the miniseries depicts the consequences of Beverly's decision to turn against Elliot for sharing her life with the actress. After the shocking ending, in the mid-credit scene, Elliot comes to know a puzzling truth about her sister. If you are intrigued about Elliot's decision after knowing about the same, you are at the right place! SPOILERS AHEAD.
Why Does Elliot Join Beverly's Bereavement Group?
When Elliot realizes that her beloved sister Beverly has turned against her by denouncing her in front of the public and press, she seeks vengeance. She pretends to make amends with Beverly by agreeing to deliver the latter's babies. Rather than helping her sister to deliver her twins, Elliot makes a c-section, pulls out the twins, and leaves the former to die. Elliot then swaps her identity with her sister as she starts to pretend to be Beverly. She becomes the mother and partner of her sister's twins and girlfriend Genevieve respectively. The show ends with Elliot possessing everything Beverly wanted to protect by turning against and "destroying" her sister.
In the mid-credit scene, Elliot is spending her time with Genevieve and her sister's twin children while pretending to be Beverly. A woman from Beverly's bereavement group asks Elliot, thinking the latter is Beverly, why she hasn't been attending the meetings of the group. Elliot eventually realizes that her possibly late sister used to attend the meetings of a bereavement group and lie about her death. Upon knowing about the same, Elliot attends a meeting as her sister, surprising other group members who wonder where "Beverly" has been in the last two years. Elliot must have joined the group to find out why her sister created the false narrative that the former is dead.
Elliot and Beverly have always loved and cared for each other despite the tragic conclusion of their decades-long relationship. After knowing about Beverly's bereavement group and her lie that her twin sister is dead, Elliot must have been questioning whether the former had been pretending to love her. When Beverly had to deal with miscarriage after miscarriage, Elliot decided to find a way for her sister to become a mother. She then dedicates her life to embryo research to find a way to nurture an embryo without the need for a human body. Elliot does the same for her sister, only to get backstabbed, in her view, by the latter. Now that she realizes Beverly even used to present her as dead, Elliot may change the way she remembers her sister.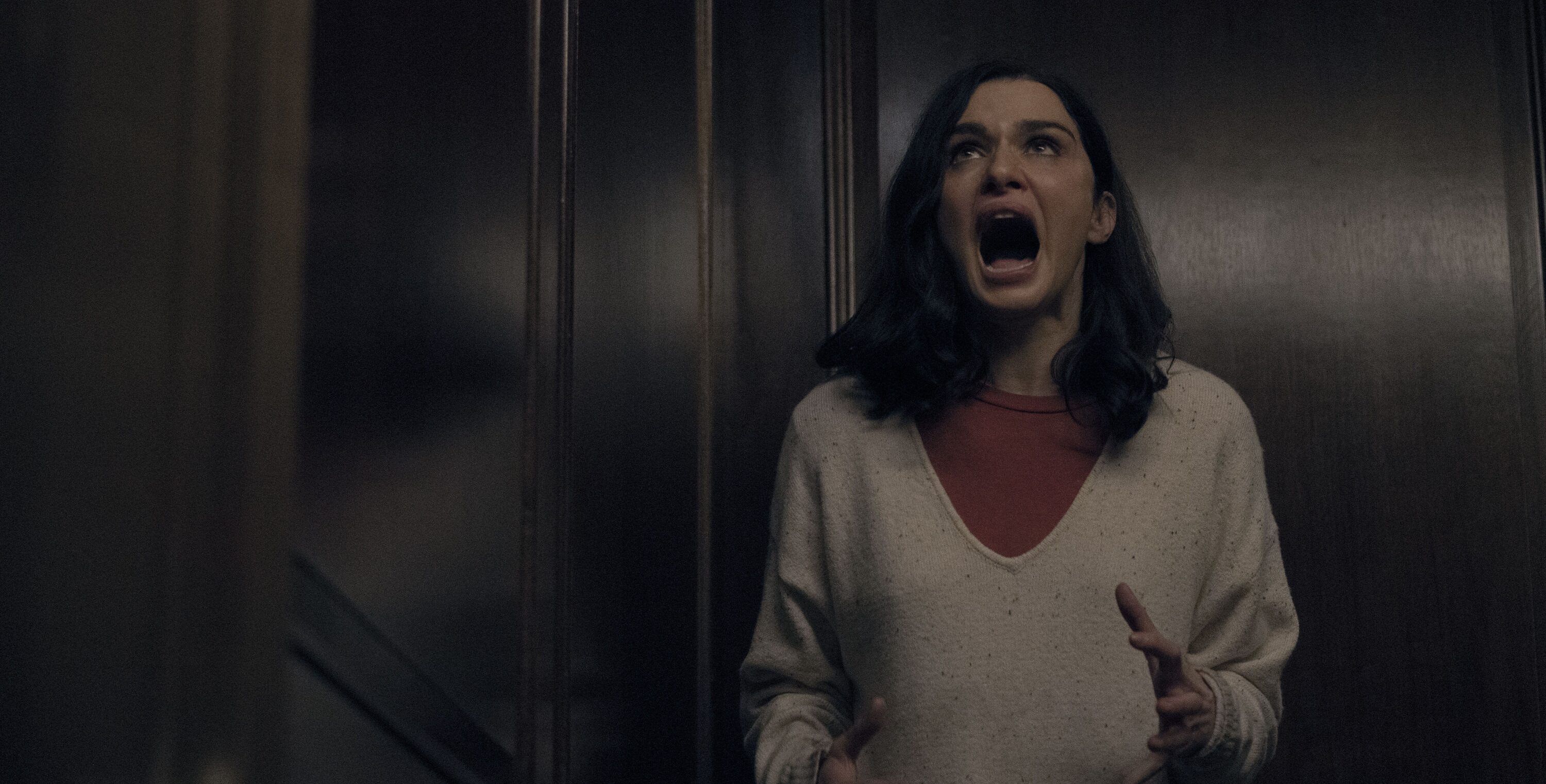 By frequently attending the bereavement group's meetings, Elliot may discover more about what Beverly had said about her "dead sister." Elliot may even rely on the same to justify her decision to leave Beverly to die. She likely will start to think that killing Beverly was her unintentional revenge on the latter for "killing" her when she has been alive. If that's not the case, Elliot may try to find out what forced Beverly to seek comfort in the false narrative that states the former is dead.
By knowing more about what Beverly said in the meetings, Elliot may realize that she has been suffocating her sister by imposing herself on every facet of the former's life. The potential realization that her actions affected her sister severely may make Elliot think that she deserved to be betrayed. If that happens, Elliot may have to live the rest of her life with the regret and guilt of killing Beverly.
Read More: Is Dead Ringers Based on a True Story?