This has been the year of the underdogs for Bollywood. Some of the most awaited movies have flopped and some underrated gems have emerged victorious. We have had surprises like Bareilly Ki Barfi and Newton, and we have had flops like 'Tubelight' and 'Jab Harry Met Sejal'. Disappointing films aren't the same as bad films. In fact, some of the films on this list aren't bad but it's just that we expected a lot more from these movies and they didn't meet our expectations. In a rather disappointing year for Bollywood, there have been quite a few films like these. Here is the list of 10 most disappointing Hindi films of 2017 so far are:
10. Begum Jaan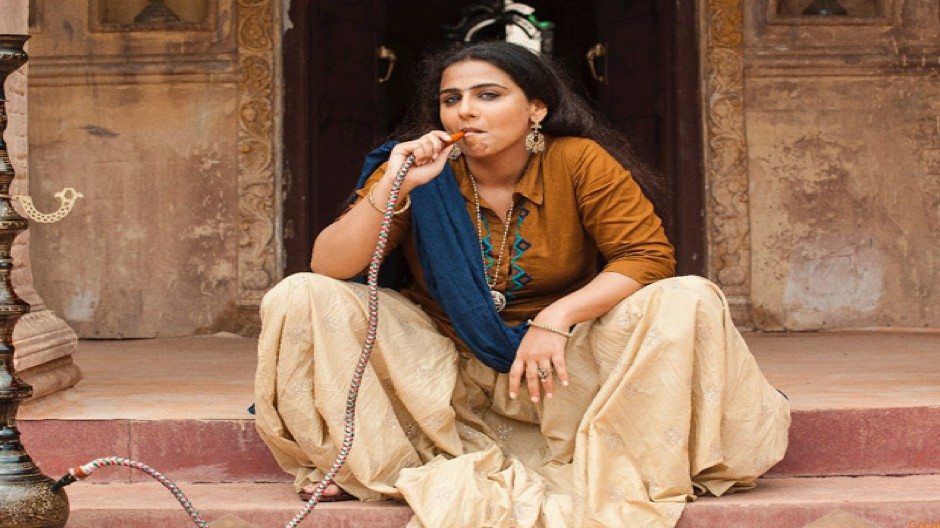 Oh the promise this movie's trailer showed! Though after some terrible experiences(read:Batman vs Superman) where the trailer was brilliant but the movie was mediocre, I didn't get my hopes high but from the trailer I expected a hard-hitting, gritty take on brothels in India at the time of partition. Even the story seemed engaging enough. Srijit Mukerjee is an acclaimed Bengali filmmaker who has won National Awards in the past. However, it was a very uneven movie which got extremely over-the-top and melodramatic in parts. Vidya Balan tries to be like a lady Don, mouthing dialogues with style, but her performance too was a big letdown. Chunky Pandey was surprisingly good as the villain, but despite a wonderful cast and a promising story, Begum Jaan fell flat.
9. Lucknow Central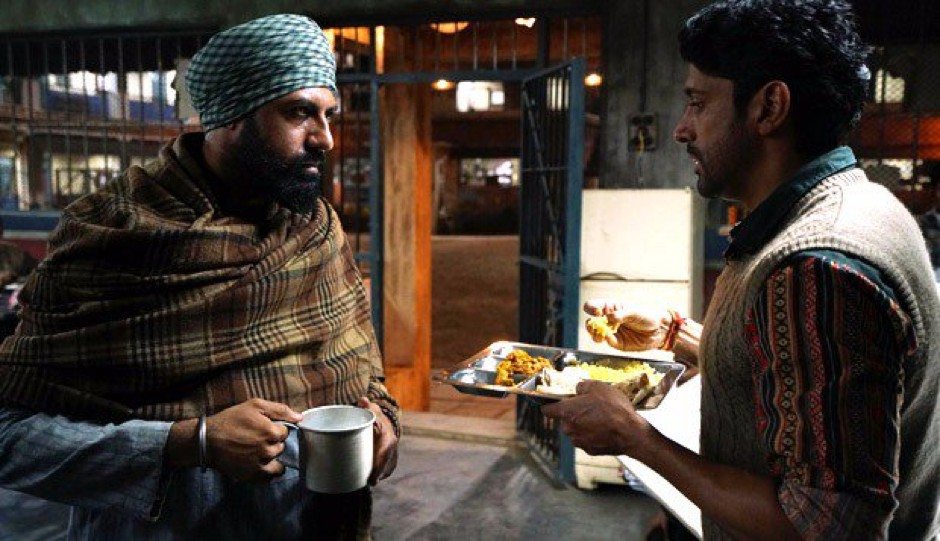 Partly inspired by real-life events, Lucknow Central is about how a group of prisoners form a band and also try to escape. From the looks of it, the movie seemed to be a very emotional and heartwarming ride. And it was, I am not denying that because it was a good movie. But my issue with the film lies with the pacing. It starts off like a thriller and leaves us hooked. But then later it just starts meandering and loses its plot. Also Farhan's pathetic attempt to get a rural accent make the movie tad painful to sit through. However, it is a one-time watch because of the way it tugs at your heart strings.
8. Naam Shabana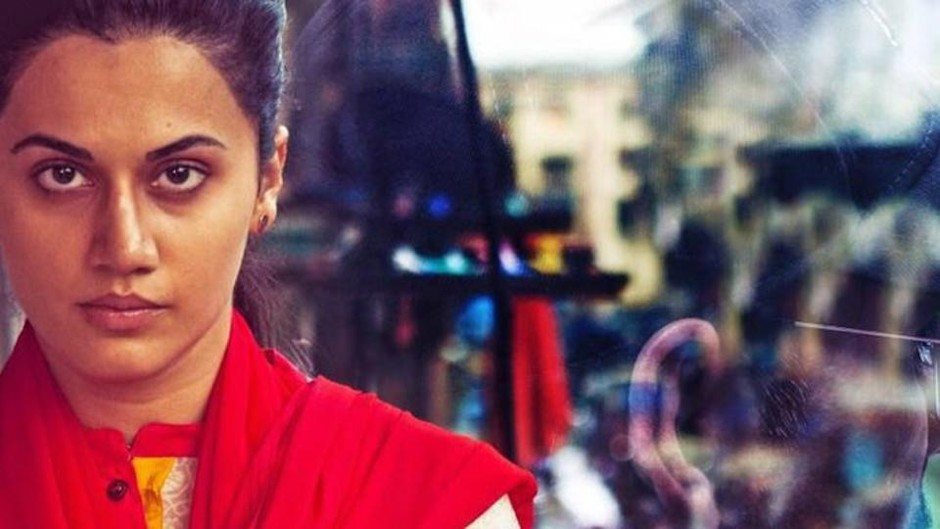 A spin off to the 2015 spy thriller Baby, when the trailer of Naam Shabana released I was certainly very excited because Baby was one of the best thrillers I have ever seen. Despite repeat viewings, I never get tired of seeing Baby. And Taapsee Pannu kicked some serious ass in the limited screentime she had in Baby. She left us wanting for more and we finally got it with Naam Shabana. Before I start criticising the movie, I must laud Taapsee Pannu for her performance in this as well as for her movie choices because she is selecting some really good, women-empowering roles. However, this movie was a let down. Despite a stellar star cast, the movie is a damp squib because it isn't as taut as its original. Baby was directed brilliantly and accompanied with a brilliant background score, the tension in the movie appeared even more palpable. But this movie lacked that pace and it slipped into convention and predictability very early into the movie.Very disappointing.
7. Toilet – Ek Prem Katha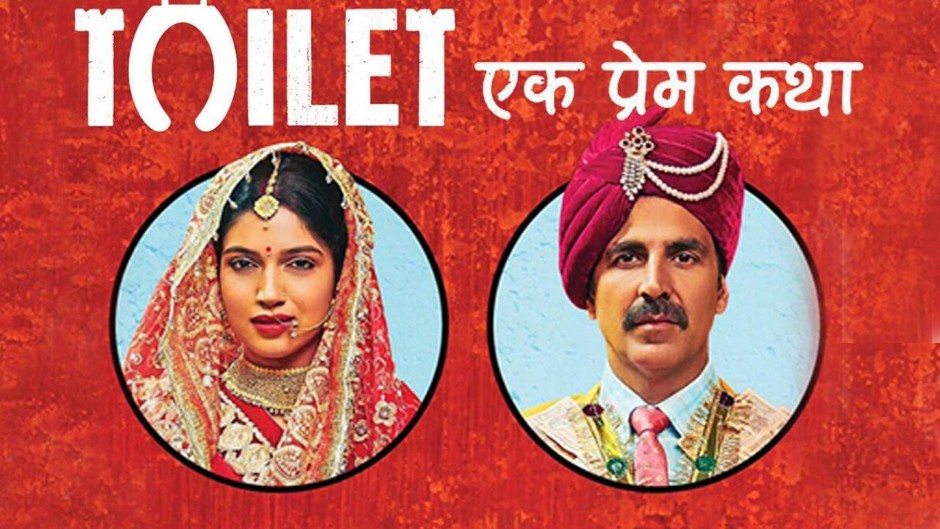 Before you start giving the page hate for including this movie, let me say that it wasn't a bad film. It was in fact quite entertaining in parts and had a good social message. But that's where it ends. After a while, the movie seems so righteous that it now a propaganda film in favour of the government. Which is where the movie falters. It could have been an entertaining, poignant take on the problems plaguing our country. But it seems like a very forced attempt to talk about our problems by mouthing dialogues which are worthy of being Modi's next campaign slogans.
6. Baadshaho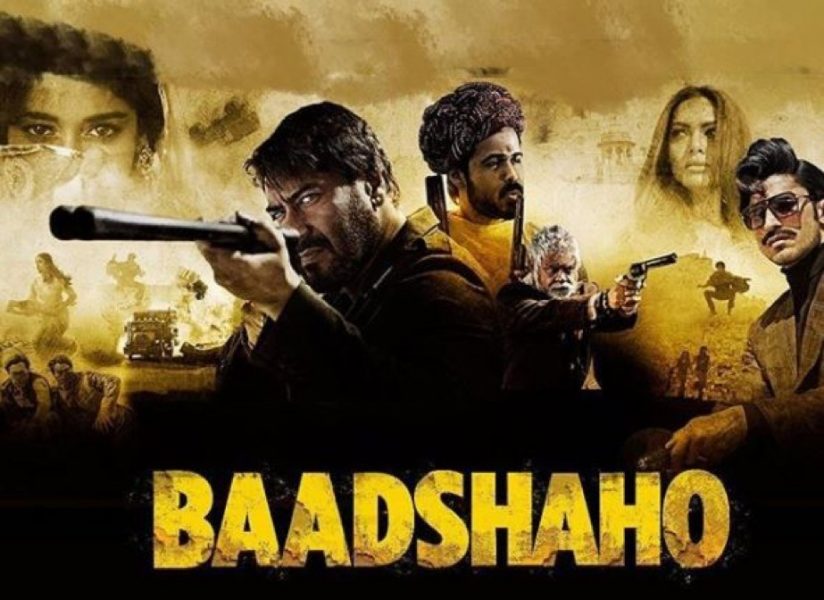 Another movie which isn't entirely bad, but just a big letdown. Baadshaho is actually entertaining with several twists and turns which leave you guessing till the end. Milan Luthria, director of Once Upon A Time In Mumbaai, has replicated the same formula again and again in his movies, which is affecting their quality now. My primary problem is the Rajasthani accent, which is overdone to such an extent that eventually you get fed up of it. Secondly, Luthria repeats the mistake he made in the OUATIM Dobaara, where the script was laden with so many 'dialogues'( i.e. a whole-hearted attempt to make each line famous) that after a while it gets to you. Some of the dialogues are cringeworthy.Not to forget, the plotholes are many but because the movie is very entertaining, these get ignored.