The sixth season of FX's crime drama series 'Snowfall' revolves around Franklin Saint's efforts to retrieve the $73 million his former ally Theodore "Teddy" McDonald has stolen from him. In the eighth episode of the season, Franklin teams up with Teddy's right-hand man Gustavo "El Oso" Zapata to capture him. Franklin tries several ways to get his money back from Teddy, including torture. Still, the former CIA agent finds a way to strike a deal with the young kingpin of Los Angeles' drug scene, only for his life to get threatened by an unexpected adversary. Does that mean Teddy is dead for good? Let's find out! SPOILERS AHEAD.
Does Teddy Die?
Yes, Teddy does die. After Franklin has captured Teddy with the help of Gustavo and Louie, he tortures the former CIA agent for his account numbers to retrieve his money. Teddy knows that Franklin will not kill him since the only way the latter can get his money back is through him. Teddy, however, doesn't anticipate the threat of Sharon "Cissy" Saint, Franklin's mother. When Franklin's father Alton sets out to expose his son's drug operations and the CIA's involvement in the same, Teddy makes sure that his ally's parents flee to Cuba. Cissy then returns to LA when her husband disappears.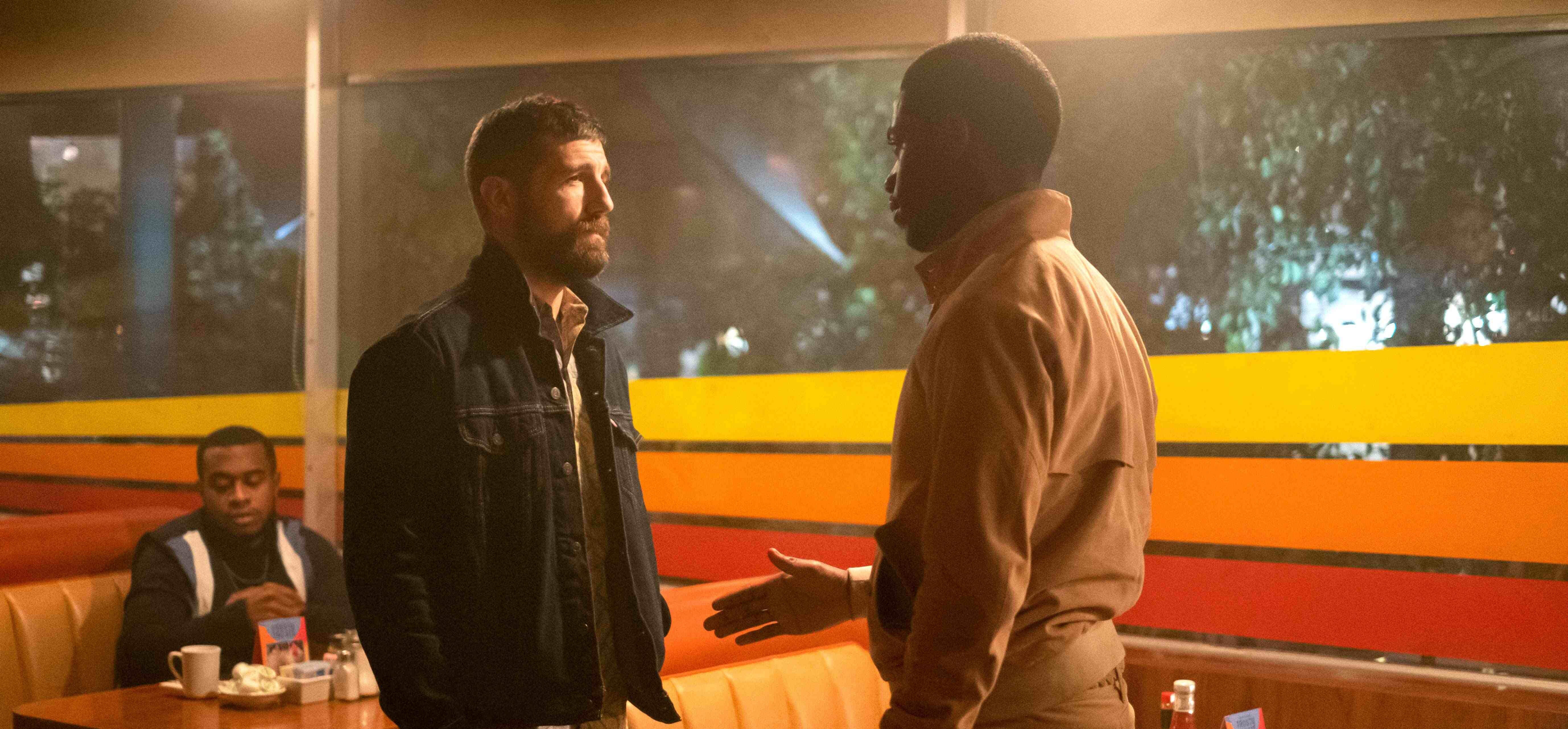 Cissy believes that Alton was killed by Teddy, which leads her to a confrontation with the latter in the ninth episode of the sixth season. When Teddy avoids questions concerning Alton, Cissy sets out to walk away, only for the former to say that her husband is imprisoned in a jail in Puerto Rico. Teddy offers Alton to Cissy if she rescues him from the hands of her son, who is torturing the former CIA agent severely. Cissy tries to talk to Franklin about listening to Teddy to get Alton back, only for the kingpin to dismiss the same. Franklin cares about his money more than his father, which leads him to strike a deal with Teddy.
Teddy decides to divide the money in half with Franklin in return for his freedom. He then calls the bank in which he has deposited the kingpin's money to transfer half of the same to the latter, only for Cissy to intervene. She asks Teddy about Alton's whereabouts, only for him to reveal that he killed Alton and he was lying about the latter being in jail to escape from Franklin. Cissy exacts her vengeance on Teddy by killing him. She kills the former CIA agent right before he transfers the money to Franklin, possibly thinking the money will further endanger her son's life.
Cissy must have thought that Franklin will put an end to his drug trade when he runs out of money and that the money he can retrieve from Teddy's account will only create life-threatening ambitions in him. By killing Teddy, Cissy, in her view, is not only taking her revenge for murdering her husband but also saving her son. Since Teddy dies, the viewers must be wondering whether Carter Hudson had left the show ahead of the series finale. Let's see.
Did Carter Hudson Leave Snowfall?
Although neither FX nor Carter Hudson announced the departure of the actor from 'Snowfall' officially, Teddy's death indicates that we have seen the last of Hudson in the crime drama. The ninth episode of the sixth season concludes with the police surrounding Cissy after she murdered Teddy. Since it is highly unlikely that there will be a funeral for Teddy, we may not need to expect his dead body to appear in the series finale for Hudson to make an appearance in the same. With Teddy's death, the story arc of Hudson's character concludes, seemingly marking the end of the actor's time in the series as well.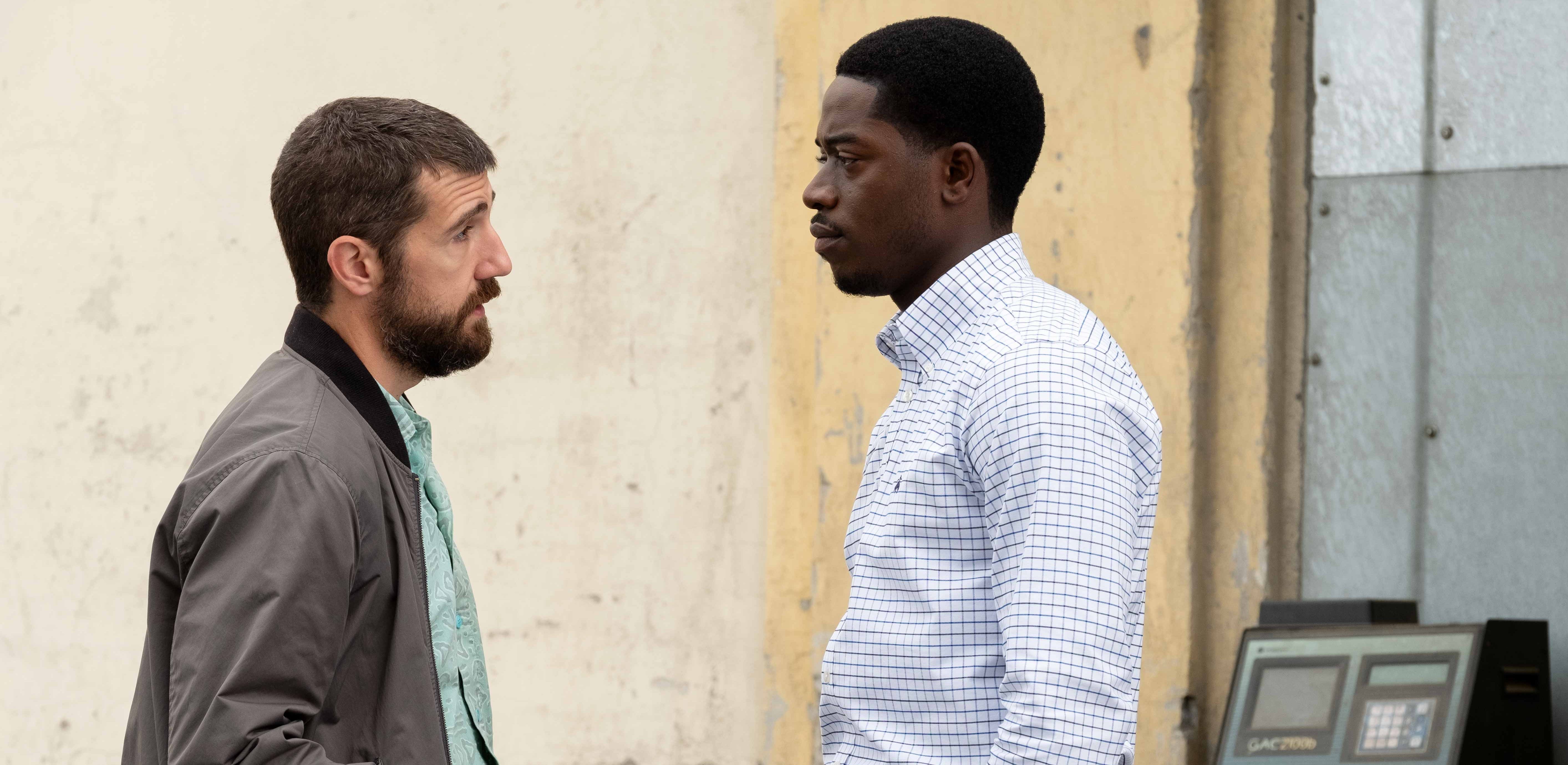 In the series finale, Franklin may set out to find a way to retrieve the money Teddy stole from him without the password only the latter knew. Cissy will end up in prison for murdering the former CIA agent as well. Although Hudson will be missed in the series finale, after more or less appearing in every other episode of the crime drama, we can expect him to deliver astounding performances in the future.
Read More: Is Snowfall's Franklin Saint Based on a Real Person?