Reeled into endless drama, Bravo's 'The Real Housewives of Beverly Hills' chronicles the journey of a group of wealthy socialites as they deal with the highs and lows of life. With friendships and relationships crumbling left and right, the reality series isn't foreign to breakups. Given the turbulent times the housewives have faced time and again, fans have continued to wonder if Dorit and Paul Kemsley, the long-standing married couple, have also parted ways. So, if you're wondering the same, look no further because we've got all the answers right here!
Dorit and Paul Kemsley's Real Housewives of Beverly Hills Journey
Dorit and Paul Kemsley's story began in 2011 when the duo were introduced to one another via mutual friends. However, their romance didn't take off almost immediately. Initially, Dorit had refused to go out with Paul "PK" Kemsley because she was supposed to board a plane to Hong Kong for work. However, the former never gave up and remained persistent in his effort to woo her. It wasn't long before the reality star decided to let down her guard and let herself be whisked away. After meeting each other that night, they have remained inseparable. Dorit and Paul quickly hit it off, and it wasn't long before they made things official. Soon, their love progressed and allowed them to embark on a new chapter of their lives together.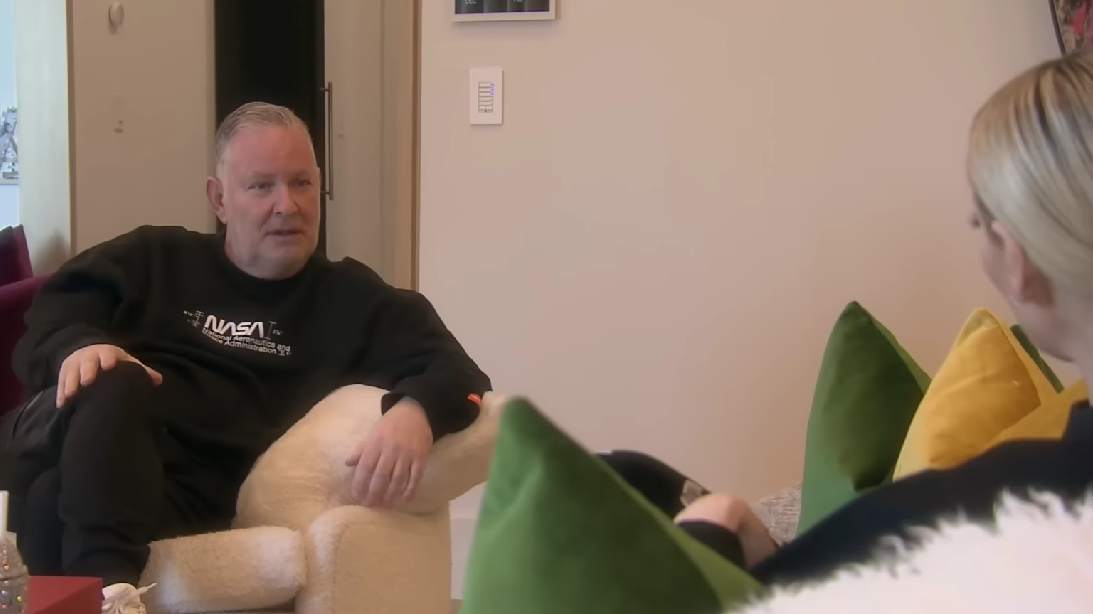 Dorit and Paul welcomed their son, Jagger, in February 2014. It wasn't long before they decided to make things official and be bound by holy matrimony. The pair wedded on March 7, 2015, at the Rockefeller Center's Rainbow Room in New York City. In addition to sharing common plans for the future, their similar interests also became apparent during their wedding. The couple wedded in a theme inspired by the Roaring '20s. Evoking the magic of F. Scott Fitzgerald's 'The Great Gatsby,' the duo created a unique theme for their wedding. Dorit graced audiences' screens a year into their marriage through reality television. More good news awaited the couple who welcomed their daughter, Phoenix, a year later in February 2016.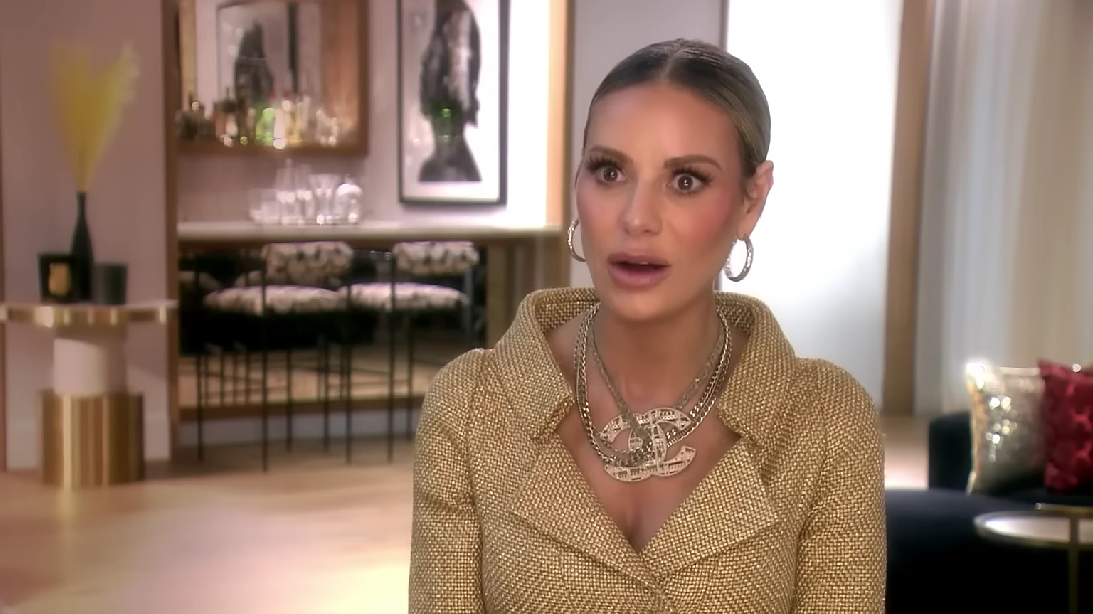 While the couple continued to celebrate their relationship and endless affection for one another, things turned awry when 'The Real Housewives of Beverly Hills' star Erika Jayne speculated a breakup between the two. The reality star appeared at BravoCon, 2022 and claimed that Dorit and Paul's marriage would be the next to crumble. Not just this, season 13 of the reality series has also displayed that Dorit and Paul have had to deal with an issue that almost cost them their marriage. Naturally, fans have since wondered if there is any stock to Erika's words.
Are Dorit and Paul Kemsley Still Together?
Yes, Dorit and Paul Kemsley are still together. Albeit the comment made by their co-star, Dorit and Paul have continued to prove their unwavering loyalty to one another. After Erika publicly speculated a breakup in the works, Doirt even took to her Instagram to swipe the rumors under the carpet. In an Instagram post, she commented, "Misery loves company, what else can (I) say? Our friends, those that truly know us, know what we have and who we are." Similarly, it wasn't long before Paul came to his wife's rescue and took to his Instagram account to defend his wife. Later, however, Dorit revealed that she and Erika sat down to work things out. In an interview with Page Six, the television personality explained that Erika had simply hinted at Dorit's high-maintenance lifestyle and how it would be hard for anyone to keep up.
So, even though the tenacity of their relationship has been questioned repeatedly, it is apparent that Dorit and Paul Kemsley are as strong as ever. Earlier this year, the couple celebrated their eight-year marriage anniversary. In an Instagram post celebrating the occasion, Dorit shared the heartfelt highlights of their relationship. She wrote, "Twelve years ago I decided to share my heart with Paul Kemsley. 8 years ago today, I married my soulmate. We may not always have it all together, but together we have it all." So, even though they have had to cross several hurdles repeatedly, it is apparent that Dorit and Paul are ever-ready to work through the hard times in an effort to stay together. Naturally, we await all the milestones that are yet to follow the duo!