NBC's 'Dateline: Lethal Weapon' chronicles how 41-year-old Dr. Autumn Klein died under mysterious circumstances inside her Pittsburgh, Pennsylvania, home in April 2013. While the medical fraternity mourned the loss of the bright doctor and researcher, the Pittsburgh Police identified the perpetrator within a few months and arrested them. If you're intrigued to know more, including how she died and her killer's identity, we've you covered. Let's begin then, shall we?
How Did Dr. Autumn Klein Die?
Autumn Marie Klein was born to Lois Cook and Charles William Klein in Baltimore in Baltimore City, Maryland, on November 30, 1971. She earned her BA in neuroscience and women's studies from Amherst College in 1993 and her MD and Ph.D. in neuroscience from Boston University School of Medicine in 2001. She interned at Brown University in internal medicine from 2001 to 2002 and completed her neurology residency at Brigham & Women's Hospital/Massachusetts General Hospital from 2002 to 2005.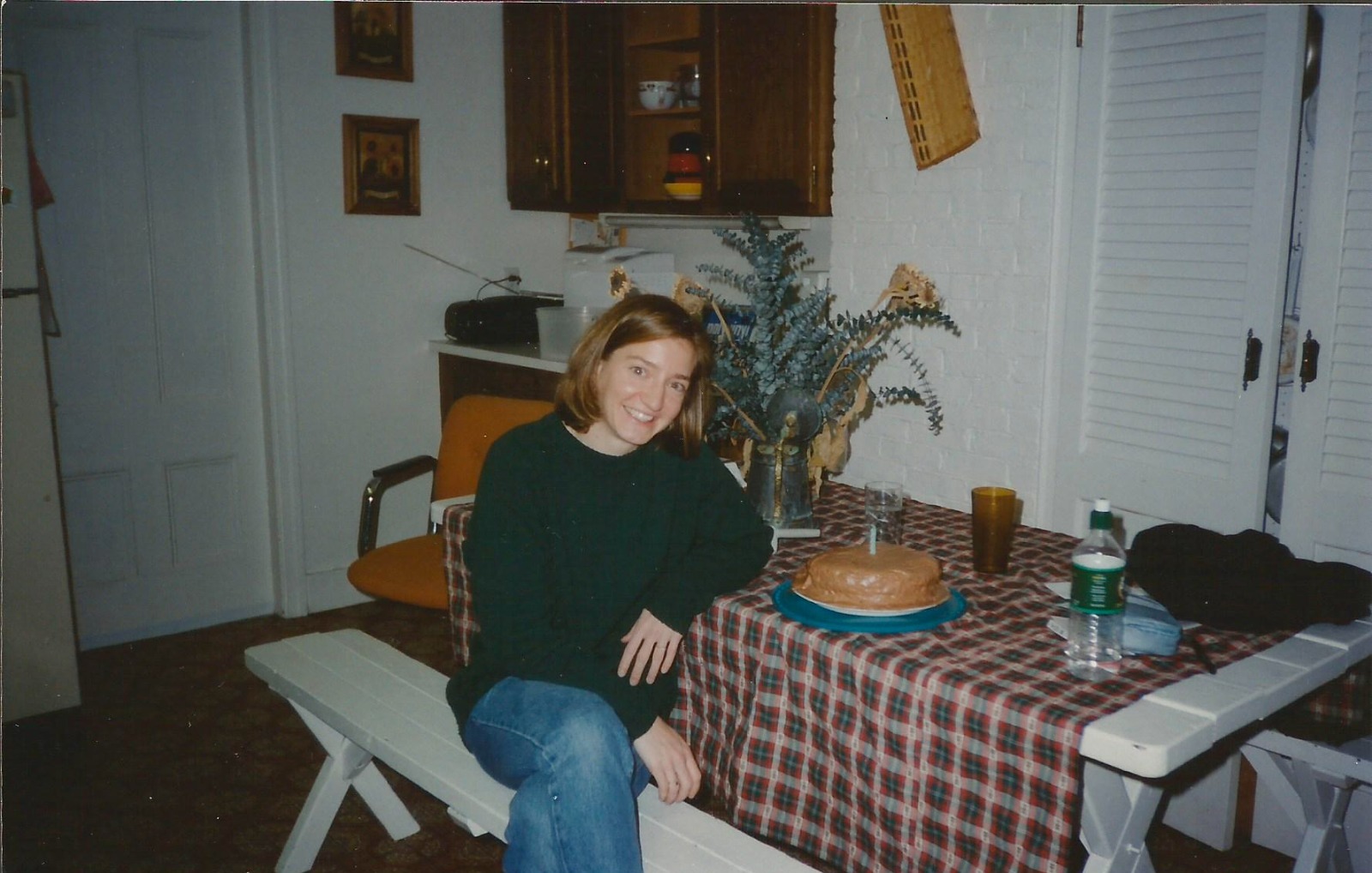 For a year between 2004 and 2005, Autumn served as the Chief Resident and later received a fellowship in neurophysiology/epilepsy. She obtained a clinical fellowship in neurology at Harvard Medical School and became an instructor there for two years beginning in 2007. She received the Excellence in Teaching Neuroanatomy Award from Harvard Medical School in 2004. She joined the University on July 1, 2011, receiving a secondary appointment as an assistant professor of obstetrics, gynecology, and reproductive sciences in the School of Medicine.
Her colleagues were full of praise for her, with Dr. Karen Rouse stating, "Autumn was not just a rising star. She was a shooting star. She was nationally recognized as a leader in her field at a very young age." Another co-worker, Dr. Maria Baldwin, added, "She had this unbelievable enthusiasm for her work. It made others want to work with her, and it made people excited about their work. Honestly, it made other people want to work harder. Her patients just adored her and had great faith and trust in her care."
According to the show, Autumn met Dr. Robert "Bob" Joseph Ferrante in 1995 during her doctoral program while working in the Bedford Veterans Administration Medical Center's lab. They began working together at her supervisor's suggestion and developed a close friendship. Karen Rouse reminisced, "She was attracted to him for a long time. It didn't happen all of a sudden. It took a long time." She maintained how she was skeptical about Autumn and Bob's age difference — he was 23 years older than Autumn.
However, Autumn stated she was fully aware of their power dynamic and still found him attractive and intelligent. Her family recalled she knew all about Bob's life — that he had raised two children alone — and respected the man all the more because of it. Karen remembered, "With Bob, it was a significantly different feel than anybody she had dated earlier. Intellectually, he challenged her. She admired the way he thought. I think she probably aspired to be that successful in her field."
Bob and Autumn married at the historic Old North Church in Boston, Massachusetts, on May 18, 2001. After the wedding, the couple continued to live in Bob's Canton, Massachusetts, home, where he had raised his first family. Autumn gave birth to Cianna Sophia Marie Ferrante in January 2007. By August 2008, she was ready to have another child, but her husband wanted to wait. He had been hesitant to have Cianna, and Autumn's family stated he was frustrated with the age difference that made people question whether he was his girl's grandfather.
Autumn and Bob began contemplating a move to Pittsburgh, Pennsylvania, in mid-2010. The University of Pittsburgh Medical Center (UPMC) desired Autumn to join the neurology practice and form a women's program. The University of Pittsburgh wanted Bob to move his Boston lab to Scaife Hall. He signed a contract to take his lab, valued at $3 million, along with nine grants in his name, to the University on January 25, 2011. The couple purchased a stately $500,000 home on 219 Lytton Avenue, a few minutes walk from their new jobs, in May 2011.
Hence, it was shocking when Autumn collapsed in her kitchen at about 11:52 pm on the evening of April 17, 2013, shortly after returning home. A frantic Bob called 911 and claimed he thought she was having a stroke. Reporter Alan Jennings stated, "She had this blank stare in her eyes, barely a pulse." She was admitted to the hospital with breathing issues and was immediately put on a ventilator. She lost brain function as the doctors desperately sought a diagnosis over the next two days. The 41-year-old died an agonizing death three days later, on April 20.
Who Killed Dr. Autumn Klein?
According to the show, Autumn and Bob's marriage was troubled by the 2012 summer. She was disheartened by her inability to become pregnant and Bob's lack of support. She underwent repeated in vitro fertilization cycles and was administered intramuscular injections at least once daily — in the stomach, buttocks, and thigh. Still failing to conceive, the couple contemplated adoption, but Autumn had claimed most agencies rejected them because of their age difference. By late 2012, she had already been thinking of leaving him.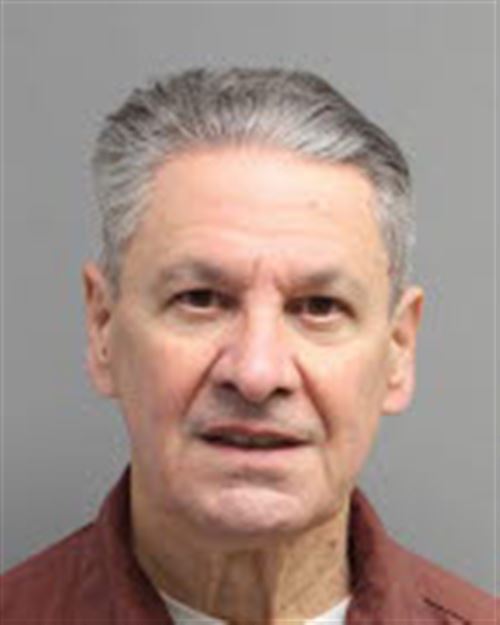 Reports suggested Bob also thought his wife was having an affair with a male colleague she had met at a conference. Though Autumn's cousin, Sharon King, denied the allegations, the prosecution claimed Bob had discovered some texts and emails, which were enough to trigger intense jealousy in him. After Autumn breathed her last, her mother wanted an autopsy, but Bob refused. Her mother, Lois, stated, "I said, 'I'm her mother, and I want an autopsy.'" An associate medical examiner for Allegheny County performed the post-mortem.
The medical examiner, Dr. Todd Luckasevic, initially found no clear signs indicating the cause of Autumn's death until the toxicology results from her blood work arrived. The reports showed her blood had a lethal amount of 2.2-3.4 milligrams per liter of cyanide — the same poison used in Nazi death camps. While Bob claimed his wife might have intentionally consumed it, the police dismissed the possibility of suicide. According to court documents, Bob had been Googling cyanide and had placed an order for the toxin at his lab on April 15.
The prosecution alleged he slipped in the poison while pretending to give Autumn creatine — a supplement he suggested to help in her fertility battle. They supplemented their allegation with a text exchange Bob and Autumn had before she collapsed on April 17. According to court documents, when she informed him she was ovulating the following day, Bob texted back, "Perfect timing. Creatine." They claimed he mixed the creatine laced with cyanide into a drink that Autumn consumed after returning home.
Court testimonies stated Bob's fingerprints were found on the cyanide container, and a teaspoon ( approximately 8.3 grams) was reportedly discovered missing. During his late 2014 murder trial, Bob's defense counsel claimed, "There is no evidence that my client had anything to do with her death, let alone her death caused by cyanide." The defense also argued Bob had purchased the lethal toxin for his research. But a jury refused to buy that explanation, and he was convicted of first-degree murder and sentenced to life without parole.
Read More: Dr. Robert Ferrante: Where is Killer Husband Now?