Investigation Discovery's 'Blood Relations: Familiar Target' chronicles the tragic story of Eder Herrera, who was wrongfully charged with and incarcerated for the murder of his mother and brother in Yorba Linda, California, in October 2011. However, the tragedy intensified when Eder found out that the murders had been committed by his childhood best friend. If you're intrigued and want to know more about this case, we've your back. Let's begin then, shall we?
Who Is Eder Herrera?
Eder Herrera lived in Yorba Linda, California, with his mother, Raquel Estrada, 53, and elder brother, Carlos Juan Herrera, 34, in 2011. He said on the show how proud his mother was to live here, highlighting how she had "a spring in her steps" after shifting to their new Trix Circle residence. He recounted, "I was born in Mexico. My mom dreamed of coming to the US, specifically California, 'coz she knew that dreams come true here." Eder was only seven when he moved to California in December 1994, while his older brother, Carlos, was 17.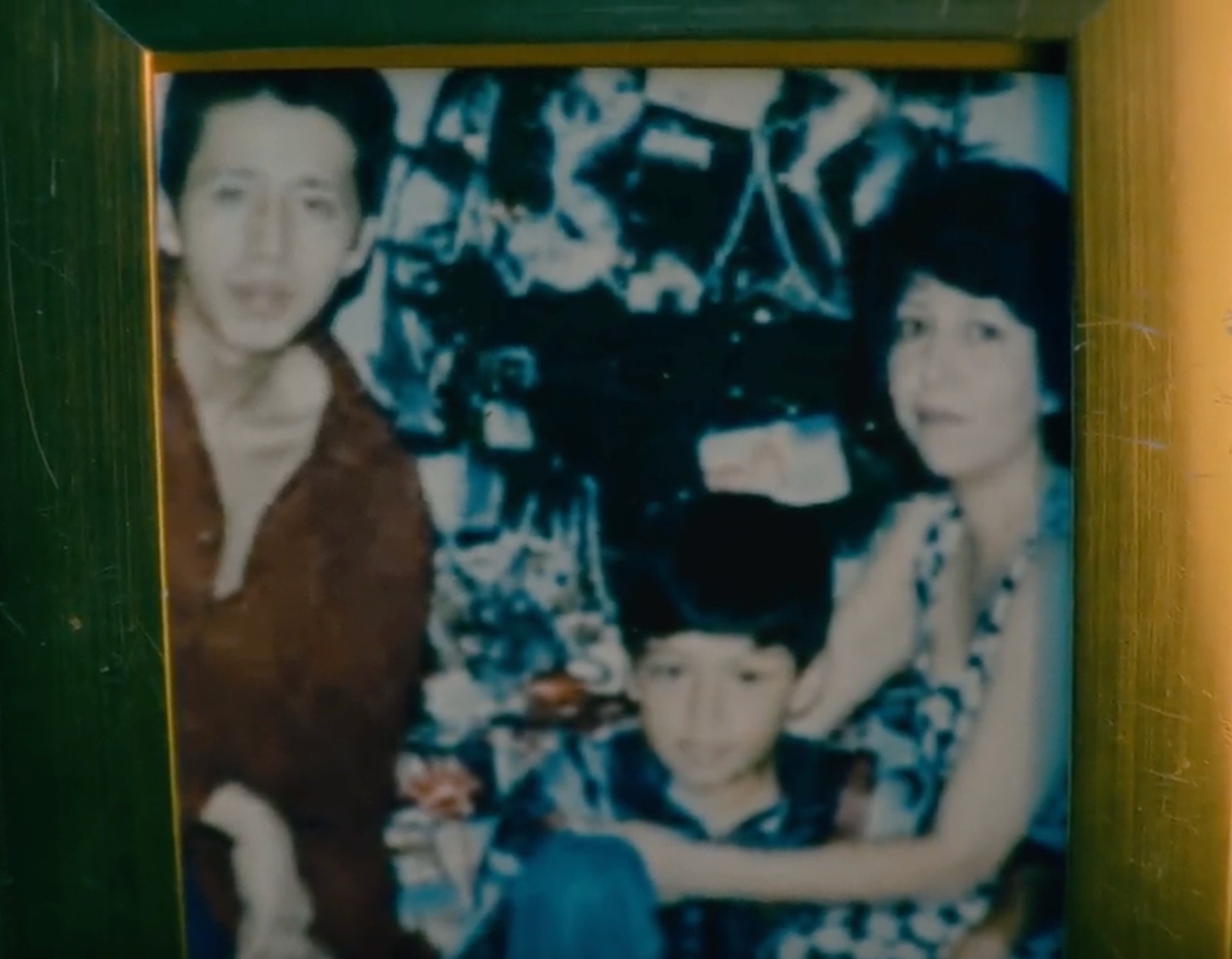 Eder said, "It was a dream come true moment for me also since I had not seen so many nice things before." By January 1995, Carlos started a cleaning business – Astro Sweeping – to take care of the family. They used to go to parking lots to clean them up and did landscaping and detailing jobs. Eder recounted how he struggled a little to make friends after shifting to California. However, things got a lot easier after some time, and he developed a friendship with Itzcoatl Ocampo in his junior year of high school.
According to the show, Eder and Ocampo shared a deep bond where the latter would take care of anything the former required anytime. Eder called him his "blood brother" on the show, reminiscing how caring Ocampo was toward others, especially homeless people. Eder said, "He used to take money out of his pocket and give them a buck or two for food." He recounted how Ocamp constantly harped about joining the Marines and treated it like the golden chance of his life.
Ocampo served in the Marine Corps for four years and was even deployed for a brief stint in Iraq in 2008. Eder kept in touch with him and tried to help him after he returned from the Marines to find his father had become homeless. Eder said he did not want Ocampo to live on the streets and asked him to move in with his family for the time being. He further added he desired to help Ocampo to move to his feet and had his elder brother, Carlos, offer him a job in his cleaning company.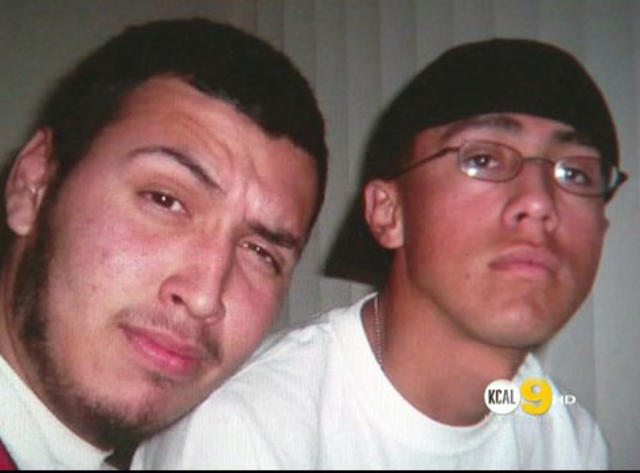 However, Eder recounted how Ocampi had become mentally unstable and paranoid owing to various reasons, such as the PTSD he suffered from his Iraq tour, his family troubles, and the death of his close friend in Afghanistan. He was suffering from alcohol abuse with indications of clinical delirium. According to his attorney, John Burton, Eder had asked Ocampo to seek professional mental help, which fractured their friendship and allegedly led him to murder Eder's family.
On October 25, 2011, Raquel and Carlos were found murdered in their residence, with the mother being stabbed 30 times while the latter was stabbed around 60 times. The police suspected Eder in the double murder case, specifically when witnesses reported he drove by the house, spotted the police cars, and drove off without checking on his family. He was arrested on October 26 and charged with the double murder of his mother and elder brother.
Where is Eder Herrera Now?
Upon being arrested, Eder claimed that "he was afraid to approach police because he is an illegal immigrant and he was afraid of being deported." He alleged he had called his brother five times but never heard back. Eder spent more than three months in jail before Anaheim police arrested Ocampo on January 13, 2012, for murdering four homeless people – James McGillivray, 53; Lloyd "Jim" Middaugh, 42; Paulus Smit, 57; and John Barry, 64.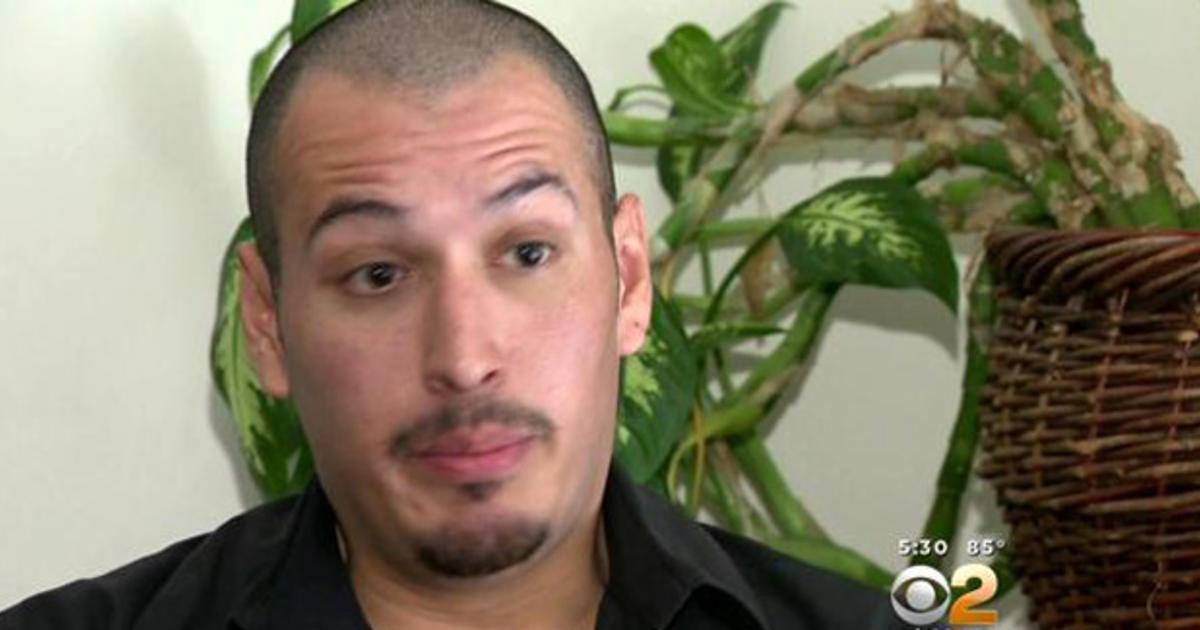 The charges against Eder were dropped after Ocampo confessed to killing Raquel and Carlos as well, following the analysis of blood on his shoes. According to a grand jury indictment, Ocampo had possibly plotted to murder Eder as well to make it seem like the latter had killed himself after slaughtering his family. John called the investigation "sloppy" and alleged, "They were so sure from the outset they had the right guy, they didn't entertain the evidence that led away from him. If they'd gotten the right guy, [Ocampo] wouldn't have killed four other people."
The police purportedly searched for a gay relationship between Eder and Ocamp after the latter claimed he was angry that Eder had broken up with him. Eder denied any allegations of them having any romantic relationship at all. He lamented, "It was already bad enough losing my family and being in jail, and then, on top of that, you find out a guy you called a brother, at one point in time, betrays you like this." He added, "I honestly wish he had killed all three of us…or I wish that I would have stayed home that night."
In April 2015, the city of Brea agreed to pay $700,000 in settlement for Eder's wrongful arrest and three-month incarceration. However, officials said they did not admit liability and that "the judgment eliminated the risk of an expensive trial, damages, and attorney fees for the city." According to Eder's attorney, his client lives with his uncles in Riverside.
Read More: Who Were Itzcoatl Ocampo's Victims? How Did He Die?