Residents of Koh Tao Island in Thailand witnessed a horrifying incident in April 2017 when Belgian backpacker Elise Dallemange's partially naked body was found in a wooded area near Tanote Bay. By the time first responders reached the scene, Elise had already passed away, and her body was half eaten by lizards. The podcast 'Death Island' chronicles the gruesome incident and even portrays how the police tried their best to find the reason behind the tourist's death. If you are intrigued by the shocking demise and want to find out if Elise was killed, we have you covered.
How Did Elise Dallemange Die?
A native of Belgium, Elise Dallemange was a part of the Sathya Sai Baba cult and was residing in a yoga and tantra retreat on Koh Phangan. Reports also mention that Elise had been traveling around Asia for two years and was supposed to return to Belgium shortly before her death. Throughout her travels, she maintained contact with her family and talked with her mother on the phone regularly. In fact, Elise's mother, Michele van Egten, claimed her daughter sounded normal the last they spoke on call and insisted that she could not have died by suicide.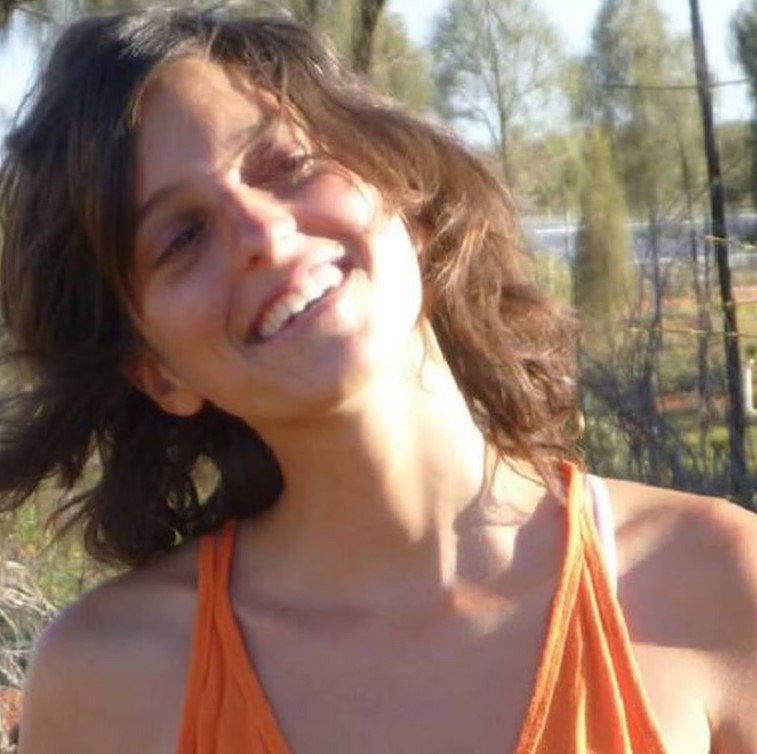 People who knew Elise also supported Michele's statement as they described the Belgian tourist as a kindhearted and cheerful individual who never hesitated to help others in need. Elise also maintained a friendly relationship with most around her, making her sudden demise even more shocking. On April 27, 2017, the Koh Tao police were notified about possible human remains discovered near Tanote Bay. Dental records identified the body as that of Elise Dallemange, and initial reports claimed she had a rope around her neck when the police found her remains.
However, subsequent reports did not mention anything about a rope, even though they stated that law enforcement officers found Elise in a partially undressed condition. Her body was carelessly wrapped in t-shirts, and it is believed that lizards had eaten parts of the remains. Besides, although an initial medical examination found it challenging to spot a cause of death, an autopsy later determined that the victim had died of asphyxiation. Hence, the police soon concluded that Elise had taken her own life, and they closed the investigation after branding the incident as a death by suicide.
Was Elise Dallemange Killed?
When Elise's mother, Michele van Egten, learned about the death-by-suicide theory proposed by Thai police, she refuted it vehemently. Michele claimed that while she last talked to her daughter on April 17, Elise left the island of Koh Phangan on April 19, intending to return to Belgium. However, it remains unclear as to why she got off at Koh Tao instead of traveling to the mainland. Hence, in a last-ditch attempt to get to the truth, Michelle decided to share the details of her daughter's death with the public in the hopes of getting more information.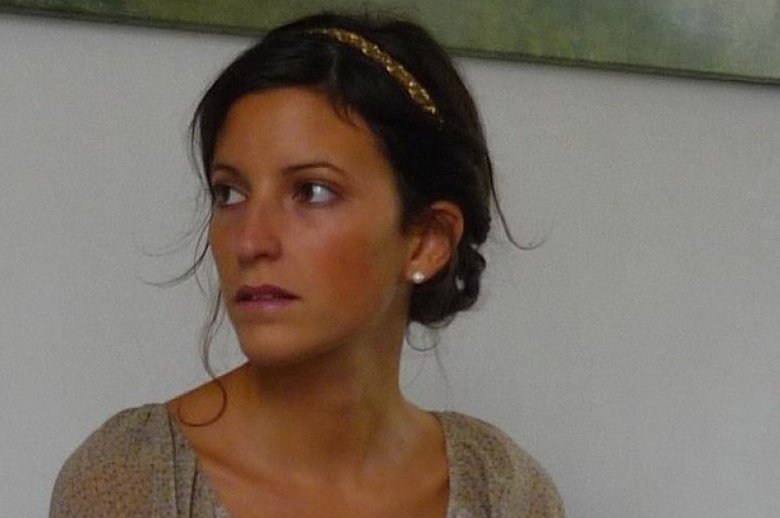 Meanwhile, the police learned that Elise had booked a passed to Thailand's Chumphon province on the mainland and had even sent her luggage through a different service. Interestingly, her luggage reached Chumphon after her death, which indicated that Elise had not planned to take her own life. Naturally, such information forced authorities to reopen the case, and they soon learned that Elise had checked into the Triple B Bungalows on Koh Tao Island shortly before her death.
Interestingly, Elise used the fake surname "Dubuis" while checking in and even refused to show her passport. Unfortunately, to this day, the police haven't been able to figure out why the Belgian native used a false name, but reports mention that hours after she checked into the hotel, three bamboo hunts, including the one Elise was staying in, caught on fire. Still, Elise managed to escape the blaze and made her way over to the Poseidon Resort, where she booked another room.
On top of it, officials at the Poseidon Resort claimed they helped Elise book a ticket to Bangkok, and she was supposed to leave the island on April 24. Yet, fate had other plans, as the locals found Elise's remains on April 27. In the meantime, a source from Bangkok's Crime Suppression Division came forward and stated that Elise Dallemange had attempted to take her own life on April 4, 2017. The source further mentioned Elise was on the platform at Nopphawong railway station in Bangkok on April 4 when she tried to throw herself in front of a train.
However, people present at the station saved her life by pulling her back at the last moment. On the other hand, the police released a CCTV video showing Elise walking along a path just minutes away from where her body was eventually discovered. While law enforcement agencies mentioned that the footage captured Elise's final moments, Michele insisted that the person on the video was not her daughter. Well, we are sorry to report that since the CCTV footage, the case hasn't seen any new evidence, and even though Elise's death appears unnatural, the Thai police consider it to be a death by suicide.
Read More: Christina Annesley: How Did She Die? Was She Killed?