The Best Actress Awards in comparison with its male counterpart has shown less surprises over the recent years. The women have shown spunk and grit in their roles and stood out with their mind blowing performances. We continue our game, this time pooling all the Best Actress Oscar winners and ranking them from worst to best. Read On.
17. Sandra Bullock, 'The Blind Side' (2009)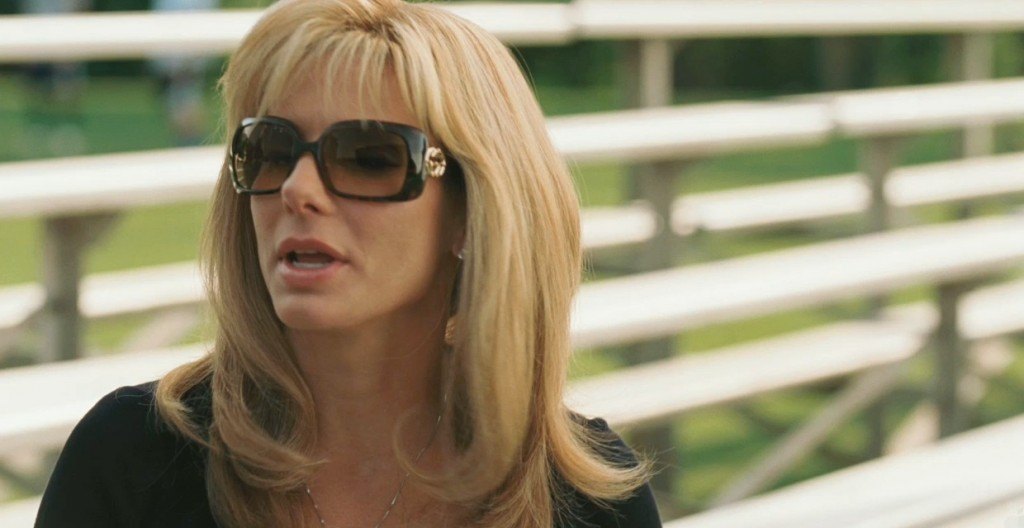 In an extremely linear role, Sandra Bullock stepped into the shoes of Leigh Anne Tuohy, the moral support and foster mother of NFL icon, Michael Oher. In what was more of a feel good performance, the Oscar win was bewildering to be honest. She might be a talented actress but she won the prize for the wrong movie.
16. Reese Witherspoon, Walk the Line (2005)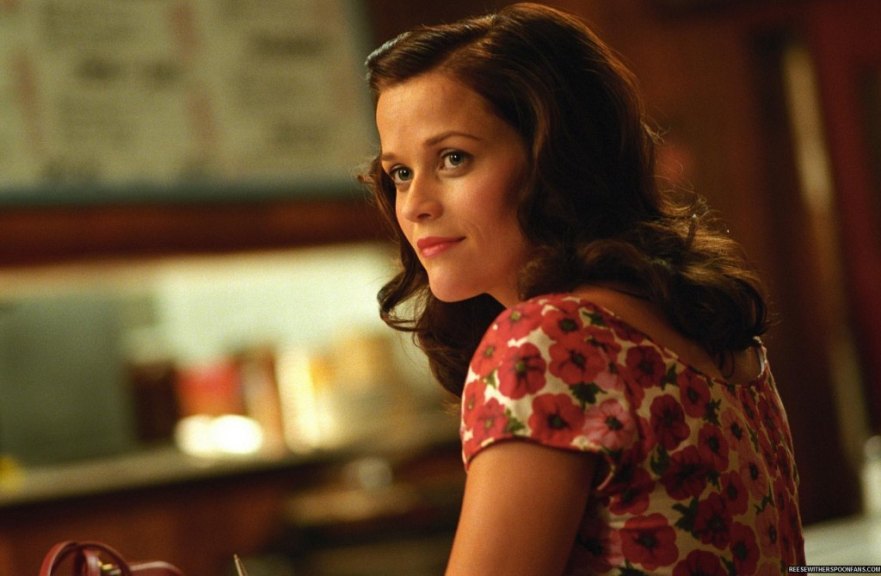 One of the most surprising wins, in my opinion. Her portrayal of the legendary Johnny Carter's muse wasn't extraordinary, but she still managed to said through due to the weak competition. Her only real moment of finesse comes at the very end in the film during the on-stage proposal.
15. Halle Berry, 'Monster's Ball' (2001)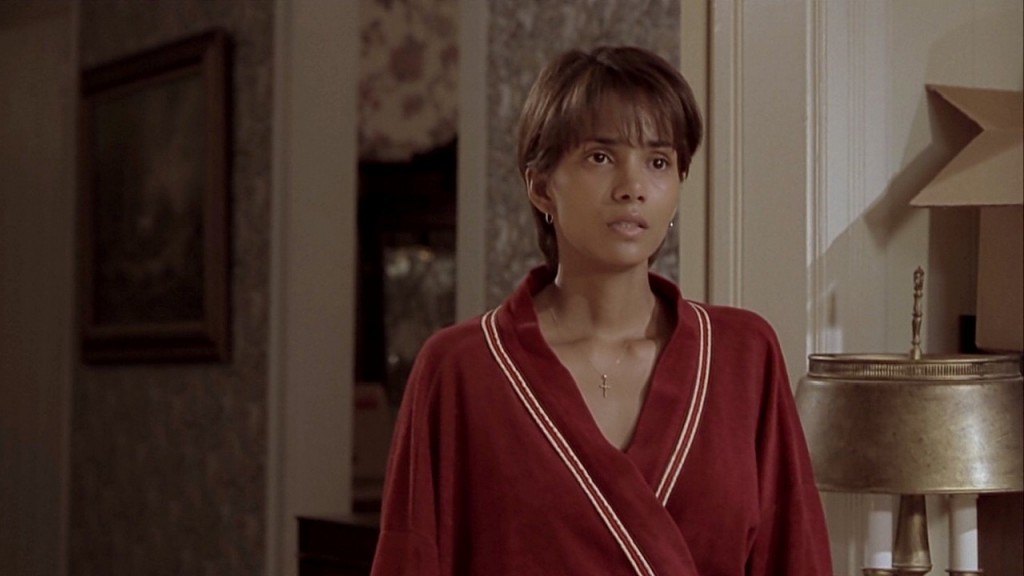 Being an African-American single mother in a racist period is difficult and Halle Berry's execution was emotional if not perfect. The award win seemed more sympathetic than deserving, but Halle Berry showed her potential with this role, a break from her usual on-screen personas. We do expect a bit more from her in future.
14. Meryl Streep, 'The Iron Lady' (2011)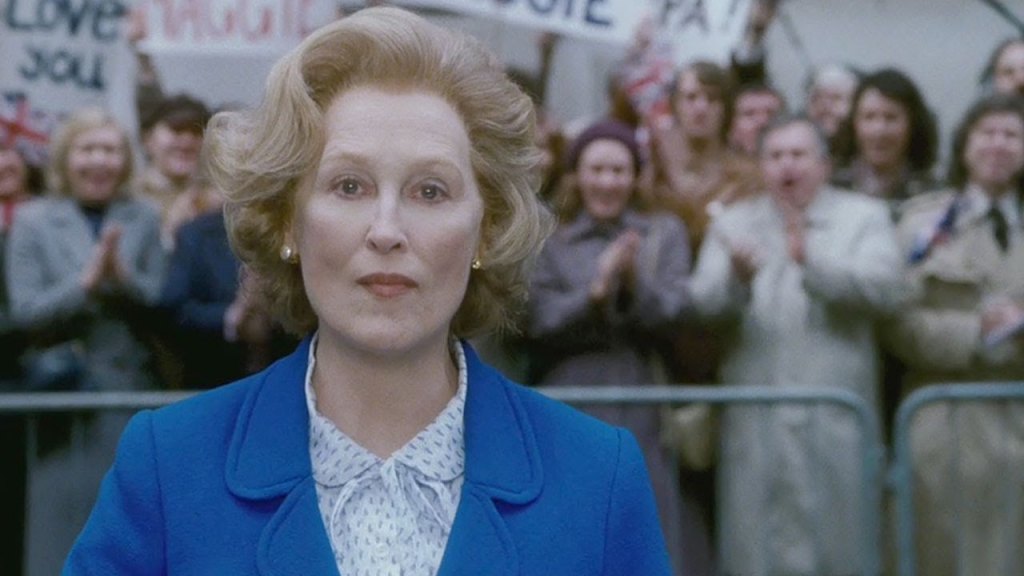 In a biopic where the screenplay is flimsy at best, veteran actress Meryl Streep proved to be the inspiration behind the movie name. She stood strong in her performance as the longest serving Prime Minister of England. She had somehow lived the character, a feat worthy of praise considering the weakness of the film as a whole, and carried it on her old shoulders. Not her best performance by any means. But then, she is Meryl Streep.
13. Jennifer Lawrence, 'Silver Linings Playbook' (2013)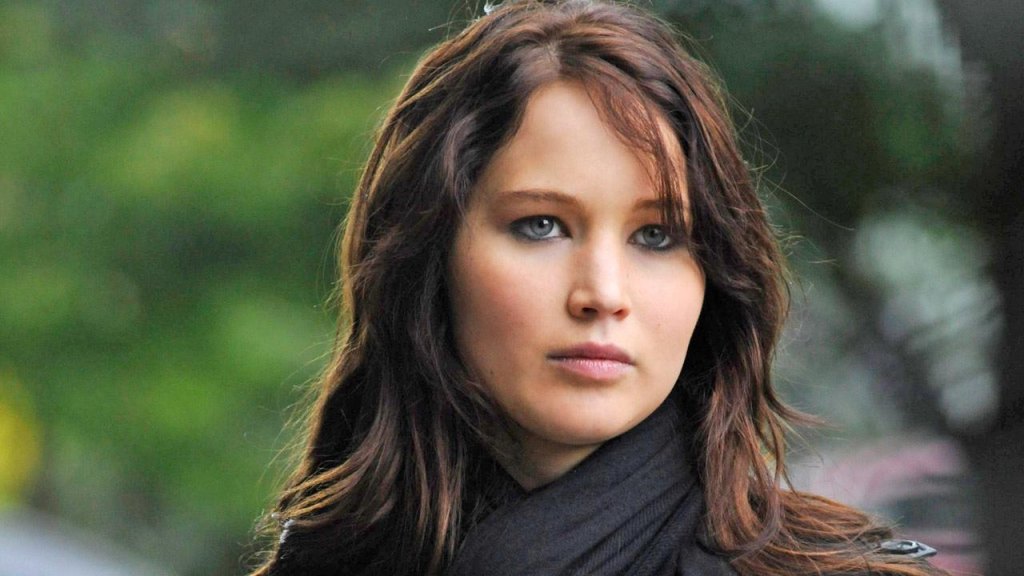 In a tricky role as the young widow suffering from severe depression problems, Jennifer Lawrence delivered with spunk. She was surprisingly natural in it; the wildness, the meanness, the jealousy and love seemed to mingle with her very soul, leading her to deliver one of the most charming performances that year. True, there were one or two deserving contenders in the nominees list, but she wasn't a completely bad choice for the award.
12. Nicole Kidman, 'The Hours' (2002)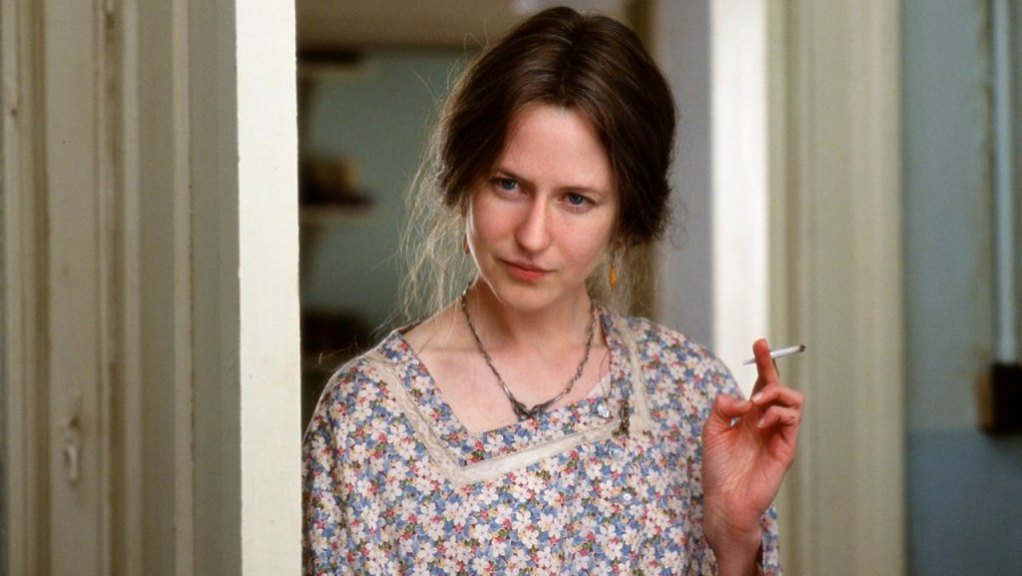 It is always difficult to step into the shoes of a celebrity in a biopic, but Nicole Kidman thrives in stormy roads. As a mentally disturbed author working on her masterpiece, Nicole Kidman delivers a superlative performance and remains emotionally captivating during her screen time. Her eyes betrayed the fear and her voice quavered with anxiety. She has given better performances in other films like 'Birth' and 'Dogtooth' but what matters is that at least she has a deserved Oscar trophy to showcase.
11. Kate Winslet, 'The Reader' (2008)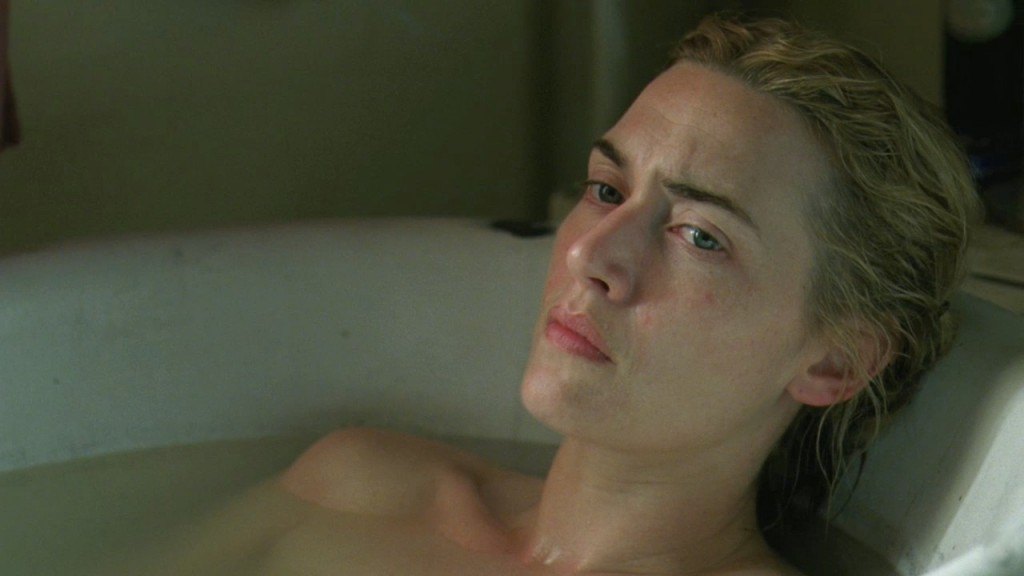 There are perhaps only a few actresses who can bring out raw emotion in the way Kate Winslet does and make it look exceedingly beautiful. Hanna Scmitz was always a difficult character to portray, the layers were far too many. Yet she did it with élan and got into the skins of a soft lover and a former SS worker with an unerring sense of duty comfortably. She chided lovingly and wept painstakingly. 'The Reader' is far from her best performance but she was so long overdue that the Academy had to give the Oscar to her.
10. Emma Stone, 'La La Land' (2017)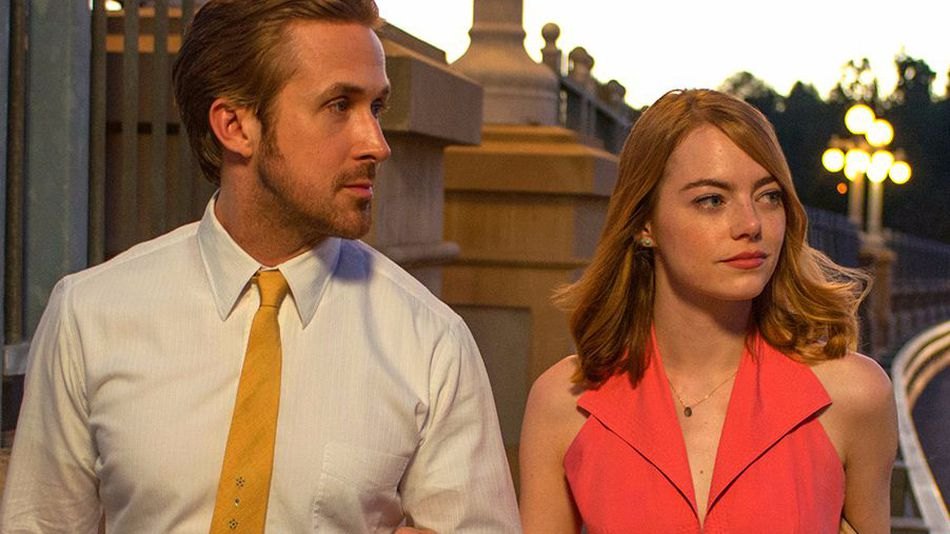 On first viewing, Emma Stone leaves you gasping for breath. Mia is so exquisitely vulnerable, with Stone's big eyes welling up with such tender heartache, and her voice crackling with a serene honesty that will make the most unsympathetic of viewers feel for her ardently. On subsequent viewings, you realize how she mixes subtlety with strength to give us a performance that is not easy to forget.
9. Brie Larson, 'Room' (2015)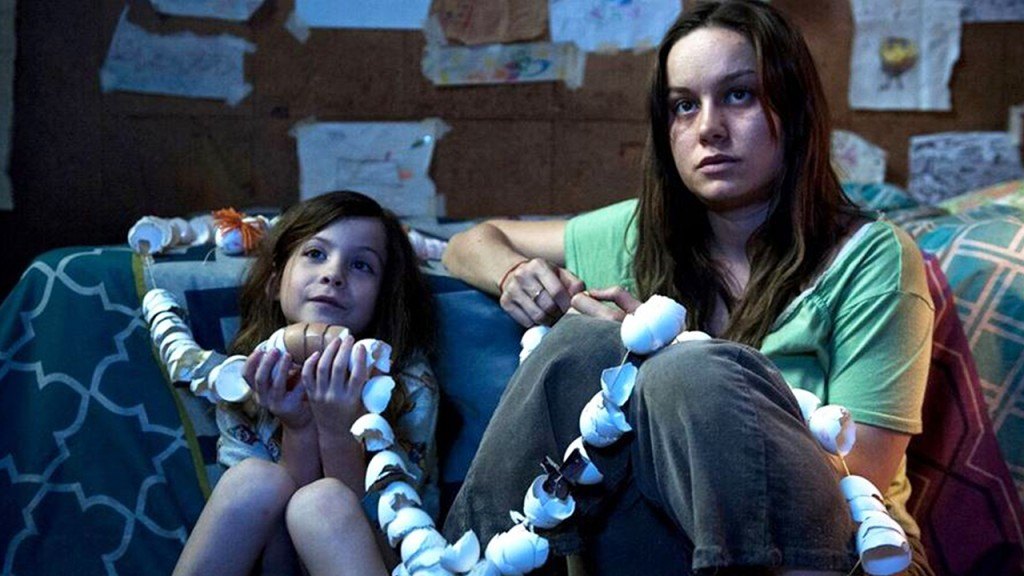 In an enchantingly genuine performance, Brie Larson set her own definition for motherhood with a soulful, poetic performance as a young single mother, abducted for personal favors by a ruthless 'Old Nick'. Brie Larson gives an unforgettable portrayal of a mother as 'Ma' in this credible survival tale. . She made the audience believe in good once again and got rewarded deservingly with an Oscar.
8. Julianne Moore, 'Still Alice' (2014)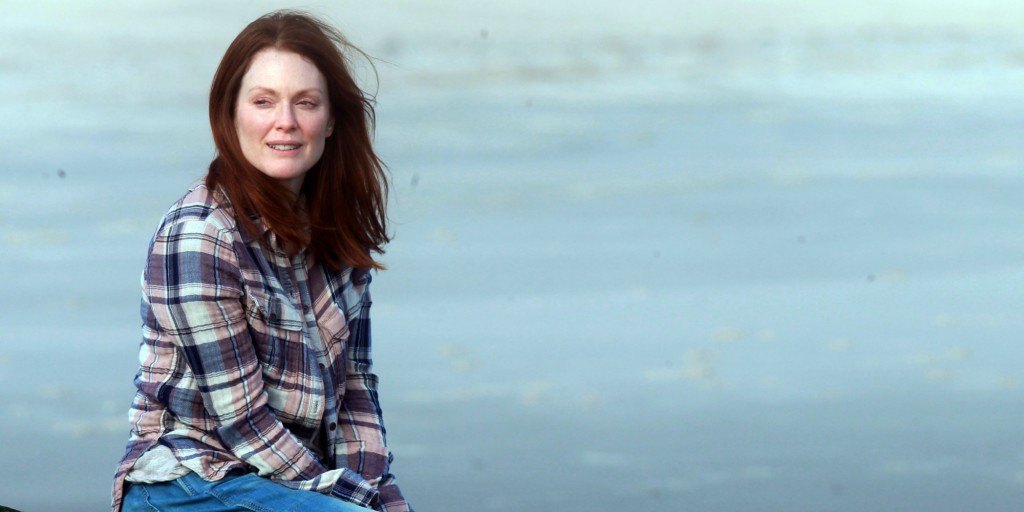 As a linguistics professor diagnosed with Alzheimer's disease and slowly coming to grips with the fact, Julianne Moore provides a remarkably moving performance without going over the top at any single point. It is heart wrenching to see her peel parts of herself daily and wanting to remain herself still. Julianne Moore excels in this emotional role which speaks volumes about care, selflessness and self-preservation. Like Winslet, she was so overdue that the Academy had no other choice but to give her the Oscar.
7. Julia Roberts, 'Erin Brockovich' (2000)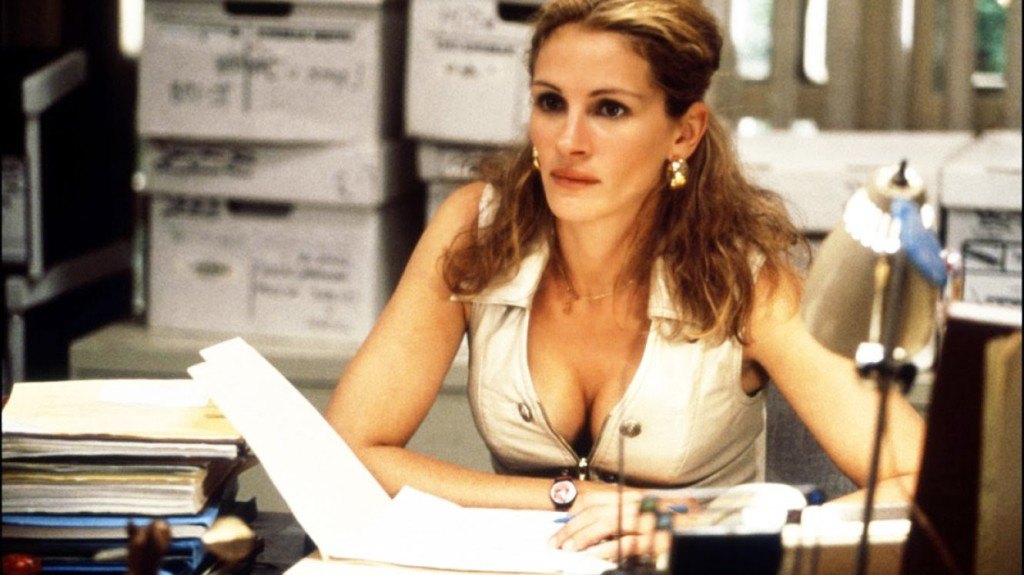 Confidence is the key to success and Julia Roberts nails the Oscars with a sure portrayal of environmentalist Erin Brockovich. She empathized with her clients, was earnest in her research and never hesitated to give a piece of her mind when necessary. The look on her face when she informs the defendant's lawyer about the contaminated water in the glass is priceless. This certainly is one of the spunkiest performances ever.
6. Hilary Swank, 'Million Dollar Baby' (2004)
If anyone can have the title, it is Hilary Swank. It is amazing how she stepped up as a boxer, punching and training her way to glory. After a gutsy first half performance, Hilary Swank was at her emotional best as a quadriplegic. She brought out the pain literally and her urge to die seemed so real. She received all the plaudits and deservingly so.
5. Helen Mirren, 'The Queen' (2006)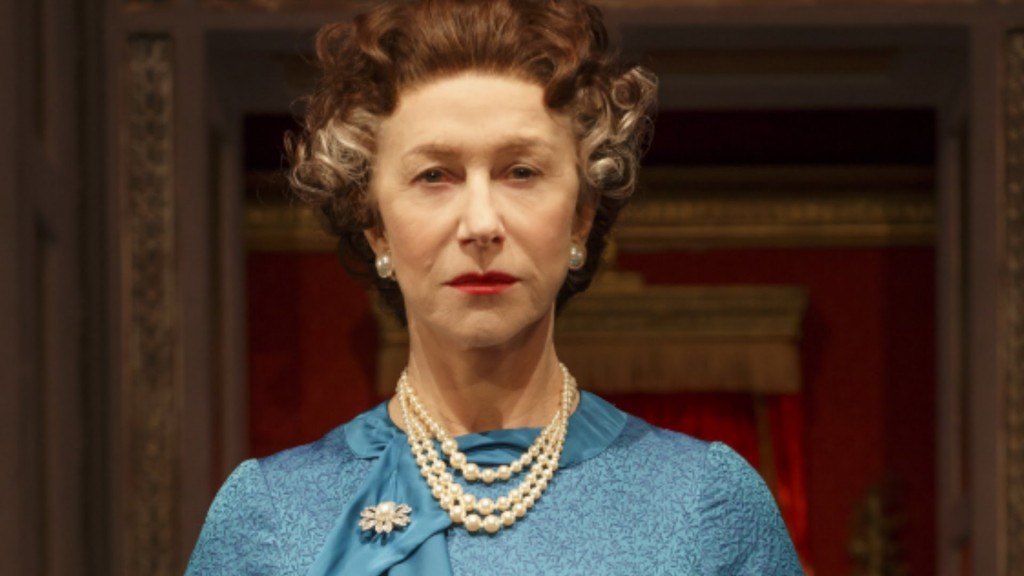 Over the past years, Helen Mirren has seemingly chosen the mantle of a queen as her favorite. Having drawn immense praise earlier for similar roles, it came as no surprise when she became Queen Elizabeth with panache. She was royal, authoritative and majestic as the aging monarch of England. She was proud and showed her inner strength again and again. This certainly is one of the most authentic portrayals on screen and worthy of the honors received.
4. Natalie Portman, 'Black Swan' (2010)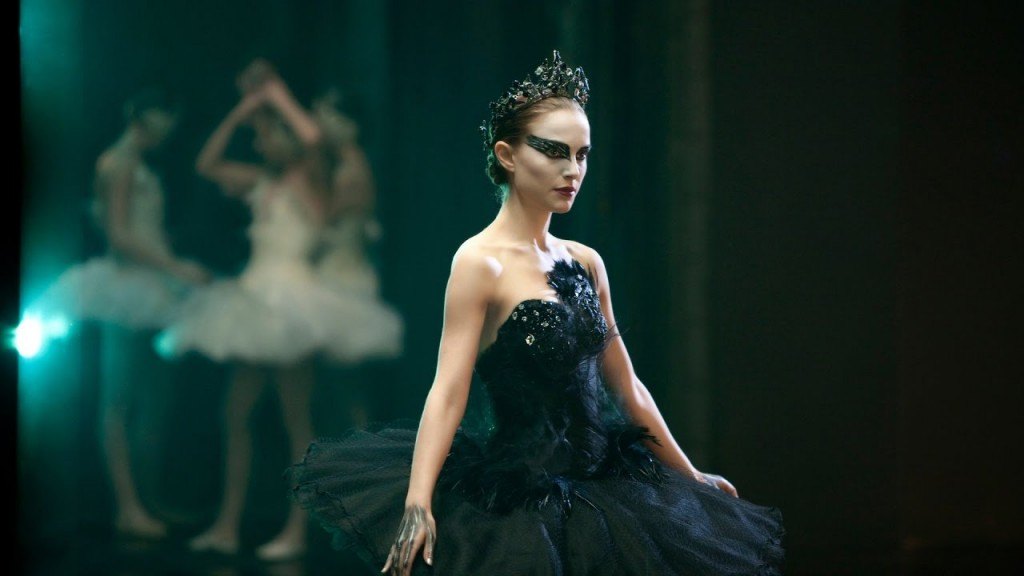 In one of the most challenging roles in modern cinema, Natalie Portman broke all barriers of excellence. The way she portrayed The Black and The White personas was immaculate to say the least. She was enchanting and scary, fearful and dominant, visually stunning and dangerously dark at the same time. It was an obvious choice at the awards ceremony. Nina Sayers couldn't have been embodied any anyone else.
3. Charlize Theron, 'Monster' (2003)
Charlize Theron was at her brutal best in her portrayal of Aileen Wournos, a prostitute with borderline personality disorder, convicted of serial killing. She lived for the character and was her perfect embodiment. Showing grit, emotional upheaval and maturity, Charlize Theron was the Monster. She was worthy recipient of the gold with one of the best performances of all time.
2. Marion Cotillard, 'La Vie en Rose' (2007)
One of the finest actresses of her generation, Marion Cotillard's portrayal of Edith Piaf in La Vie en Rose catapulted her to global fame. Troubled, passionate and heart-broken, she made the audience feel each and every note of the French singer's emotions. It was a performance worthy of a standing ovation and the multiple accolades she received was not surprising at all.
1. Cate Blanchet, 'Blue Jasmine' (2013)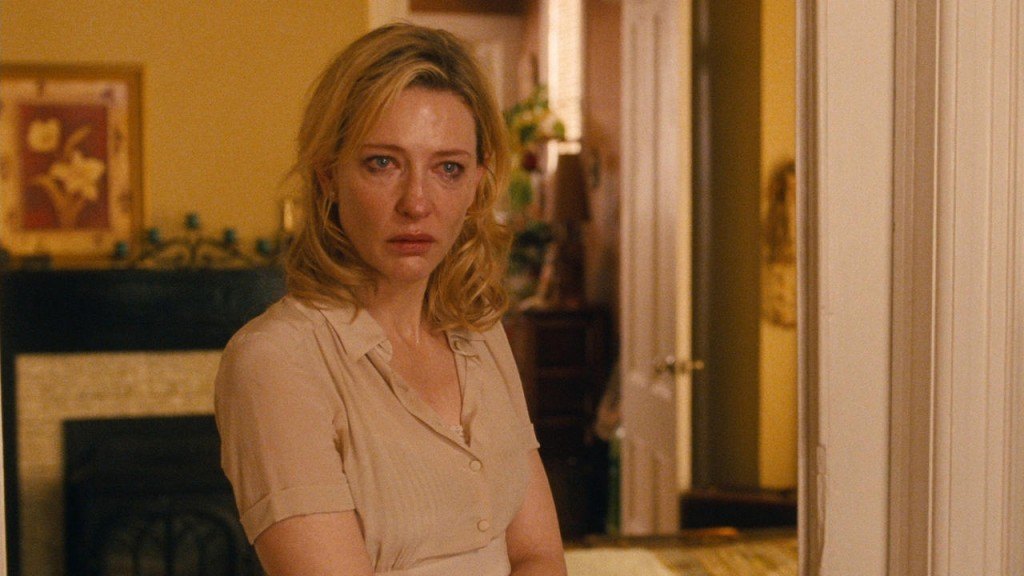 Arguably, the greatest actress of this generation, Blanchett gave unarguably one of the greatest performances of all time in 'Blue Jasmine'.The role of a narcissist living in denial might sound simple but the pathos behind such a character turn is unimaginable and incomprehensible. Cate Blanchet's genius lay in bringing out that hidden sadness into light while maintaining her self-centered demeanor. In Woody Allen's strongest movie in years, Cate Blanchett completely owned Jasmine.