Whenever a film features 'Directed by: Guy Ritchie', the first splinter of thought that strikes the mind is a feeling of enthralment that something is certainly going to stick with you after the experience. Much has already been said regarding his cinematic and eccentric narrative style. But the impression one gets from his film is that the guy (pun intended) prefers style over substance (that's a compliment). You can love him. You can hate him. But surely, you can't ignore him.
With that said, here is the list of all 9 Guy Ritchie movies, ranked from worst to best. You can stream some of these Guy Ritchie movies on Netflix or Amazon Prime.
9. Swept Away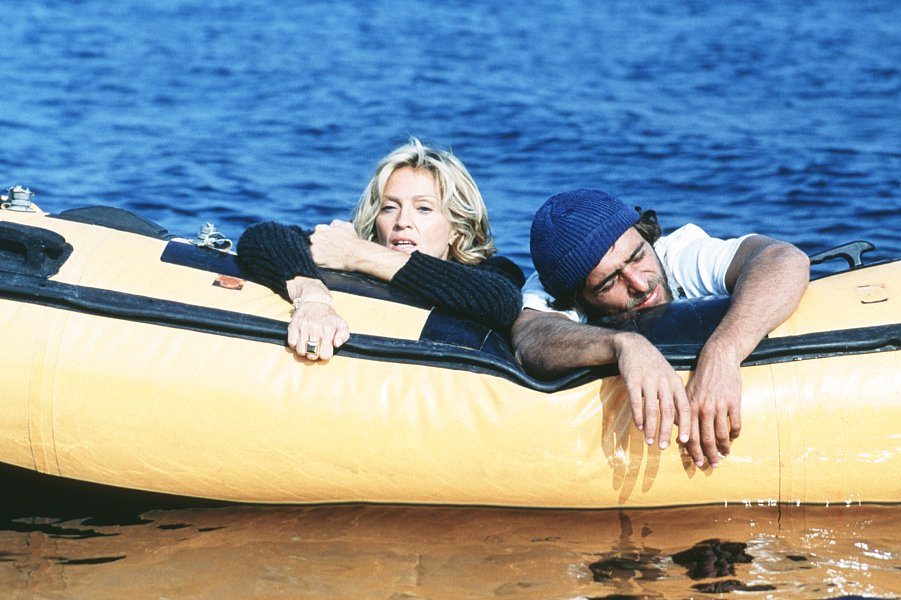 The less said about the film the better. Madonna is good in the film; everything else, not so much. Easily the worst Guy Ritchie film.
8. King Arthur: Legend of the Sword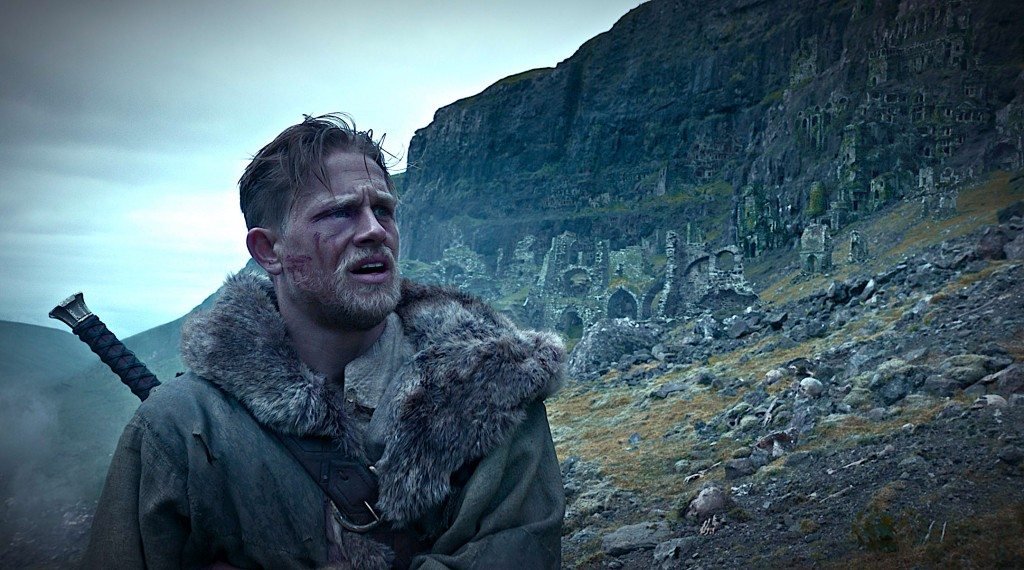 How is Guy Ritchie still allowed to make movies after directing this disaster of a film I don't know. At some level, you might sympathize with his intentions, but the execution of the film is just over ambitious.
7. Revolver
Guy Ritchie saturates the film with his non linear narrative to a point where it is reduced to a confusing rhetoric with an aberrant storyline.
6. Sherlock Holmes: A Game of Shadow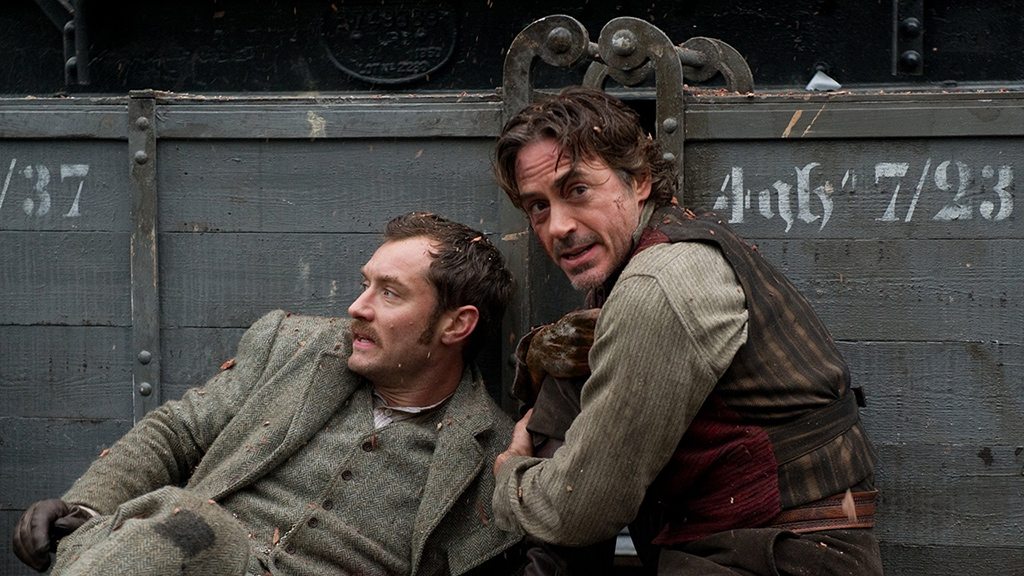 The conclusion to the Sherlock Holmes series, the final film doesn't go out of its way to provide any sense of distinction. Though, the individual performances and spectacular frames of action propel it to a comfortable end and a possible point of future recommencement.
5. The Man from U.N.C.L.E
The Man from U.N.C.L.E reminds us of the charisma usually associated with older Bond films yet in an elegantly modernized approach.
4. RocknRolla
The film follows close on heels of previous works like Snatch. The criminal machination of real estate mafia against a backdrop of a fast growing London serves as the thematic palette. The script, characters and notably the acting are skillfully compacted to induce an impressive performance.
3. Sherlock Holmes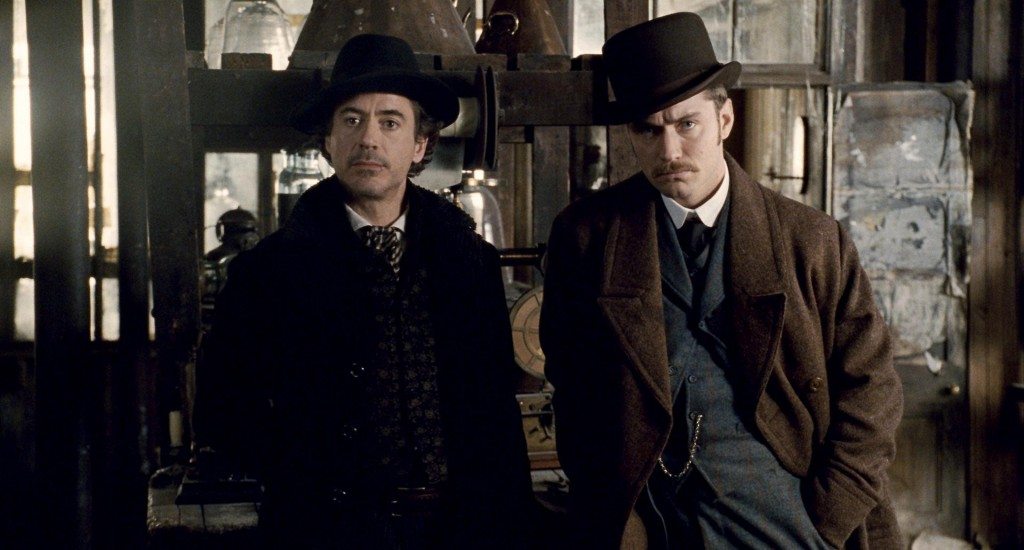 The magic of Sir Arthur Conan Doyle was tactfully adapted and successfully implemented on the silver screen. It transformed the larger than life character into a role wherein modern audiences were careened to draw an instant likening to Robert Downey Jr's portrayal of the eccentric detective.
2. Lock, Stock and Two Smoking Barrels
This film was the debutante introducing a new language of filmmaking. The minute imperfections due to budgetary constraints that crept up in this were made up for in Snatch. Read More ..
1. Snatch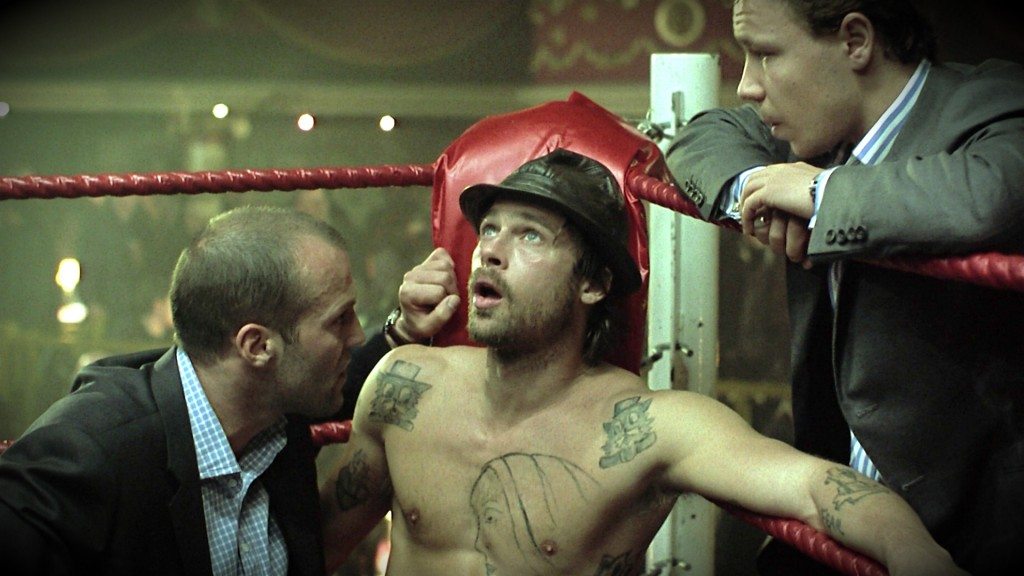 The true signatory of Guy Ritchie's cinematic distinction, this film covers the ring and sporadically welts out knockout punches. Complimenting the unusual narrative style linking chance and causality are the ensemble cast of Jason Statham, Brad Pitt, Vinnie Jones and blatant crunch of sadistic criminality.
Read More: James Cameron Movies