A good-quality travel documentary can be extremely enchanting to watch, especially if the places depicted are lesser known. Josh Gates enthralls viewers on a higher degree with 'Expedition Unknown' where he takes them to mysterious places with shocking secrets and hidden histories. Gates goes on treasure hunts, investigations of historic phenomena and several more fascinating adventures. Hence, 'Expedition Unknown' is not just any travel show. It is as if Indiana Jones was given his own documentary television series.
Josh Gates narrates and produces 'Expedition Unknown' and there could not have been someone more qualified for the role. Having a degree in archaeology, Gates truly understands the process of uncovering historic truth and has undertaken several archaeological expeditions. Moreover, he has also scaled Mount Kilimanjaro and is a member of the prestigious Explorer's Club.
Expedition Unknown Filming Locations
'Expedition Unknown' takes its viewers to a different location every episode. Gates might be seen unearthing the truth about a lost city or finding a fabled artifact in a remotely exotic part of the globe. The show and Gates have truly traveled the world, having visited places like Hungary, Cambodia, Japan and several others.
Hence, it is quite obvious that the show does not have one recurring location. It is a travel show after all. We have rounded up a list of the places that Gates is seen visiting for the eighth season and a few places that he was seen going to in the seventh season.
Season 8
Normandy: Josh Gates will be kicking off the eighth season of 'Expedition Unknown' in the picturesque, Northern region of France. He will be seen exploring the most crucial battle in modern history: the Invasion of Normandy or D-Day. The largest amphibious invasion in history, the Invasion of Normandy saw the Allied forces taking on the German occupiers during the Second World War.
Gates uses some cutting-edge technology to discover some new knowledge regarding the invasion. His exploration leads to the discovery of a Nazi bunker and a frozen bomb trapped in the English Channel.
United Kingdom: Gates will also be taking a trek in the United Kingdom for the eighth season. He would be seen following the path taken by a particular Celtic warrior queen and hope to discover something previously unknown.
Seychelles: In the African island country, Gates will be attempting to find a lost treasure related to pirates. Seychelles is one of the most prosperous African countries and boasts of pristine beaches, an incredibly diverse flora and fauna and some spectacular resorts.
Bermuda Triangle: The Bermuda Triangle remains to be one of the most puzzling mysteries of the world. The infamous region located in the North Atlantic Ocean near Florida is notorious for various disappearances of ships and aircrafts. In an epic two-episode season finale, Gates will be taking a risky voyage to the Bermuda Triangle in hopes of putting an end to the mystery surrounding it!
Season 7
Boston: Boston might be a populated and well-known (not remote, exotic or secret) place, but the final episode of the seventh season of 'Expedition Unknown' sees Gates travel here for a mystery that is fascinating enough to trump the rather uninteresting setting. An author named Byron Preiss wrote a puzzle book with clues to 12 treasure boxes in various parks in the United States. He has actually hidden treasure boxes in the 12 locations and only two of them have been found yet. Gates visits a family that claims to have found the third treasure!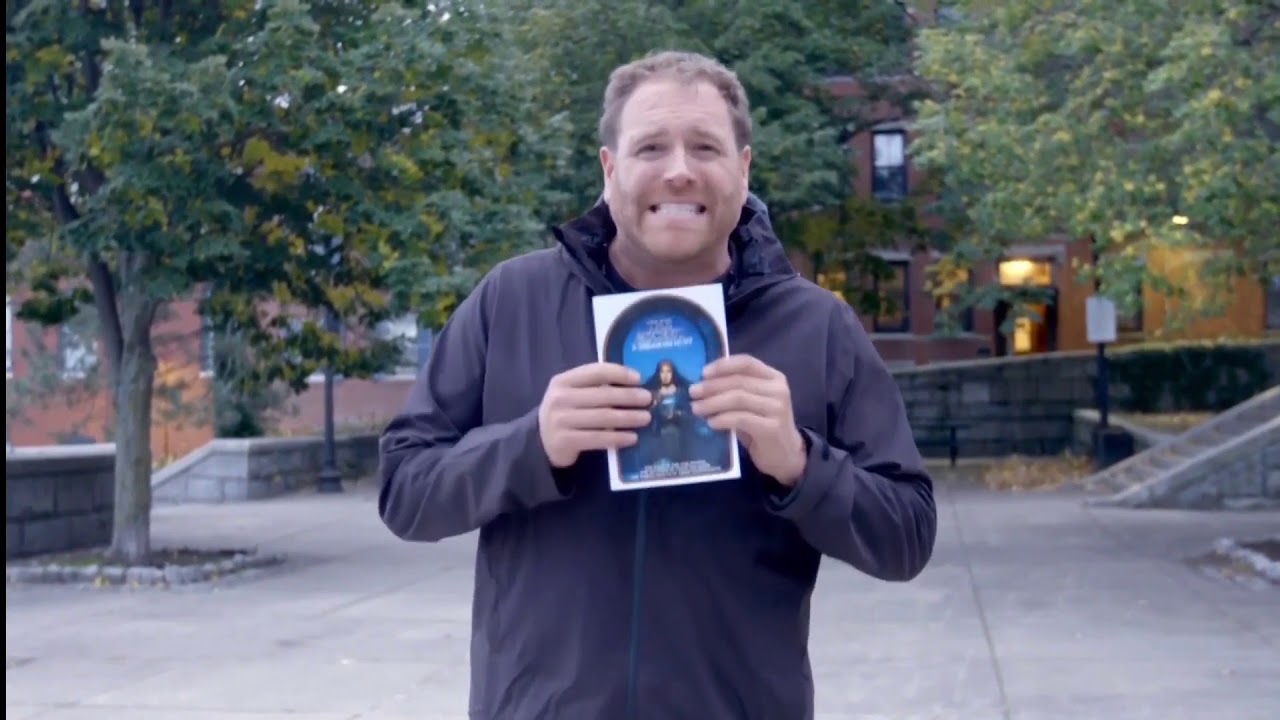 Szigetvar, Hungary: Gates travels to the former city of Turbek in Hungary that he had visited four years ago. Now located in Hungary, the city has become linked with the search for the Ottoman Emperor, Suleiman the Magnificent's buried heart.
Four years after @JoshuaGates went on a journey to find the lost heart of Sultan Suleiman the Magnificent, he travels to the newly rediscovered town of Turbek for some shocking new revelations about the case. #ExpeditionUnknown tonight at 9ET | 6PT pic.twitter.com/fwVe1BrhVx

— Discovery Canada (@DiscoveryCanada) October 23, 2019
Florida: Gates also travels to the coast of Florida for the seventh season of 'Expedition Unknown.' Here, he attempts to find a shipwrecked Spanish fleet that sailed in 1715. Using some cutting-edge technology, Gates tries to locate the fleet's flagship.