Peacock's 'Meet, Marry, Murder: Khan' features how a mother of two, Faria Khan, plotted with a group of "posturing would-be gangsters" to kidnap and murder her estranged husband, Nawajid Khan. The heinous crime took place in late January 2008 while he walking toward his workplace in South Yorkshire, England. If you wish to learn more about the case, including why Faria concocted the sinister plot and how she committed the crime, we've your back. Let's dive in then, shall we?
Who Is Faria Khan?
Nawajid and Faria Khan married by family arrangement in Pakistan in 1999. She had been living the teenage life of a girl from her native Pitsmoor, Sheffield in South Yorkshire, England. Psychologist Emma Kenny stated, "At 19, to have a marriage arranged for you, and then to travel to Pakistan to meet your husband for the first time on your wedding day — that's a huge cultural shock." Author and criminal barrister Tony Kent explained how difficult it might have been for her to adjust to a culture vastly different from the one she grew up in.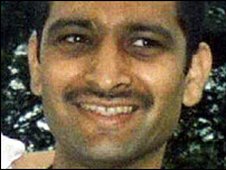 Tony explained, "She was taken from one environment, one culture, and put into a completely different culture. One culture which, unlike the United Kingdom, is not overly accepting of people who deviate from that culture." Emma also seconded the opinion and stated how difficult it might have been to go from one relatively lenient culture to a more conservative one, where she lacked the freedom and choices she had grown up with. The show presented how Faria's husband, Nawajid, would have also struggled with the culture clash.
Senior Investigating Officer DCI Steve Whittaker described Nawajid as a "fairly quiet and nice guy" from rural Pakistan. It was excessively challenging for him to adjust to Faria, a Westernized woman with an upbringing and views different from his culture. Months after their marriage, the unlikely couple returned to England in 2000. Tony stated, "Lucky for Faria, she didn't have to stay in Pakistan for very long. Of the two, it was she who got to return and live in the environment and culture she was happier and more comfortable with."
However, Nawajid had to leave his culture and native country, and the episode stated how demanding it was for him since all he knew was Pakistan. According to the show, Faria had to wear the burqa in the traditional way that many people do in Pakistan — she refused to adorn one in England. She claimed a conservative Nawajid abused her for not wearing a burqa or a hijab — traditional women attires in his culture — and chastised her for his Westernized lifestyle, including her love for rock bands and hanging out in pubs.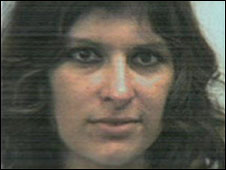 The couple lived in Donald, a suburb in south Sheffield, and he became a chef at the Mangla Restaurant in Spital Hill. Tony stated, "Nawajid was working every available hour. His colleagues described him as nice and hard-working." Over the following few years, the pair birthed two children, and he moved to Milan's Takeaway on Chesterfield Road in Heeley, South Yorkshire. However, the clash of cultures was becoming increasingly evident, with Faria claiming her husband was allegedly making her live a Pakistani life in South Yorkshire in 2007.
Claiming abuse and him allegedly throwing a brick at her head for disobeying his orders, Faria even got a non-molestation order against Nawajid. He stated he was the victim of abuse in return, with DCI Whittaker noting how he often showed up at work with injuries, including a black eye and scratches on his face. Reports stated Nawajid walked out on his wife in May 2007, asserting their marriage had broken down. Months later, on January 9, 2008, she began divorce proceedings, contending he had been abusive while they were together.
Where Is Faria Khan Now?
According to court records, Faria recruited four members of a local rap band — 'Dem Boyz' — to assault and murder her estranged husband. Nawajid, 31, was walking to work on January 27, 2008, when the gang, armed with axes, a hammer, and a knife, ambushed him. However, the battered victim staggered into the road away from his attackers when Faria seized the chance to finish the job by running him over in her 4×4 outside Milan's pizza shop. Reports stated her close friend, Neelam Kauser, then 18, introduced Faria to the aspiring rappers.
Neelam was dating the group's founder, Brian Yorachi, then 19, and was described in court as the 'go-between'. The police found several incriminating messages on her phone. One of the texts to Brian read, "Babe, ask for £200 because this is some serious mission. It is involving a man's life." The prosecution claimed it suggested "a price had been placed on Nawajid's life and that it was no more than a few hundred pounds." However, they claimed there was no doubt that Faria was the brains behind the operation.
Peter Kelson QC stated, "She (Faria) hired these men, she orchestrated the attack upon her husband, she drove them to the scene of the attack, and she was the driver of the vehicle which killed him." They also cited a text she had sent to Neelam on January 27 morning that read, "Got to plan properly and get him whatever it takes. Last chance." Police later searched the car — a Frontera — and found a bandanna belonging to one of the gang, a knife that matched a similar set at Faria's house, two axe head covers, and number plates from a car that she had sold.
When arrested, Faria confessed to setting up the attack but claimed it was only to "frighten and scare" him. She also denied being at the crime scene despite her mobile phone records showing she was. Neelam also testified how Faria was "chuckling to herself like a woman possessed" as Nawajid died of multiple injuries on the road. The police arrested Faria, Neelam, and the four band members — Brian, Kanu Kangi, then 21, Daniel Moore, then 22, and Abdiquadar Mohammed, then 18, and charged with murder.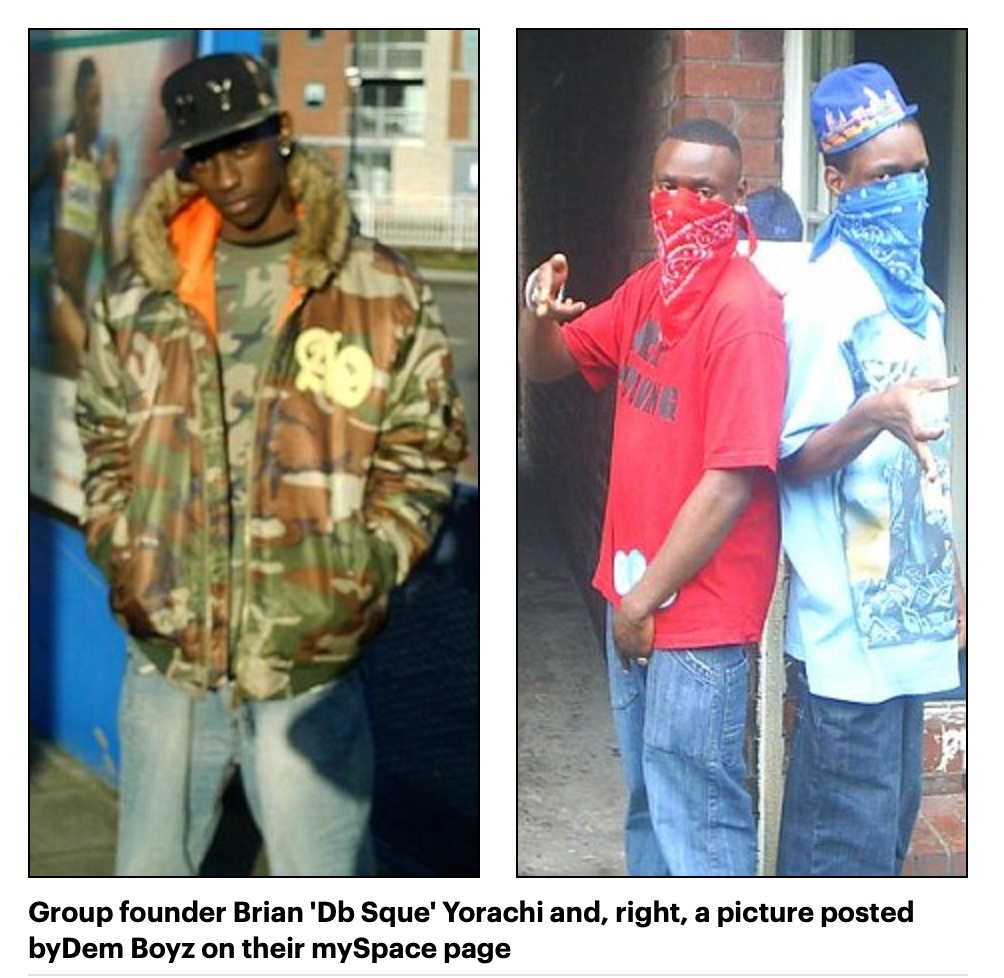 Faria was convicted of murder and was sentenced to 20 years to life in late January 2009. Brian and Kanu Kangi, both of Fir Vale, were sentenced to life, with a minimum term of 17 years each. Neelam, of Tinsley, was sentenced to 14 years in prison. Daniel, of Upperthorpe, and Abdiquadar, of Gleadless Valley, were found guilty of conspiracy to cause grievous bodily harm and conspiracy to kidnap. Daniel was jailed for eight years and Abdiquadar was sentenced to seven years in a young offenders' institution.
Read More: Joanne Witt Murder: Where Are Tylar Witt and Steven Colver Now?