Bollywood has given us some remarkable soundtracks in the past. Music plays a very important role in Bollywood movies. We have often seen the lead actor and actress break out into a dance in the middle of the road, something that only happens in Bollywood! However there have been times when the movies have flopped at the Box Office but the music has stayed in our memories years after the release of these movies. These movies couldn't do any magic but their music certainly cast a spell on the audience. Here's the list of 15 flop Bollywood movies with a great soundtrack:
15. Tum Bin (2001)
This movie was a surprise in my opinion, it wasn't all that bad a movie.However its music was simply outstanding. Nikhil-Vinay did a fabulous job giving us some memorable songs like 'Chhoti Si Raatein', 'Tumhare Siva', the late Jagjit Singh's 'Koi Fariyaad'. The movie didn't do too badly at the BO but with a relatively unknown starcast, the hopes weren't high anyways. I think the movie earned itself a sequel on the basis of its outstanding music which got immensely popular.
14. Saaya (2003)
Anu Malik is not the name that comes to your mind when you think of "original music". But every once in a while he will come up with a gem that defies the sensibilities of music we normally associate with him. One such album is 'Saaya'. (Possibly, the collaboration with M.M.Keravani could be the reason 'Saaya' sounds so different from typical Malik albums). There are two outstanding qualities about the music of 'Saaya'. Firstly, every single song on the album is beautifully composed. There is not one stinker in this album. Secondly, every song seems to be the continuation of the previous one. There is an underlying common theme that you can associate with each song: a haunting, nostalgic melody.
13. Dil Hi Dil Mein (2000)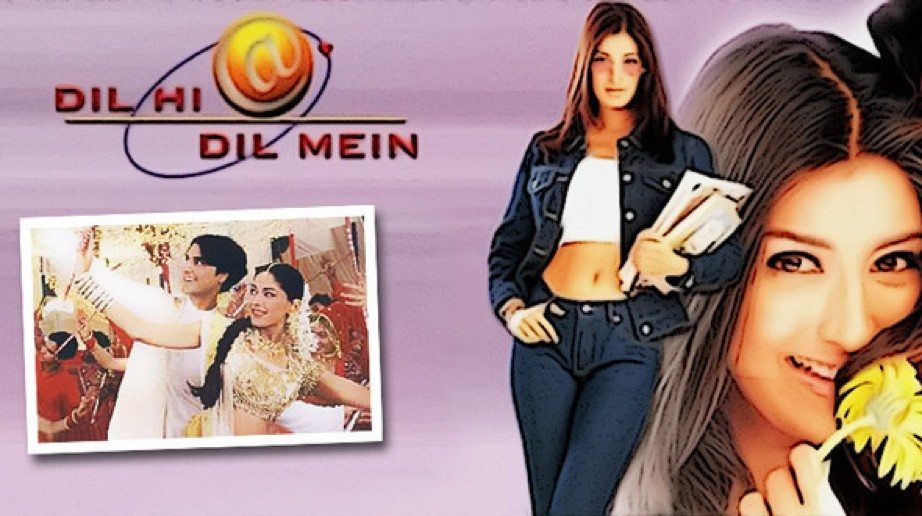 Another terribly acted movie with a pathetic, far-fetched storyline. But when A.R. Rahman is the music director of your movie, you need not worry about your soundtrack.He is truly a maestro.His music shines through this dull movie.With songs like 'Roja Roja', 'Chand Aaya Hai', 'Ae Nazneen Suno Na', Rahman proves his worth yet again. Such pleasant, nice music didn't deserve such a terrible movie.
12. Jhoom Barabar Jhoom (2007)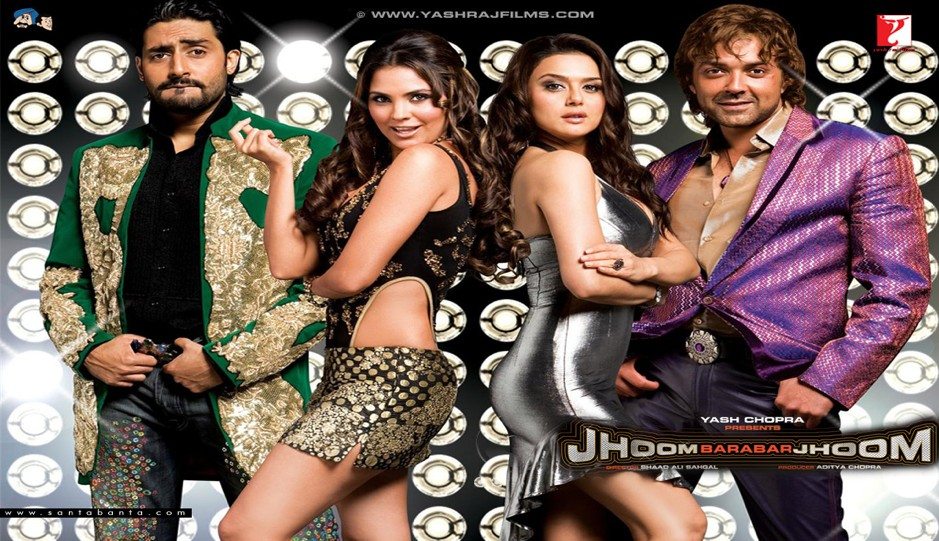 Words are not enough to describe how terrible this movie was. It is difficult to fathom that the man who made such a sweet romance Saathiya, decided to make this film. Not only was it crass and vulgar, it was also a victim of terrible acting from all 4 leads. But the movie was somewhat salvaged by the lovely soundtrack by Shankar-Ehsaan-Loy. Throwing in a perfect blend of party songs as well as slow melodious ones like 'Bol Na Halke Halke',this is one soundtrack that will surely get you grooving to its beats.
11. Paap (2004)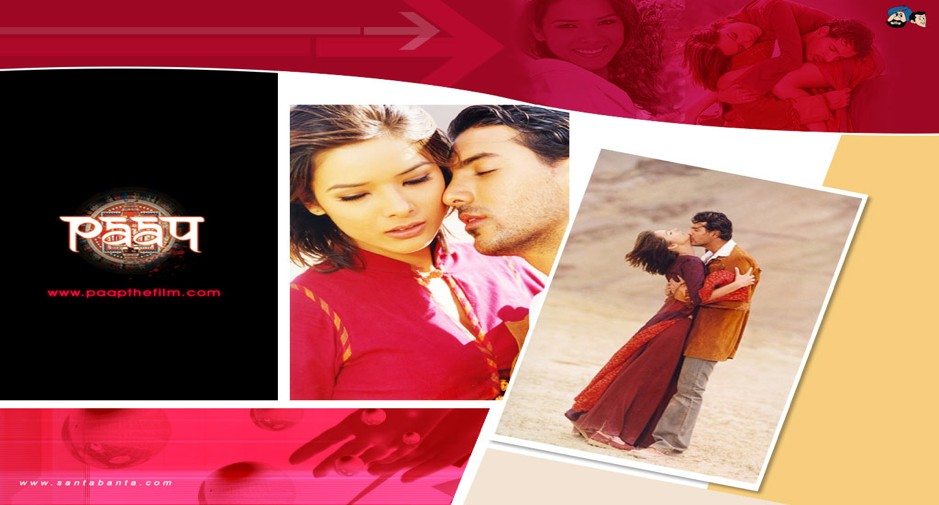 This Pooja Bhatt directed John Abraham starrer was known right from the start just for its music. It was a very mediocre movie, but featured some brilliantly written songs. We can thank this movie for introducing Rahat Fateh Ali Khan, one of the best singers at the moment, to Bollywood.His 'Mann Ki Lagan', was heartbreaking and moving. 'Garaj Baras' too was a brilliantly sung song.