It takes only one movie to launch a career and only one movie to destroy careers. And this situation becomes even more dire in the case of directors. On top of that, a lot of careers are also riding on the shoulders of the director. They too can become collateral damage in the wake of a flop. Hence, the job of a director is not easy at all. This list talks about the flop movies that single-handedly destroyed directors' careers:
12. Rollerball (2002) – John McTiernan
McTiernan is known for his sensibilities in the genre of action-thriller. He has given us some breathtaking action thrillers. The list includes 'Die Hard', 'Predator', 'Die Hard with a Vengeance' and his first adaption in the form of 'The Hunt for Red October'. He more often than writers the screenplay of his movies. Hence, he understands the nuances of the script and the ways it can be translated on-screen. He had some serious setbacks with 'The 13th Warrior' and 'The Thomas Crown Affair'. But it was 'Rollerball' that became the lynchpin. The 1972 remake earned only $26 million dollars on a budget of $70m. The movie was a disaster to say the least. Hence, McTiernan hasn't directed since. Let's hope that he comes back with a bang, maybe in form of a new Die Hard movie.
11. Freaks (1932) – Tod Browning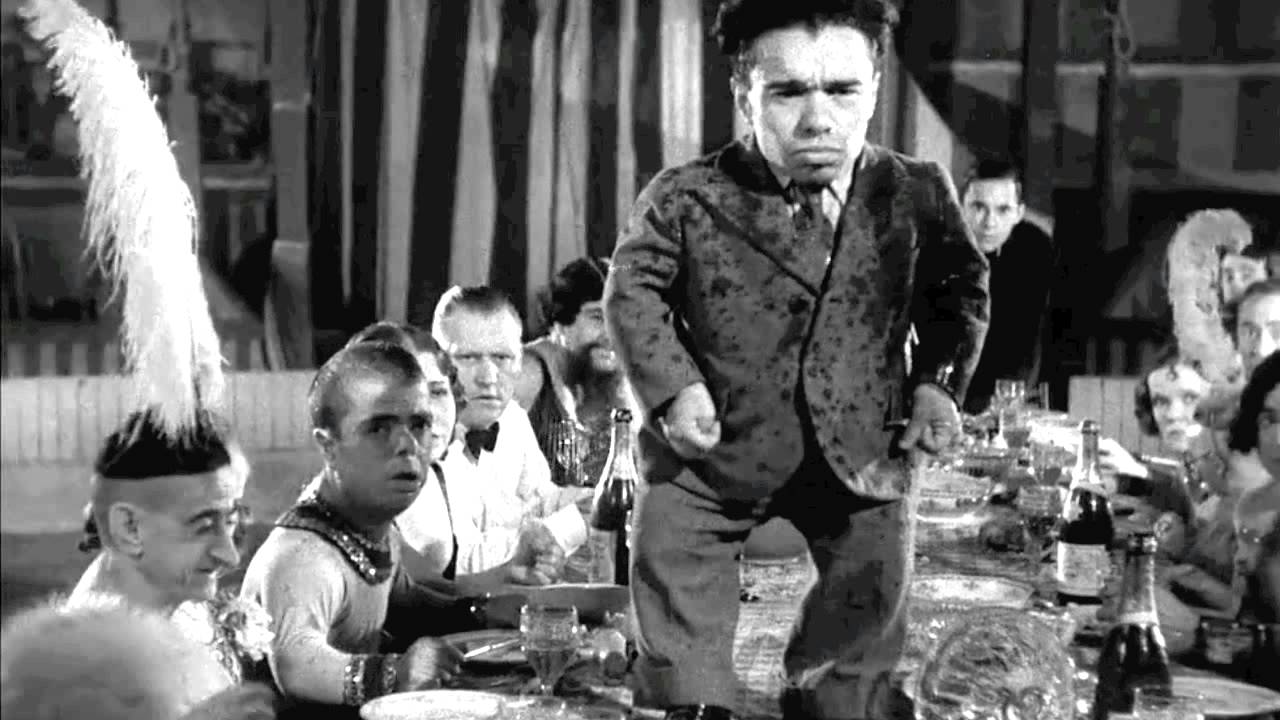 Tod Browning is a sheer reflection of versatility. He is one of the few directors who has made movies in every genre and category. Tod made nearly 50 movies but was still in mostly unknown. And every one of them were actually at least decent. Finally, he received his deserved recognition for his feature 'Dracula'. Then his earlier works also started gaining a lot of traction. People started talking about Tod and he became "The" Director. Well, that's until he made 'Freaks' — an attempt at neo-horror which was nothing short of a weird circus at play. The film was whimsical to say the least. And it took everything that 'Dracula' had got him and he couldn't make it to direction again.
10. The Adventures of Pluto Nash (2002) – Ron Underwood
It is very peculiar what a big flop can do to a director's career. Ron Underwood made the very successful and thrilling 'Tremors'. And then displayed his versatility with the hilarious 'City Slickers'. Both were widely successful and the producers started being on his speed dial. He then went onto make 'The Adventures Of Pluto Nash', a $100 million dollar project with Eddie Murphy. The movie could only make $7 million and for the most part went with empty theatres. This cost him dearly and a very successful career came to an end. He went into a void and never came back.
9. Pinocchio (2002) – Roberto Benigni
Imagine 'Life is Beautiful' and then imagine 'Pinocchio'. Roberto Benigni directed both of these movies but they couldn't have been any more different from each other. How can someone go so wrong after directing a movie as amazing as 'Life is Beautiful'? Roberto Benigni not only was applauded for 'Life is Beautiful' but also received three oscars for it. But then something happened like it happens to people who taste success even before they pull a straw. He made an absolute dud in the form of 'Pinocchio' and boy could it have been any worse. It was so bad that it seemed hilarious. After that Benigni has acted in a few movies but hasn't directed a feature since. Let's hope he soon helms a project and makes something as beautiful as 'Life Is Beautiful'.
8. The League of Extraordinary Gentlemen (2003) – Stephen Norrington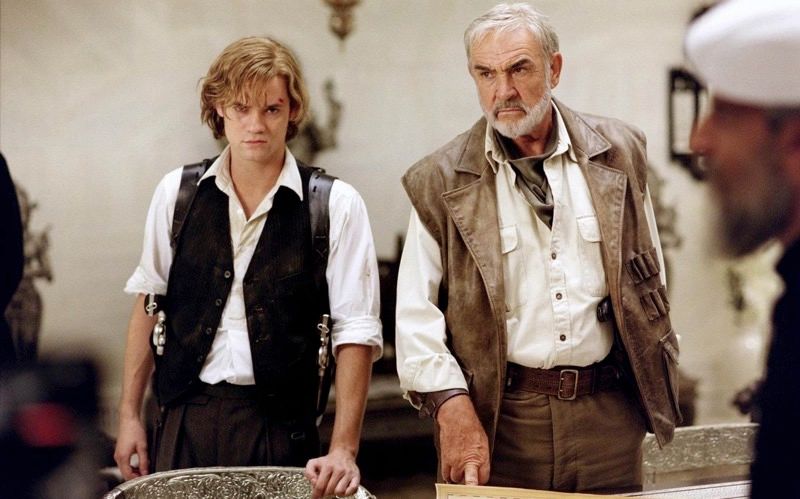 This is a story of how comics gave a director his purpose and then took everything away. The curious case of Norrington's career. A career that started with a huge blockbuster in the form of 'Blade', a Marvel comics adaptation. The Wesley Snipes starrer became symbol of cool and jaw breaking action. But then came the anti-climax of Norrington's career. He adapted Alan Moore's beloved graphic novel 'The League of Extraordinary Gentlemen'. And the movie didn't go well with the critics. Also, the peculiar thing is the movie didn't flop, it made considerable money. But it brought some strong reactions from people including Sean Connery announcing retirement from acting. Since then, Norrington has been losing out on directing assignments like 'Ghost Rider', 'Clash of the Titans', etc and hasn't received any offers to direct again.
7. The Scarlet Letter (1995) – Roland Joffé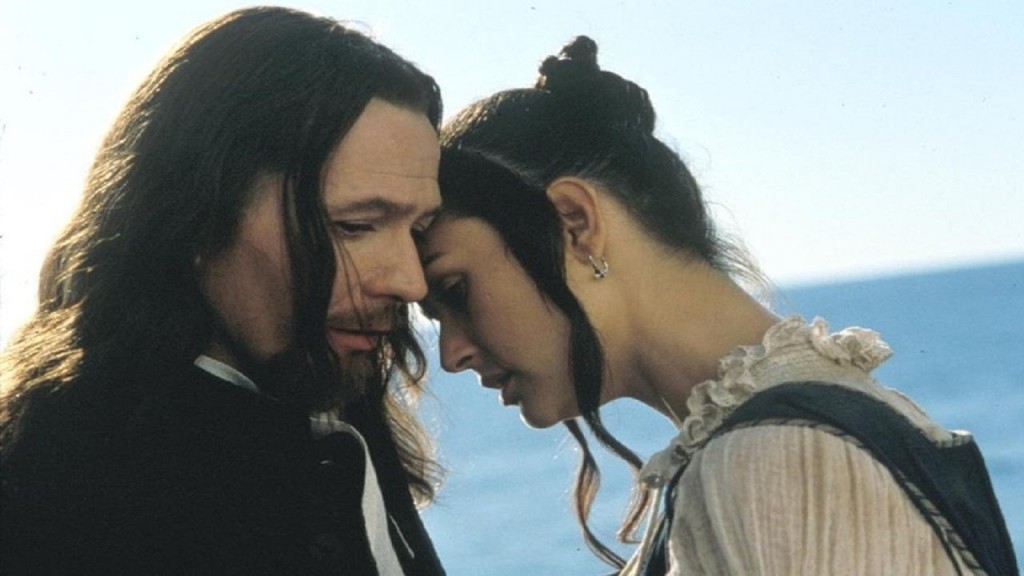 When your first film itself gets seven Oscar nominations, you either die as a hero or you live long enough to become a villain. That is exactly what happened with Roland Joffe. He started with directing assignments on T.V and subsequently got an offer to direct a feature. And the struggle fetched him huge rewards with his first two movies 'The Killing Fields' and 'The Mission'. Both the movies were huge successes critically and commercially. Then came testing times during the 90s with a series of mediocre movies. Shadow Makers and City of Joy. Then, the vile attempt of adapting Super Mario on-screen. And then finally 'The Scarlet Letter'. This movie bagged almost all the Razzie awards.. After this , Joffe found got some offers here and there. But they were all direct to direct-to-TV movies and probably are in dumps now.
6. Peeping Tom (1960) – Michael Powell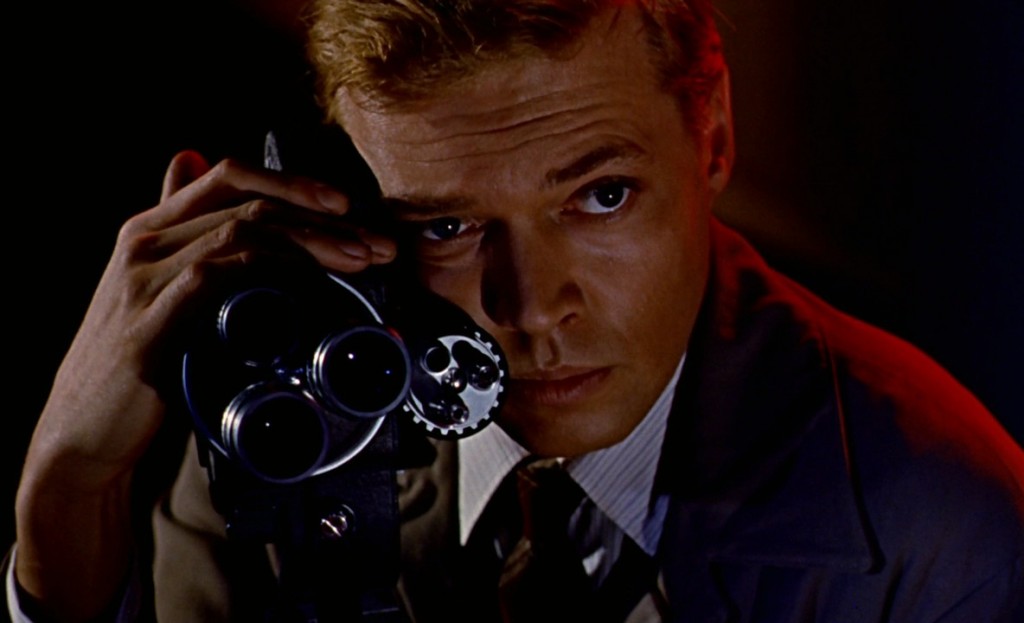 Michael Powell was a very promising director. He had a struggling start where he remained an assistant director for some 6-7 years before he got his first feature. Powell made some brilliant movies like 49th Parallel' and 'The Red Shoes'. But the sad part of his journey is that his best work ruined his career. He tried his hands on horror with 'Peeping Tom' and made a very thrilling feature. The movie was a good attempt at horror that had something different to offer. But the world was still not ready for s film like 'Peeping Tom' . He received a huge backlash from the critics and the movie failed at the box office as well. If only people had realised his brilliance then, it would have not have ruined a promising career.
5. North (1994) – Rob Reiner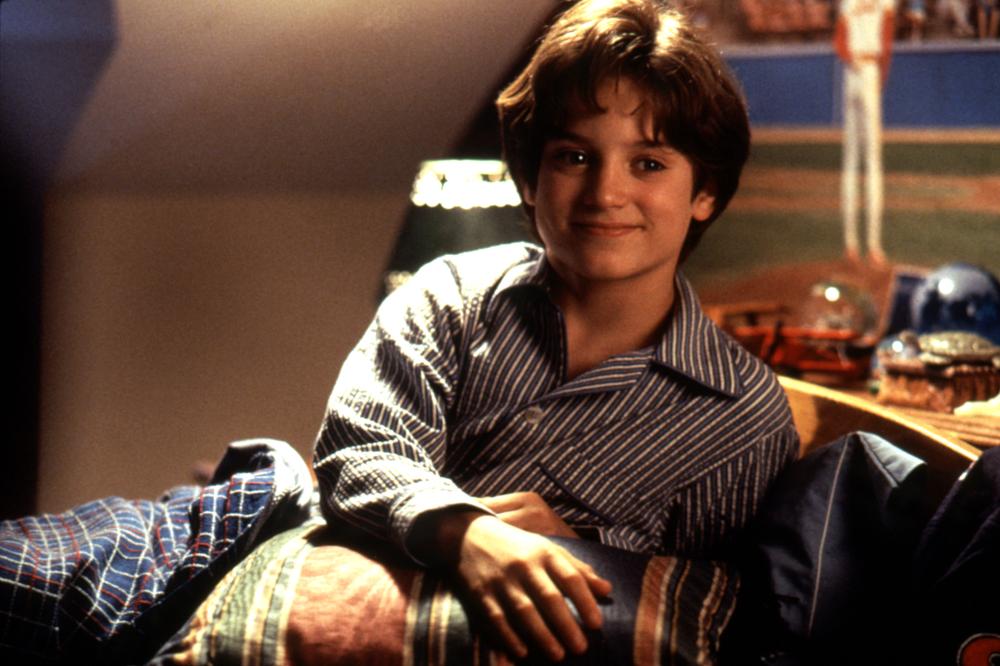 Rob Reiner reigned over the movie business for more than a decade. He made some brilliant pieces of cinema and it all started with 'The Spinal Trap'. He received worldwide recognition with 'When Harry Met Sally' and 'A Few good Men'. Such movies clicked only because of Reiner's expert directing hand. And this made Reiner a member of the elite directors club. But all his reputation came crashing down with his production 'North' which had Bruce Willis in a bunny suit. The only thing mentionable about the movie was its good-looking cast. The movie raked a lot of Razzie and criticisms. Since them, except his production of 'The Bucket List', he has had a dismal run at the box office.
4. Ghost of Mars (2001) – John Carpenter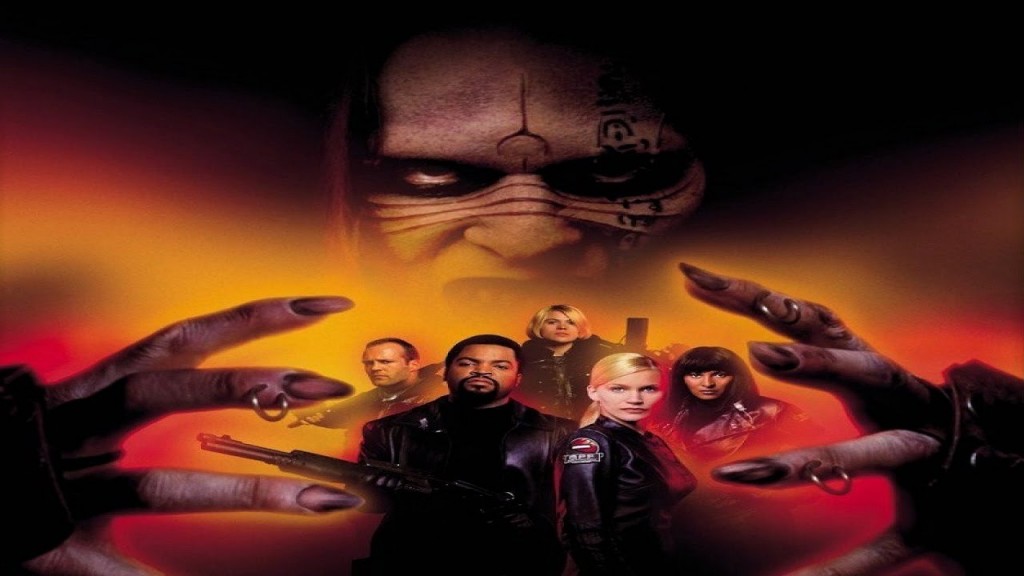 John Carpenter is known for his cult classic 'Dark Star' made on a bootstrap budget. The film went on to be a huge success. He then went onto direct a string of smash hit movies: 'Assault on Precinct 13', 'The Fog' and the wild and erratic 'Escape from New York'. John also directed some great films like 'The Thing' and 'Christine'. He then had a string of mediocrity with 'Escape from L.A', 'In the Mouth of Madness' and 'Vampires'. But the worst was yet to come. He then directed a film called 'Ghost of Mars' and it couldn't have been any worse. Every aspect of the movie sucked and it sucked big time. Hence, John went onto a semi retirement. He recently directed an episode of Master of Horrors. And it seems he still has some charisma left.
3. Heaven's Gate (1980) – Michael Cimino
Michael Cimino made some very good movies but it was 'The Deer Hunter' that got him the world's attention. The film enjoyed a resounding success. It was well received by the critics and had a great run at the box office. It managed to win five Oscars including the Best Director and Best Picture. A rare feat at that time. His next movie 'Heaven's Gate' crashed everything that Cimino had built. Just like the animosity portrayed in the movie, the production had a lot of animosity too. The budget of the movie shot way above the limit to $44 million. And ultimately could only make $3 million. Hence, the love lost between Michael Cimino and audience never resuscitated.
2. Gigli (2003) – Martin Brest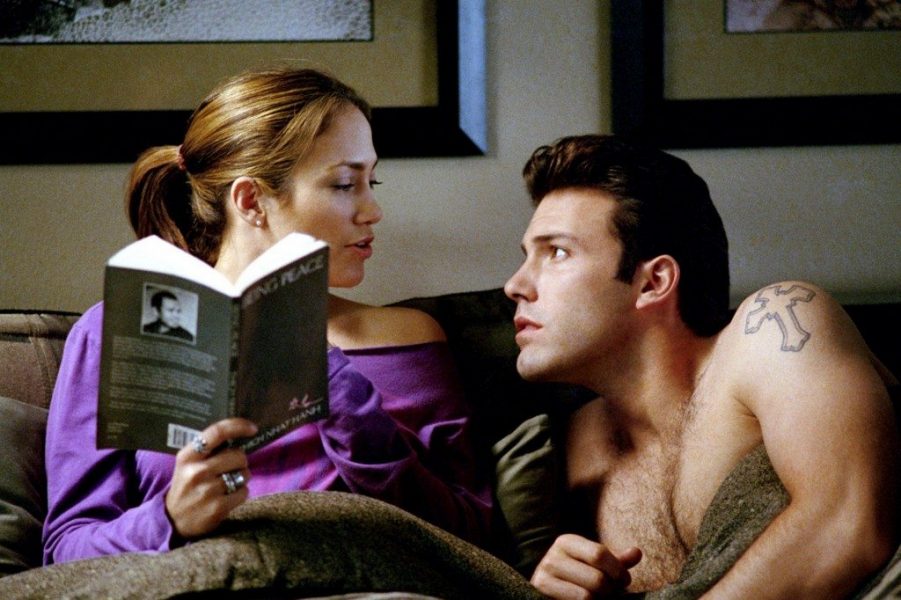 Martin Brest had a great start with him directing Beverly Hills Cop which made a killing. He then went onto direct 'Midnight Run'. The film was a moderate success but it showed a lot of promise. Then came his directing zenith in 'Scent of a Woman' which not only made good money but also had a great run at the Oscars. But then he made a cardinal sin. He made 'Gigli' with a real life couple of those times, Ben Affleck and Jennifer Lopez. The film had a golden run at the Razzie and made a killing there. The movie, a big dud could only manage a mere $7m on a budget of $75m. Since, Brest hasn't been able to get any new offers. And all he has managed is a mention in Ben Affleck's thank you note in one of his speeches at the Oscars.
1. Southland Tales (2006) – Richard Kelly
A man who made a cult in the form 'Donnie Darko', one of the cult classics of our time, didn't live up to expectations at all. Due to massive success of 'Donnie Darko', Richard had accumulated a lot of fan following over time. But he lost it all. He didn't direct for a while and when he did, he signed 'Southland Tales'. It was a three-hour long dystopian musical and satirised American pop culture and corruption. It held a lot of promise but didn't fulfil any. Since then Richard has only directed 'The Box' which was also a big dud and has made nothing since. Let's hope he gets rid of the baggage and helms a movie again.