Peacock's 'Meet, Marry, Murder: Spencer' chronicles how local businessman Frank Spencer, 46, was heinously murdered in front of his Millville, Pennsylvania, residence in early July 2012. While everyone claimed to know the suspects involved in the murder, the authorities discovered a shocking tale of jealousy and revenge that led to the heinous crime. If you're curious to learn more about this complex case, including the killers' identities and current whereabouts, we've you covered. Let's begin then, shall we?
How Did Frank Spencer Die?
Frank T. Spencer was born to the late Cyrus E. and Madeline (née Benza) Spencer in Bloomsburg, Pennsylvania, on November 10, 1965. He graduated from Bloomsburg High School in 1984, gaining recognition as a prominent wrestling team member. He also earned his degree from Bloomsburg University in 1988. Following his father's demise, he assumed ownership of Spencer's Auto Parts and Used Cars, a family enterprise behind his childhood home. He and Maria Sanutti-Spencer eloped in 1997 and had a son, Cyrus, and a daughter, Frankie.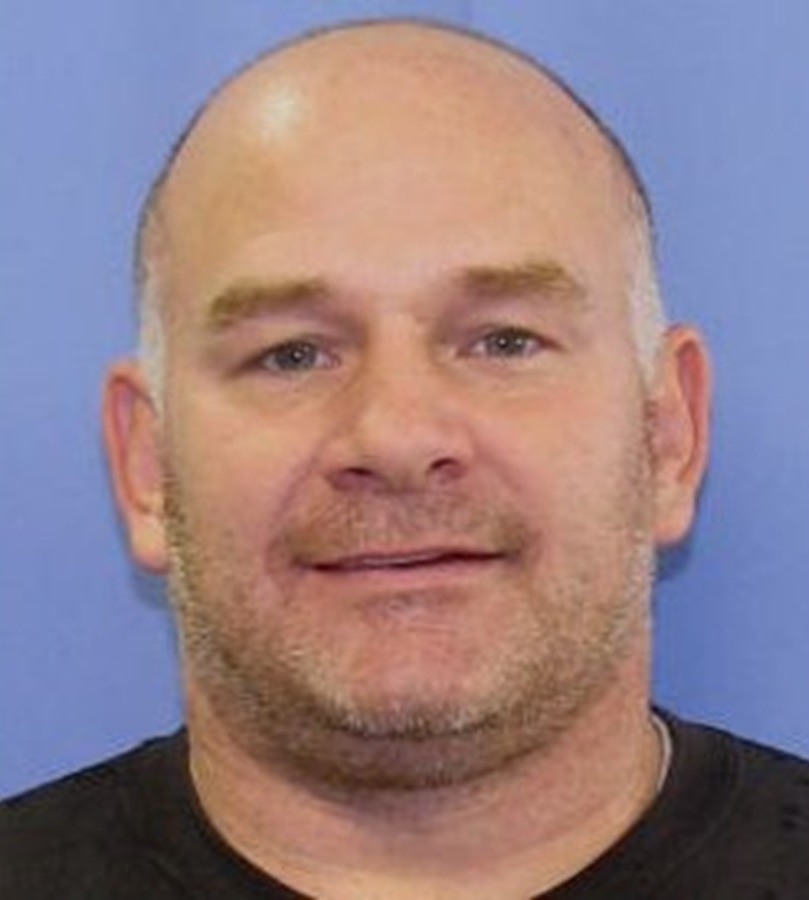 Maria's passion was one of the things that had attracted Frank to her in the first place. His friend, Paul Sicilano, recalled, "He liked the crazy. You know, in the beginning, when they were together, it was fun for him, you know, because he did have that kind of wild side to him." After the children were born, Frank's lifelong friend, Joe Yodock, recounted, "The kids were his biggest priority. Everything he did was about the kids." Another friend, Katie Yodockadded, "He knew everybody. I mean, everybody in the town knew Frank Spencer."
On July 3, 2012, Joe was worried since he had not heard from Frank since June 30. Joe and Frank raced go-karts together for years with their kids, and he explained, "I was working on go-karts. We were right in the middle of a big series. And I'd been texting him because we had issues we had to work on with the go-karts." When Joe reached the Spencer residence in Millville, his worst nightmare came alive after finding Frank dead at the front door. He shot once in the torso with a .30-caliber rifle and in the head and neck from close range with a .357 Magnum handgun. Police sources stated his dog and truck were missing.
Who Killed Frank Spencer?
Joe recollected, "Frank had this look of peace, calmness that he hadn't had in a long time. I stepped over his legs. And I noticed what looked like dried blood in his ear. Now I realized what happened and that he wasn't alive." While the homicide was tragic, it was not shrouded in mystery for those close to Frank. The prime suspect in their eyes was Maria, his former wife, who had officially become an ex-wife a mere three weeks before. She had vehemently opposed the divorce proceedings, which had been protracted and bitterly contentious.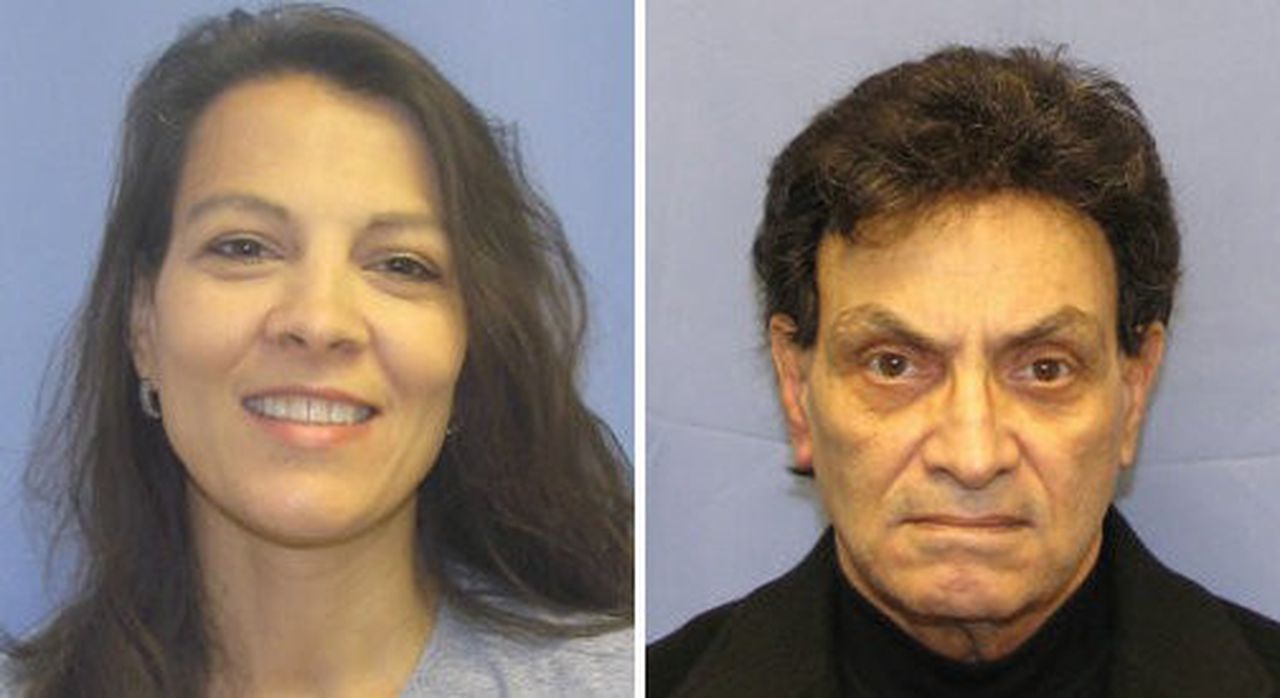 According to Frank's friends, Maria appeared disinterested in family life, starkly contrasting his perspective. Joe remarked, "Frank was disappointed that she wasn't taking much interest in the kids." As the marriage began to crumble, Frank initiated divorce proceedings in 2006, and domestic disputes led to repeated calls to the police. Despite the turmoil, Frank aimed to provide a stable home for their children. His friend, Ron Romig, stated, "Frank said that kids shouldn't be punished by having to go to their mother's or their father's house."
However, Maria's behavior raised concerns among Frank's acquaintances. In 2008, she faced arrest after a physical altercation with Frank's mother at their daughter's school, resulting in charges of disorderly conduct, harassment, and child endangerment due to an alleged failure to secure her daughter in the car. The erstwhile assistant District Attorney couldn't establish child endangerment and, thus, agreed to dismiss the charge in exchange for a plea to the two other offenses. Maria pleaded guilty and was fined $600.
However, this legal outcome only seemed to fan the flames of her anger, and she repeatedly threatened to kill Frank, sometimes in the presence of others. He had been reporting these threats to local law enforcement for years. The local police documented Maria's threats at Frank's request, although Frank didn't want them pursued legally. His primary objective was to have a record of these threats in case something untoward occurred. By 2009, the Spencers' divorce battle had raged for three years with no end.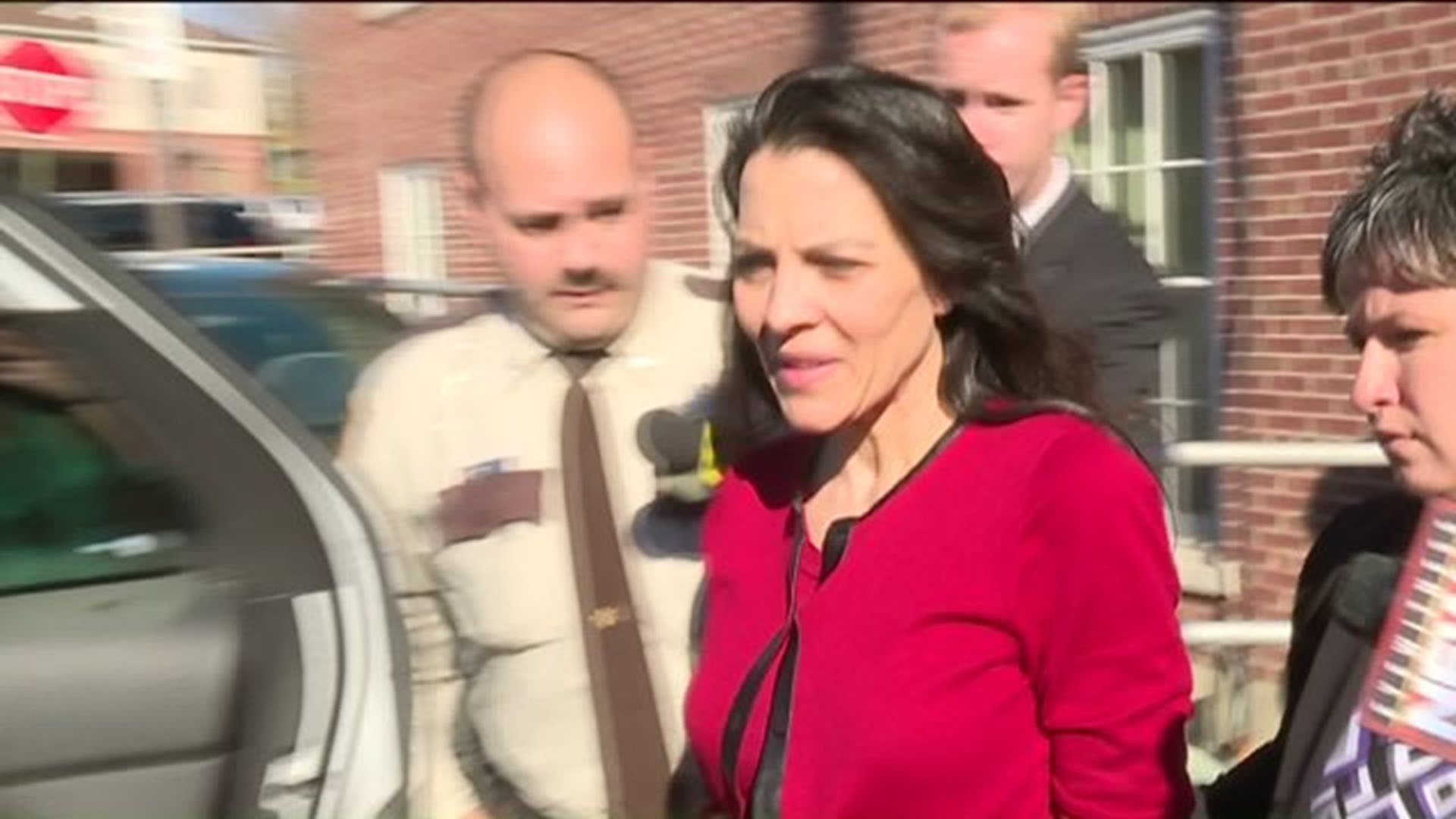 Emotionally, Frank was beginning to move forward and had started dating Julie Dent. Their relationship began through mutual friends and quickly grew serious. But Maria reacted poorly, particularly upon learning that Julie had spent time with their children. In a voicemail to Julie in February 2009, Maria warned her not to watch her children when going out with Frank. The situation escalated when Maria's father, Anthony "Rocco" Franklin, was released from prison in the summer, where he had a reputation as a formidable individual.
A few months after Rocco's release, a break-in occurred at Frank's junkyard, resulting in the theft of business records that could affect the divorce proceedings. Maria claimed to find these records in a trash bag on her mother's porch, raising suspicions in the town that she and Rocco were involved. Despite Maria's veiled threats, Julie and Frank tried to lead a regular life. The night before their planned romantic trip to the Caribbean in January 2010, the home of Frank's mother, where he occasionally resided, was engulfed in flames.
Maria continued to harass Julie, and the latter's house also burnt down inexplicably months later while she managed to escape. With so much violent history between Frank and Maria in the years leading to his murder, it was no wonder she and her father would automatically be considered persons of interest. The FBI's analysis of the bloody footprint discovered at the front door of Frank's residence revealed it to be from a Dr. Scholl's Escape brand sneaker, size 11—the exact style and size that Rocco frequently wore.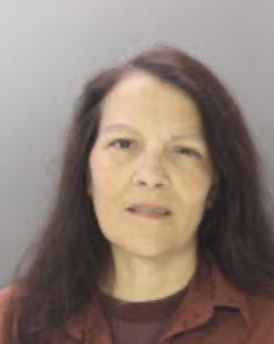 They also found a glove in the kitchen with Maria's DNA on it. Frank had been shot by two different guns, with forensic analysis determining the first bullet came from a rifle when he was outside the front door. The police found a "sniper's nest" about 115 feet from the front door. His truck was found in Sunbury — 27 miles from Frank's house and five miles from where Maria lived. However, a breakthrough came when Frank's dog, Mutley, crashed a wedding venue in Dauphin on July 1, 2012.
The investigators deduced that someone drove Mutley to Dauphin, likely present during the murder. They began to ponder — how many killers would take a dog with them unless they knew that dog? As the authorities investigated further, they learned Rocco lived in Harrisburg, Pennsylvania, with the wedding venue along the road to Rocco's. The police stated Rocco's cell phone was on that direct route on July 1. Maria might have asked Rocco to take Mutley for the kids, leading to Mutley's accidental escape. Two months after the murder, the authorities tried to question Maria and Rocco, with the latter surprisingly agreeing.
He stated he had never liked Frank but claimed to be at his home the day before the murder — essentially trying to create an alibi for himself if his DNA was discovered at the crime scene. Around the same time, Frank's friend, Derk Reed, confronted Maria in the stands at a high school football game. Derk claimed she said that "the last thing he (Frank) saw before he died was me." By 2013, prosecutor Tony Forray, the erstwhile senior deputy attorney general for the Commonwealth of Pennsylvania, felt he had collected enough evidence to charge Maria.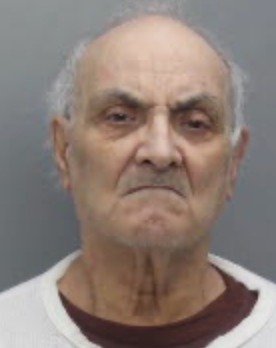 She was arrested and charged with murder, two arsons, burglary, 12 counts of perjury, conspiracy, and terroristic threats. However, Rocco fled to Argentina but was arrested by Argentinian police within weeks. While he fought extradition, Maria went on trial alone in 2015. She was convicted on all counts and sentenced to life without parole plus 50 years. In 2018 autumn, Rocco was convicted of first-degree murder, criminal conspiracy, burglary, two counts of arson, and terroristic threats. He was sentenced to life plus 45 years.
Read More: Where Is Maria Sanutti-Spencer Now?