Investigation Discovery's 'Who the (Bleep) Did I Marry? Fresh Start, Rotten End' features how online sexual predator Frederick Brooks preyed on minor girls using the internet and using his position as a law enforcement official to violate consent. The episode features his former wife recalling their marriage and how the authorities eventually arrested him for his heinous acts. If you're interested in finding out more, here's what we know so far.
Who is Frederick Brooks?
In 1998 Spring, Oklahoma resident Sabrina Sanders was looking to live life on her terms after having recently gone through a divorce. The 39-year-old social worker recalled her excellent relationship with her former husband but lamented how they had different dreams, thus leading to the separation. She said, "I was excited to be single again." She had just also purchased a new apartment and was looking to enjoy her singlehood until she met a handsome stranger in uniform.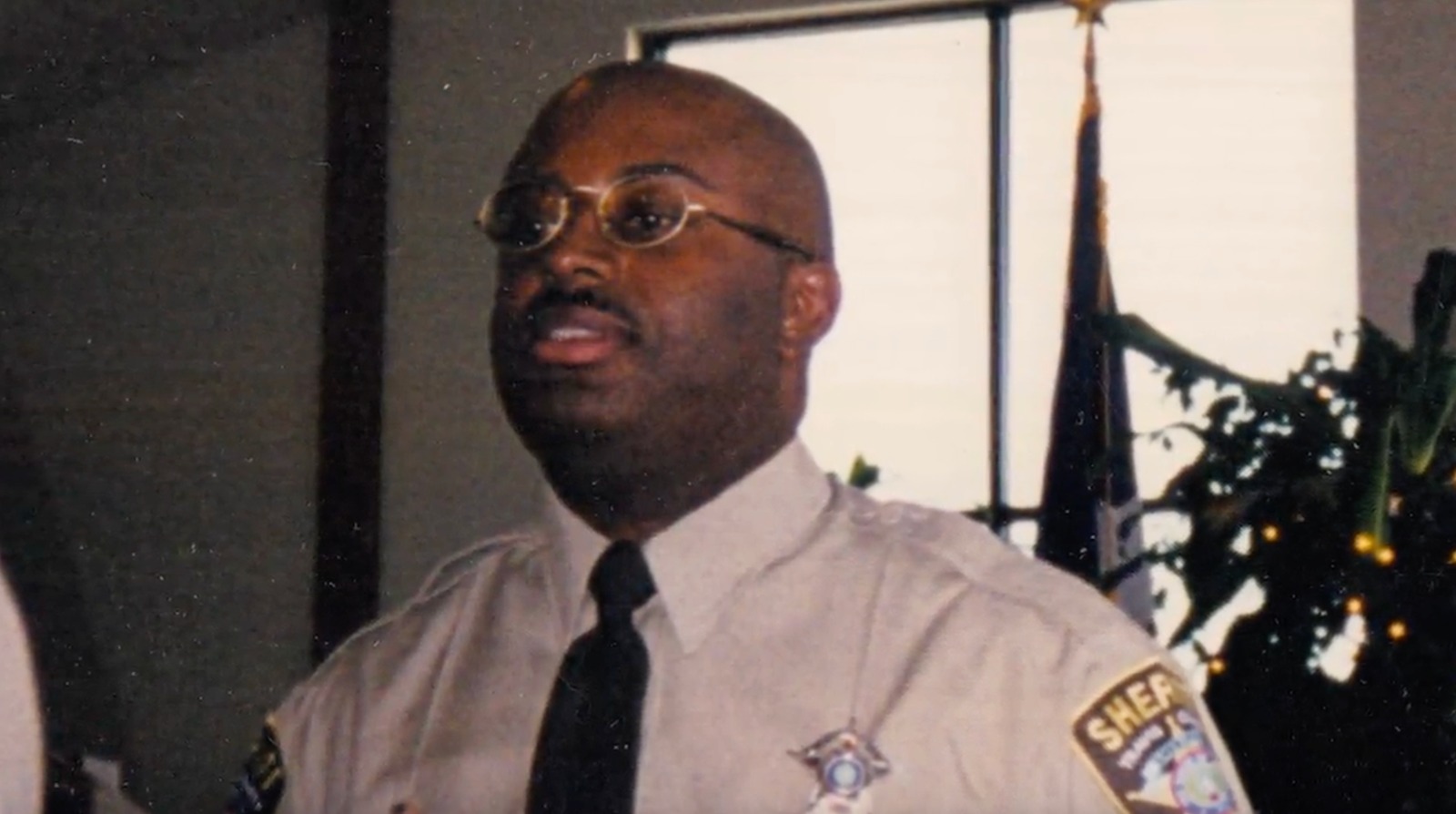 According to the show, Sabrina met Frederick G Brooks on her moving day. He was in his army uniform and had a distinctive, bright smile that she felt attracted to. He helped her with her stuff and offered to look out for her when he learned Sabrina was going to live all on her own for the first time. Sabrina recalled the courteous and gentle army man, and her feelings were more elevated after she learned how helpful and caring he was. A few days after moving in, Sabrina saw a young girl getting in Frederick's pickup truck.
She initially thought the girl might be his daughter and asked Frederick about it when she met her the following day. He told her the girl was one of his soldiers' daughters. The teen had been going through a rough patch, and he had offered to counsel her. Soon, Sabrina and Frederick began spending all their time together, and she learned he had been in the army for nearly 15 years. But he stated his true calling was law enforcement and aspired to join the Texas State Troopers one day. He also had a great affinity towards computers.
Sabrina's son, Tyrese Terrance, recalled, "I'm very protective about my mother. But when I met Frederick, I automatically liked him. He was a perfect gentleman, and you could see my mom was excited about him." Frederick was also going through a divorce, and he and Sabrina agreed to take the next step in their relationship after his divorce proceedings were final. They had moved in and started living together. By April 2001, Frederick was officially retired from the army with an honorable discharge.
Where is Frederick Brooks Now?
Frederick Brooks joined the police academy and was preparing to fulfill his dream of becoming a State Trooper. Over the next few months, Frederick worked hard and passed out to become a jailer. Sabrina recalled how happy they were except for once when he was absurdly angry with her for going into his computer room. She could not fathom why he was furious over such a trivial issue but eventually let it slide. On April 6, 2002, the couple married after Frederick proposed to her in a jewelry shop a few weeks earlier.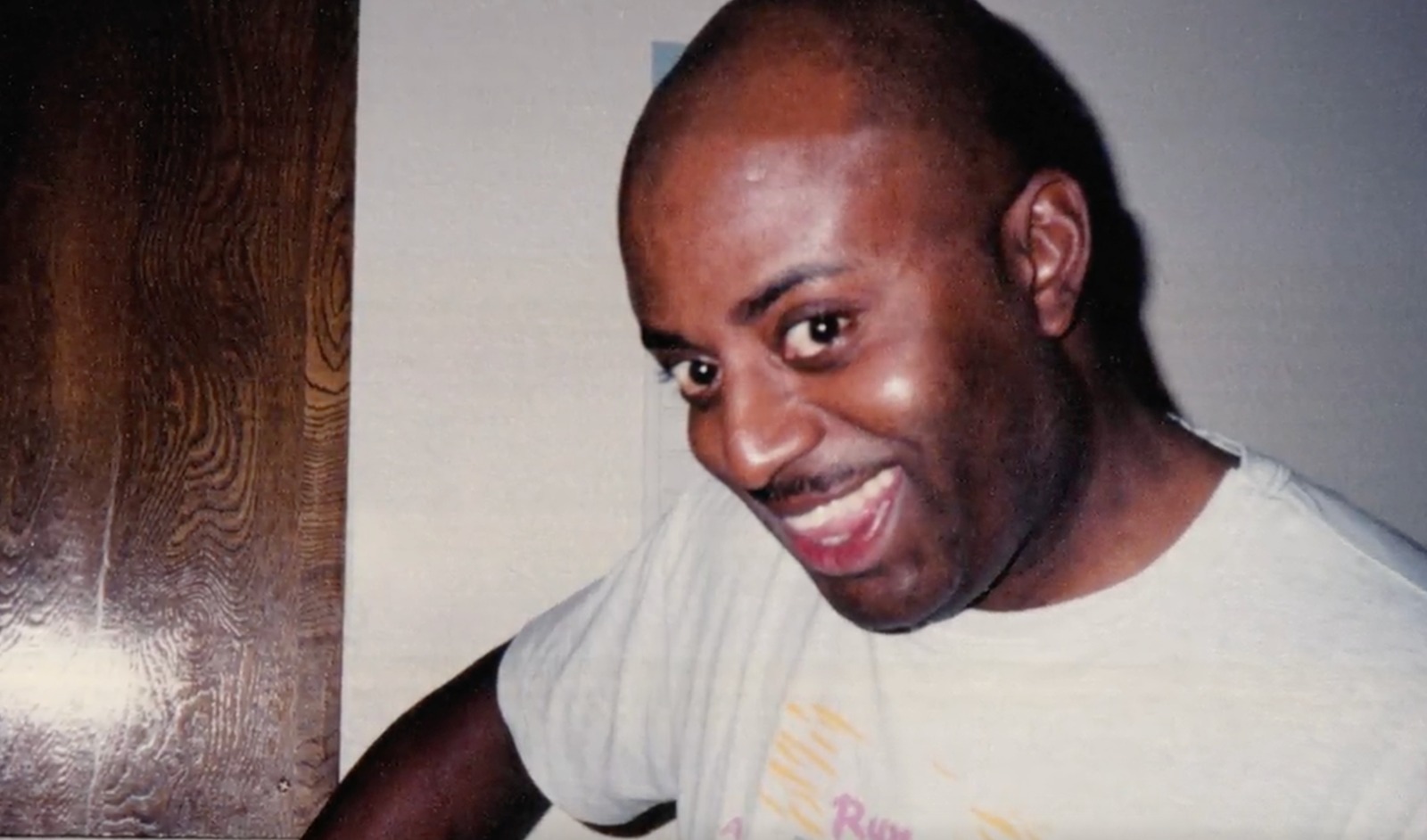 After the couple married, Sabrina had to undergo major surgery, which stopped them from having a physical relationship. She began to notice Frederick get restless and angry and more than once woke up to find him not in bed at night. She soon learned he had started to slip off to his computer room after the couple went to bed. One day in 2002 summer, Sabrina crept up to the room and peeked inside to receive a shock — Frederick was watching disturbing videos of young girls. She alleged the girls seemed suspiciously minors engaged in lewd acts.
When she immediately confronted Frederick, he got angry and told Sabrina he did what he needed to do to satisfy himself. Humiliated and furious, Sabrina called her family, and they told her to calm down and think rationally. They alleged she might be overreacting because of her surgery and hormones. However, Sabrina was not ready to take it in stride and crept into his room again one day in May 2003 when he was away at the office. He went through his emails and was shocked to see correspondence between him and a 16-year-old schoolgirl.
She contacted the girl and learned how Frederick met her in an online chatroom and sexually assaulted her one day by taking her to a hotel after school. She immediately asked the minor victim to inform her parents and authorities. Based on the allegation and evidence supplied by Sabrina, the police arrested Frederick on July 24, 2003, and charged him with sexual assault. Soon after the arrest, another juvenile came forward and alleged grooming charges. On November 5, Frederick pled guilty to two counts of sexual assault of minors and was sentenced to ten years.
Read More: Randy Cooper: Where is the Assaulter Now?