A record total of 89 countries submitted their films to the Academy this year for Best Foreign Language Film consideration. 85 of them were accepted.
The deadline for submissions was 3 October 2016, with the Academy announcing a list of eligible films on 11 October. Nine finalists from among the dozens of entries will be shortlisted during December, with the final five nominees being announced on 24 January 2017.
With the day of announcement of first shortlist coming closer, let's look at what films have the best prospects of making the list.
1. Toni Erdmann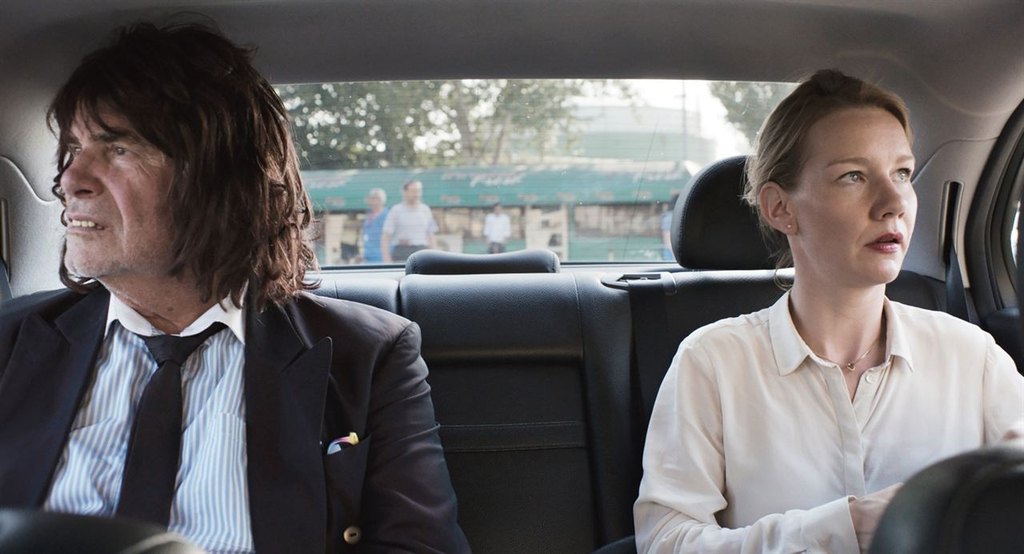 Country: Germany
Plot: The suddenly student-less music teacher decides to surprise his daughter with a visit after the death of his old dog. It's an awkward move because her daughter is a serious career woman who is working on an important project as a corporate strategist. What's worse are his little jabs at her routine lifestyle of long meetings, hotel bars and performance reports. Father and daughter reach an impasse. Enter flashy "Toni Erdmann": his smooth-talking alter ego. Disguised in a tacky suit, weird wig and even weirder fake teeth, Toni barges into her professional life, claiming to be her CEO's life coach.
Chances: All but in. Likely winner. It has been receiving excellent reviews right since it premiered at Cannes.
2. Elle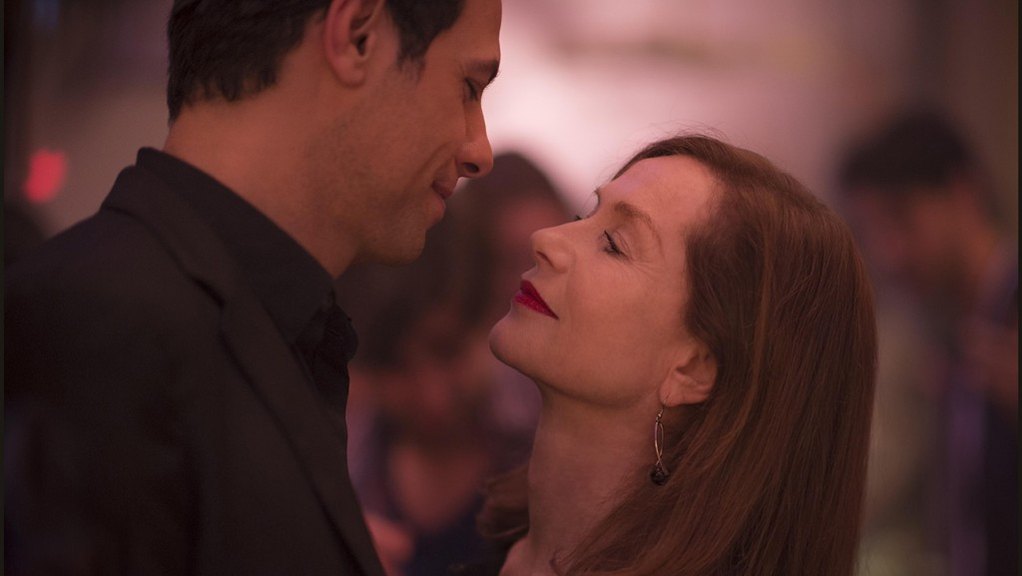 Country: France
Plot: Michèle seems indestructible. Head of a successful video game company, she brings the same ruthless attitude to her love life as to business. Being attacked in her home by an unknown assailant changes Michèle's life forever. When she resolutely tracks the man down, they are both drawn into a curious and thrilling game-a game that may, at any moment, spiral out of control.
Chances: Excellent. Elle's lead actress Isabelle Huppert may also receive a Best Actress nomination.
3. The Salesman
Country: Iran
Plot: Forced to leave their apartment due to a dangerous construction project in a neighboring building, a young Iranian couple moves to the center of Tehran where they become embroiled in a life-altering situation involving the previous tenant.
Chances: Highly likely. Asghar Farhadi's 'A Separation' won the category in 2008.
4. Neruda
Country: Chile
Plot: An investigator launches a search for Pablo Neruda, a Nobel Prize-winning Chilean poet, who became a fugitive in his own country for his Communist leanings during the 1940s.
Chances: Highly likely. Fun Fact: 'Neruda's' director Pablo Larraín also directed 'Jackie', which is Best Picture contender.
5. Julieta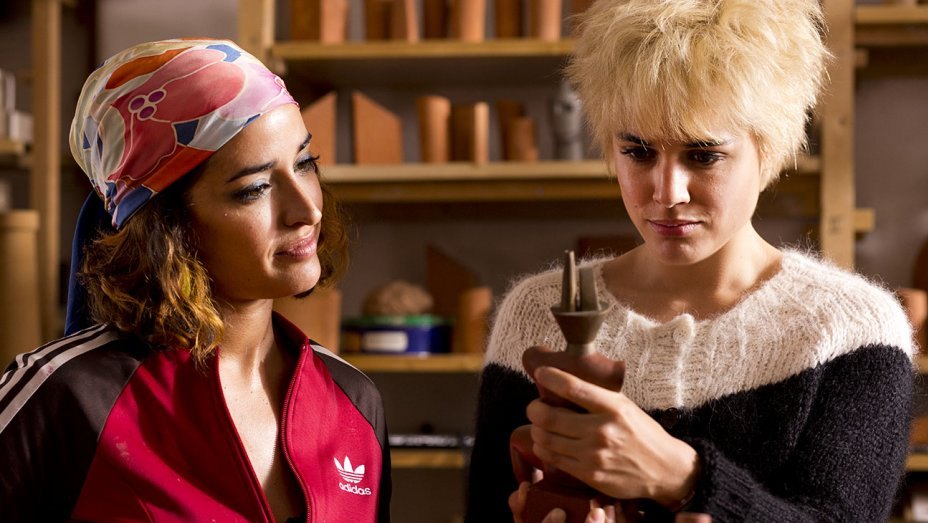 Country: Spain
Plot: After a chance meeting, middle-aged Julieta (Emma Suarez) learns that her long-lost daughter has resurfaced in Madrid. This begins a painful reflection by Julieta into her checkered past, flashing back to the moments of pain that defined her current life.
Chances: Likely. Pedro Almodóvar is a legend. This may not be his best work. But it might still be good enough.
Read More: Oscar 2017 Predictions