Residents in Harborne, Birmingham, England, were left shocked when a delivery driver found the body of 29-year-old Gary Cunningham Jr. on a stairwell in an apartment complex. While the brutality of the murder made even the most experienced of detectives feel uneasy, efficient police work soon unveiled a sinister plot much closer to home than expected. Netflix's 'My Lover My Killer' season 2 episode 2 chronicles the gruesome incident and follows the investigation that brought the perpetrator to justice. Let's delve into the crime's details and find out more, shall we?
How Did Gary Cunningham Jr. Die?
A resident of Birmingham, Gary Cunningham Jr. was just 29 at the time of his murder. His friends and family described him as a kindhearted individual who loved helping others and maintained an amicable relationship with most. On top of that, Gary had a child from his previous relationship and was delighted to embrace his parental duties. However, the show mentioned that the 29-year-old had a dark past, as he was convicted of criminal damage and battery after assaulting the mother of his child in 2013. Yet, Gary appeared pretty remorseful of his actions and was ready to make amends.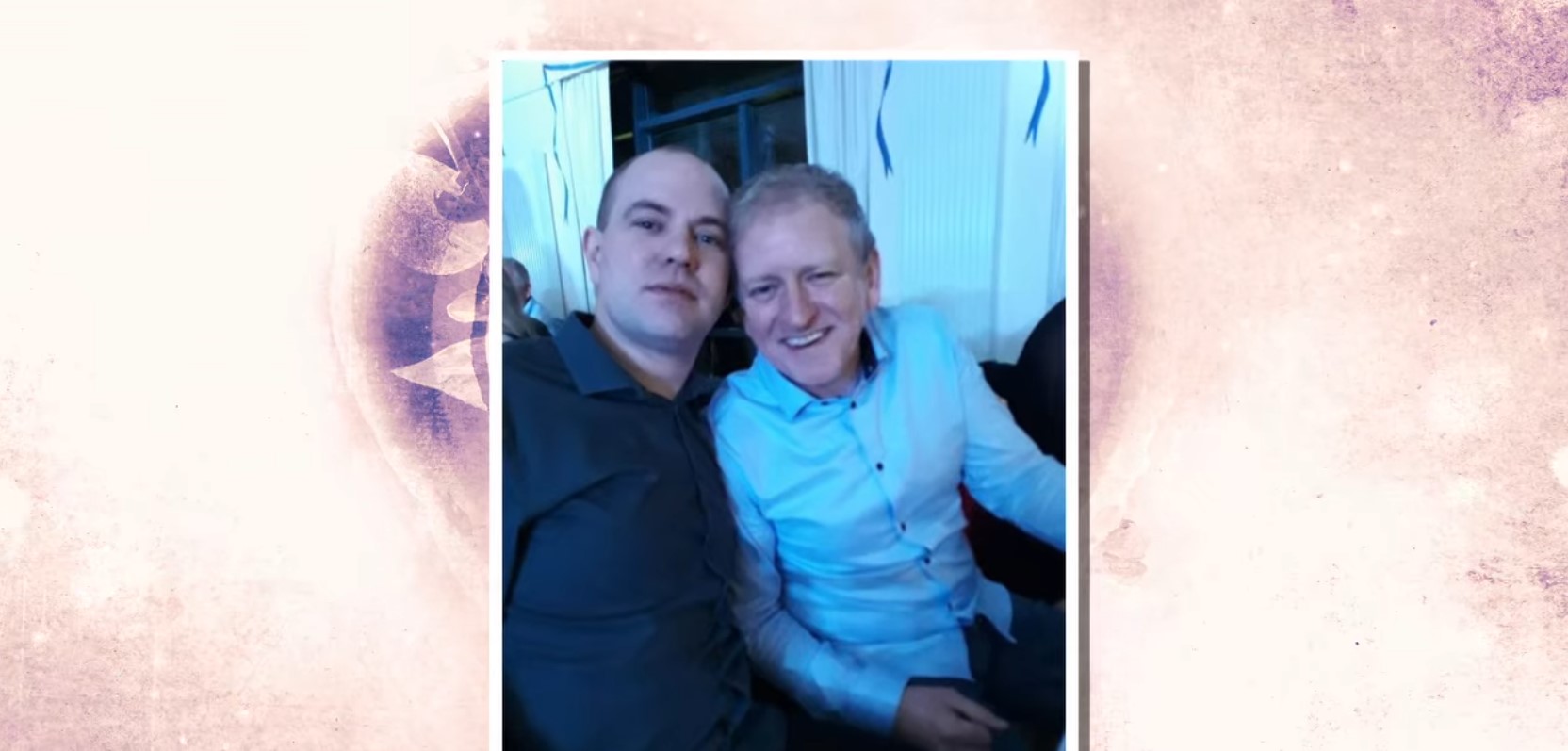 On February 23, 2019, a delivery driver arrived at an apartment complex in Harborne around 11 AM before noticing Gary lying in a pool of blood in the stairwell. He immediately raised the alarm and had other residents inform the police about the incident. Once first responders arrived on the scene, they checked the body for a pulse, but the 29-year-old had already died. Moreover, an initial medical examination noticed stab wounds all over the victim's body. An autopsy determined that the murderer attacked Gary viciously with a knife before leaving him to bleed out on the stairwell. Nevertheless, even a thorough forensic search of the crime scene failed to come up with good leads.
Who Killed Gary Cunningham Jr.?
The initial investigation into Gary Cunningham Jr.'s murder was pretty challenging as the police did not have a lot of leads or witnesses to follow. Still, they canvassed the area around the apartment and went door to door, asking locals if they spotted something that might lead to a suspect. Finally, detectives appeared to chance upon their first breakthrough when neighbors mentioned that the victim resided with his girlfriend, Olivia Labinjo-Halcrow, in the same apartment complex. Neighbors also alleged that she and Gary had a pretty rocky relationship and would fight over minor things.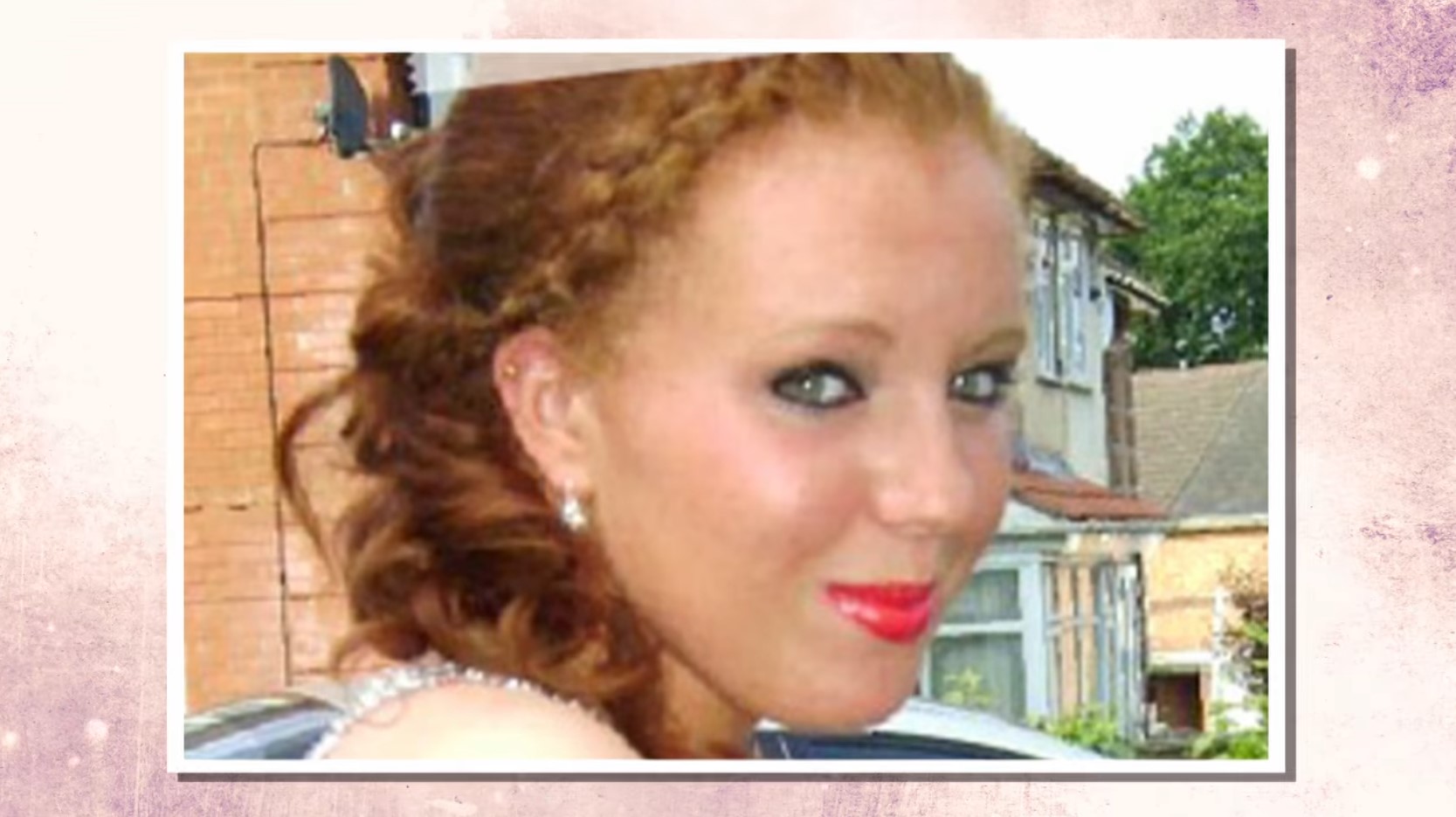 Things became much more transparent for investigators once they interviewed Gary's family, who firmly believed that Olivia was involved in the 29-year-old's death. The show mentioned that the victim's sister, Katie Cunningham, accused his girlfriend by name and alleged that she had been abusive to her brother throughout their relationship. The police also learned how Olivia physically assaulted Gary whenever they fought, and the victim's father mentioned that he was stabbed with various sharp objects on at least three occasions. On top of that, it was reported that Olivia aborted her and Gary's baby without his knowledge and was extremely controlling regarding the relationship.
Such developments made Olivia a person of interest in the investigation, yet she denied any involvement when the police initially questioned her. She went so far as to allege that Gary might have taken his own life, although the police found a bloodied knife in her sink after thoroughly searching her apartment. Forensic testing soon proved that the knife was similar to the one used in the murder. That, along with evidence of the volatile relationship, was enough for the police to arrest Olivia for murder.
Where is Olivia Labinjo-Halcrow Now?
When presented in court, Olivia insisted on her innocence, pled not guilty, and even accused Gary of physically assaulting and raping her. Her defense used Gary's past criminal records as evidence and argued that Olivia acted in self-defense. Nonetheless, the jury wasn't convinced and found the accused guilty of manslaughter before sentencing her to 18 years in prison in 2019.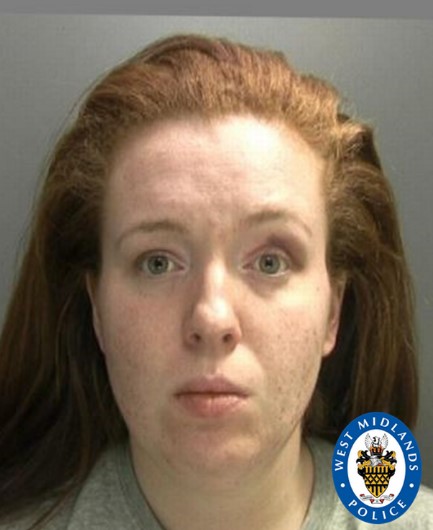 Soon after the sentencing, Olivia appealed against her conviction and successfully got a retrial. During her second trial in 2021, she was adamant about her innocence but was convicted of manslaughter yet again. However, this time the judge sentenced her to 11 years in prison; Olivia remains behind bars in a United Kingdom jail at the time of writing.
Read More: Arthur Labinjo-Hughes Murder: Where Are Emma Tustin and John Hughes Now?