Set in Boyle Heights, Netflix's 'Gentefied' tells the story of three Mexican-American cousins who try to navigate their life, hoping to achieve their dreams without compromising the values of their culture. They are put through a test when their grandfather's taco shop struggles to keep up with the hiked rent and is threatened with eviction. Each of them comes forward with an idea to make some changes in the shop. Even though their Pop initially resists it, he finally gives in because there is no other option.
Through their story, the show gives us a glimpse into the fight between tradition and innovation that the communities have to face, and what adverse effects it has on them. For a lot of people, this is something that they have experienced first-hand, which is what makes 'Gentefied' and its characters so relatable to them. It seems like this could very well have been their own story. For something that feels so authentic, is 'Gentefied' really based on a true story? Let's find out.
Is Gentefied a True Story?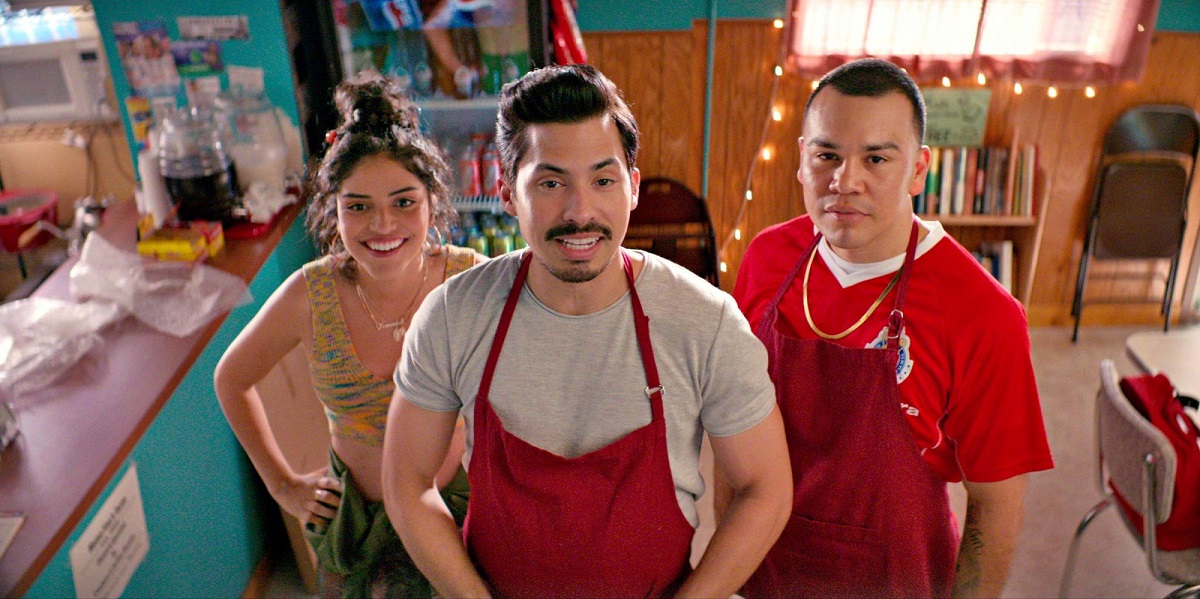 No, 'Gentefied' is not based on a true story. It was originally conceived as a web series by Linda Yvette Chávez and Marvin Lemus and produced by America Ferrera. It was screened at the 2017 Sundance Film Festival. It had seven ten-minutes episodes and served as an anthology series with each episode focusing on a different character.
After receiving a great response at the festival, the creators decided not to release it on YouTube or any other platform. Instead, they worked up a trailer which attracted television networks towards it. With a couple of offers, they finally decided to go with Netflix, given its reach with the international audience.
The Meaning of Gentefied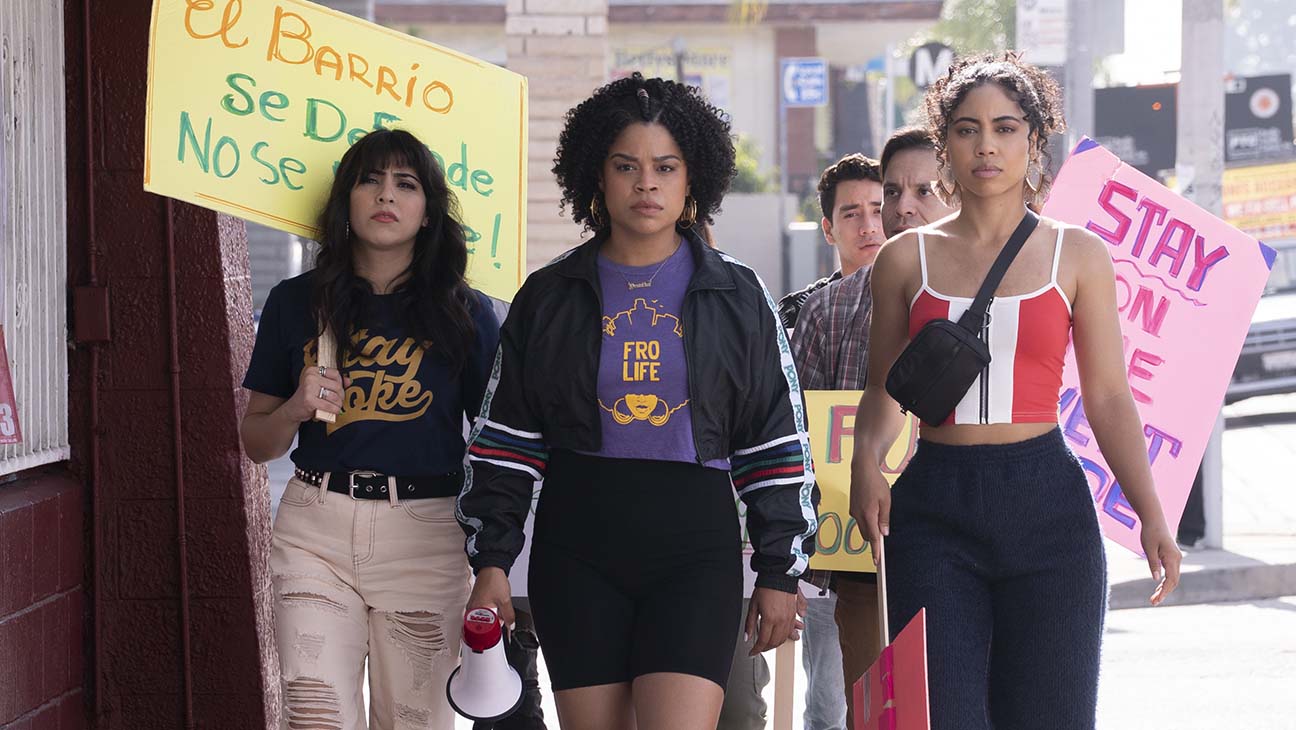 'Gentefied' might not be based on the story of a particular person or family, but it focuses on a very real issue. It is even set in the same neighbourhood of LA (Boyle Heights) where the resistance against gentrification is at its strongest. The trick of doubling the rent and beautifying the wall to attract outsiders, as shown in the TV series, are used in reality by landlords to push people out of their own neighbourhoods. Just as the characters of the show try to keep their shop in business, the people in Boyle Heights, and various other places, have to struggle with the same thing.
The term "gentefied" refers to the people, especially young people, who return to their old neighbourhoods in order to revive them but end up contributing to gentrification themselves. The show turns its attention towards this tussle in the identity of the children who have grown up in America, while also trying to hold on to the culture of the place that their parents come from. Maintaining the delicate balance of this duality is what it's all about.
Creators Marvin Lemus and Linda Chávez drew from their own experiences while sketching out the story of the Morales family. Lemus grew up in Bakersfield, the same place that Danny goes to after Javier is forced to give up on the mariachi band. He witnessed the stereotyping of Latinx characters on the screen and wanted this story to present the real picture of what life is really like. In the original web series, they kept in mind to let the audience know that there are "no cartels, no drugs, no guns" in this story, which is how Latinx stories have been stereotyped as.
Calling it their "love letter to Latinx and Boyle Height communities", the creators of the series have made it clear that the show does not present answers or tries to take a stand. It doesn't justify the dilution of culture in the name of survival and modernisation; it just wants to tell the story of a family and show how things actually are for the people who have to go through it. It is also directed towards the people who don't pay attention to this issue because it does not, or hasn't yet, affected them.
Read More: Where Was Gentefied Filmed?