Hundreds of theories and online articles have been written about male actors and their constant collaborations with visionary directors. For some unknown reasons very few attempts have been made to discuss the more exciting collaborations of directors and actresses. Here I make a humble effort to list of most successful director-actress duo of the last few decades.
10. Garry Marshall and Anne Hathaway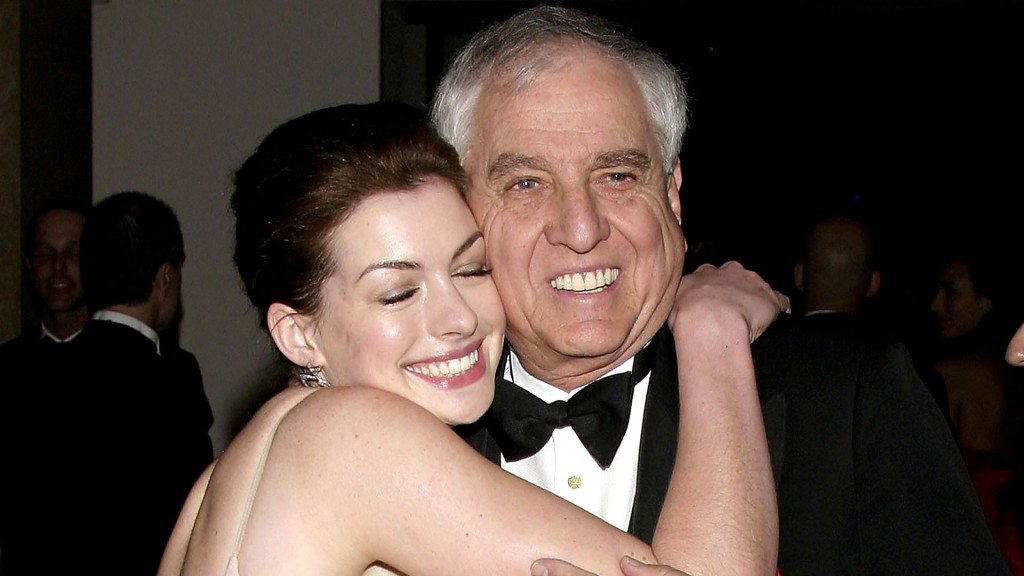 Director Garry Marshall is credited as the man who made the career of many a starlet. He launched the gorgeous Anne Hathaway in Disney's 'The Princess Diaries' (2001) and followed it up with an equally successful sequel 'The Princess Diaries 2: The Royal Engagement' (20014). Anne Hathaway couldn't have asked for a better debut than the one she got. She only went from strength to strength after that. Today she is one of the brightest stars of Hollywood.
9. Sofia Coppola and Kirsten Dunst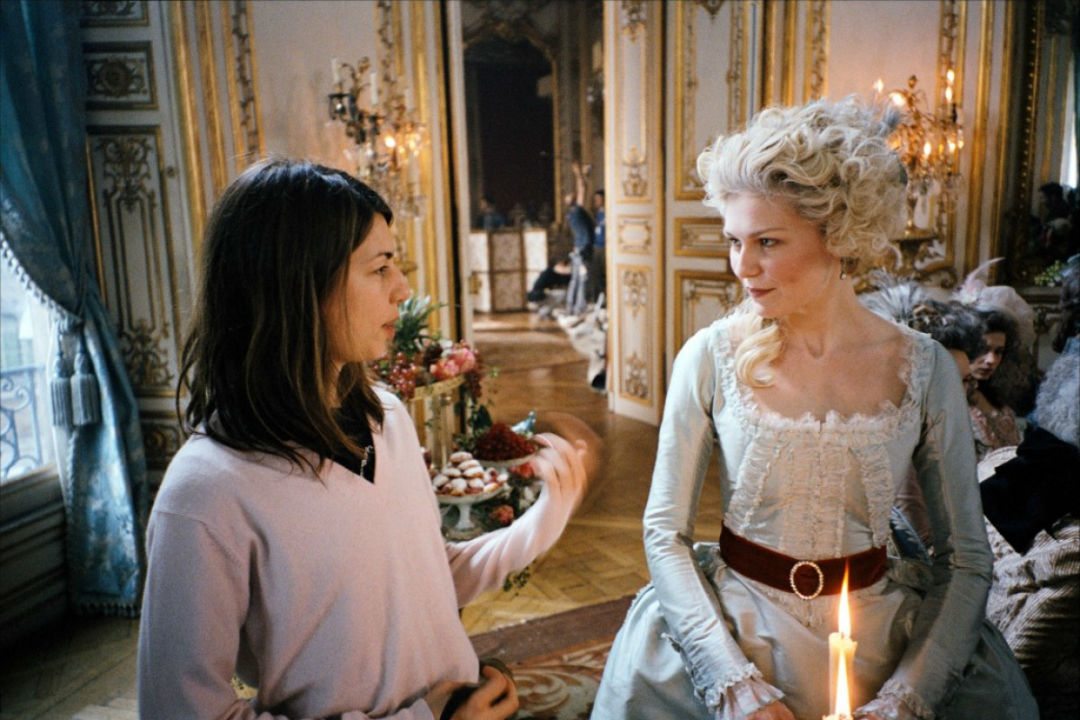 Sofia Coppola's films are inherently philosophical and unmistakably glamorous. Every frame looks like a take out from a high fashion photo shoot. She being a woman herself brings a unique perspective of looking at the world form a feminine gaze. In her world it's always the female angst, desire, hope and lust that are at the forefront. She has made only five feature films till date but they are as diverse as it gets. She has worked with a few talented actors but her association with Kirsten Dunst is worth a topic of discussion. They have worked together in two of her most controversial films – 'The Virgin Suicides' and 'Marie Antoinette'. Both the films have a repressed tone of sexuality. In the upcoming film 'The Beguiled' the two of them are having a reunion of sorts. It is already being touted as one of the most awaited movies of 2017.
8. Shekhar Kapur and Cate Blanchett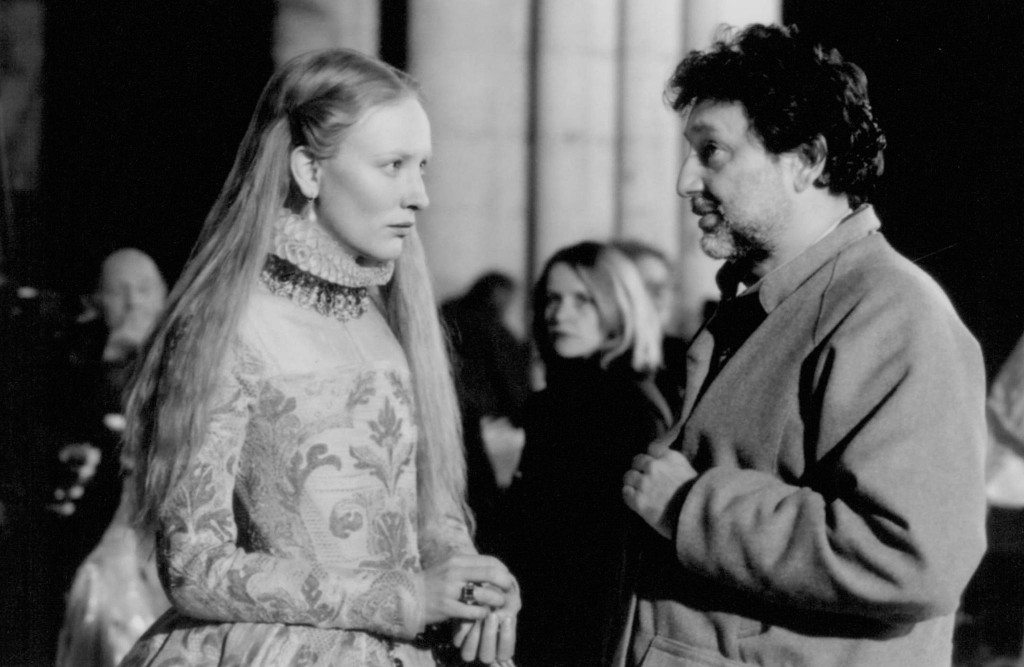 Cate Blanchett is widely regarded as a powerhouse performer but the director who first noticed her supreme talent and gave her a meaty role to sink her teeth into was Shekhar Kapur. Her turn as Queen Elizabeth I of England in Kapur's film put her in the big league. She earned her first Academy award nomination for best actress and with the sequel to the critically acclaimed period drama, Elizabeth: The Golden Age', she made history by becoming the only actress to be nominated for two Oscars for playing the same role.
7. Garry Marshall and Julia Roberts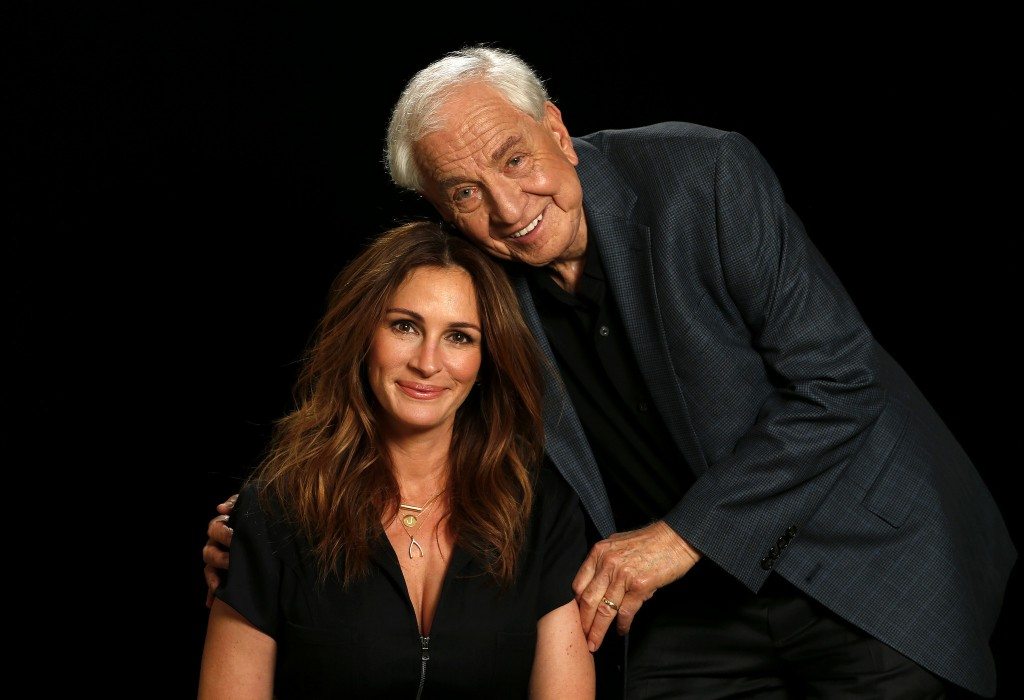 Garry Marshall's 1990 blockbuster 'Pretty Woman' set the stage for Julia Robert's world domination. Even after 27 years of its official release the film still packs a punch and reminds us how they don't make films like that anymore. Garry presented Julia's character Vivian Ward as the living embodiment of the materialistic American dream where even love comes with a price tag. The two collaborated again on over hyped films like 'Runaway Bride', 'Valentine's Day' and 'Mother's Day' but unfortunately they could never recreate the magic of 'Pretty Woman'.
6. Paul Feig and Melissa McCarthy
Gutsy director Paul Feig took a gamble of sorts when a cast a relatively unknown plus sized (read over sized) TV actress known for her comic timing as one of the leads in his no holds barred comedy flick 'Bridesmaids'. The actress in discussion here is Melissa McCarthy. Although she always had the talent to cook up a storm but little did she knew that her ballsy act in the film would make her a certified movie star. All those years of struggles doing bit roles here and there finally paid off and heralded the era of a new age movie star. The roller coaster ride of success continued with box office winners like 'The Heat' and 'Spy'. The peak of their association materialized with the high-profile all female remake of the cult hit 'Ghostbusters' (1984) which released in 2016. The film opened to mixed reviews and although it fell short of breaking even at the box office it opened doors for the production of many female oriented remakes of old classics like the soon to be released 'Ocean's Eight'.
5. John Hughes and Molly Ringwald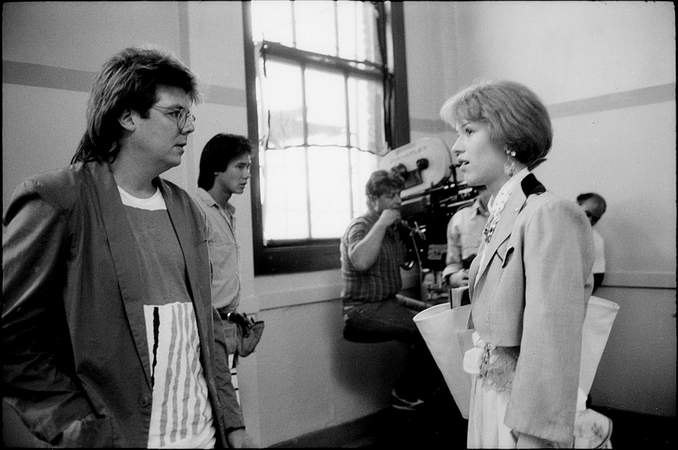 Molly Ringwald was unanimously considered the leading teen movie icon of 80s. Although she began her career with nothing less than a Golden Globe (New Star of the Year) nominated role in 'Tempest' (1982) she got her major breakthrough role in the John Hughes directed coming of age flick 'Sixteen Candles' (1984). The film catapulted her to dizzying heights of stardom overnight. Just like that a new director-actress collaboration came to the forefront in Hollywood and became a force to be reckoned with for quite a reasonable amount of time. Molly's next big success – 'The Breakfast Club' (1985) – also came out of the same collaboration.
The success of the film propelled the five main actors of the film also sometimes referred to as the 'Brat Packs' by the media into a whirlpool of success, fame and adulation. 'The Breakfast Club' further consolidated Molly's position as a teen idol. John Hughes and Molly Ringwald never worked together again but John was the writer of yet another career defining film in Molly's career. The film was 'Pretty in Pink' (1986) and Molly was at the peak of her career then. Their collaboration was short and sweet but has the power to entertain film buffs even today.
4. Joel Coen and Frances McDormand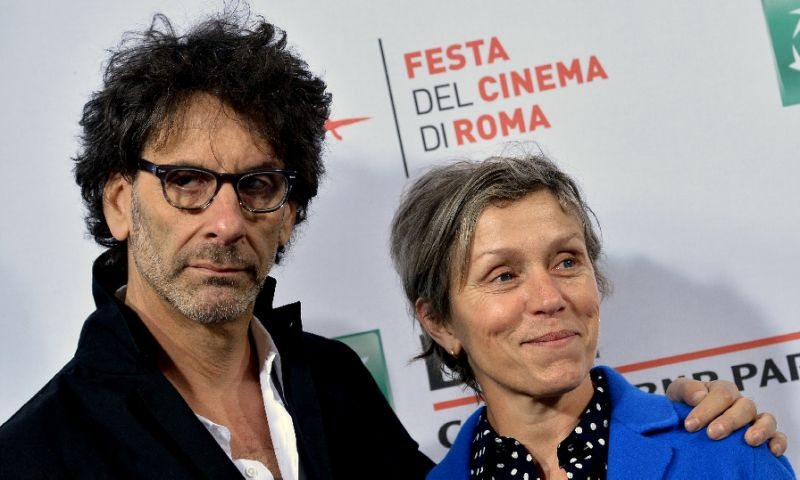 The husband and wife duo should be nicknamed hell-raisers as every time they join forces they literally explode cinematic conventions and the collective minds of the audiences. Joel Coen forms one half of the notorious Coen brothers, the other being Ethan Coen. Miss McDormand who was earning her livelihood as a TV actress by then got her first film break in her husband's film 'Blood Simple'. Both the film and her role received widespread attention for its inherent notoriety. She starred in many future films that came out of her home production, the most notable among them being 'Fargo' (1996).
3. David O. Russell and Jennifer Lawrence
Whenever these two trailblazers come together they set the screen on fire with the right amount of glamour and substance. They get on with each other like a house on fire. Jennifer was doing pretty well by herself even before she met David, the director who will give a new meaning to her already-on-the-right-track acting career. Their first collaboration together was for 'Silver Linings Playbook' (2012) which earned Jennifer a best actress Oscar victory. David brings the best out of his leading lady by guiding her to let loose her inner beast and focus on the indomitable side of her being. That explains why her performances in films like 'American Hustle' and 'Joy' is so impactful and enjoyable at the same time. The best part about the two is that they are just getting started.
2. Richard Linklater and Julie Delpy
Julie Delpy is some sort of a national sweetheart in her native France and we all know Richard Linklater as the director who almost won an Oscar for his ambitious project 'Boyhood'. The fans of the 'Before' trilogy will agree to the claim that this director-actress duo is a match made in heaven. They are so in sync with each other that their camaraderie automatically translates into magic as is evident in the end products. If you haven't yet seen the much talked about 'Before' trilogy movies yet then do it immediately.
1. Woody Allen and Diane Keaton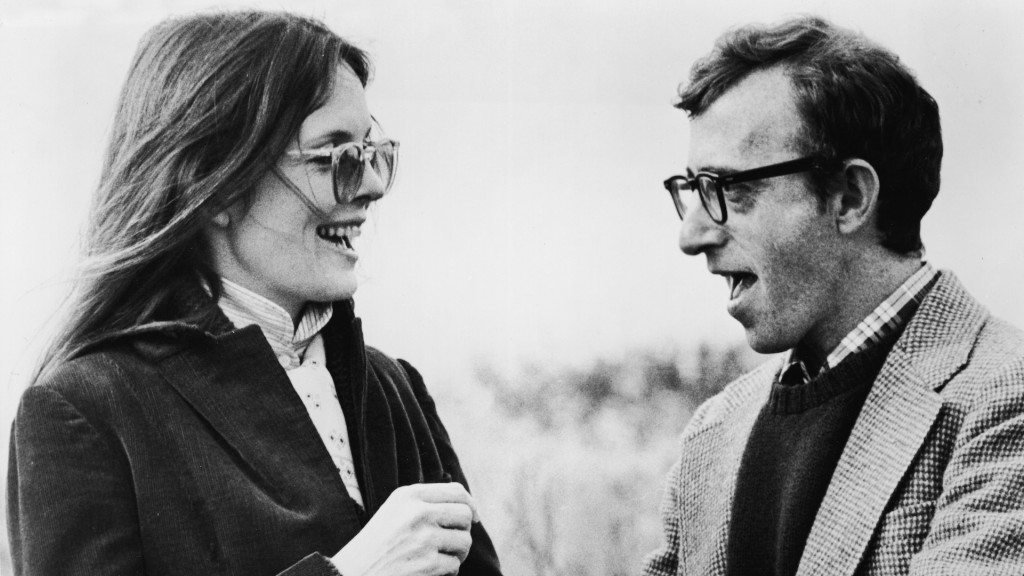 This celebrated duo of director and muse is considered by many critics as the best in world cinema. Also the fact that they were lovers prior to committing towards each other in a professional space only adds to their irresistible appeal. Together they exude a sapiosexual charm and their creative outputs – seven films to be exact – are constant subjects of film researchers. There is a certain ease in their working chemistry which is quite palpable and most evident in their masterpiece 'Annie Hall' – a film which has become their identity over the years. It's a travesty that the two don't collaborate anymore. In 2014 Diane Keaton accepted the Cecile B. DeMille honour given to Woody Allen by the Hollywood Foreign Press Association.