It wasn't easy to shortlist 20 from plethora of great performances that we have seen this century. I'm sure some of you will be disappointed by the list, but trust me, it wasn't easy for me either to drop some of the names. In any case, you would agree with the greatness of each of the below male performances.
20. Don Cheadle, 'Hotel Rwanda'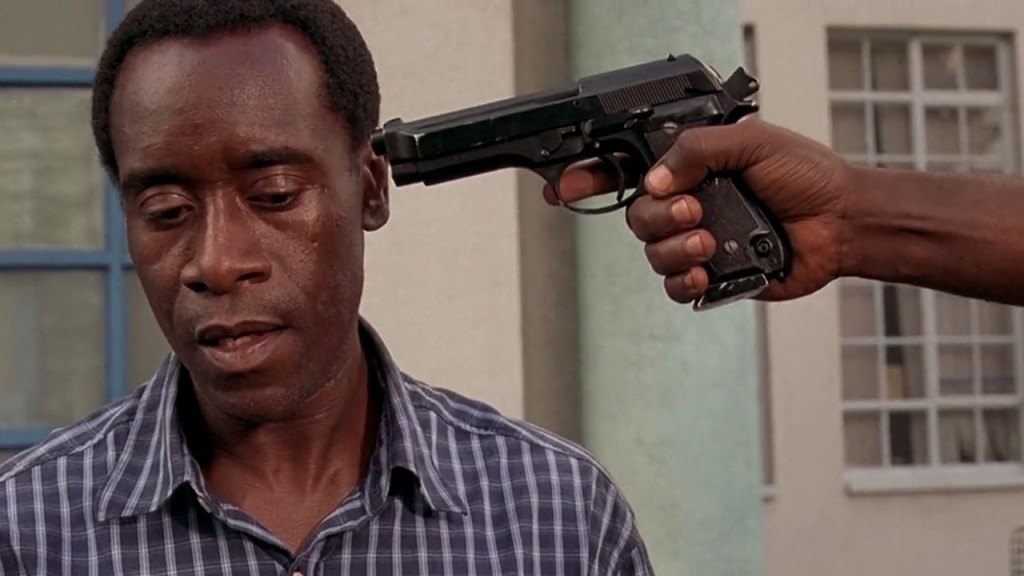 Cheadle is brilliant to say the least in 'Hotel Rwanda'. His affecting and heart-breaking performance of a man trying to protect his people moves you to tears. The honesty and integrity of his performance is clearly visible in each and every single scene of the film.
19. Bill Murray, 'Lost in Translation'
Lost in Translation is a special film. As I have said it before, it is the best film ever made on the subject of "ennui". A major part of the reason why the film works so well is because of the nuanced and subtle performance of Bill Murray, who in his inimitable way makes the role completely his own. Fun fact: It was Murray's idea to whisper in Johansson's ear when they hug in the last scene.
18. Tony Chiu Wai Leung, 'In the Mood For Love'
If Leung's performance in 'In the Mood For Love' doesn't melt your heart, then there's something wrong with you. He is not only gracious and extremely likeable in the film, but also his subtle portrayal of a man willing to forsake his love for the sake of love will leave you wiping your tears.
17. Matthew McConaughey, 'Dallas Buyers Club'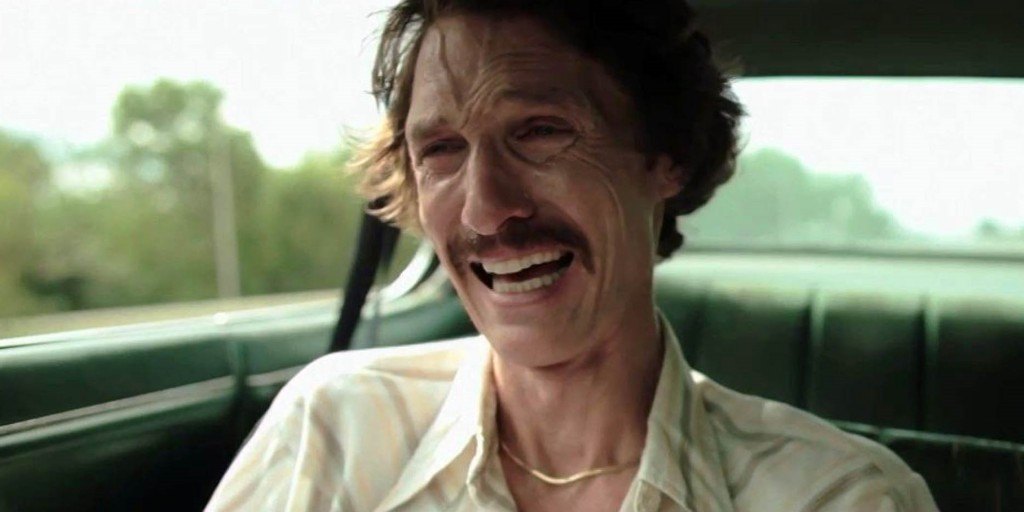 McConaughey plays the lead role of Ron Woodroof, who was diagnosed with AIDS in mid-80s which motivated him to form a buyers' club to smuggle and sell and use unapproved pharmaceuticals to treat AIDS. For the role, McConaughey lost an incredible 47 pounds, but that's not why this performance deserves the mention in this list. It's because he's astoundingly believable in a role of dying man with a cause.
16. Michael Keaton, 'Birdman'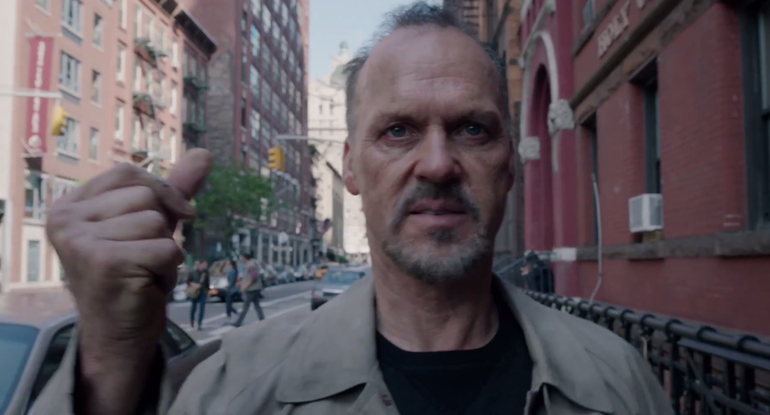 As much as 'Birdman' is a technical marvel, it would have been rendered a soulless piece of beauty without the extraordinary work of its actors. There isn't a single frame where actors miss a beat, as if they are not acting, but rather performing to the tunes of synchronized rhythm of an orchestra. And the leader to this group of chameleons is Michael Keaton, who in his career best turn as confused, frustrated, egotistical washed-up actor is thrilling to watch from start to finish.