When Henny Scott stepped out of her house to spend time with her friends in December 2018, her mother, Paula Stops, had no idea she would be seeing her daughter for the last time. Henny failed to return home that night, and about 20 days later, her body was found in a snow-covered area close to her Lame Deer, Montana, residence. Showtime's 'Murder in Big Horn' chronicles the strange circumstances surrounding her disappearance and follows the investigation into her death. Let's dive into the details of the same and find out more, shall we?
How Did Henny Scott Die?
A member of the Northern Cheyenne Tribe, Henny Scott was just 14 years old at the time of her death. Like most other young teenagers, Henny shared an intimate bond with loved ones and was especially close to her parents. She was also quite a brilliant student and basketball athlete, so people who knew her have since stated that she had great aspirations for her future. Described as a lively and down-to-earth girl, who was in love with life, Henny also enjoyed hanging out with friends, although she had no idea that it would lead to her death.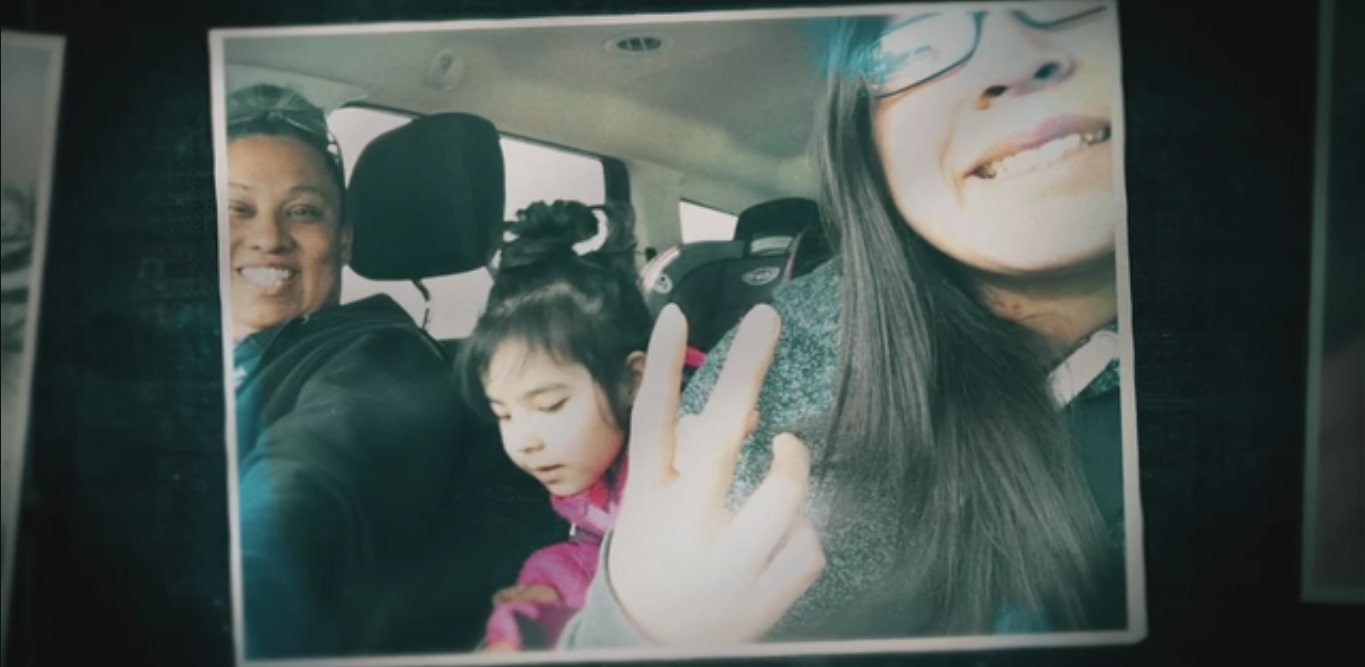 On December 7, 2018, Henny informed her mother that she would be going to the school gym before hanging out with friends. Yet, once Paula learned her daughter was at a residence known as a"party place," she asked her to come back home. However, when hours passed without any signs of the teen, her loved ones became seriously concerned and began combing through the nearby areas looking for her. They even contacted the families of her friends and were alarmed to learn that everyone had returned safely except Henny, who had apparently "walked off" on her own. That's when her family approached authorities to report her missing, although reports claim that the people were initially neglectful in registering the complaint and only took it seriously about two weeks later.
In the meantime, Henny's loved ones, along with local volunteers, organized search parties in the hopes of finding some news about the teenager's whereabouts. They even asked the public for help and requested anyone with information to step forward. Still, as the days passed without any progress, her family gradually started fearing the worst. This fear was sadly eventually confirmed about 20 days later, on December 27, when a group found Henny's deceased and snow-covered body in an area very close to the "party place." Although the authorities were immediately on the scene and even transported the teen's body for an autopsy, it was soon confirmed that there were no signs of foul play and that Henny had passed away from hypothermia after being exposed to the cold for long.
Was Henny Scott Killed?
The police carried out their own investigation of Henny's death and confirmed that there was no sign of foul play. They did not find anything strange on the teen's body, although she did have traces of alcohol in her system. On top of that, detectives determined that the 14-year-old was wearing extremely light clothes, which proved helpless against the extreme cold. Hence, upon reviewing all the facts surrounding the matter, law enforcement officials determined that the teen was not murdered but instead died from accidental hypothermia.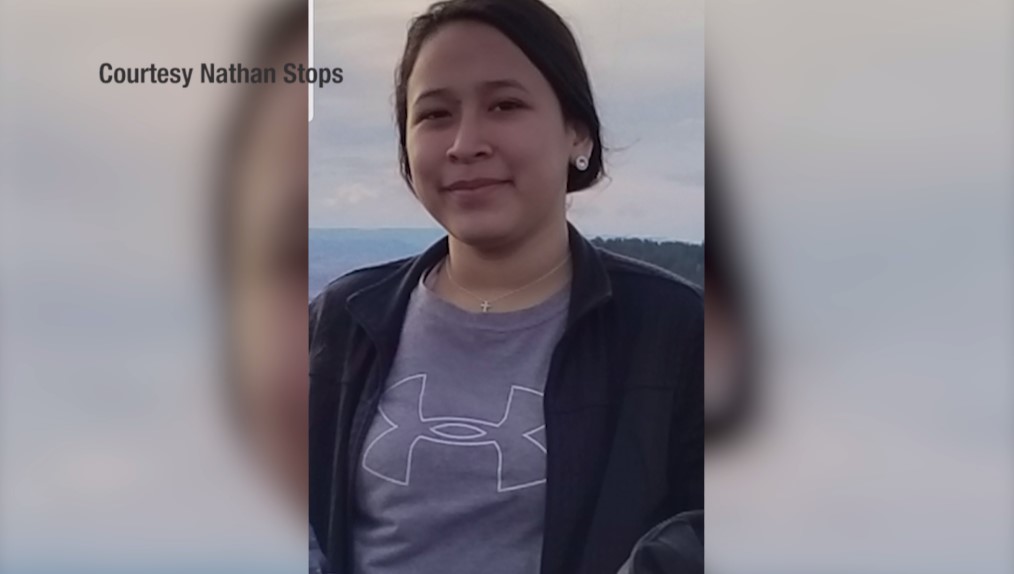 However, Henny's family has not accepted such an explanation as they believe there was definitely foul play involved. For starters, her parents have mentioned that she had bruises on several parts of her body and that the clothes investigators found her to be wearing were not her own. Moreover, they were confident that their daughter would never put herself in harm's way if she were not forced or lured by someone with evil intentions. Therefore, they, along with the rest of the community, continued to ask the police to restart the investigation until Montana's Department of Justice stepped in and announced that they would not be filing any federal charges in relation to Henny's death.
Unfortunately, that was the last information Henny's family received from governmental authorities, although it did not stop them from trying to find the truth on their own. Her mother and stepfather even went against the customs of the Northern Cheyenne Tribe and had her body exhumed for a second autopsy, hoping it would shed some light on the circumstances around the enigmatic matter. Yet, even though they believed that Henny had a broken nose and several bruises at the time of her death, the second autopsy could not find any evidence to corroborate this belief.
In fact, apart from minor discoloration due to how the body reacts after death, the autopsy did not find anything to suggest insect bites, blunt force trauma, sexual abuse, or drug use. There were also no clear signs of foul play anywhere on Henny's body, and the doctors conducting the test could not give any explanation for the reasons behind the teen's death. Hence, to this day, while her family is determined to pursue the case until they find out the truth behind her death, the authorities are confident that she died from accidental hypothermia.
Read More: Where Are Henny Scott's Parents Paula and Nate Stops Now?