Among the many intriguing cases of murder and missing persons that have captivated the attention of the public over the years, the case surrounding Holly Marie Clouse is certainly an interesting one. Not only did the woman not know for the majority of her life about the sordid details of her past, but she is even now seeking answers to just what happened to her biological parents. This is extensively covered in ABC's '20/20: Dearly Departed,' featuring many of her personal thoughts, which have also left the public wondering about what she may be up to these days.
Holly Marie's Unbelievable Story
On June 7, 2022, Holly Marie's life turned upside down when she was informed about her identity as "Baby Holly." For those unaware, the case dates back to January 12, 1981, when the bodies of Harold Clouse Jr and Tina Clouse were found in woods near Houston, Texas. However, with no exact indication of who the two were, the case largely remained unsolved, with even the real identities of the victims being unknown to the investigators.
In 2021, in order to get any possible leads in the case, it was decided to use the pair's DNA samples to hopefully find some biological connection. The effort proved successful as the investigators were able to locate Harold and Tina's relatives in Kentucky, though it only led to more questions. Apparently, the family had been contacted by someone identifying as Sister Susan, who claimed that she was calling on behalf of the couple.
According to the person who contacted the family of the victims, sometime in December 1980 or January 1981, Harold and Tina had apparently decided to join a religious group and did not want to remain in touch with their relatives. As such, Sister Susan was apparently tasked to travel to Florida, where the family members then lived, and return the couple's car (which technically belonged to Donna Casasanta, Harold's mother). The person claimed to be based in Los Angeles, California. From what the family members shared, the last time they talked to Harold and Tina was in October 1980, when they were living in Lewisville, Texas.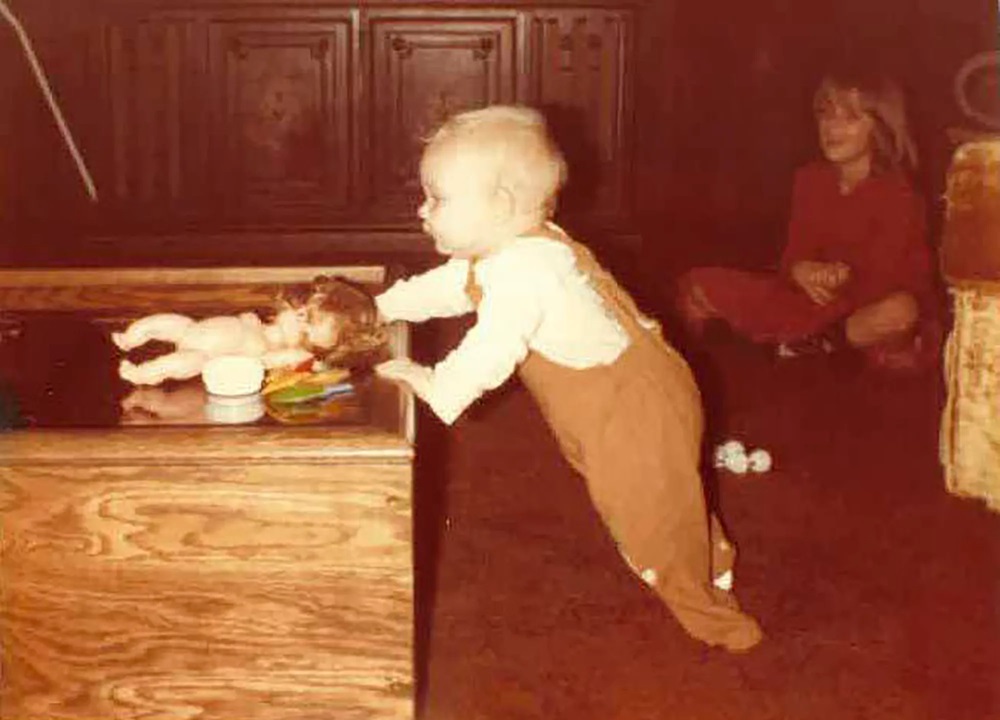 However, the true shock in the whole case for the investigators came after the family had been contacted. Debbie Brooks, sister to Harold and the one who identified the two bodies asked about the child that the two had, referring to their daughter, Holly Marie. Not having found any signs of an infant in the area where the bodies were recovered, law enforcement increased its efforts in solving the case and made use of "age progression" technology to see what Holly might look like.
As it turns out, the missing infant had been delivered to a church in Arizona not long after the death of her parents by two white-clad nuns. They claimed to hail from a "nomadic religious group" and had stated that they had earlier also left a baby at a laundromat. Ultimately, Holly was taken in by a loving family, including Phillip McGoldrick, her adoptive father. Through due diligence, the police tracked Holly to Oklahoma, where she was living a happy life as a mother to five children.
Where is Holly Marie Now?
Having gotten to know the truth about her biological family when she was working at a diner in Cushing, Oklahoma, Holly Marie, who now goes by Holly Miller, is still coming to terms with everything that has happened. "I was in shock," she shared in ABC special. "I couldn't believe it. Are you serious? I had a family out there that wanted to get to know me and had been searching for me all this time. I didn't know what I was missing."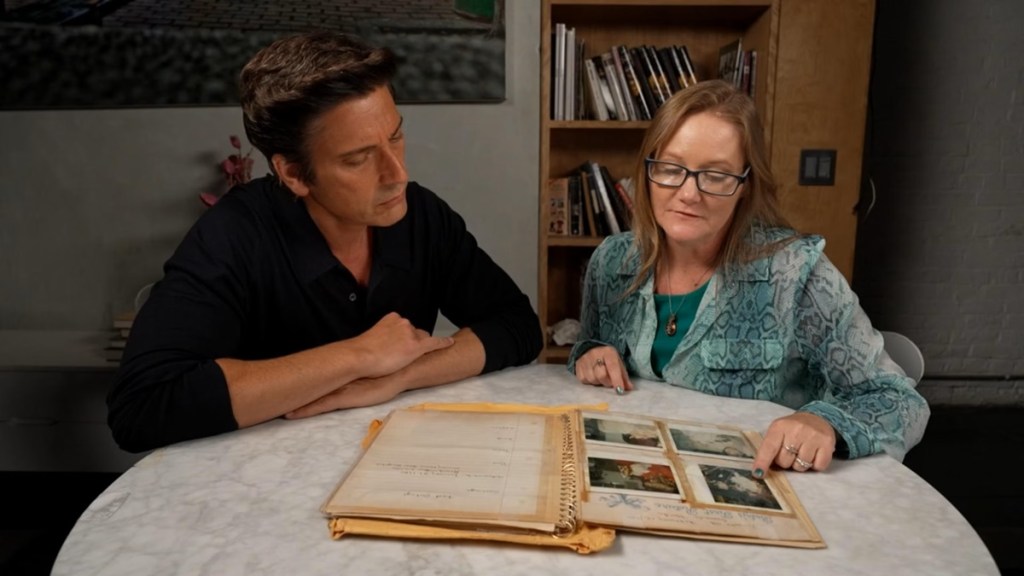 To document and share her thoughts on the new reality of her life, Holly has authored a memory titled 'Finding Baby Holly: Lost to a Cult, Surviving My Parents,' which is set to be released on November 7, 2023. "Who are these women in white?" she wrote in the book. "Is there some link between these groups and the disappearance and murder of my parents? Are they villains in my story—or heroes?"
While not very active on social media, Holly has been forthcoming about the developments in her life. She seems to hold much regard for her adoptive family but has also opened up to her lost relatives. Not long after she got to know the truth, Holly contacted her biological relatives virtually, much to their joy, who felt it a blessing that they were finally reunited with a part of their missing family.
Read More: Where is Phillip McGoldrick Now?