Hrithik Roshan is the "Greek God" of Bollywood. He has proven his acting talents in movies like 'Mission Kashmir' (2000), 'Jodhaa Akbar' (2008) and 'Guzaarish' (2010). He has conquered the box-office with 'Kaho Naa… Pyaar Hai' (2000) and 'Dhoom 2' (2006). Although the 43year old might be in a career slump, there is no denying that he is one of the most bankable top-actor and star in the Indian film industry.
His superstardom has often been praised by Hollywood, with several top-directors vouching his involvement in their films. And although the actor has publically stated that Hollywood is incapacitated to woo him, it's always fun to dream about how some Hollywood roles would suit the actor.
For this list, it's imperative to understand how these roles would fit Roshan. Elements such as acting, personality and appearance play a vital part. Also, this list does not mean that other actors are ineligible for these characters.
So, here's a list of "12 Hollywood Roles Hrithik Roshan Would Have Killed in"
12. Staff Sgt. Colin Sullivan (The Departed)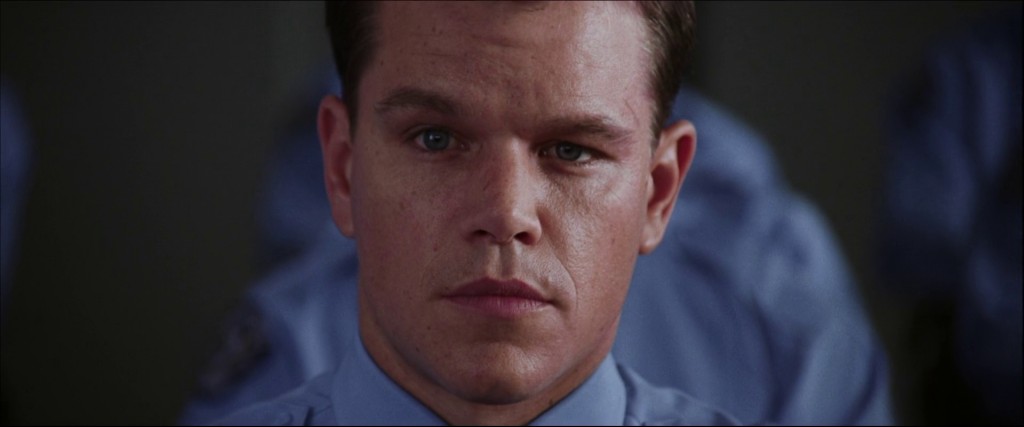 Starting off the list is the charming and conniving Staff Sergeant Colin Sullivan. Portrayed by Matt Damon in Martin Scorsese's 'The Departed' (2006), this character is the mole that refuses to let the Massachusetts State Police live in peace. The most powerful weapon of Sullivan is his charm and ability to morph like a chameleon. Roshan has quite masterfully pulled off cool characters that come across as easy-going and chilled out while he masterfully plans a solution for disaster. With the right script backed up by a crafty director, Roshan's stint as the character would certainly be interesting to see.
For reference: The conspiratorial Ali Zaffar Khan in Zoya Akhtar's 'Luck by Chance' (2009)
11. Jason Bourne (Bourne film series)
Jason Bourne is "CIA assassin" the world needs. Eternalised by Matt Damon on the big screen, Bourne is a no-nonsense spy on a mission. The primary quality required for this swift hero is mastering the technique of hand and fist combat which was described as a "dance" by Damon. Adding to this, the realistic CGI action sequences just makes things better. The Indian star has continuously showcased his combat talents in variety of films and this would be no exception.
For reference: Mr.A in 'Dhoom 2' (2006) and Rajveer Nanda/Jai Nanda in 'Bang Bang!' (2014)
10. Ethan Hunt (Mission: Impossible film series)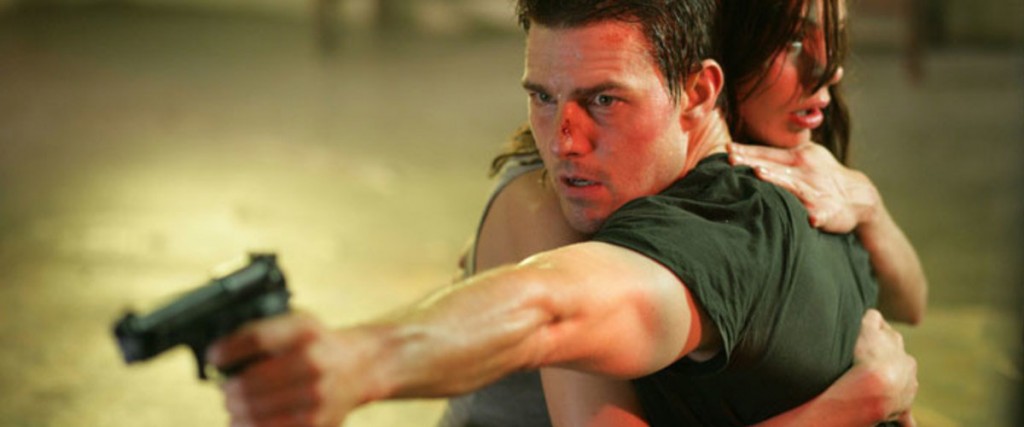 Ethan Hunt is the agent every spy agency desires. Performing death-defying stunts such as breaking in an alleviated aircraft or slinging like a pendulum on the Burj Khalifa, it's quite mundane for him. Tom Cruise has certainly made Hunt a brand of its own.
No matter how many demanding roles Hrithik Roshan takes up, people just go berserk when he takes up action flicks. Donning MIF's Ethan Hunt would be perfect for Roshan; who can bring a new version of the crazy spy on the skyscrapers of Mumbai. Roshan has already reincarnated Cruise's role as Roy Miller/Matthew Knight in official remake of 'Knight and Day' (2010). And although it wasn't good in any sense, Roshan arguably pulled off the character with the utmost panache.
For reference: The ultra-cool death-defying Mr. A in Sanjay Gadhvi's 'Dhoom 2' (2006) and Siddharth Anand's 'Bang Bang!' (2014)
9. Hercules (Hercules)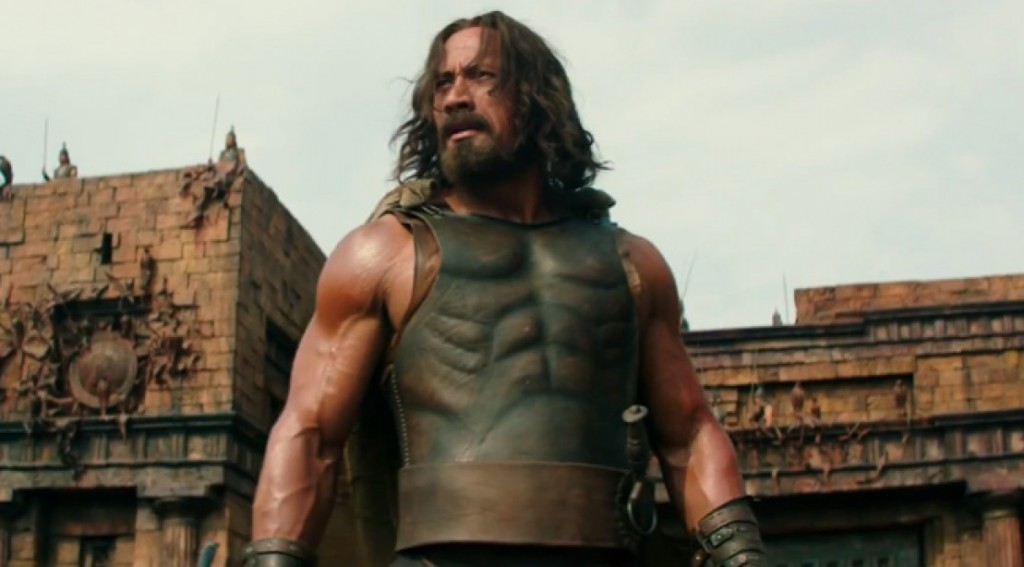 Hercules is the Roman god and who better than India's "Greek God" to play this character. Brought to perfection by Dwayne Johnson in 'Hercules' (2014), this iconic hero requires a humongous frame and a stinging aggression.
For reference: Krrish in Rakesh Roshan's 'Krrish' franchise.
8. Jesus Christ (The Passion of the Christ)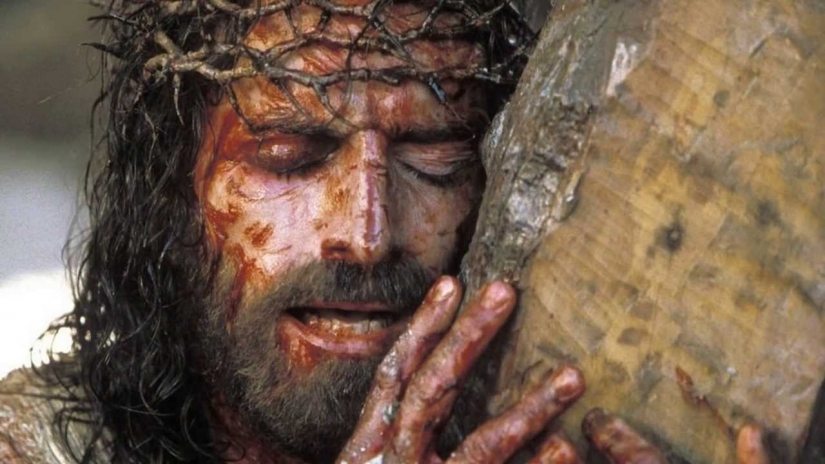 This might be quite the controversy, but what's wrong in imagining?
Essaying Christ requires a certain sensitivity and kindliness with a tinge of transcendentalism. While Roshan hasn't yet portrayed such a character in his ventures, it would be quite interesting to see him as the "Son of God".
For reference: Ethan Mascarenhas in Sanjay Leela Bhansali's 'Guzaarish' (2010)
7. Maximus Decimus Meridius (Gladiator)
Let's just picture a beaded beast incarnation of Hrithik Roshan. Russell Crowe's depiction of the Hispano-Roman warrior has been considered as one of the most virile and butch roles in cinematic history. Roshan has certainly been the epitome of these masculine characteristics. While many might consider that essaying this character needs nothing more than anger and physical bestiality, they couldn't be more wrong. Roshan amalgamating the wrath of a man with nothing to lose and an innate morally ridden man will be an interesting watch for fans and critics alike.
For reference: The morally tormented Amaan Ikramullah in Khalid Mohamed's 'Fiza' (2000), the revenge ridden Altaaf Khan in Vidhu Vinod Chopra's 'Mission Kashmir' (2000) and retaliation ridden wrath incarnation of Vijay Deenanath Chauhan in Karan Malhotra's 'Agneepath' (2012)