Why would an actor hate his or her own movie? While reading this list, you will find a plethora of reasons. Amateur decision making, poor timing, but mainly, its personal ego and ideological conflicts. There is all type of movies in this list, some are great while some are outright victims of terrible filmmaking. Their actors decided to stay honest while stating their opinion about their own movie to the public. Without further ado, here is the list of 12 Hollywood stars who hated their own movies.
12. George Clooney – Batman And Robin (1997)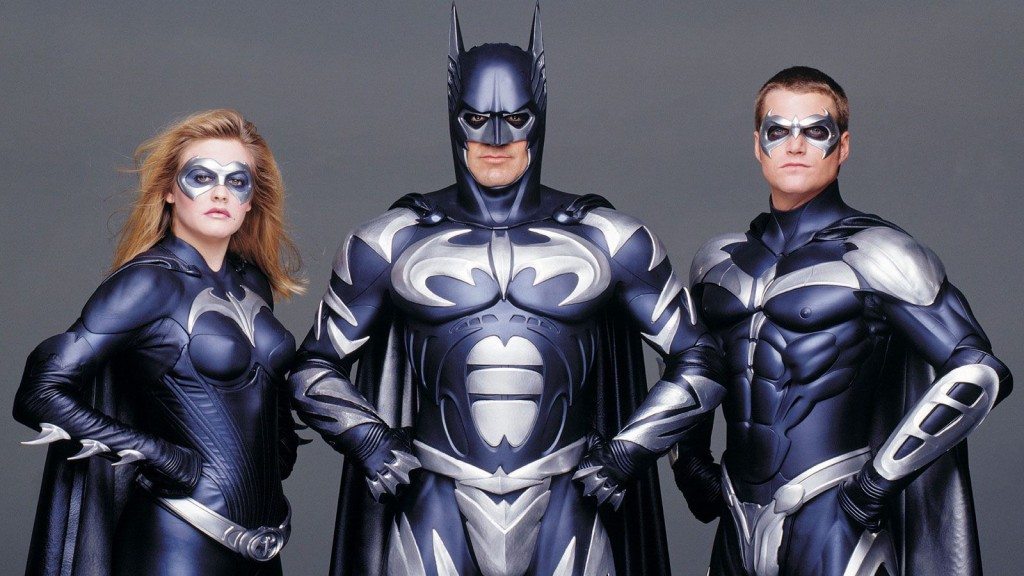 For anyone who has watched 'Batman and Robin', George Clooney's statements about his own movie might be construed as honesty. Most certainly this film was the worst Batman movie ever made. George Clooney never hesitated to talk about how bad the movie is and he has gone on record saying that he is not proud of acting in Joel Schumacher's 'Batman And Robin'. George Clooney refuses to stop talking about this particular movie as he was spotted apologizing to fans for destroying Batman franchise during Comin Con recently and even on the Graham Norton Show.
11. Mila Kunis – Jupiter Ascending (2015)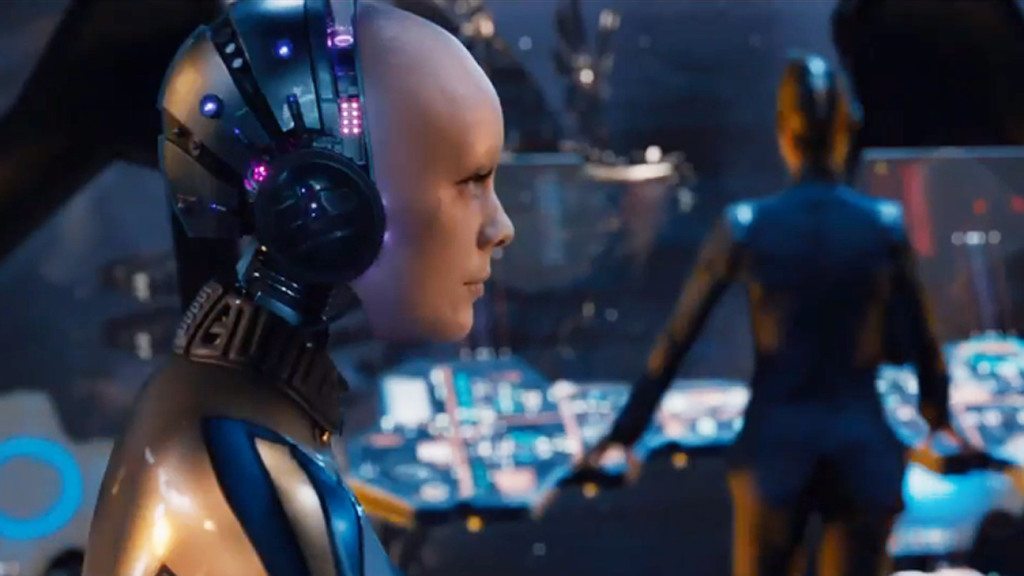 Hollywood actress Mila Kunis was asked about the movie during a conversation with James Corden during his Late Night show. She was asked to explain about the movie and her answer wasn't surprising. She blushed and she was as clueless as the rest of the world. This wouldn't shock the people who went to the theatre to watch 'Jupiter Ascending', the incredibly boring science fiction is one of the worst movies to come out of Hollywood in the year 2015. Mila Kunis' sweet but extremely inappropriate reply to the question might dissuade people who haven't yet watched 'Jupiter Ascending'.
10. Sylvester Stallone – Stop! Or My Mom Will Shoot (1992)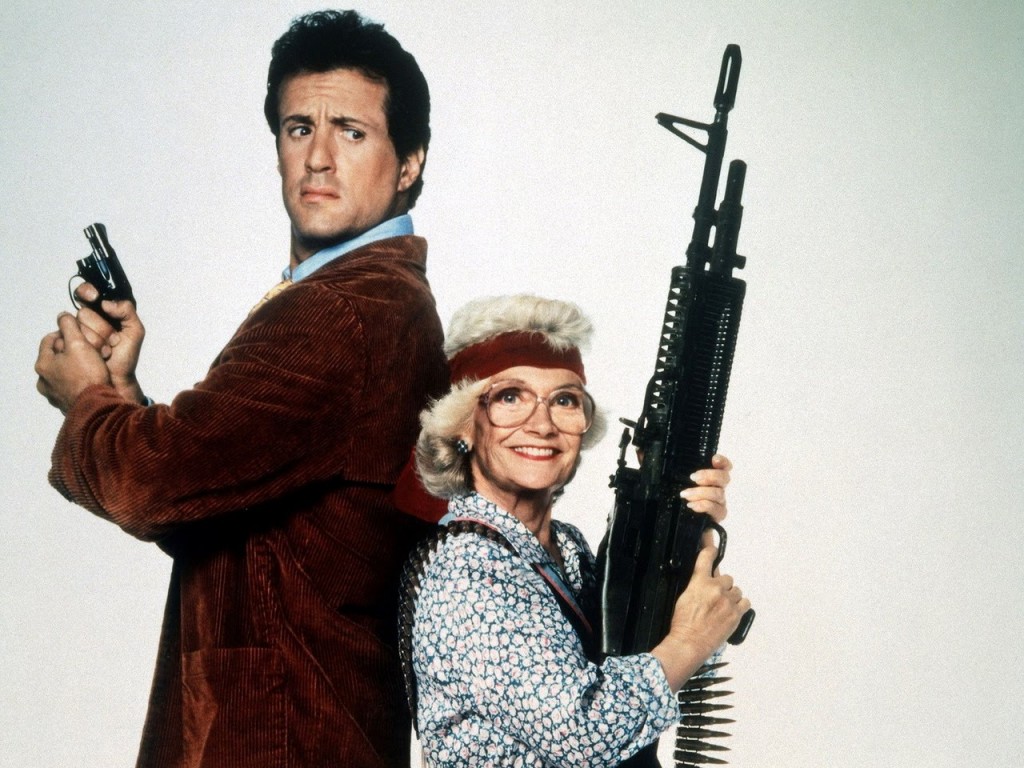 From the title of this movie and the image above, you must have made some inference about the film. Yes, the movie is terrible and it is devastatingly tedious and boring, so much so it made its lead actor Sylvester Stallone to go out and say, 'You wanna make anyone confess to murder, make them watch Stop! Or My Mom Will Shoot, they will confess to anything after the first 15 minutes'.
9. Alec Guinness – Star Wars (Film Series)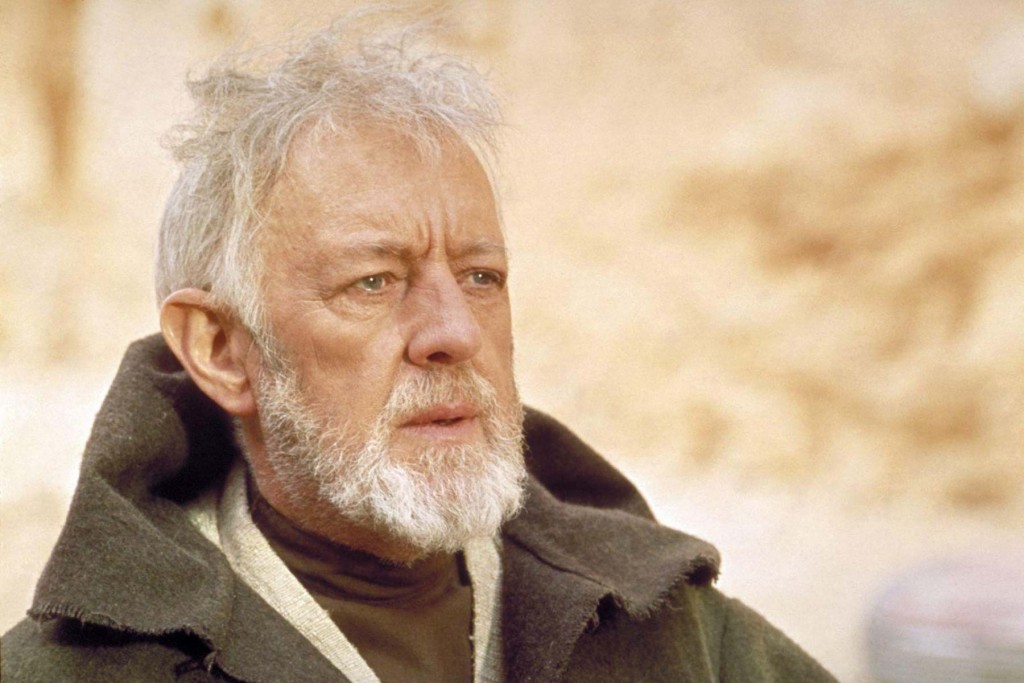 Even though he won worldwide popularity for his role as the old wise Jedi Master, Alec Guinness hates himself for being a part of Star Wars. The 'Lawrence Of Arabia' fame star despises himself for being part of Star Wars — except for the hefty paycheque. The level of popularity Star Wars had brought to him still puzzles him as he frequently meets his fans explaining to him how much they loved watching him as the Jedi Master. Alec Guinness also revealed that he hated being left out as an old man in a movie bubbling with young people.
8. Wesley Snipes – Blade: Trinity (2004)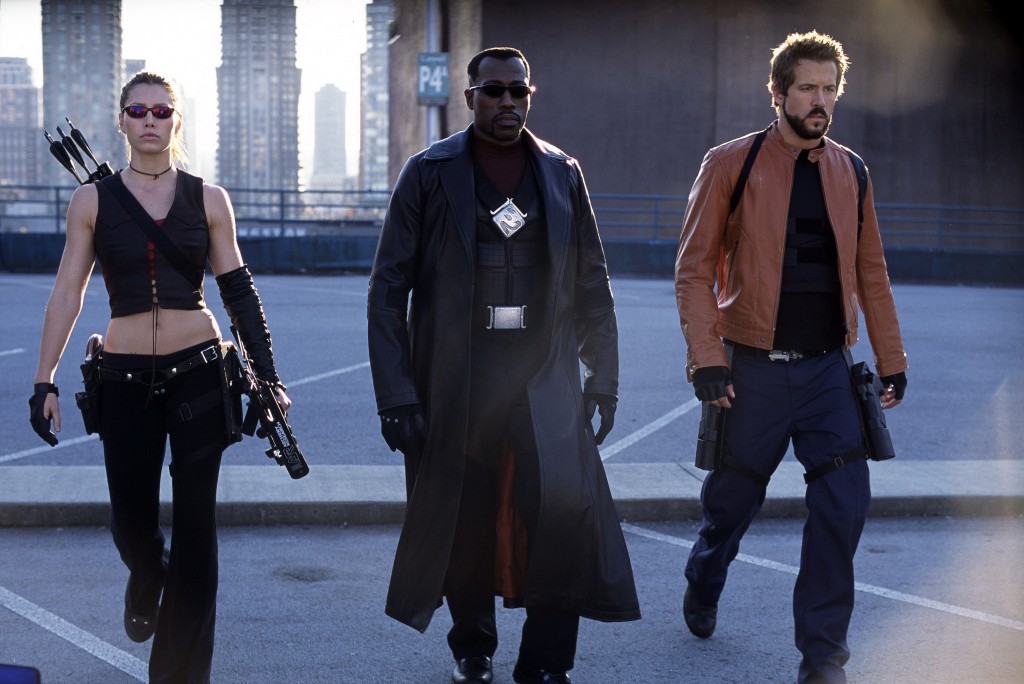 Actor Wesley Snipes filed a lawsuit against the movies' producer and director David Goyer. Snipes is among those actors who got furious after watching the final cut of the movie. He decided to revolt when he found out that his on-screen time had been cut off drastically to increase the on-screen time of his co-stars. A little mix of ego and genuine sadness, Wesley Snipes hated the film so much that he filed a lawsuit, which is still pending in the court.
7. John Cusack – Better Off Dead (1985)
'Better Off Dead' is a cult comedy of the 80s and is undisputedly a good movie but the lead actor Cusack hated this movie more than anyone. John Cusack reportedly bashed the director of the movie, Holland, for the way he filmed the entire movie. Although the actor has never gone on record saying anything bad about the film, Holland has repeatedly spoken to various media persons about how much did it hurt him to find out that John Cusack hates 'Better Off Dead' so much that he would never work with him again.