Gentle-hearted female prostitute characters who entered prostitution due to ill-fated submissive circumstances have often given birth to a marvelous story. These characters are strong as they all have a few things in common, like the strongest of will and hope. Everybody carries a negative perception towards them despite being a human too, however these hookers with a heart of gold fight with the irony of life and teach us that they also deserve finer things. Making a film on these characters require a thorough illustration of the human emotions. We often have seen actresses have to carry out wide research and have an interaction before execution of the character play. Here is the list of 10 movie hookers with heart of gold:
1. Giulietta Masina as

Maria 'Cabiria' Ceccarelli in 'The Nights of Cabiria'

(1957)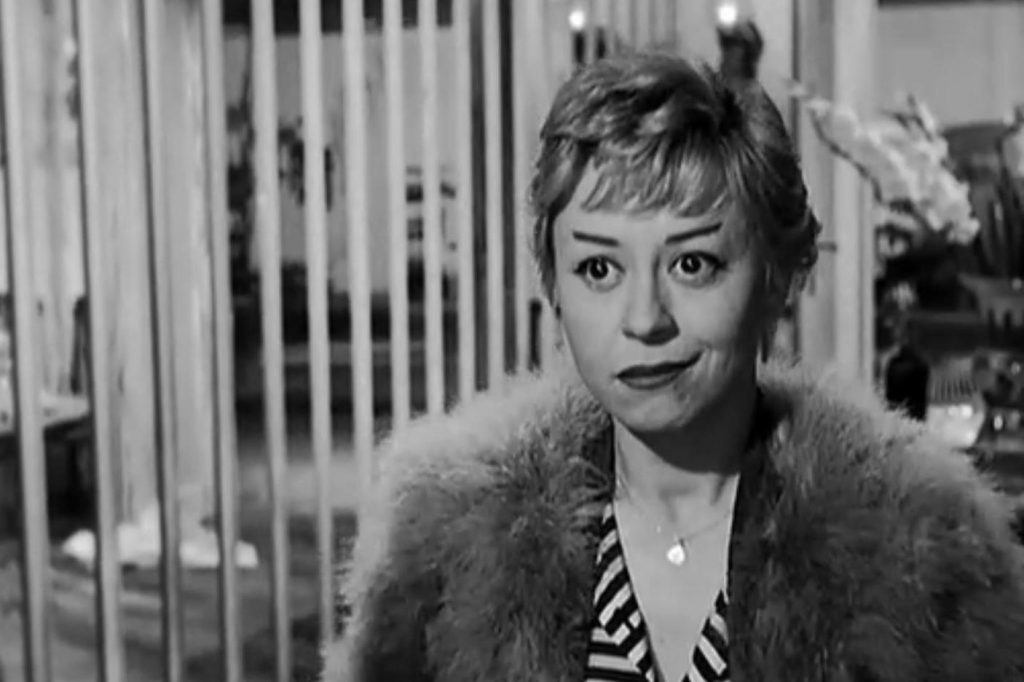 The film is about the life of Cabiria, a prostitute in Rome. Her search for true love is woven into a moving story of sadness, hope, and looking for a home and family. Giulietta Masina's brilliant performance incorporates her pain due to prostitution, social status & poverty, however, her smile affects the audience in such a way that they are left with an eternal hope. The movie ends on a sad note with the actress despite all her goodness is cheated again and again in this cruel world. The movie ends with Cabiria smiling through her tears in a heart-wrenching scene that shouts that she still had hope inside her. This movie is really the one that touches your heart, slaps on your face as you feel bad for the society you live in and fills you with a hope that this is not the end of the road.
2. Tabu as Mumtaz in 'Chandni Bar' (2001)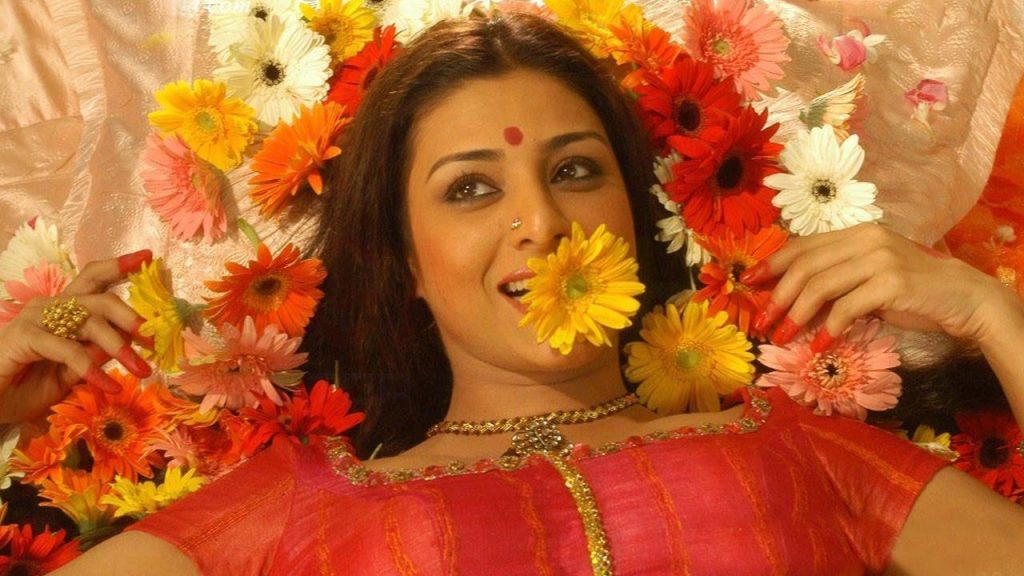 The film revolves around the life of Mumtaz, a beer bar dancer tuned prostitute in the city of Mumbai. Mumtaz is left homeless after the death of her parents in early age and is forced into working at a beer bar. She appears to be a genuine female character who is kind and lovable to the close ones. Despite all the trauma that she faced in her early life, she is determined to change the situation for her and after getting married wants her children to stay away from the shadow of her past. But life isn't so easy and turmoil keeps boiling up in her life as she is shown to struggle with her circumstances throughout her life. The character of Mumtaz played by Tabu received praises everywhere. She definitely brought the grit to the character and keep fighting spirit throughout the film. Other acting performances are also worth watching.
3. Mira Sorvino as Linda in "Mighty Aphrodite" (1995)
Mighty Aphrodite was written, directed and acted by Woody Allen. The movie is about a person who adopts a child and his relationship with him makes him find the real parents of the child. Mira Sorvino, playing the role of Linda, is the mother of the child. Linda is a porn actress and a hooker, who abandoned the baby because of the financial crunch. Sorvino plays the role of a funny, dumb and irrational lady who at the same time is real and empathetic. Her performance in the film won her an Oscar.
4. Julia Roberts as Vivian Ward in 'Pretty Woman' (1990)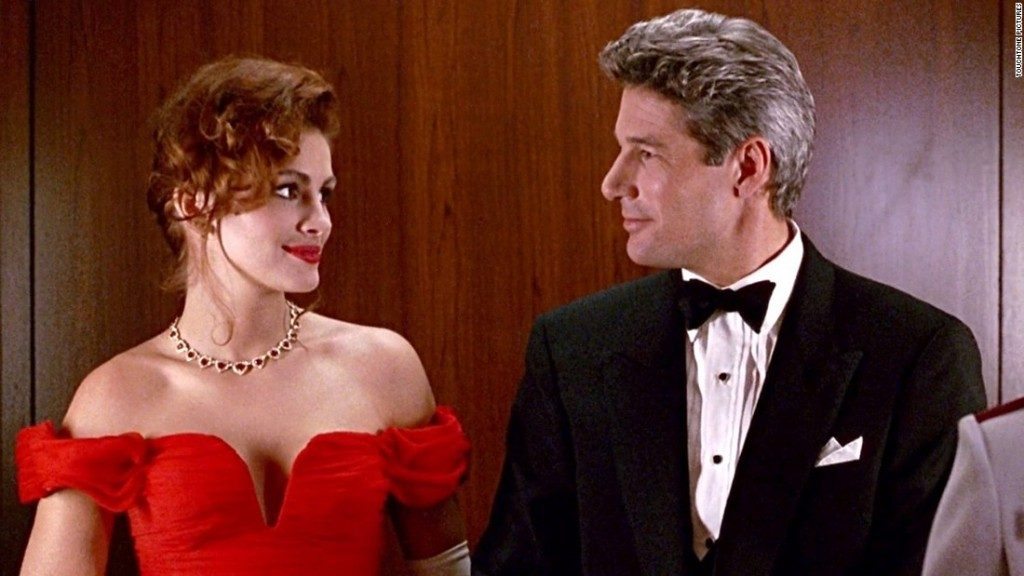 The film is considered a fairytale in the life of a prostitute. In this film, a prostitute named Vivian Ward is hired by a businessman named Edward Lewis to be with him at a hotel for a week while he's on business. He treats the lady fairly in all respects. Vivian who was brought up in a poor family got caught in this profession because of finding no other option to survive. However, she always dreamt about getting rescued. She is portrayed as a very bubbly, positive and sensitive person which contradicts the life of a hooker. She is hopeful and helps Edward, in turn, to soothe him amidst the torment he was in due to his business and affects him in a cheerful way. The acting by both the superstars is excellent and the movie is worth watching.
5. Taraji P. Henson as Shug in Hustle & Flow' (2005)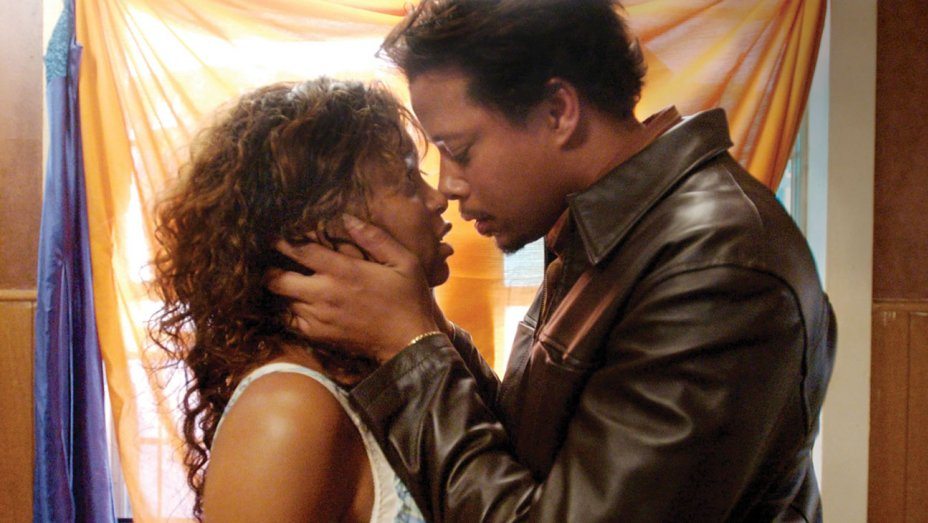 The film centers the struggle of a Memphis pimp, DJay, to become a rapper with the help of his friends. The role of DJay is played by Terrence Howard. Shug (Taraji Henson) is a pregnant hooker who stays with him and not working. The life is being hard for the pimp and to get a career in rapping, he gets full support from Shug and two other associates. Despite the pregnancy, she sings in the background score and also helps him out in the recording. She is a good-hearted person who helps Djay in achieving his dream.