Investigation Discovery's 'Fear Thy Neighbor: Lies, Lawns & Murder' chronicles how a feud between two Lenoir, North Carolina, neighbors turned deadly with one turning his gun on the other and his daughter. Roland Younce and Tony Moore had been at loggerheads over trivial issues until the pride and short temper gained better, leading to Roland firing shots and injuring Tony and his daughter, Ashley, then eight or nine. The episode offers a detailed description of the rivalry and how it turned fatal, offering both sides' versions for the viewers to judge.
Why Did Roland Younce Attack Tony and Ashley Moore?
In the serene town of Lenoir, nestled in the foothills of the Blue Ridge Mountains in Caldwell County, North Carolina, exuded the charm of a close-knit community. Tony and Amy Moore, a resilient couple with two young daughters, made this idyllic locale their home in 2007 summer. Despite Tony's past tragedy—losing a leg in a harrowing accident—the Moores epitomized hope and optimism, embracing their new house and neighborhood as the epitome of the American dream. Amy Moore recounted, "It's like a little slice of heaven in the country."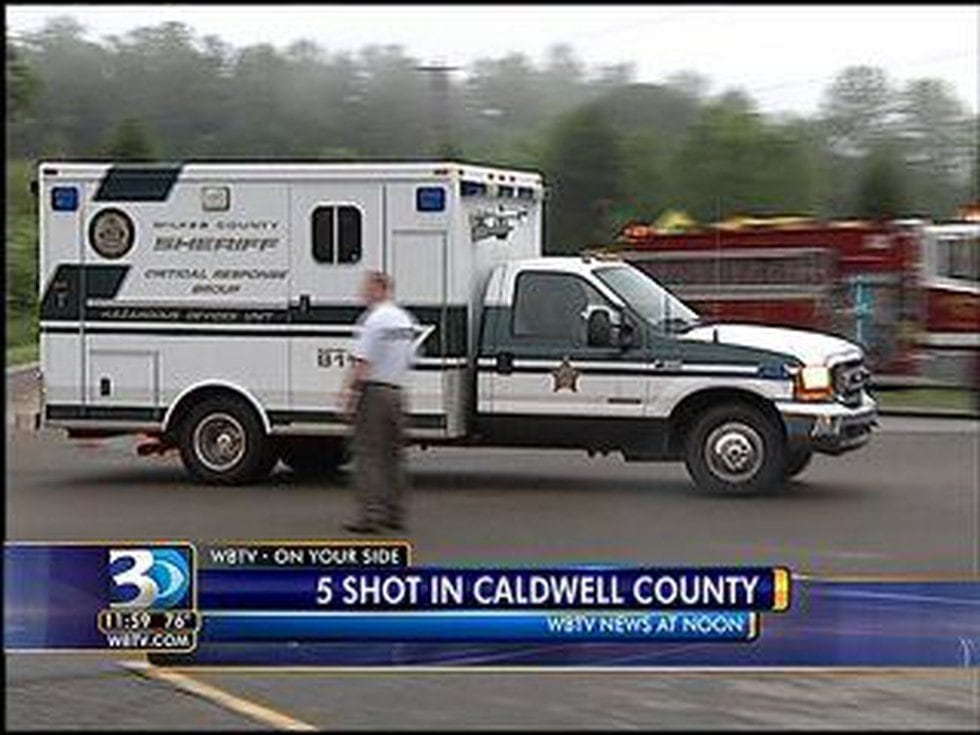 The Moores acquired the land from Roland Younce, a Vietnam veteran in his early 60s, residing next door. Despite separating from his wife, Roland lived with his daughter, Aleashia Ramsey, and her erstwhile boyfriend, Ricky Ramsey. The household's favorite, a pit bull named Harley, made up their happy family of four. Described by Ricky as a man who would "give you the shirt off his back," Roland was well-regarded and respected in the Kings Creek community ten miles northeast of Lenoir. Ricky added, "Roland was just a good guy."
The show noted how interdependence was a way of life in this countryside haven. Aleashia and Ricky wasted no time, extending a warm welcome to the new neighbors, particularly after noticing Tony's handicap. Ricky said, "I noticed that Tony was disabled. So I felt the need to go and see if they require any help." However, the episode described Tony as self-sufficient as he rode around on his ATV, doing all his chores. He had lost his leg after a drunk driver hit him on the head and left him to die.
Due to his disability, Tony was a stay-at-home parent while Amy functioned as the primary breadwinner. She used to work out of town as he took care of the kids. Though the workdays proved tedious for the young couple, they made for it on the weekends, with Tony firing up the grill and extending an open invitation to the neighbors. While Ricky and Aleashia frequently visited and spent time on the Moore's back porch, Roland rarely joined. Not one to socialize, he seldom left his home, preferring activities like hunting or occasional visits to friends.
The Moore girls, fond of Aleashia's company as she had a way with kids, often played together. However, the tranquil neighborhood took a disturbing turn one day in January 2008 when the girls ventured into the Younce residence to explore Aleashia's movie collection. As Aleashia went inside to retrieve her CDs, one of the Moore girls inadvertently opened the sliding door. At that moment, Roland's dog, Harley, was present and immediately chased the girls as they screamed for help and tried to flee.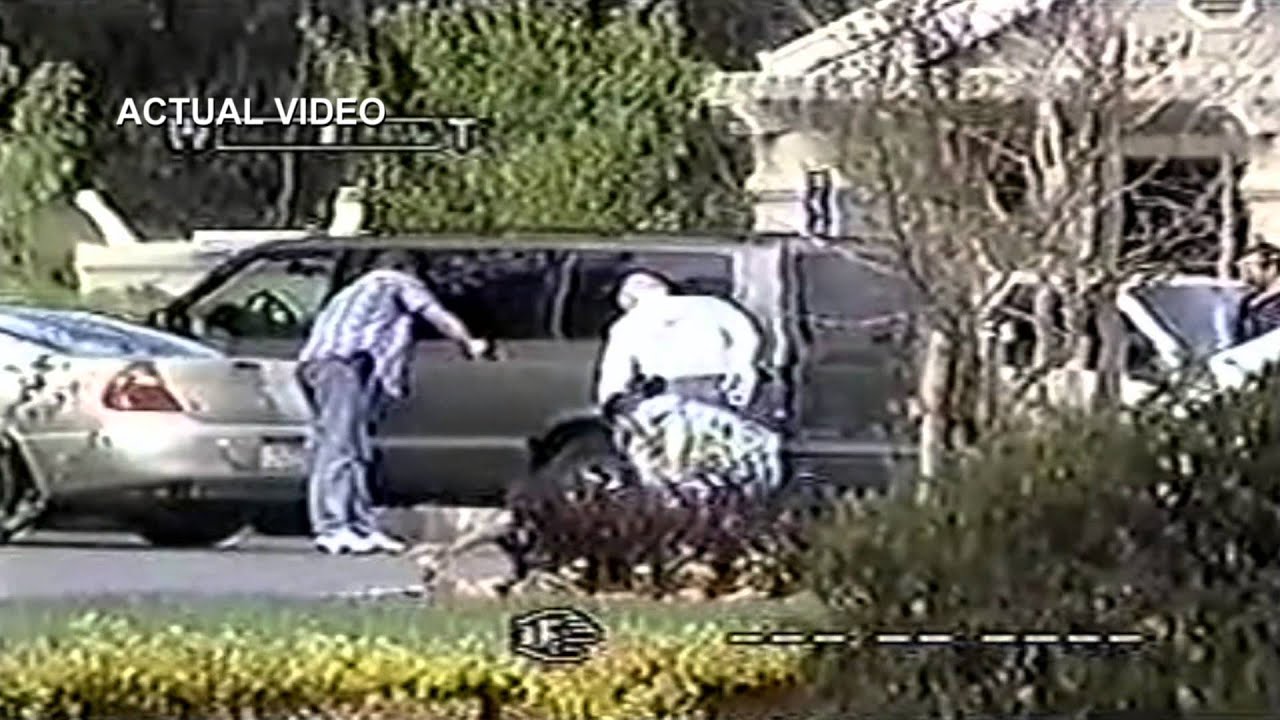 Despite the swift response of the adults and Roland gaining control over Harley, both girls sustained bites, leaving them with puncture wounds and reeling from the pain and terror of the incident. Tony, recounting the episode, asserted that Roland promptly apologized, emphasizing such incidents had never transpired before. Tony further claimed that Roland willingly offered to cover the ensuing medical bills. Surprisingly, this distressing incident did not initially strain the relationship between the Moores and Roland's family.
The hospital bills arrived, and Roland settled them with a check, restoring a semblance of normalcy as the families resumed their shared activities, including barbecues. However, the harmony was short-lived as Roland refused to pay for a second set of medical bills. Aleashia contended that Tony presented another bill of $1,900. Roland became irate, asserting that the bill was doctored, and accused Tony of attempting to exploit the situation for financial gain. In response, the Moores initiated a civil suit against Roland, seeking compensation.
Despite their efforts, the court ruled in Roland's favor. According to Ricky, Roland extended an olive branch by offering to pay the bill in installments, even though the court never asked him to. Yet, Ricky claimed that Tony rejected this peace offering, insisting on receiving the entire sum. As a result, simmering tensions began to escalate between the once-peaceful neighbors. The feuding neighbors reported each other to the authorities more than 26 times over trivial issues that soon spun out of hand in the following few months.
How Did Roland Younce Die?
According to the show, Roland and Ricky even had to serve prison time for two weeks after a confrontation with Tony that resulted in the latter shooting at Ricky and him splitting open his head with a log. As things started to get serious, Aleashia and Ricky even moved out to not get entangled further. Meanwhile, the neighborhood was tense until things boiled over on May 27, 2009. Around 10:40 pm, Tony, then 44, dialed 911 and requested assistance. He claimed he had shot his neighbor's pit bull after it came onto his front porch and terrorized his cat.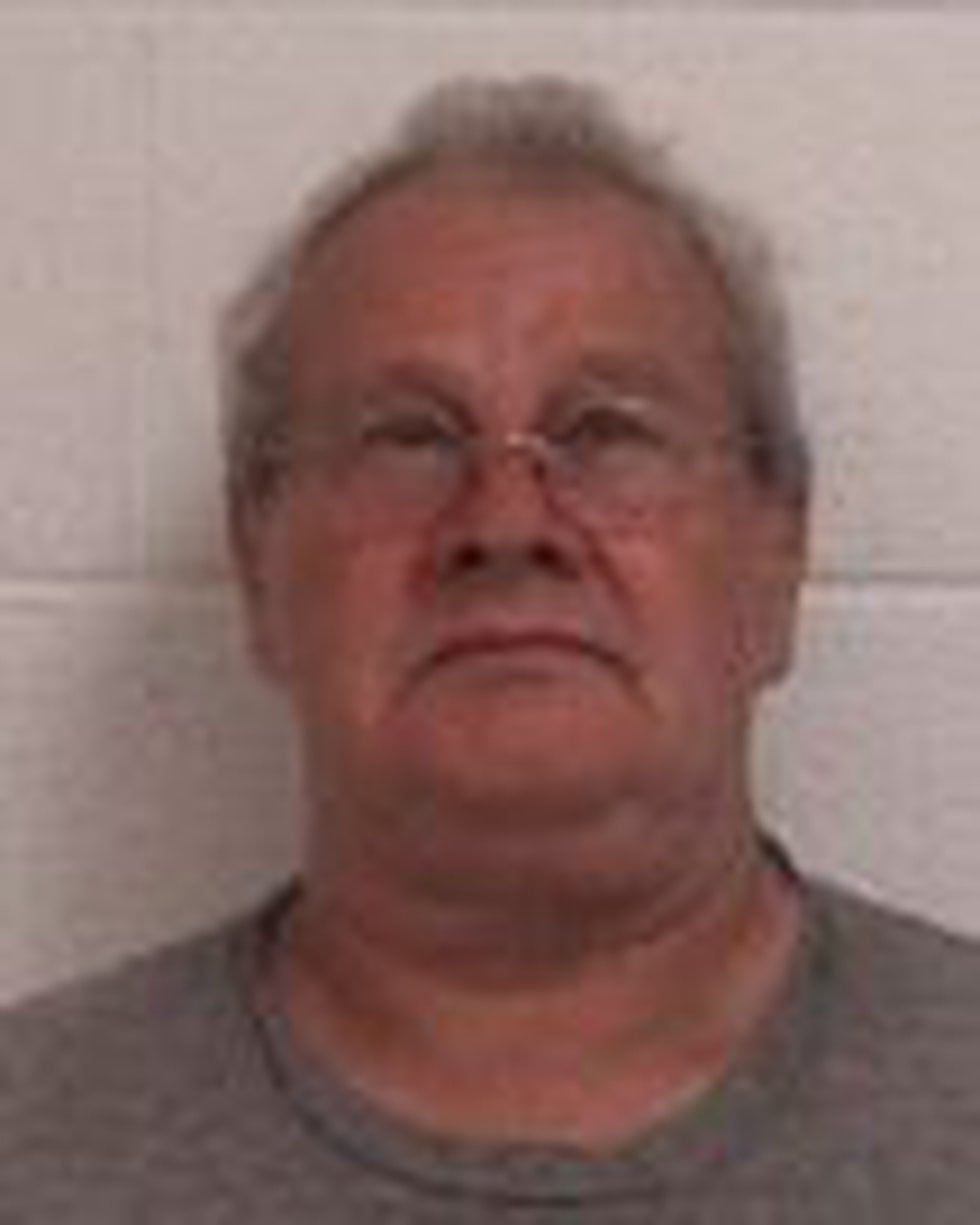 The distressed father added, "And the neighbor threatened to kill me. Get somebody down here because I'm sitting here with my gun right now. They better get here quick because I'll shoot him, too." Roland, 63, also dialed 911 and informed the operator that his neighbor had killed his dog. When the operator asked him to calm down and notified him that officers were en route, Roland stated, "That's ok. You'd better get him out here fast before I kill this (expletive deleted)." The deputies raced to 3988 Grandin Road, where things were about to worsen.
The first officer to the scene, Deputy Marty Robbins, was on Tony's porch along with the girls, then 9 and 8 years old, when a shotgun blast rang out from Roland's residence. Marty was shot multiple times in his right chest, arm, and leg, while Tony sustained six shots in the shoulder, back, and hip. Ashley was shot in the back, with the bullet grazing her kidney. The platoon leader, Sgt. Thomas McManus was hit in the left forearm while trying to ensure the minor girls' safety. However, two more deputies at the scene returned fire, killing Roland. The remaining four survived their injuries.
Read More: Sarah Yarborough Murder: How Did She Die? Who Killed Her?