Oscar is considered as the crème de la crème of movie awards. Every actor around the world wants to hold the golden lady once in his/her life. Getting a nomination in Oscars alone is considered to be a great honor for any actor. Oscars have over the years acted as a slingshot to global recognition and stardom. It has turned artists into legends and a piece of art into classics. This is an accolade the best of the best artists around the world compete for. But, it is for the most part reserved for the English language cinema. Though artists from around the world have held the award into their hands, most of them received it for performance in American movies.
Although Oscar has a separate category for honoring non-English cinema from around the world, there is no such category for honoring acting performances. We present to you the list of 15 Indian actors who deserved to win an Oscar.
15. Irrfan Khan – Paan Singh Tomar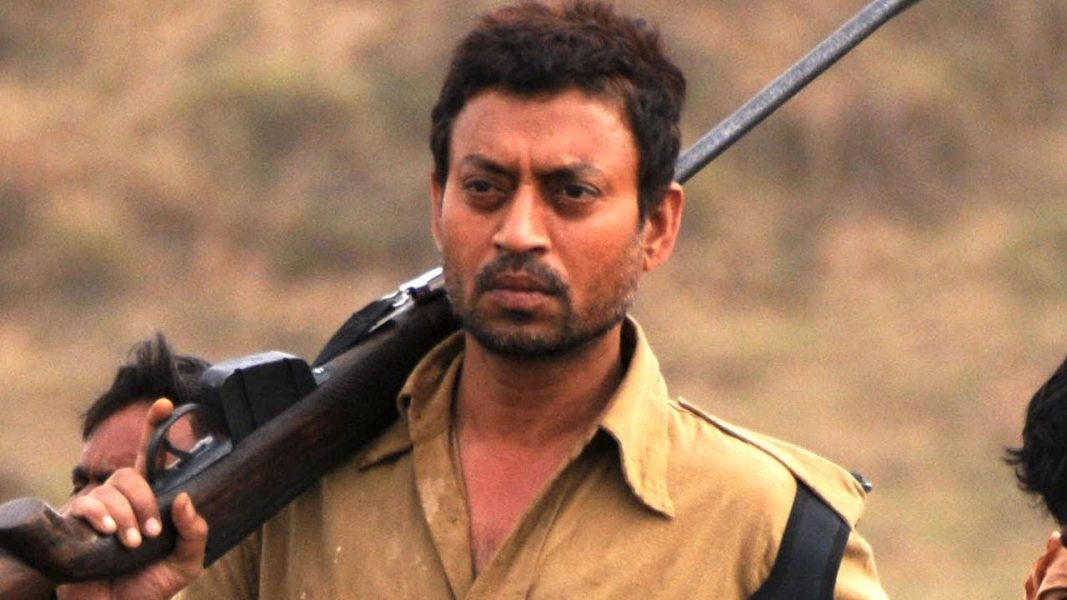 Irrfan Khan is certainly among the best and most versatile actors of this generation. Over the years, Irrfan Khan has given many power-packed performances spread across all genres, but it was when he was given a chance to play the lead role of Paan Singh Tomar in the 2012 film of the same name where he displayed his complete acting range. Irrfan played a national level athlete turned dacoit with such control and ruggedness. His transition from a patriotic athlete to a dangerous but calm, calculative dacoit in Chambal valley in the film is just amazingly impressive. Given the competition for Best Actor in 2012, Irrfan Khan easily deserved at least a nomination for this role.
14. Rani Mukherjee – Black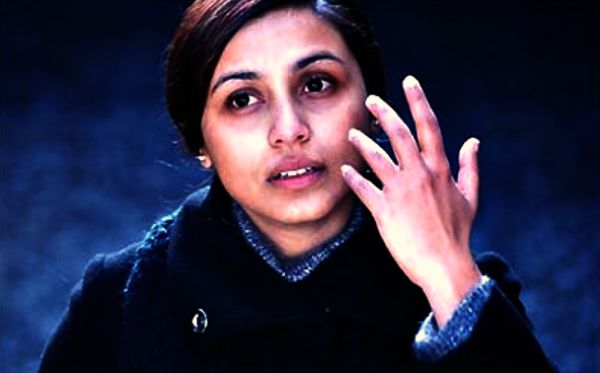 The youngest actor on this list, many might be surprised with the choice. But I personally consider Black as one of the most best movies made in India. Black is one such rare Indian movie that had the capacity to win many Oscars if nominated. And at the center of it was Rani Mukherjee in her career-best performance. Mukherjee played the role of a troubled deaf-blind girl with finesse and rightfully won many awards for the role. The movie in fact swept many awards that year. Rani Mukherjee deserved every award she won and an Oscar could have been the perfect way to honor her perfect performance.
13. Manoj Bajpayee – Aligarh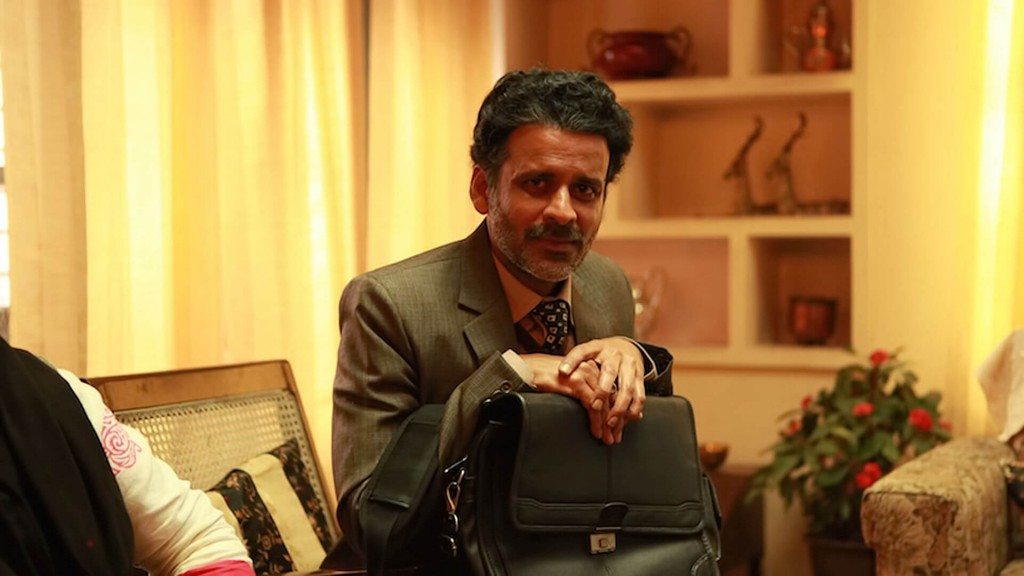 One of the most underrated actors in Indian cinema today, Manoj Bajpayee keeps churning out one brilliant performance after another. And he took acting to another level with his portrayal of a gay professor in the 2016 movie Aligarh. Bajpayee portrays an elderly gay character who gets in trouble for his sexual desires with such subtlety and confidence that is rare not only in India, but around the world. If nominated at the Oscars, he could have given others a run for their money.
12. Dilip Kumar – Devdas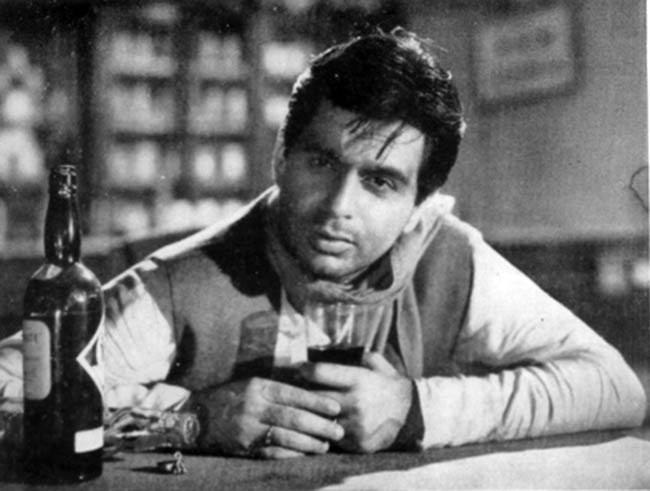 Back in 1955, if you had asked a major actor to portray a drunkard, loser and coward of a character and make the audience sympathize with him, they would have thrown you out of their house. But, Dilip Kumar took the challenge and gave us one gem of a performance in the Bimal Roy film, Devdas. The film got Dilip Kumar the tag of tragedy king of Indian cinema and cemented his stardom further. He played the character with such intensity that he brought tears to the eyes of the viewers.
11. Amitabh Bachchan – Black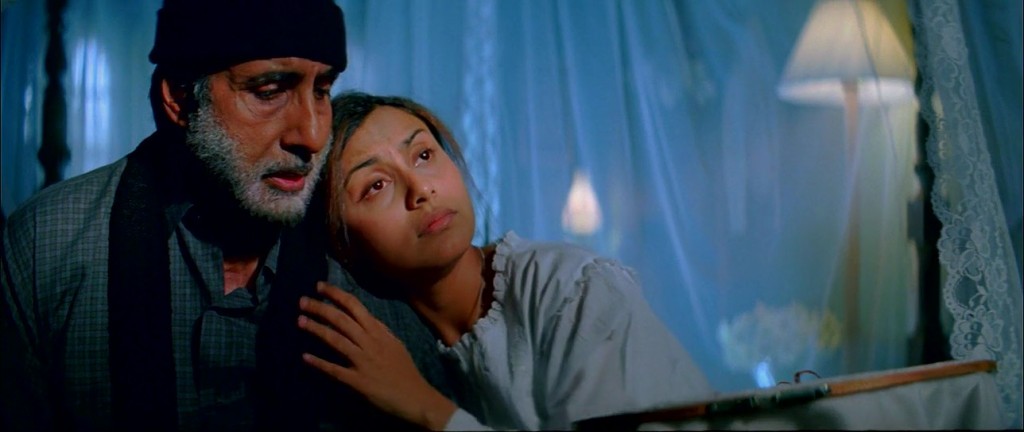 Yes! Again, Black! And this time, I think everyone will agree with me. Amitabh Bachchan transformed himself into someone completely different in his portrayal of a strict teacher of a deaf-blind girl. And as I already mentioned earlier, the whole movie deserved to win an Oscar in almost every major category, Amitabh Bachchan is just the cherry on top of the cake. Unfortunately though, he is yet to receive an Oscar or even a nomination in his five glorious decade spanning career.