Mythology have always fascinated us. It is not a surprise that many mythological characters have always fascinated us. While we have earlier seen the Hindu mythological characters who deserve their own movies, let's get to the bottom of it this time. We pondered over the Indian actors who could precisely fit into these rather debated and often confused character portrayals. These Indian actors could bring back the long-lost prevalence and strength to these fictitious and mythological characters.
Here's a list of Indian actors who could do justice to the mythological characters and bring them to life on the big screen. And remember, there are immense possibilities and no dearth of talent in India. All we've done is to pick a person we think is best suited for the role.
10. Rana Daggubati as Ravana
It didn't come to me in the first attempt and honestly, I thought of having a slightly older person (actor) play Ravana on the big screen. Yet, Rana, with his recent stint in the 'Baahubali' saga, playing the daunting negative character, was hard to miss. Rana could not only bring freshness to the character which has itself been stereotyped so far, he also would aptly justify the overwhelming evil persona that was Ravana.
9. Sonu Sood as Lord Indra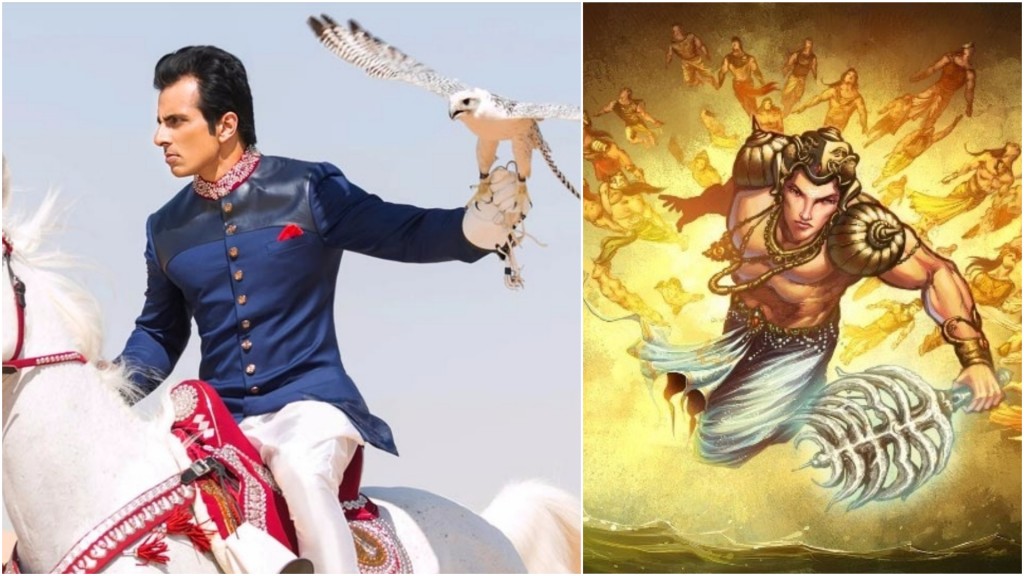 By the looks of it, Sonu Sood does look like a wannabe (no offense intended), a persona that suits the forever under-struggle Lord Indra, who seeks to consolidate his kingdom. Plus, Sonu does have the charm, a knack for a warrior, and maybe divinely sort of looks, and a decent built for playing on-screen God. Well, when Chris Hemsworth could pull off Thor, The God of Thunder, then let's have a little faith on Sonu Sood, who can surely pull off Indra, The God of Rain.
8. Nikitin Dheer as Bhima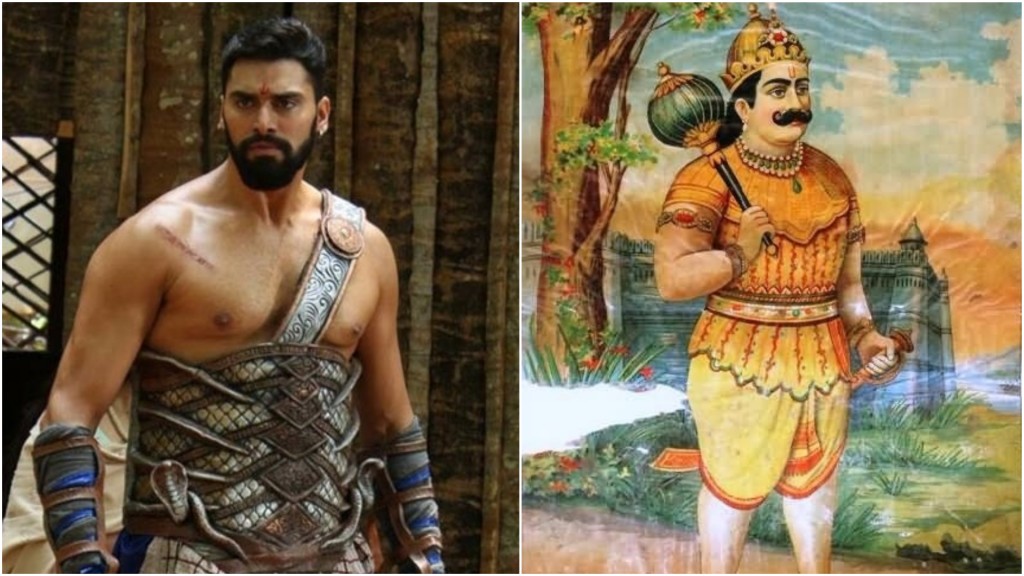 Ain't his height and built literally speaks volumes about him? All we need for someone to portray Bhima is to wield the mighty mace and smash a few heads with it. And having set his image as a kickass action antihero in 'Chennai Express', I don't reckon it would be a difficult task for him. Moreover, Bhima has also been known to tickle the funny bone with his mockery and his double-edged (s)words, so with that logic, Nikitin definitely has got it within him. Can't wait long enough now, can we?
7. Aditya Roy Kapoor as Arjuna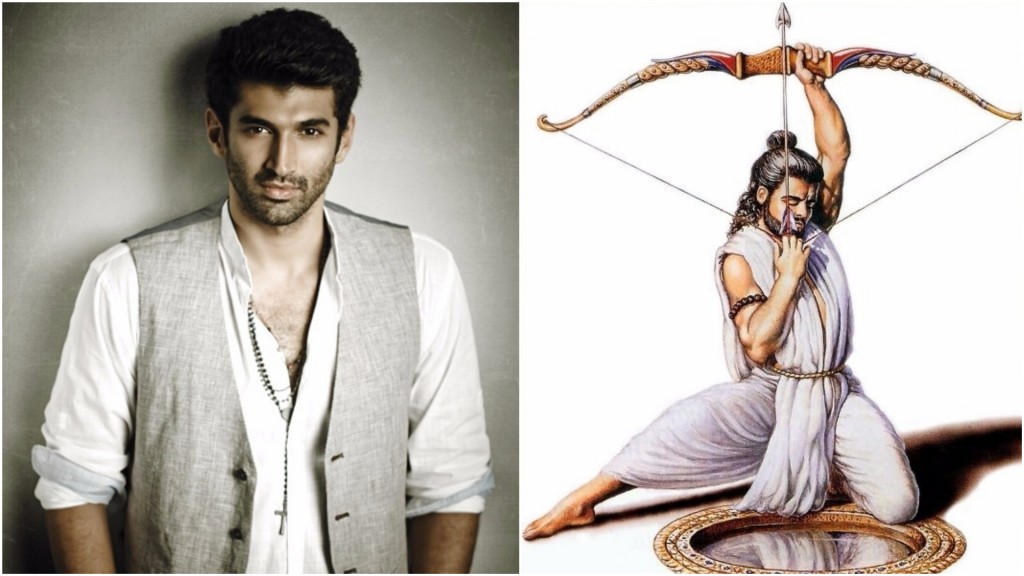 Until now, Aditya has had this chocolate-boy image with routine emotional or romantic sequences in his movies, yet, he has the charm and a combatant-like built to portray Arjuna, the most beloved husband to Draupadi. Though we're yet to see him complete with his bow and arrow attire per se, I am sure he's going to justify the role with his acting skills. Doing so could also prove to be a career-booster for him, for he has only been portraying lead roles in very select few successful movies.
6. Prithviraj Sukumaran as Lord Rama
Honestly, this position is very difficult to fill for anyone. Lord Rama, the Maryada Purushottama, is not merely a Kshatriya warrior but is also known for his humility and wisdom. Having played some mythological (albeit fictional) roles in movies such as Urumi, playing a mythological character won't be too difficult for Prithviraj. And we all know he doesn't lag a pinch when it comes to the acting capabilities. And mind you, more than divinity, Lord Rama is all about the grace, charm and modesty, something we think Sukumaran can excel at showcasing.
5. Akshay Kumar as Lord Krishna
"Krishna Vasudev Yadav", says a resounding Akshay in 'OMG – Oh My God!' when asked about his name. Having played a lot cooler and coming of age Lord Krishna in the movie, we would love to see Akshay reprise the role. His conscience and identity coincide with our impression of Lord Krishna and there are only a handful of actors who can do justice to the role, given, you know wars like "Mahabharata" and all that fall onto Lord Krishna's timeline. Although I had thought of Aamir Khan for the role initially, I think Akshay gets an upper hand due to his prior work experience (wink!). And also due to the extremely convincing looks! Don't you think?
4. Sohail Khan as Lord Hanuman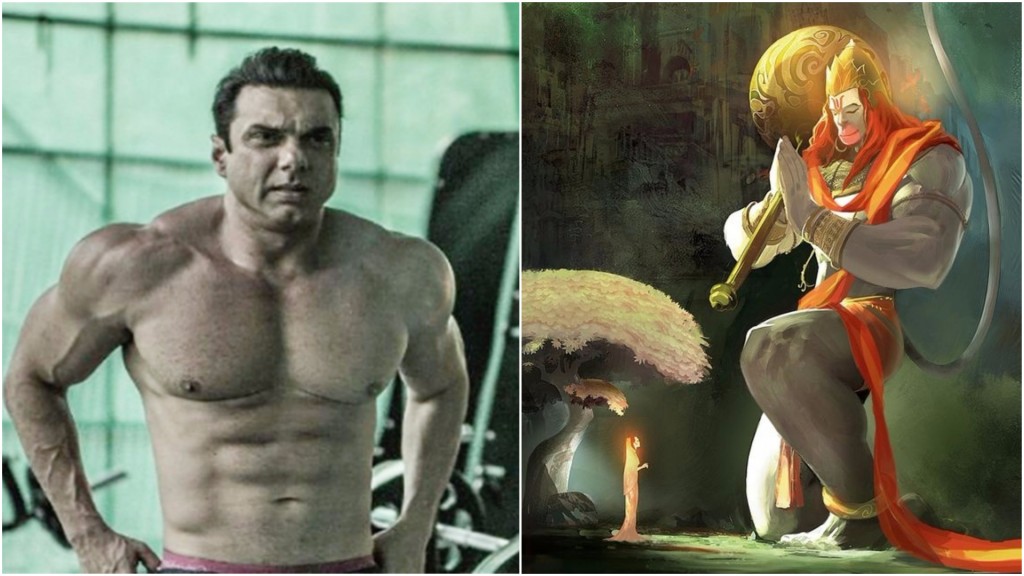 I know a few shots have been fired somewhere and I've successfully raised a few eyebrows. Initially, I had chosen Salman Khan a.k.a. Bajrangi Bhaijan for the role, yet somehow, Sohail looked more promising than his brother. When I reimagined the entire Lanka Dahan with Sohail in mind, being funny and all, he seemed all the more a valid fit. Also, physique-wise, no doubt Sohail is as good (maybe even slightly better?) as brother Salman. Conclusively, performance or acting skills apart, Sohail can make for a very conclusive Lord Hanuman. How he would fare at the Box Office by playing Lord Hanuman though is something only time can tell.
3. Ajay Devgn as Lord Shiva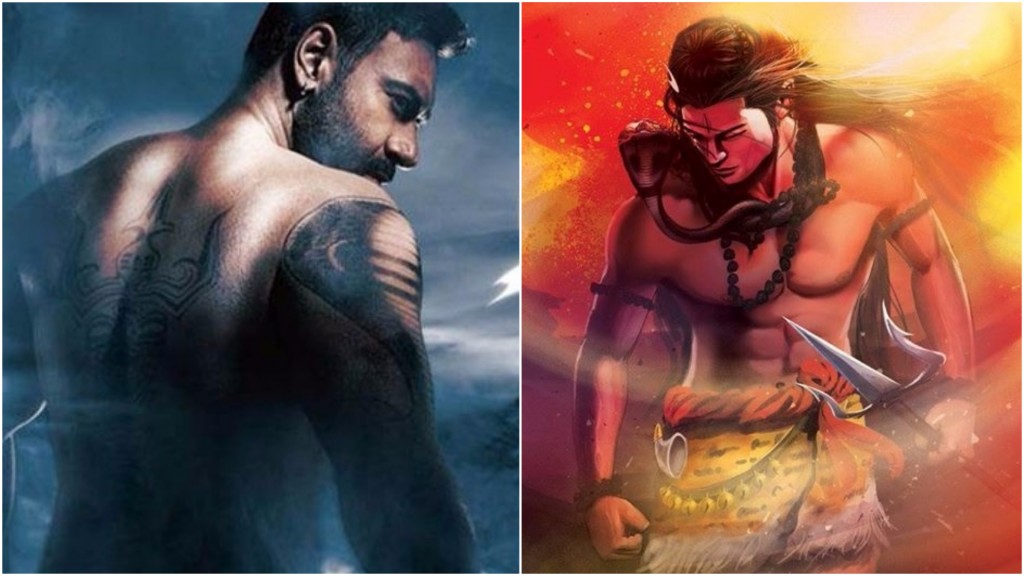 No, it's not because of the movie 'Shivaay'. Although, had he not done the movie, the world would've been a much better place. Devgn has a couple of National Awards in his kitty to start with. His physique and his style of delivery are both inclined with Lord Shiva's persona, who is the epitome of sacredness, rage, and serenity at the same time, coupled with his reputation across the Trinity. While I haven't much liked any other portrayals of Lord Shiva in TV serials or movies until now, for they have been mostly shallow and lacking necessary vehemence, I am surely keeping my stakes high with Mr. Devgn this time. Fingers crossed.
2. Nayanthara as Goddess Kali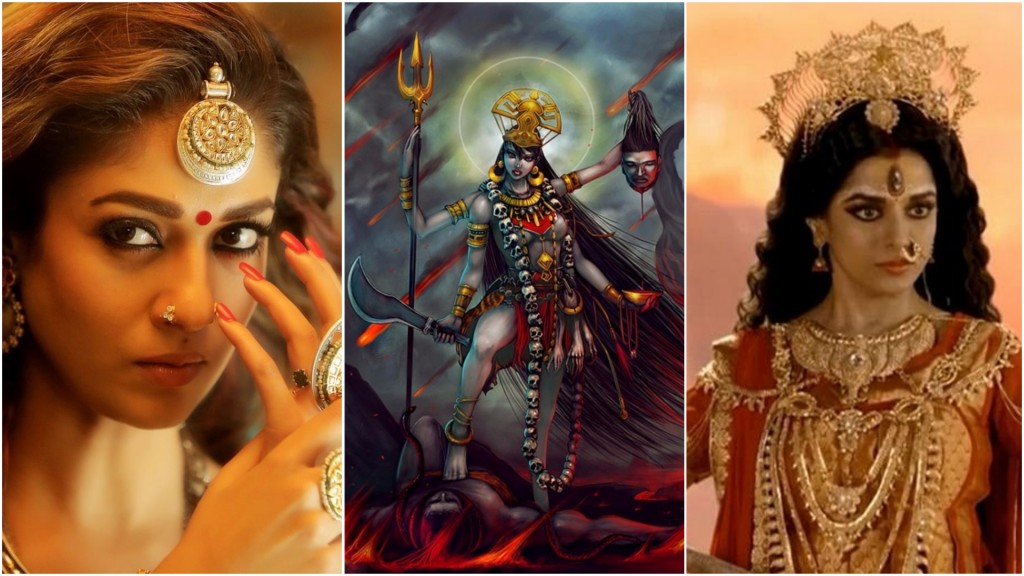 I cannot deny the fact that Pooja Sharma as Parvati, one of the incarnations of Goddess Kali in 'Mahakali– Anth hi Aarambh hai' TV series is doing wonders and has a long way to go. Yet, if I were to cast an Indian actress for the role, I'd choose Nayanthara for playing the fearsome character. She's an acting powerhouse and has been long known for supplying blockbuster hits, apart from being immensely popular. Nayanthara could overcome all the shortcomings for the coveted role, and fill it with grace and embrace it with all the supreme Shakti that Goddess Kali is reckoned for.
1. Prabhas as Karna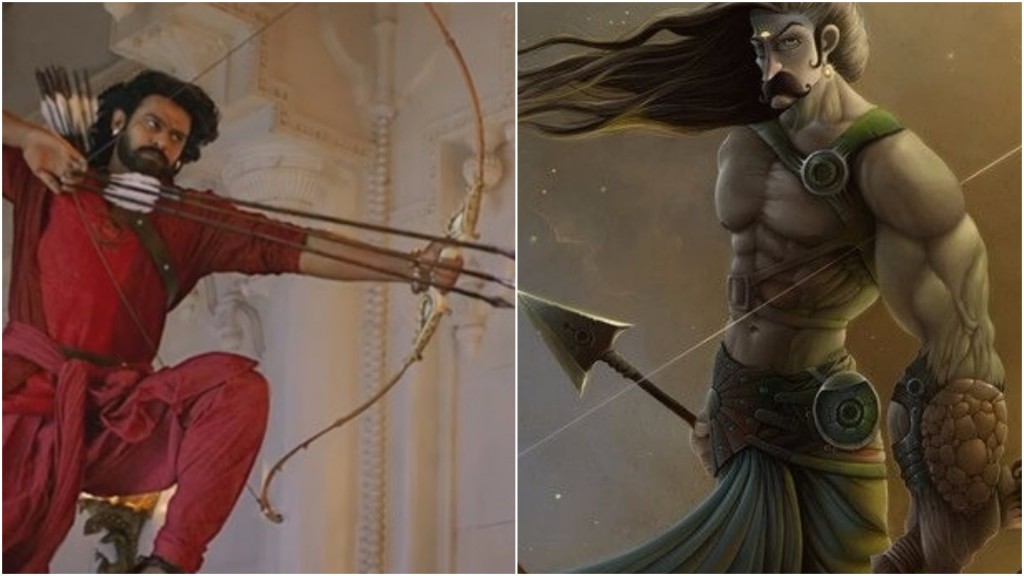 The most generous, brave and famous warrior of all times during Mahabharata, who unfortunately fought the losing side, Karna is the epitome of all the benevolence and affliction that can consist of a person. Despite being faced with immense emotional and psychological turmoils, cursed by many (including his mentor) and appreciated only by a few due to their evil designs, yet, Karna emerged to be the only warrior after Arjuna in the Mahabharata to having seen the Vishwaroopam (the third being Sanjaya). Prabhas' Karna wouldn't only be a lively and enticing portrayal, also, his previous stint with 'Baahubali' could prove to be a blessing in disguise.