There are villains who work for power. Then there are some who work for money. And some just work to "watch the world burn." Michael Caine's Alfred Pennyworth perfectly moulded the idea of the Joker in Christopher Nolan's 'The Dark Knight' (2008).
The Joker has been eternalised as one of the most prominent, cult and important characters in literature as well as films. It is one of the most complex and artistic creations ever made. Created by Bill Finger, Bob Kane and Jerry Robinson; the satanic clown has often been termed as "the perfect adversary". A man with no motive and no fear, he is probably an incarnation of God's most perilous creation.
Through the passage of time, this character has continually been reincarnated by a variety of actors who have infused their own interpretation of the Joker. Cesar Romero recreated a problematic goofy version and Jack Nicholson created a slightly darker one with a twisted sense of humour. Heath Ledger, who made the character one of its own kind created a demon without a past or morality that just couldn't be intimidated or oppressed.
It suffices to say that The Joker has been successfully reconstructed by various actors belonging to different generations.
The Indian film industry, throughout generations, has produced some of the finest actors. It has shaped some of the most menacing morally bent villains who have made a nation hate their deed and doings.
So, the question is – How Can Joker be understood and successfully be executed by Indian actors? Before hurling abuses at the choices, it's imperative to see the reason as to why have I chosen these actors. If history is any proof, even Nolan's choice to hire Heath Ledger as the purple suited criminal was initially booed. He just wasn't accepted to play such an iconic character.
For this list, I have chosen the actors on the basis of their past roles, their success and the acting prowess. The Joker is a multifaceted and complex character whose shoes might be to bid to be filled in. The actors should justify it. So, here is a list of "10 Indian Actors perfect to Play Joker"
10. Saif Ali Khan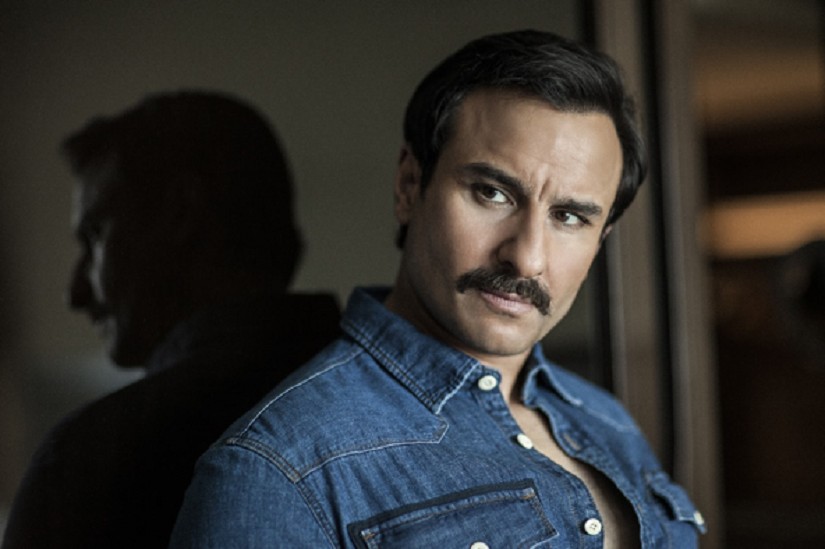 Starting off the list is the most unusual choice. Saif Ali Khan has transformed into a leading man in the industry. However, he is still criminally underrated. With the right director and a proper guidance, the actor can do wonders. He first showed flairs of brilliance in Sriram Raghavan's 'Ek Hasina Thi' (2004) and won the Filmfare Award for Best Performance in a Negative Role as Ishwar "Langda" Tyagi in 'Omkara' (2006). The actor has been quite vocal of trying out darker roles and has shown interest in dark humour. The actor can bring a different taste in the character and enact a more "suave" yet twisted Joker.
9. Vikram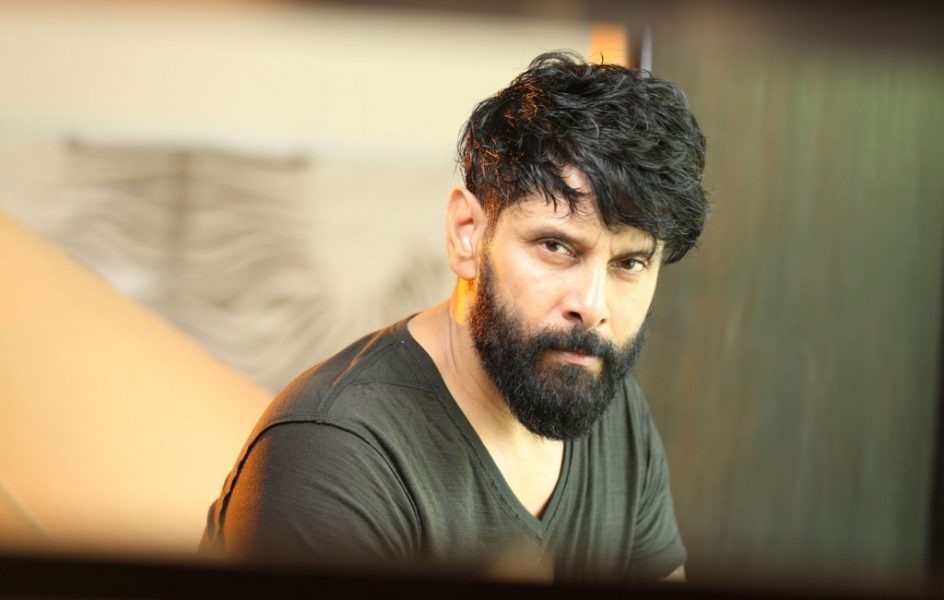 Those who are not acquainted with this actor – Vikram is one of the most respected and successful actors in Tamil Cinema. Vikram has garnered universal acclaim for his variety of roles. One of his most dazzlingly gruesome performances was the lawyer with multiple personality disorder in Shankar's 'Anniyan' (2005). Furthermore, he came up with a stimulating embodiment of Ravana in Mani Ratnam's 'Raavanan' (2010). Vikram's portrayal of this character would be an interesting amalgamation of muscle and psychological combat.
8. Abhay Deol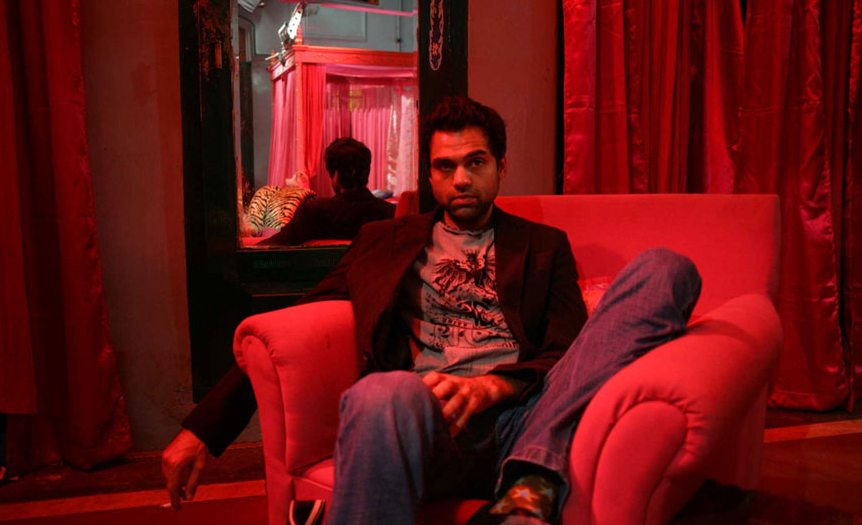 Abhay Deol has the ability to play complex characters, and that too quite effortlessly. Most of his films see him try new roles and that makes it difficult for critics to see him in just one role. The actor can take out a tangible quality in the much intangible psychological emotions. The Joker will be a fitting challenge for the actor. Bringing out the Joker's inner demon qualities, Deol can portray the criminal mastermind with ease.
7. Pankaj Kapoor
How to create a man without a humane compassion and features?
Pankaj Kapoor created the villainous antagonist in Vishal Bhardwaj's masterpiece 'Maqbool' (2003). The actor shows signs of brilliance due to his strong foundation if theatre. The Joker or the "seasoned" Joker could possibly be his greatest performances. The actor can bring a more dramatic element to the "perfect adversary".
6. Aamir Khan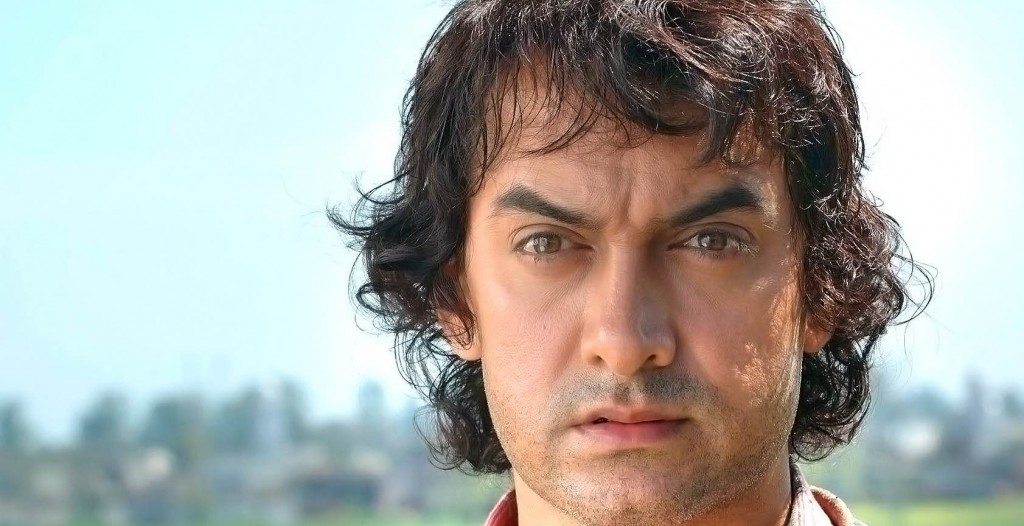 Who better than "Mr Perfectionist" to play the clown?
Aamir Khan has continuously reinvented his roles and characters since his debut in 1988. He has the capability of physically and mentally transforming himself into the character. The Joker is one character that the actor hasn't yet tried yet and this is only reason why Khan isn't high on this list. "Mr Perfectionist" should certainly justify Batman's greatest rival.