Jim Moriarty very wisely said "Every fairytale needs a good old-fashioned villain". Our super-villains have rich backgrounds to their colorful presents and intensity of their actions though not always justifiable leave behind a blazing trail of broken hearts and soured lives. Indian cinema is rich in its diversity and plethora of actors who could smoothly fit into any character. Here is a list of Indian actors who would rule as super villains.
12. Aditya Pancholi – Juggernaut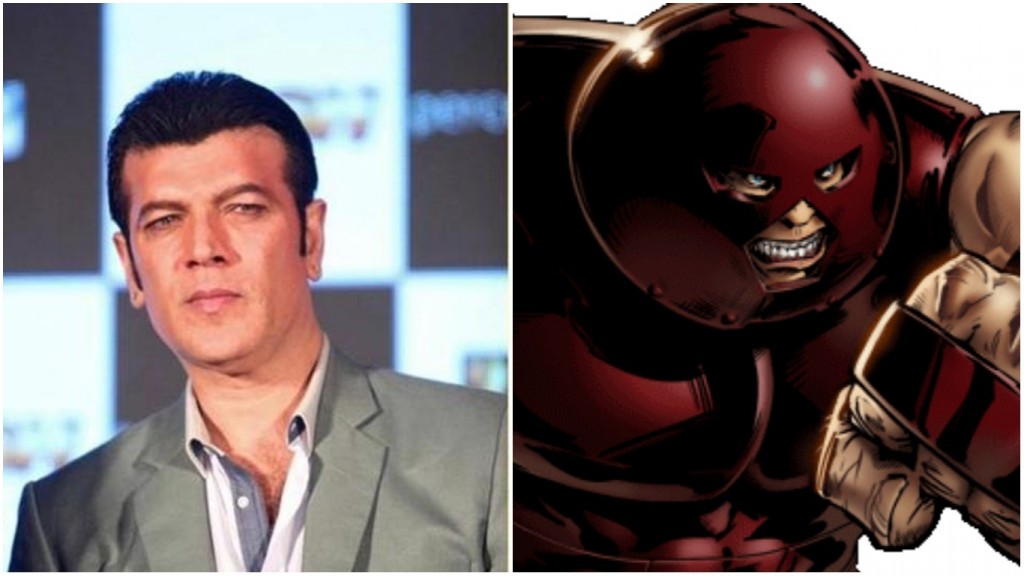 The 1.91 m formidable actor could play a badass villain smoothly. Though on a hiatus from movies the man at one point managed to grab a filmfare for best negative actor. One time award cannot be credible enough but just close your eyes and imagine him as an embodiment of brute strength driven by revenge and favoring wanton destruction above all. It's possible and Mr.Pancholi would effortlessly deliver a convincing portrayal of the Juggernaut- the man who embodies virtually unstoppable momentum and superhuman strength.
11. Shahid Kapoor – Lex Luthor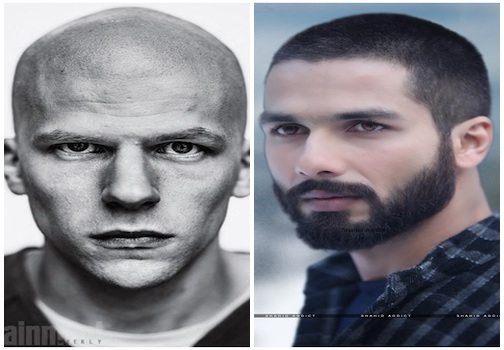 He has always had the reputation of being a chocolate boy. It would be breathe of fresh air for him to break out of that mold and play the sly genius that is Lex Luthor. It would be fun to watch Shahid as the sharply dressed Machiavellian. Though the previous portrayal of Luthor was far from disappointing Shahid surely would be an interesting replacement of the current performer.
10. Katrina Kaif – The Enchantress
The lady is beautiful beyond comparison and is seductively charming and ruthless to take over the Norse God. Katrina will have a brilliant opportunity to shut down all her critics by nailing the intriguing and manipulative Enchantress. The sensuousness of Katrina coupled with the magical powers of The Enchantress would be unique to watch on the big screen.
9. Kalki Koechlin – Harley Quinn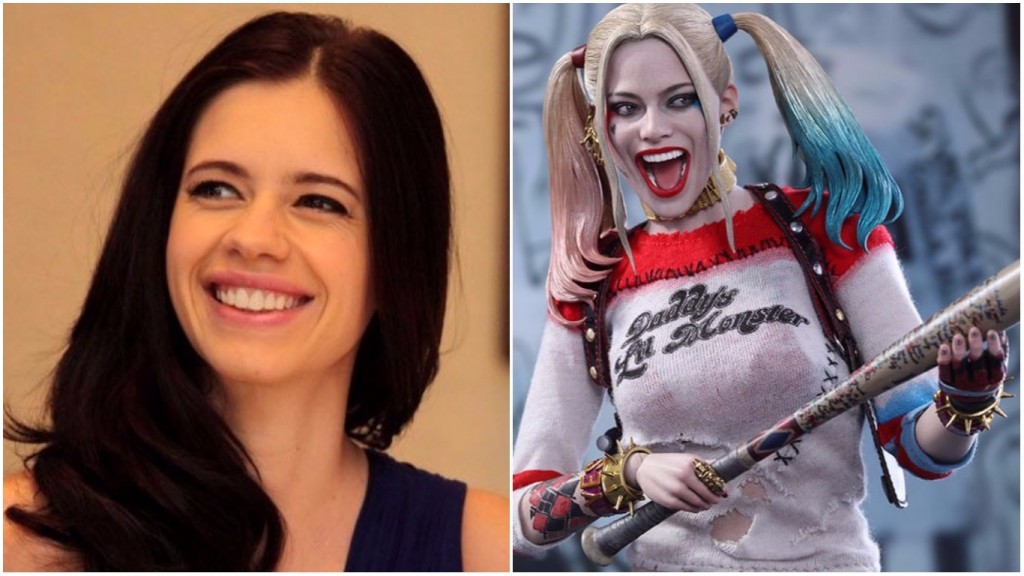 Kalki is a brilliant actor. The lady has been winning hearts ever since she stepped into Bollywood. Those deep set eyes, that endearing smile can melt anyone and thus would a primal tool in the game of deception. It would be a pleasant surprise to watch Kalki as she watches the life drain out of her victim's eyes. She can easily pass of as Harley Quinn and even add her own quota of craziness to the already nuts Quinn.
8. Raj Kumar Rao – Riddler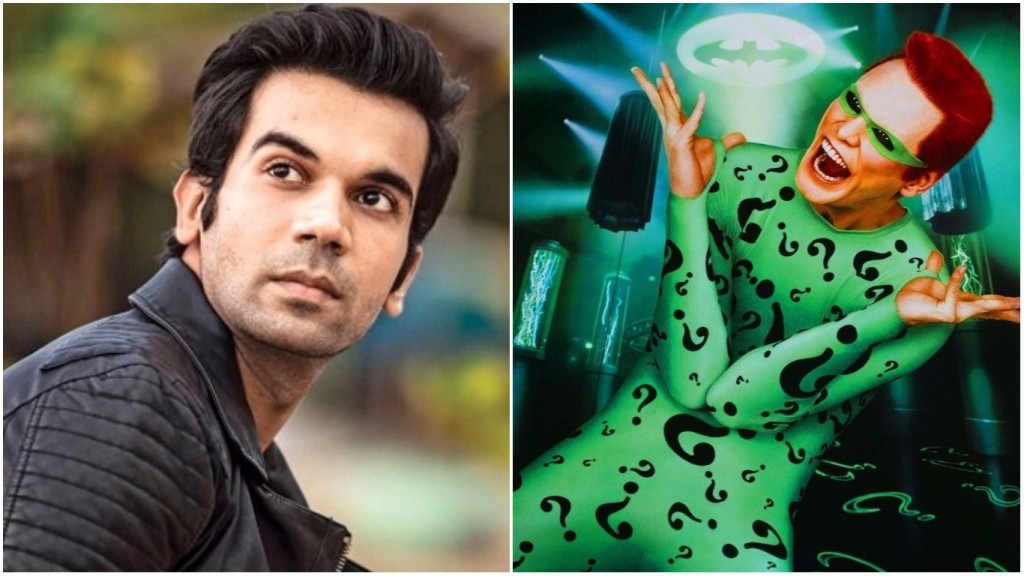 Raj Kumar Rao is all the rage in Bollywood right now. The docile yet nincompoop lover in 'Behen hogi teri' will bring his own charm to The Riddler. Shrouded in mysterious past the Riddler lacks the general physical prowess and Rao could tap this to his advantage. The mental superiority of the Riddler and his battles can be well portrayed by the passive Mr.Rao.
7. Ram Kapoor – Dr. Otto Octavius
Fairly known for his supporting roles Ram Kapoor can play the much in love with his wife Dr. Otto Octavius who turns an antagonist in the Spiderman series after a freak accident. We have seen Ram as both a lovable goofy father and husband and we have seen the man lose his temper.