One thing that happened to me when compiling this list was the realisation that India doesn't have the dearth of actors and actresses who could excel at various roles, be it superheroes, supervillains or super soldiers. For the uninitiated, MCU has always shown us benchmarks of performances, CGI and action sequences. From Iron Man and Captain America to the Hulk, MCU always had its own way in every avenue of filmmaking.
Indian actors, who have seldom figured anywhere in the MCU (let's categorically say they haven't at all), could play a bigger part going forward if they were to be cast into select roles. Here's my take on the Indian actors and the roles they may play in some of the Marvel's movies if given a chance. I suggest some discretion as there might be a few spoilers and tonnes of disappointment.
18. Sharman Joshi as Ant-Man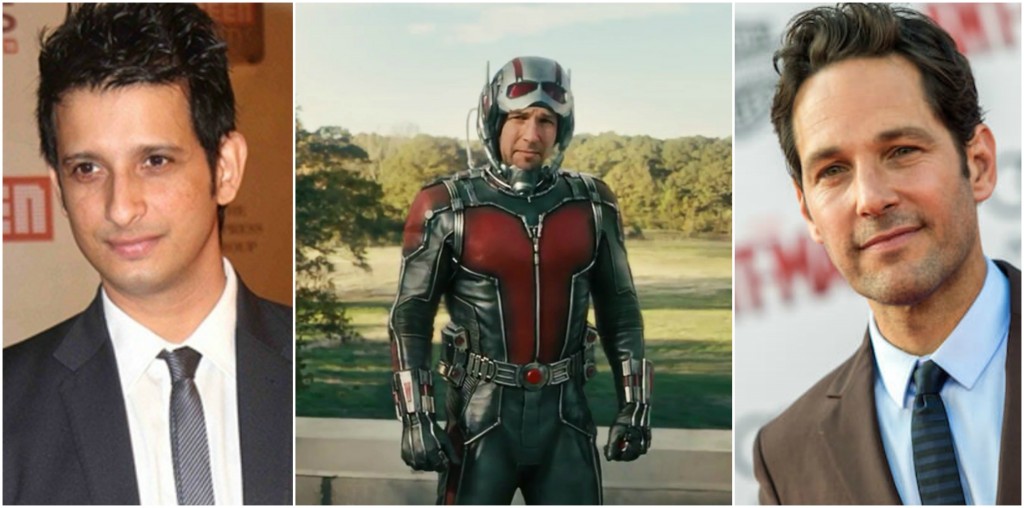 Quirk, style and delivery define this handsome suave Bollywood hunk. Though not many successful movies in his kitty, talent is something we don't have in lacking when it comes to Sharman Joshi. Noteworthy to mention his stint with Bollywood bigwigs like Aamir Khan and Ajay Devgn, he still has a long way to go in terms of his profession as an actor. Probably Ant-Man could make his career expand. Or shrink? Indian Scott Lang, people!
17. Nimrat Kaur as Agent Hill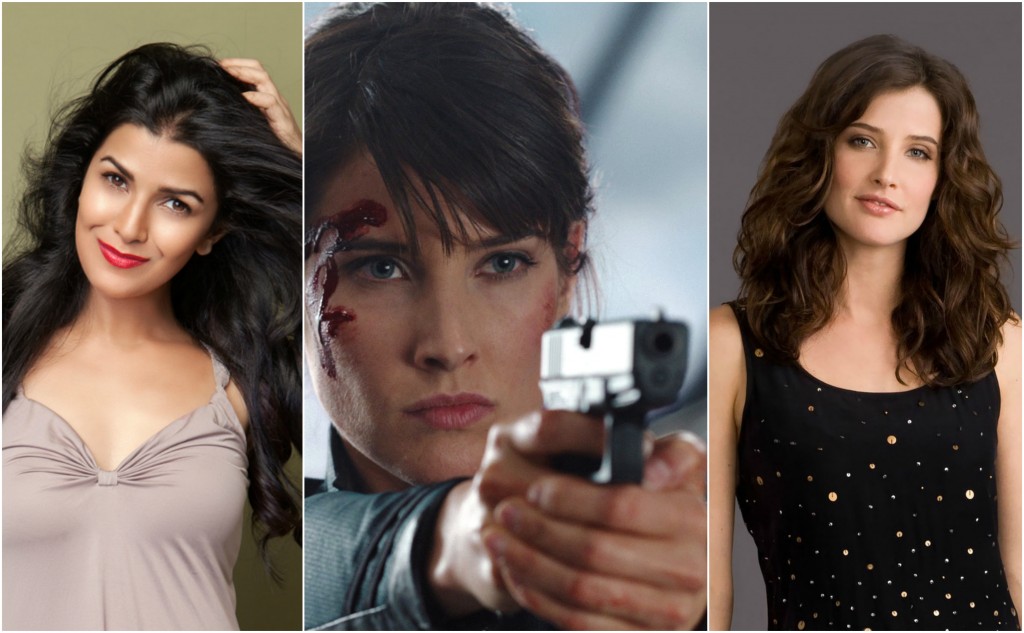 Probably there's more to her that we're raring to see on the big screen, apart from her appearances in 'Homeland' and 'Wayward Pines'. Agent Hill's agility and trustworthiness could suit Nimrat's persona, and probably she can add a wee bit of intensity and sultriness to the role. After seeing her donning the role of a humble housewife in 'Lunchbox', we could witness her stepping into bigger shoes like those of Cobie Smulders.
16. Aishwarya Rai Bachchan as Scarlett Witch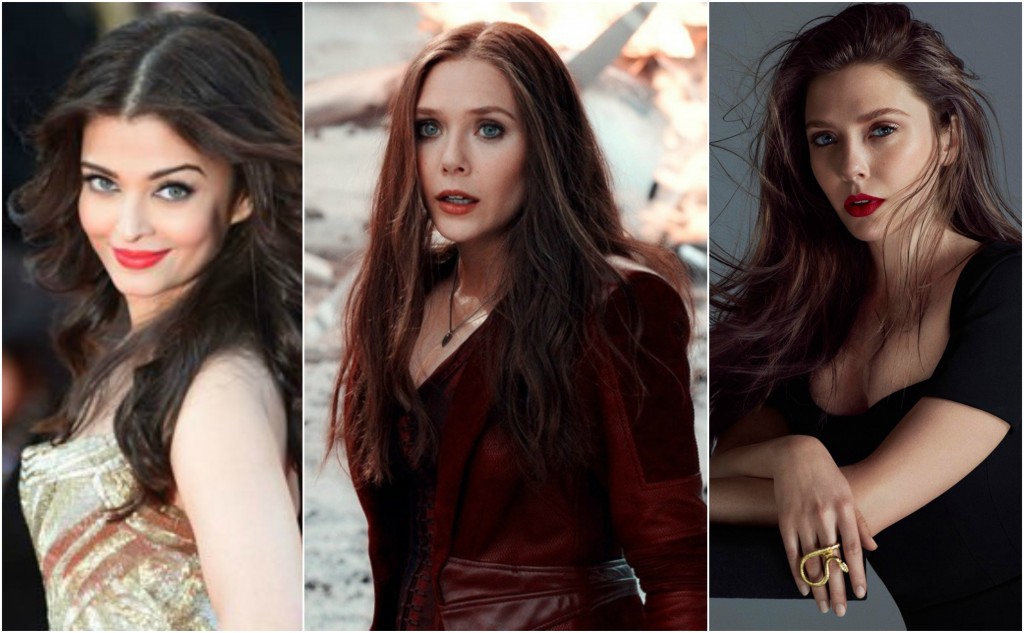 If not only by merit, by face-value, eyes and expressions, Aishwarya seemed likely to play Wanda Maximoff with ease on the bigger screen, apart from raising a few eyebrows and turning a few heads. Aishwarya's strength lies in her credibility for having scores of good performances and superhits in her résumé. Probably she could surpass Elizabeth Olsen, don't you think?
15. Darsheel Safary as Spiderman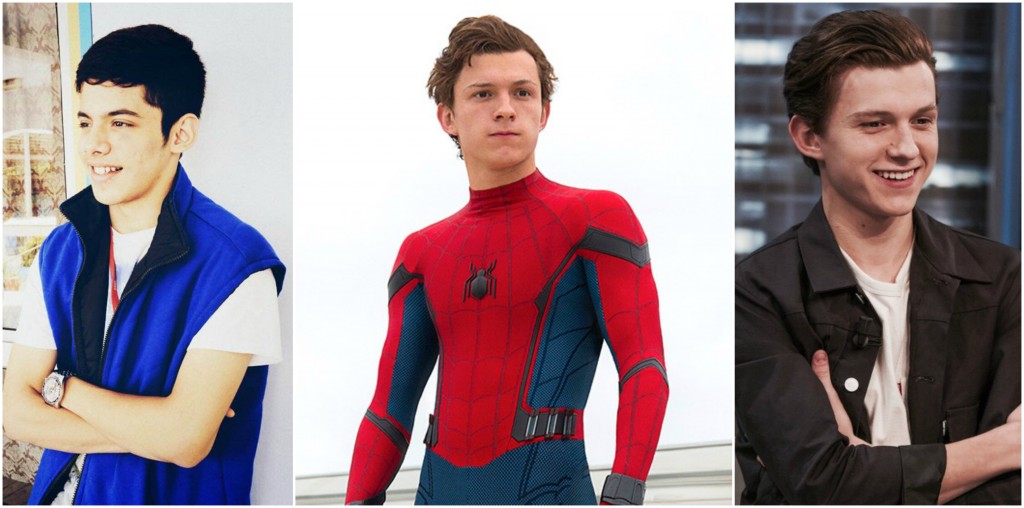 I couldn't find a better alternative than what Darsheel is to Tom. However, we've all had some reservations on Tom's casting as the Spiderling or Spider-boy, let alone for Spiderman. Darsheel's acting capabilities are evident in 'Taare Zameen Par', where the child prodigy has even bettered Aamir Khan at some points in the movie. Someone to impress the Captain and lend a hand to Tony Stark, if you will.
14. Anupam Kher as J. Jonah Jameson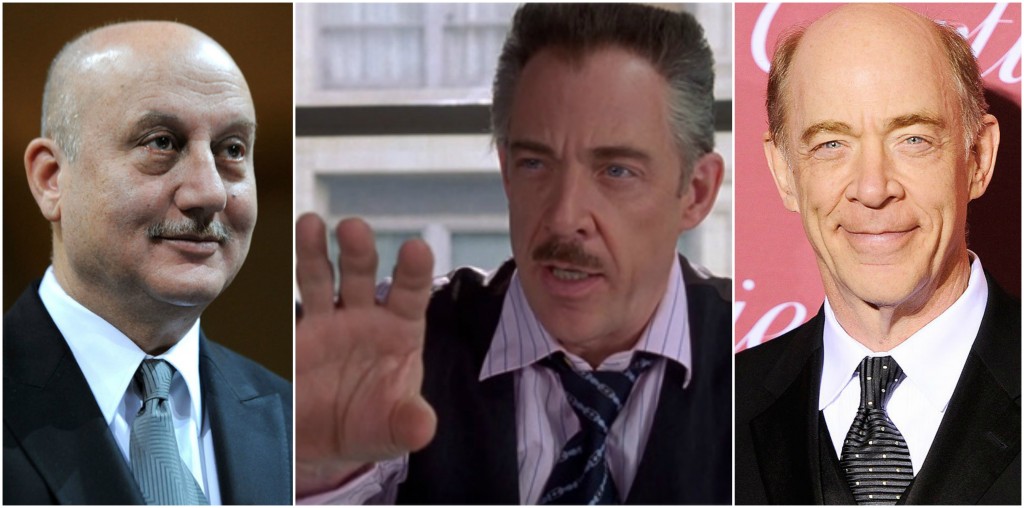 J. Jonah Jameson has found his place from Marvel movie flicks to the popular TV Series 'The Big Bang Theory' (albeit in conversations). No one could even think of replacing J. K. Simmons for the legendary role of the Spidey-critic chief of Daily Bugle. The comic timing and the wittiness are the reasons for endless laughter that he brings to the screen. Anupam Kher is a name that needs no introduction to us and could be the best Indian for the role, provided, he is still as stingy and bossy as JJJ Jr. purports to be.
13. R. Madhavan as Winter Soldier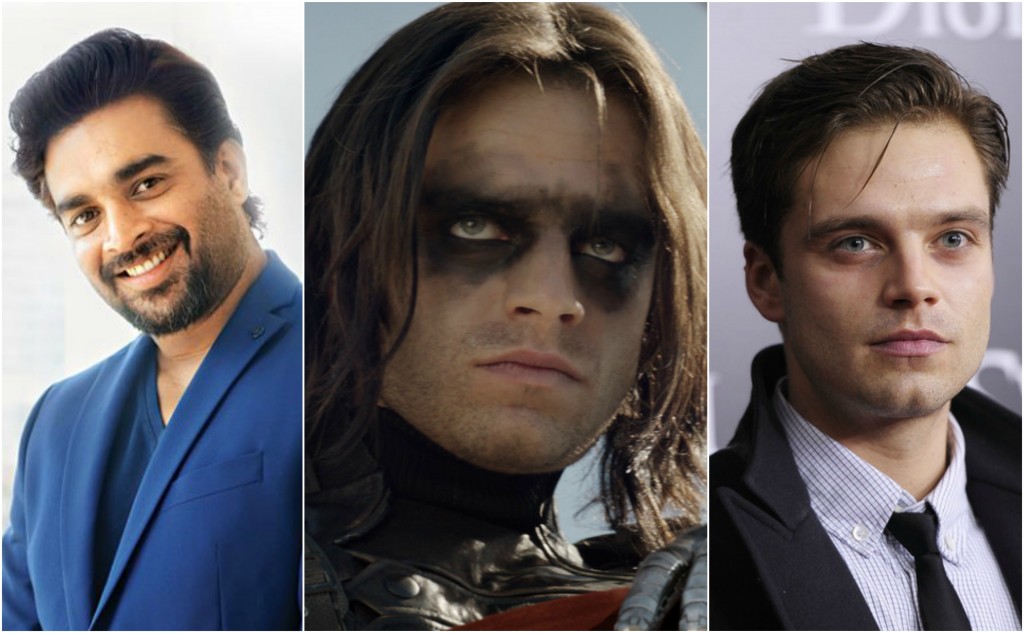 Well, could you think of someone better? The cold glaring eyes and the supple yet evolved musculature gives Madhavan an edge over other Indian counterparts. Moreover, his credibility and versatility as an actor is no secret. Madhavan's charm, style and coming of age is here to impress everyone, why not add a metal arm and a few special effects for a jostle against the Captain.