Naseeruddin Shah has done it. Anupam Kher and Irrfan Khan are still doing it. Aishwarya Rai made a dent. Priyanka Chopra is killing it. What connects these great actors and actresses? Well, Hollywood connects them all. But there are some brilliant artists that have either chosen to stay away from Hollywood or are still finding their feet in the industry. Here is a list of Indian actors and actresses that have all the ingredients to make it big in Hollywood:
12. Gulshan Devaiah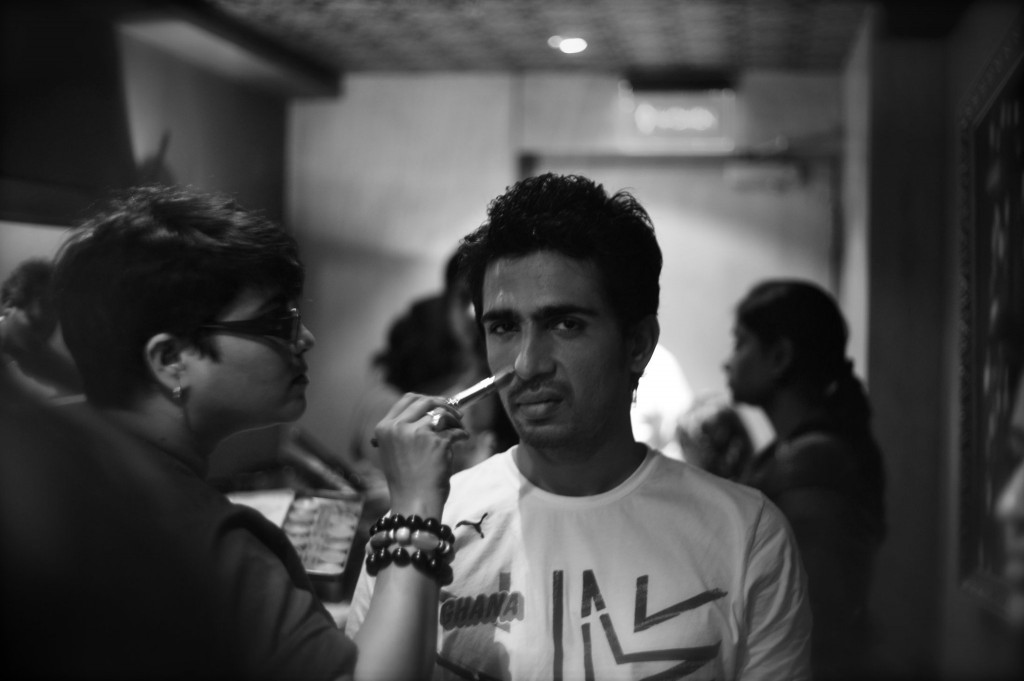 Yes, I understand that not a lot of people know about his existence. But that doesn't rob him of the incredible work he has done till date. Anyone that has even an inch of a doubt about his capabilities, should watch 'The Girl in the Yellow Boots'. He is raw, erratic and brilliant. He has done many movies some of which seem like an attempt to survive in the industry. But even in those movies, he holds his won and delivers. Gulshan has this innate quality about him that makes him stick to the character. Give him a character ingrained with madness and he flourishes on the screen. Also, if you doubt that statement, watch 'Shaitaan'.
11. Abhay Deol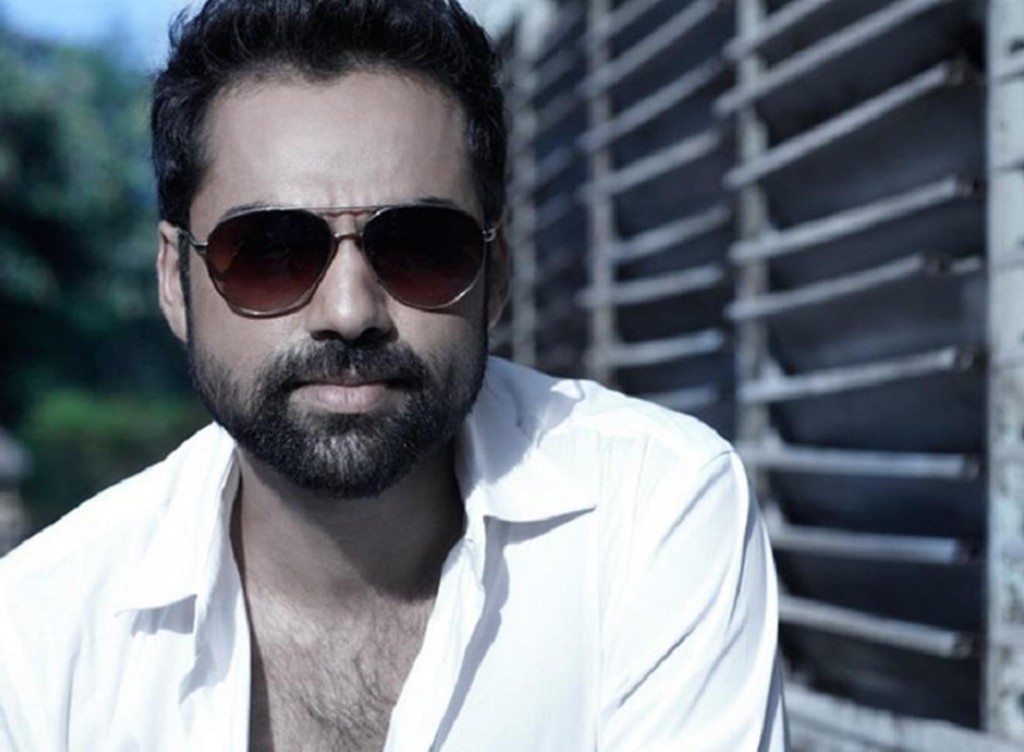 He is so much more than the odd egg of the Deol family. Yes, some of his recent works have been very odd and makes the audience question his choices. But that doesn't reflect on his capabilities. He has made some very bold choices in terms of his movies and they have been fantastic. He had the backing of his family name but the kind of movies he has done doesn't reflect on him leveraging that. Abhay has been daring and unlucky. That is the reason some of his great movies like 'Oye Lucky Lucky Oye' and 'Manorama Six Feet Under' didn't do well. But it was his sheer grit that got these movies a cult status. Let's just hope that he comes out of the recent slump and bags a role that substantiates his talent. Hopefully, a Hollywood break.
10. Vidyut Jammwal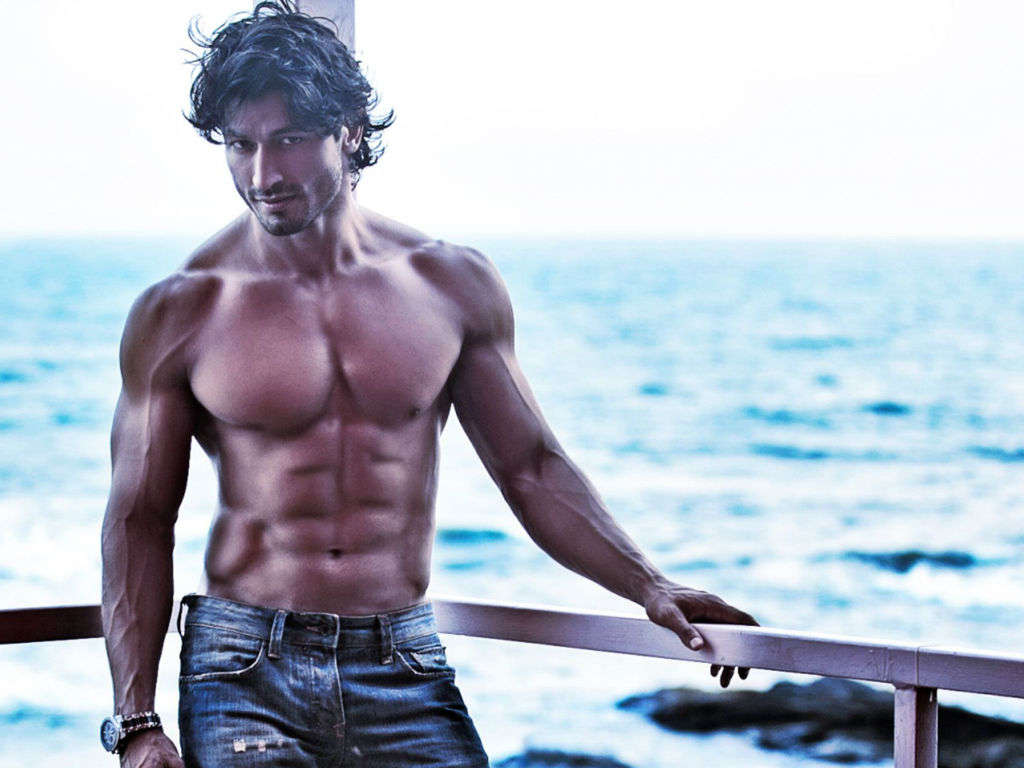 Vidyut might not have the backing of a theatre's teachings or an acting school. But he has made a niche for himself by his sheer diligence and his adeptness at martial arts. Also, it's not that he cannot act like some of the other so called action heroes. He sure can. And he can surely be an Indian answer to all the adrenaline pumping action movies of the west. He would have had made a great Rambo but the Tiger went loose on that. Let's hope someone realizes the potential of Vidyut and gives him a break.
9. Neeraj Kabi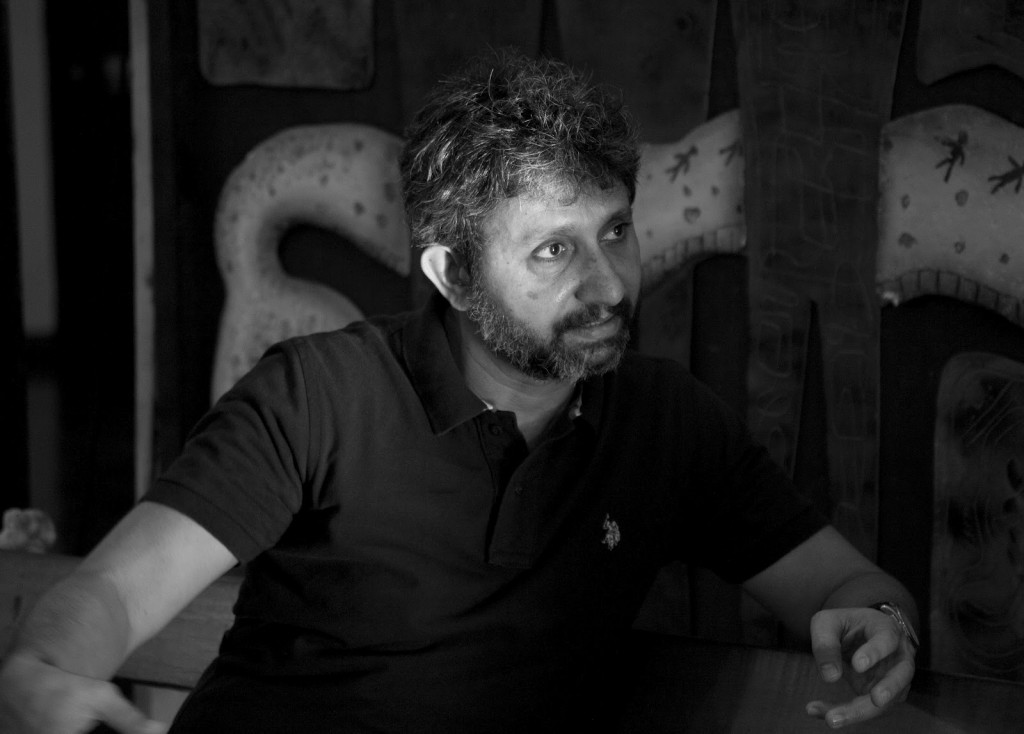 Neeraj Kabi hasn't received the kind of accolades he should have for the work he has done. He is master at playing Macbeth. Also, nobody can even come close to the throw of his voice and the command he has on the audience. Neeraj is a fan of Shakespeare and his acting skills at display is a proof of that. It was only a matter of time that Bollywood gave him a chance. He just nailed his role in 'Ship of Theseus'. Not only he looked the part but his portrayal of the monk was simply breathtaking. Neeraj also played the villain in 'Detective Byomkesh Bakshi' and one could see the thespian into his act. It is only a matter of time that he gets his due break and the world realises about this Indian gem.
8. Alia Bhatt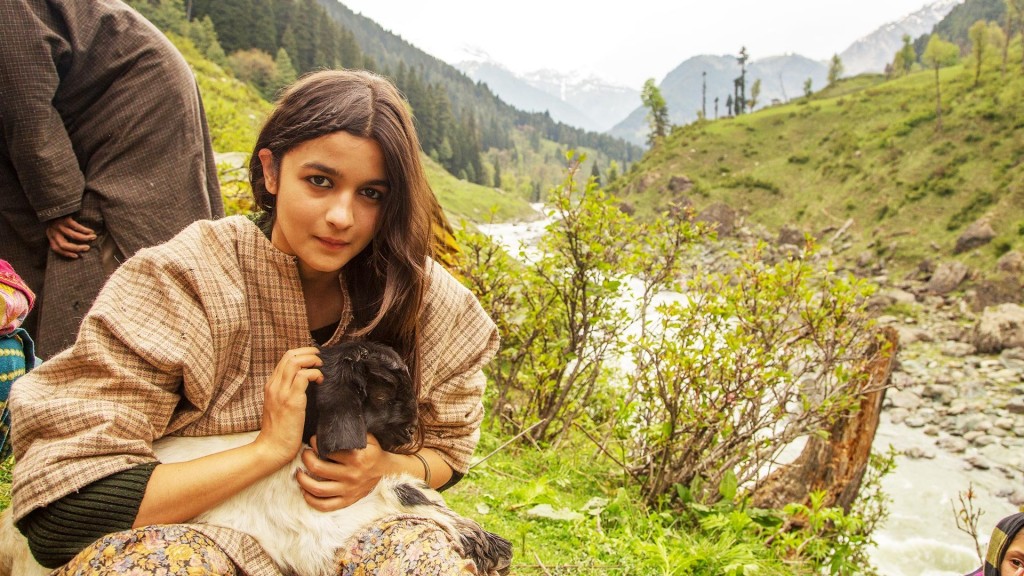 The movie 'Highway' made the audience realise that Alia Bhat was so much more than her dance moves. She was phenomenal in 'Udta Punjab'. Her recent movie 'Dear Zindagi' has cleared any doubts that had remained. The fact that she can sing and dance equally well, only adds to her charm. While Priyanka and Deepika deserve their break in Hollywood, there is one more girl that they can certainly hire. Her name is Alia Bhatt.
7. Randeep Hooda
He had a resounding start but then lost his way through some very mediocre piece of cinema. Lately, he has transformed himself and has been doing some very challenging movies. Recently, he starved himself to look the part in his movie 'Sarabjit'. And he absolutely nailed the character. The way he portrayed Charles Sobhraj in the movie 'Main Aur Charles' is beyond amazing. The accent was spot on and was on point with the deceptive ways of Charles Sobhraj. This shows the kind of depth he goes into to inculcate the mannerisms of his character.