There have been many actors of Indian origin who have made an impression in Hollywood in particular. Some of the most high-profile examples include: Ben Kingsley, Dev Patel, Indira Verma etc. But for this list, the actors have been selected on the basis of two factors. One, they should have been born in India and the second is that they should have at least spent a part of their life in India. Certain actors might not make the cut due to the number of roles they have performed or the importance of those roles. So, let's look at ten most popular Indian actors in Hollywood movies.
10. Deepika Padukone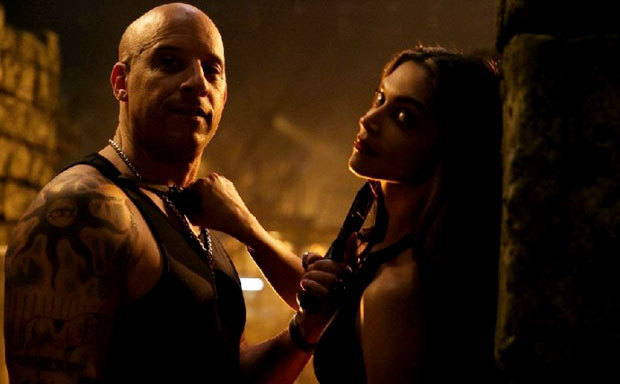 Although she has only one Hollywood film to her credit, she is on this list due to the importance of her character in 'XXX: Return Of Xander Cage'. She is an integral part of the film as she has a vital arc that affects the story. Her role in the action franchise as well as being the leading lady for Vin Diesel bodes well for her American aspirations.
9. Shabana Azmi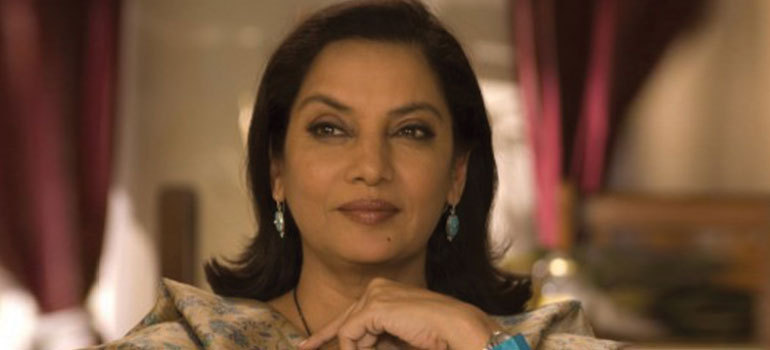 One of the most respected actors in India, her talent has been recognized at an international level as well. Her credits in the west include: 'City of Joy', 'Son of The Pink Panther' and 'It's A Wonderful Afterlife'. She has acted under the direction of an Oscar nominated director which is a testament to her acting abilities.
8. Naseeruddin Shah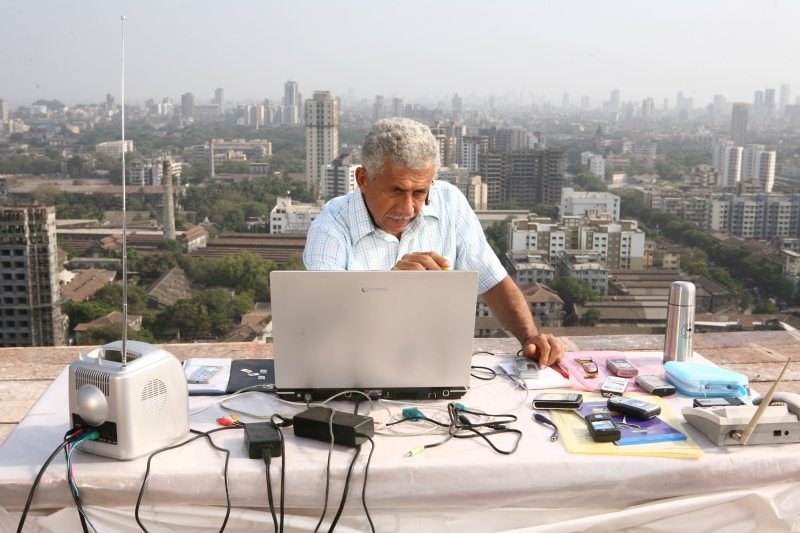 A prominent figure in the Indian film industry, he has time and again proven to be a very versatile performer both in India and abroad as well. Apart from being one of the leads of 'The League Of Extraordinary Gentlemen', he has also been part of several other English films.
7. Suraj Sharma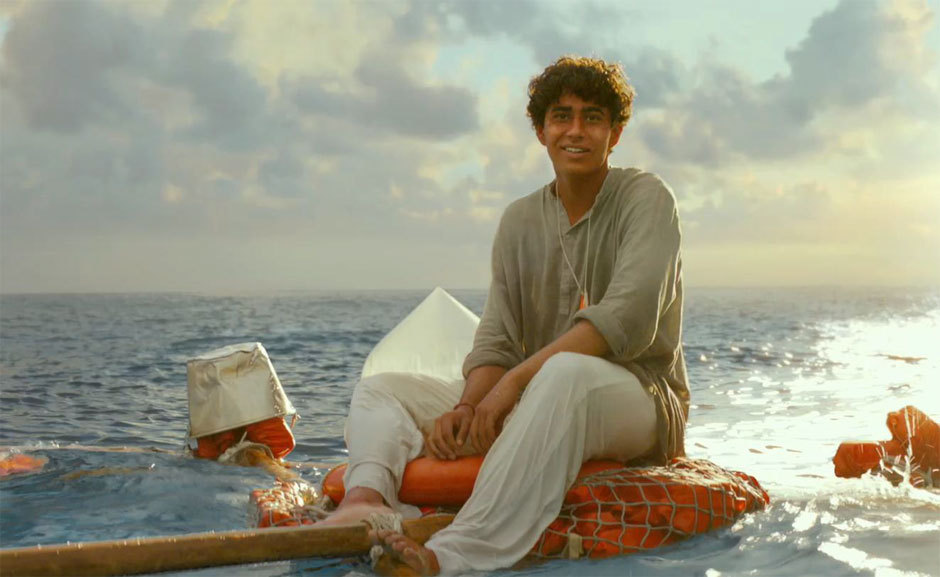 Making his debut in the acclaimed 'Life Of Pi' led to worldwide recognition for the New Delhi boy. That has led to him being offered roles on the big as well as small screen. He was one of the protagonists of 'Million Dollar Arm' and also had a recurring role on 'Homeland'. The future seems to be bright for the young actor.
6. Kunal Nayyar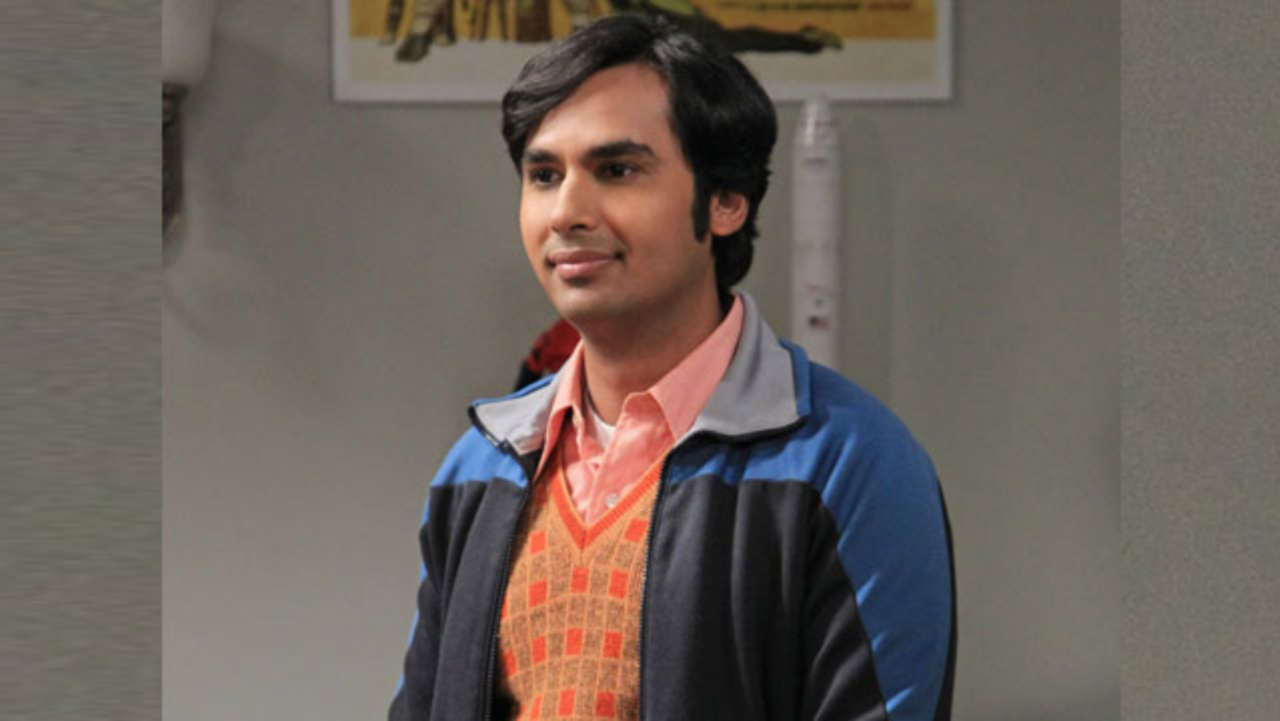 Even though he isn't born in India, a major part of his life was spent in the country as he grew up in New Delhi. He has been part of a host of American films and TV shows. But his biggest claim to fame is the role of Rajesh Koothrappali on the hit sitcom 'The Big Bang Theory'.
5. Aishwarya Rai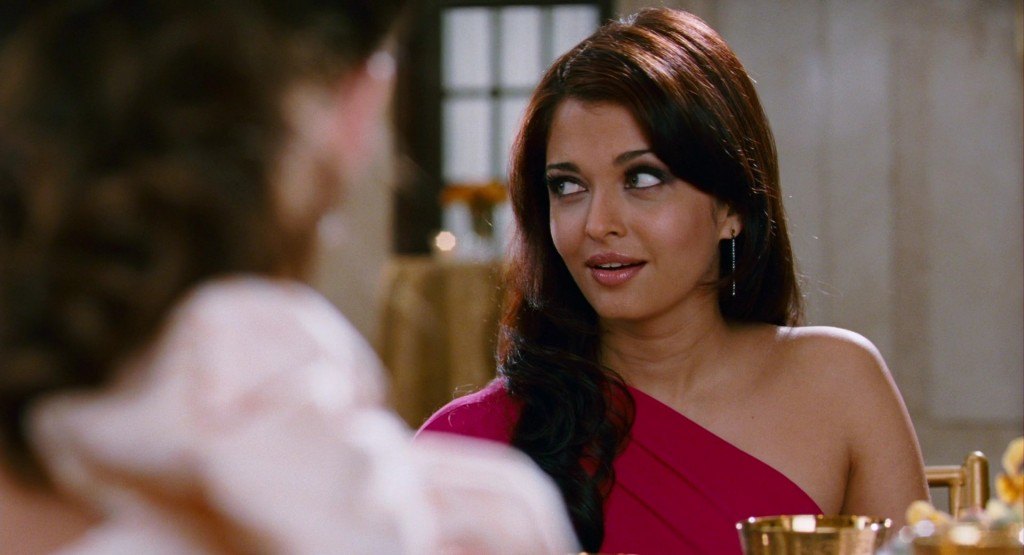 One of the most beautiful women in the world, she has been part of quite a few Hollywood films that have showcased her acting skills. Her best known role was in the Steve Martin comedy 'The Pink Panther 2'. Some of her other credits include being part of the action adventure film 'The Last Legion' as well as playing the lead role in 'The Mistress Of Spices'.
4. Freida Pinto
After she made quite a splash in her debut film, 'Slumdog Millionaire', she received a lot of offers from Hollywood. This has led to her working almost exclusively in American cinema. She has acted under Woody Allen and Terrrence Malick which is something not many people can claim to have done. She also has a lot of exciting projects in the pipeline and it will be interesting to see how her career will further develop.
3. Om Puri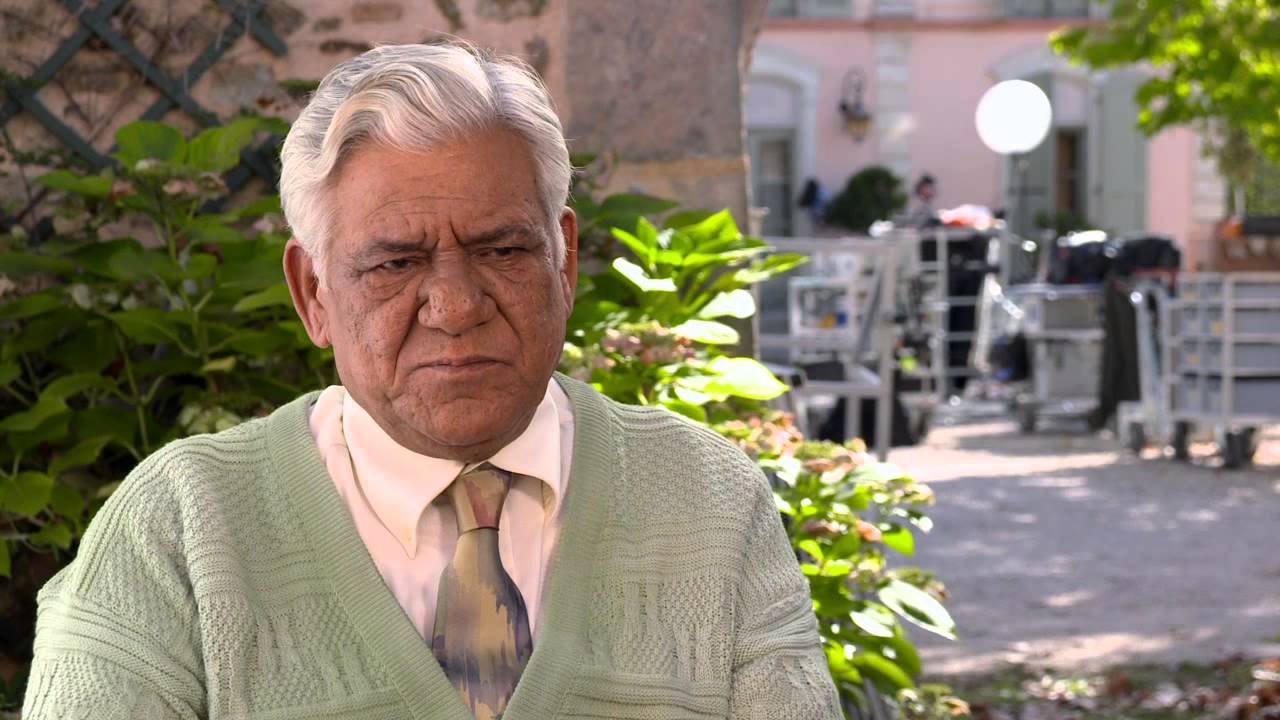 The late great Om Puri was a complete actor. Capable of playing the most intense roles as well as being able to seamlessly slip into comedy, his volume of work in Hollywood is an indication of his status as an actor. Not many Indian actors have had as many roles in Hollywood as he did — from Gandhi in 1982 to the more recent 'The Hundred Feet Journey'. He is at the top of this list as he can be considered as the one actor that paved the way for others to enter a new world.
2. Priyanka Chopra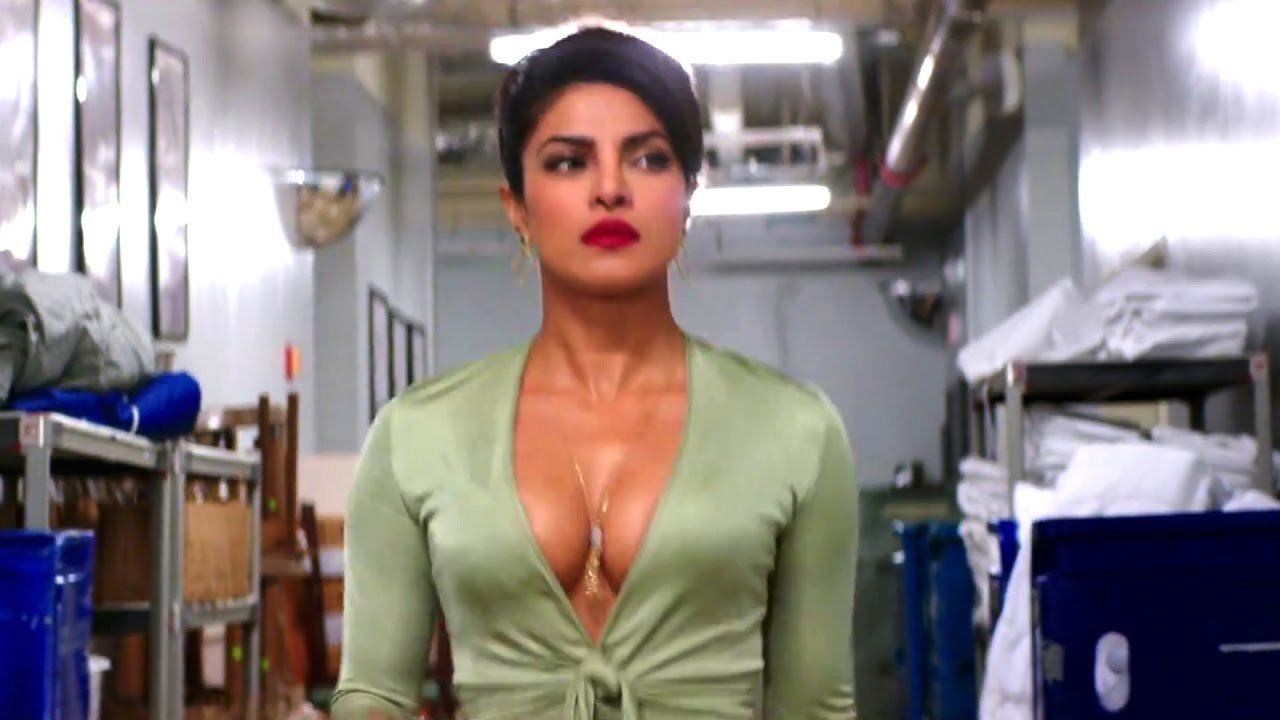 One of the most well known Indian actors in America, her performance as Alex Parrish on the hit show 'Quantico' has led to her getting a lot of recognition from the American audience as well as the critics. With a role as the baddie in the upcoming flick 'Baywatch', Indians are excited to see how she can make us even prouder at an international level.
1. Irrfan Khan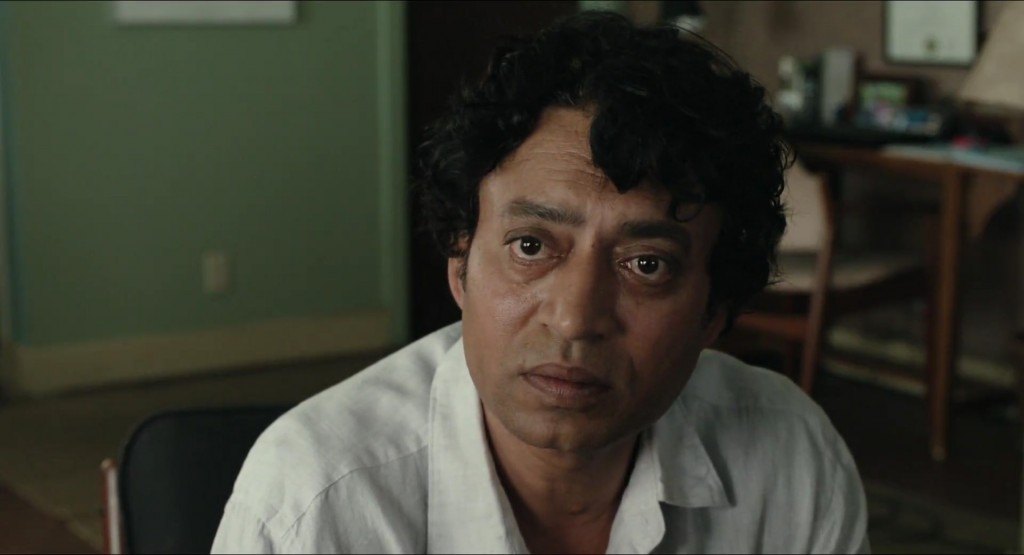 He is without a doubt one of the best actors working in India at the moment. His sheer brilliance on screen has caught the attention of many people from Hollywood. There are many big actors and directors who want to work with him which shows how sought after he is. His work in Hollywood has ranged from action blockbusters like 'Jurrasic Park' to prestige projects like 'Life of Pi'(for which he nearly got a Best Supporting Actor Oscar nomination) which is further proof of his range as a performer.