Exchange of acting talents between Bollywood and Hollywood has been going on for quite some time now. Now it's time to take the next big step and swap filmmakers from Mumbai to L.A. and L.A. to Mumbai. Till now only (mostly) foreign born directors of Indian origin have been successful in making a mark in Hollywood. There have been a few exceptions like Shekhar Kapur now and then but those were exceptions rather than being the norm. The list below features the name of 15 Indian directors who deserve an opportunity to showcase their talents in Hollywood which also means a wider release and access to wider audiences for their works of art.
15. Karan Johar
Karan Johar's films have always been catering to the diasporic Indian audiences with its NRI friendly leads and stunning foreign locations. Most importantly he can feel the pulse of the audiences and has a knack for creating fashion trends through his films. He will easily fit into the mainstream Hollywood space that churn out feel good, fashionable and family friendly holiday movies. He has an eye for noticing talents who are also stunners in their own right and knows how to maintain a perfect balance between commerce and art. Both Bollywood and Hollywood are film industries that depend heavily on the star system. Without stars the studio system will collapse and it is filmmakers like Karan Johar who will keep the business alive by selling dreams to the upper middle class people. One can easily imagine Karan Johar directing his own version of 'La La Land' and walking away with an Oscar trophy. Too good to be true!
14. Konkona Sen Sharma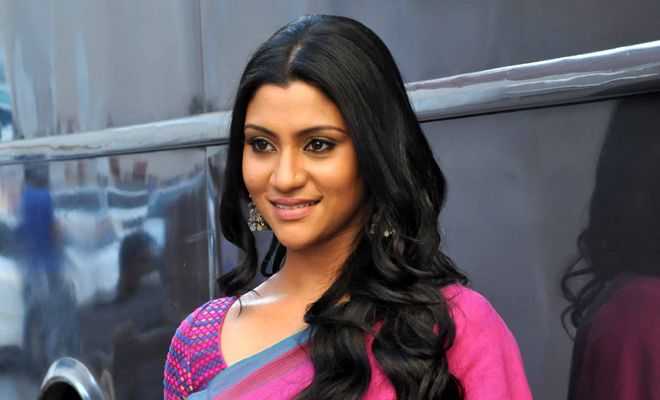 Like mother, like daughter. Konkona, the supremely talented daughter of the legendary Aparna Sen is a powerhouse actress and after watching her debutante feature film 'A Death in The Gunj' we can safely say that she is a fine director too. She herself has confessed that she doesn't get many interesting roles and when she gets one she holds on to it for dear life. An actress and director of her caliber will find better roles and wider appreciation through Hollywood films. It's no secret that her films 'A Death in The Gunj' and 'Lipstick Under My Burkha' had a very taxing journey towards their individual release. At least in Hollywood she won't have to go through all these ordeals just to showcase her work. Besides she has a universal appeal as she is strictly performance and story oriented. She may not be a star material but she can act and understands cinema well enough to make meaningful films.
13. Reema Kagti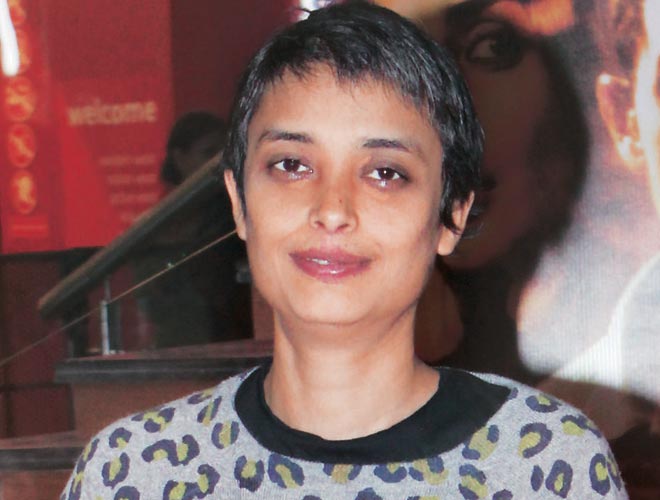 Reema Kagti along with Zoya Akhtar forms the modern day female version of Salim-Javed. Apart from her professional association with her real life companion, Reema Kagti has managed to carve out her own niche with her directorial ventures like 'Honeymoon Travels Pvt. Ltd' and 'Talaash: The Answer Lies Within'. Her next project 'Gold' is much anticipated as it stars Akshay Kumar in the lead role. With her second film 'Talaash' (2012) she reintroduced the neo-noir genre in Bollywood with finesse. She has the luxury to choose from the best of Bollywood actors and as a writer herself there is no dearth of ideas on her side. Realism and surrealism seamlessly melt down in her films to provide us an experience that is both heady and addictive. There is always a touch of unconventionality in her seemingly commonplace subject matters. With the ongoing debate that very few female filmmakers are out there claiming their territory, Reema Kagti has shown signs and possibilities of working in both Bollywood and Hollywood.
12. Ram Gopal Varma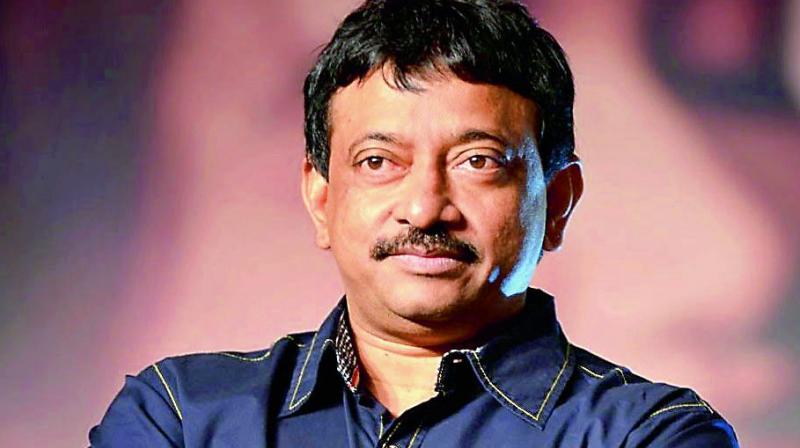 Be it crime drama, thriller, horror or comedy Ram Gopal Varma has made his mark in every genre of cinema under the sky. He is a pioneer of the Mumbai Noir genre that changed the landscape of Indian cinema with films like 'Satya' and 'Company'. In the early 90s he gave a new lease of life to the horror genre with the groundbreaking 'Raat' and made all our fantasies come true with Urmila Matondkar's moves in 'Rangeela'. Hollywood known for its originality and no holds barred story telling would be a perfect creative ground for the iconoclastic director. Women in his films are rebellious, seductive and fun loving all at the same time and men are unpredictable and don't give a damn about societal norms. Varma is currently stuck in a creative block and Hollywood might be just the right impetus for him to get back into his heady days. Many new talents have sprung up in the last decade but no one can match his rawness and warped point of view.
11. S.S. Rajamouli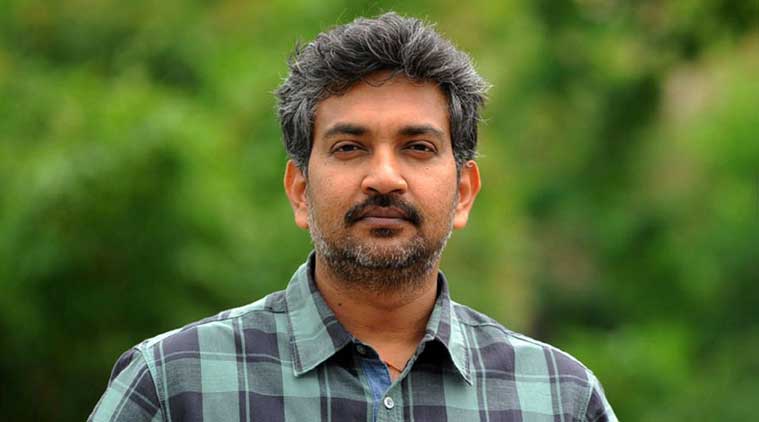 For those unaccustomed with the South Indian film industry, S.S. Rajamouli came into the limelight with the 'Baahubali' film series that took the world by storm. If you dig deeper you will discover that he is the same man who directed a film called 'Eega' ('Makkhi' in Hindi) in 2012 which was appreciated for being a technically superior Indian movie of the time and where the protagonist was a fly (Yes! You heard it right). Rajamouli clearly has the vision that sets him apart from the rest of his ilk. However the sad truth is that the Indian film industry is still far behind Hollywood when it comes to using VFX in films. While we may be going gaga over the effects shown in the 'Baahubali' films we are not sure how non Indians around the world have reacted to the film or what reactions its upcoming release in China will generate. That is why the combination of S.S. Rajamouli and Hollywood will be a complementary one. His larger than life vision combined with the best cutting edge technology the world has to offer will be quite a visual treat for the audiences worldwide.