Historical biopics are often difficult for a filmmaker to make. Despite howsoever huge the popularity of the character, lack of commercial clichés and entertainment quotient makes it a rather hefty task for a filmmaker to bet his or her time and effort. Gambling with the emotions and sensitivity of people is yet another challenge. Even for actors, it's never easy to play a historical character on-screen, and look convincing. The actor has to mold himself into the character, make the audience believe in him, through his appearance, dialect, mannerisms, and actions. Only a few actors have achieved this with perfection. In this list, we take a look at the list of 7 Indian actors who portrayed historic characters on-screen with perfection.
7. Shah Rukh Khan (Asoka)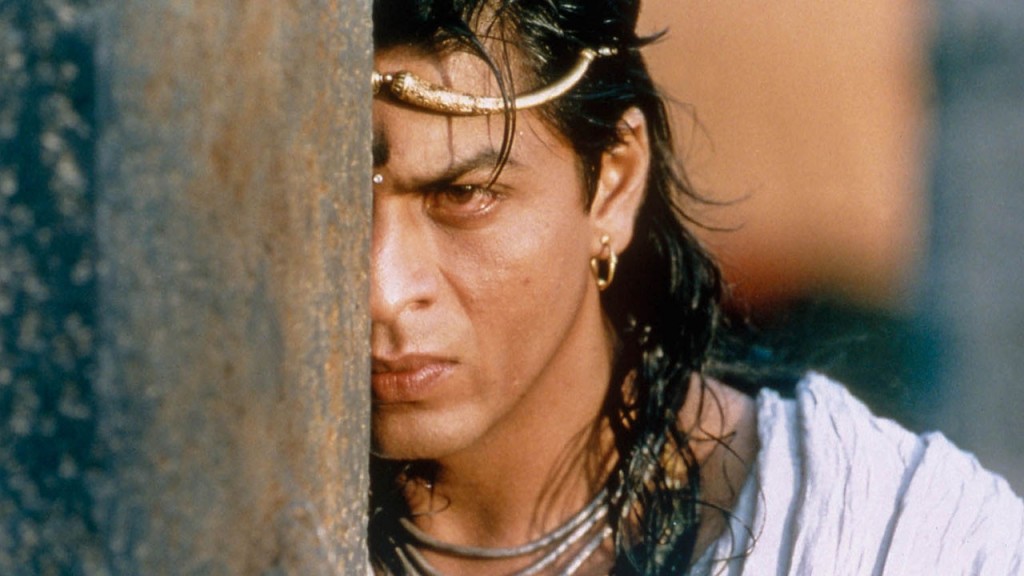 Renowned Director/Cinematographer Santhosh Sivan cast Shah Rukh Khan in Ashoka (2001) to portray King Ashoka in the reel. Despite having a weak screenplay, extravagant cinematography along with an iconic performance from Shah Rukh saved the movie from being a disaster. Shah Rukh Khan's performance turned out to be the life of the movie. Various emotional strings that the king went through was played perfectly on-screen by the acclaimed actor, making it one of his best acting displays till date. Asoka became an exemplary showcase of his acting skills and innate charm.
6. Aamir Khan (Mangal Pandey, Chandrashekhar Azad)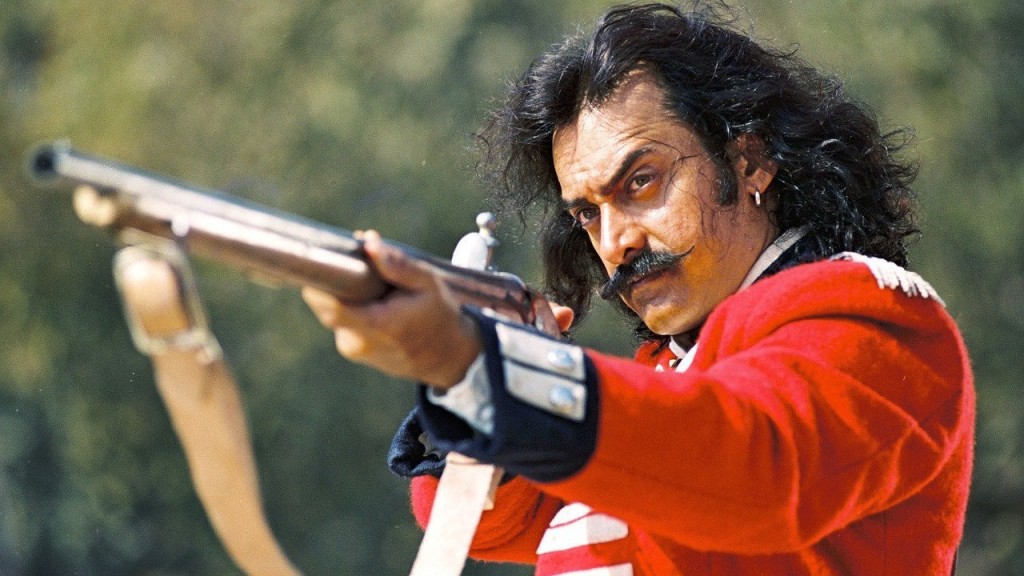 Director Ketan Mehta cast Aamir Kahn to play as Sepoy Mangal Pandey, an Indian soldier pivotal for igniting the first war of Indian Independence, in his 2005 biographical drama, Mangal Pandey: The Rising. The young and aggressive soldier was perfectly played by Aamir. The emotions were conveyed so brilliantly that it raved across all audiences, that despite film's failure, Aamir's acting didn't go unnoticed.
Rang De Basanti (2006) isn't the truly a period drama, but it does showcase a historical event. Director Rakeysh Omprakash Mehra had the vision to make a film that blended history, drama, and contemporary issues. The film was appreciated widely. Aamir Khan plays the role of Chandrasekhar Azad — a revolutionary freedom fighter who sacrificed his life on the quest for Indian Independence with perfection and unsurprisingly, he bagged several awards and praises for the film.
5. Hrithik Roshan (Akbar)
After the critical success of Lagaan (2001) and Swades (2004), Director Ashutosh Gowariker decided on a historical romance drama depicting the life of Akbar. Jodhaa Akbar (2008) was a sixteenth-century love story between the great Mughal emperor Akbar and Rajput Princess, Jodha. Hrithik Roshan's portrayal of the sixteenth-century Mughal empire was brought on so well on the screen due to his exquisite charisma and acting prowess. Akbar was portrayed with the right emotions and subtlety, surprising both critics and fans alike. The movie bagged numerous awards and Hrithik was well praised for this subtle but solid performance. This remains one of the best performance from the actor till date.
4. Paresh Rawal (Sardar Vallabhbhai Patel)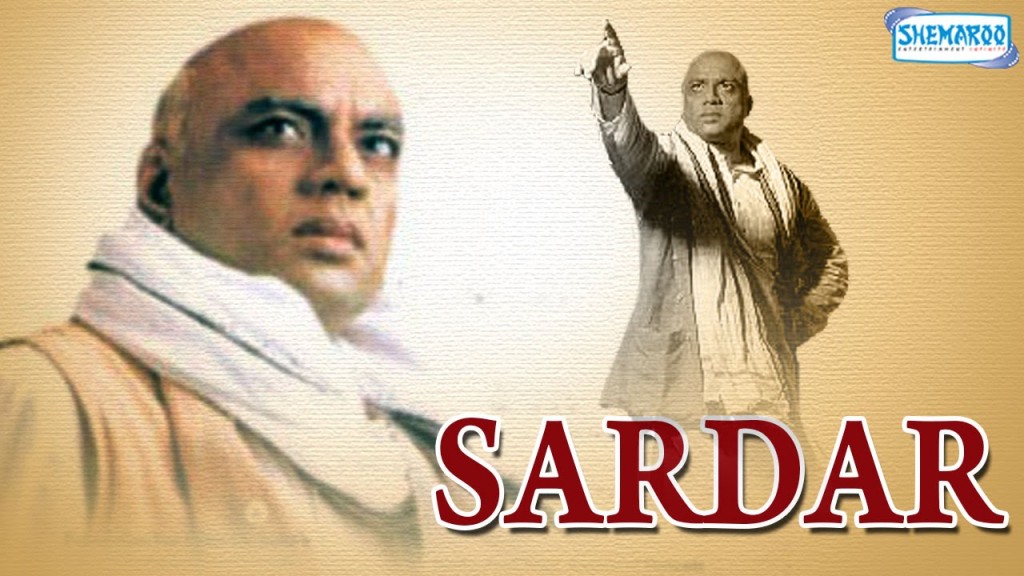 Sardar (1993) is a biographical drama about the life of The Iron Man of India: Sardar Vallabhbhai Patel. Opening to mixed reviews from both audiences and critics, the movie didn't do well at the box office. But Paresh Rawal's portrayal of Sardar Vallbhbhai Patel was well received and appreciated by the audience. His portrayal had a unique style that uplifted the movie even in its weak moments. This remains as one of the most underrated performances in the recent memory.
3. Sachin Khedekar (Netaji Subhas Chandra Bose)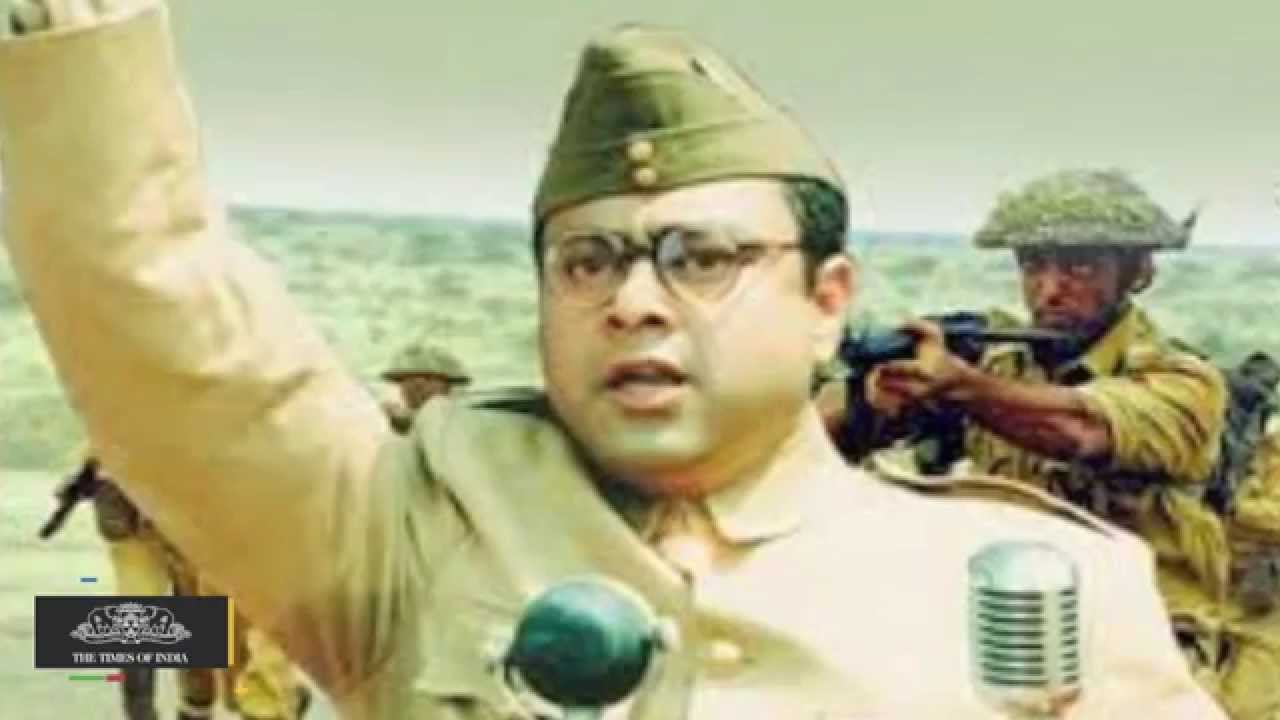 Sachin Khedekar is known for his unique acting style. Director Shyam Benegal may never had any doubts when he decided to cast Sachin Khedekar to play Subhas Chandra Bose in Netaji Subhas Chandra Bose: The Forgotten Hero (2005). Even though the film retained the mystery about the death of the leader, it was still an honest portrayal of the life of Netaji, lifted by an extraordinary performance from Sachin Khedekar.
2. Ajay Devgn (Bhagat Singh)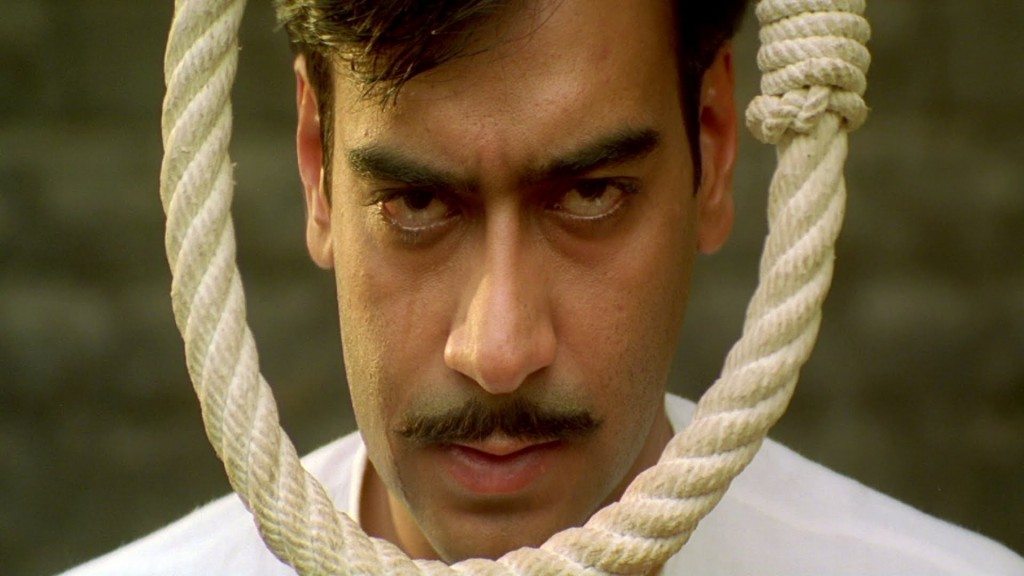 Ajay Devgn has been always known to be good actor but with an unbelievably exceptional turn as Bhagat Singh in The Legend of Bhagat Singh (2002) he won every critic of his. The actor gave his career-best performance as the young revolutionary who created an armed resistance community against the British in the Indian War of Independence. The role bagged him several awards including his 2nd National Award for Best Actor.
1. Mammootty (Chandu Chevkar, Bhimrao Ambedkar, Pazhassi Raja)
Mammotty deserves to top the list for multiple portrayals of historical characters on-screen. His exemplary performances as Chandu Chekavar (in Oru Vadakkan Veeragatha,1989), Bhimrao Ramji Ambedkar (in Dr. Babasaheb Ambedkar,1998) and Pazhassi Raja (in Kerala Varma Pazhassi Raja, 2009) has been a treat to both audience and critics. Chandu was a mix of fantasy and reality, while Ambedkar was an honest look into the life of the father of Indian Constitution. Pazhassi still stands out as one of the best historic films the country has ever produced. Each of these characters has been brought to life through his unique method acting. He remains one of the best actors India has ever seen.