IMDb top 250 is a contentious list, to say the least. While there are several movies that have unreasonably found a place on the list, there are other deserving ones that are missing. The limitation of an open voting system will always remain that anyone can vote — even the ones who have limited knowledge about the subject matter, in this case cinema. And that's why one shouldn't expect IMDb top 250 to be perfect. That brings us to this list, which comprises of Indian movies that deserve to be in IMDb top 250 — but aren't.
15. Sairat (2016, Marathi)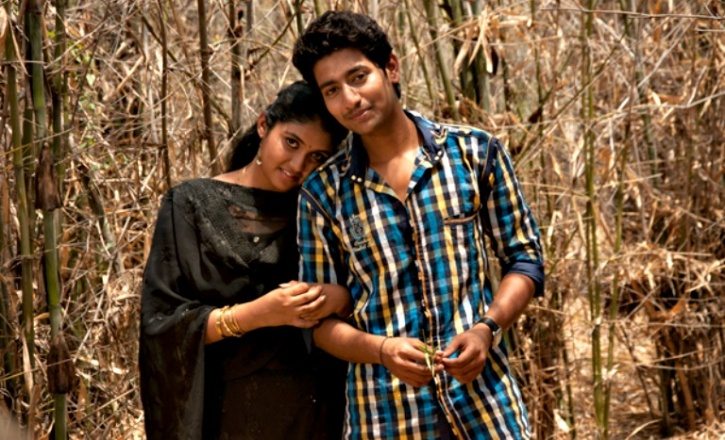 The Marathi romantic drama busted into popularity all over India with honest and direct approach towards sensitive issues in Indian society. The critics and audience showered praise alike, allowing a regional small budget movie to gross a whooping $16. 5 Million at the box office.
14. Haider (2014, Hindi)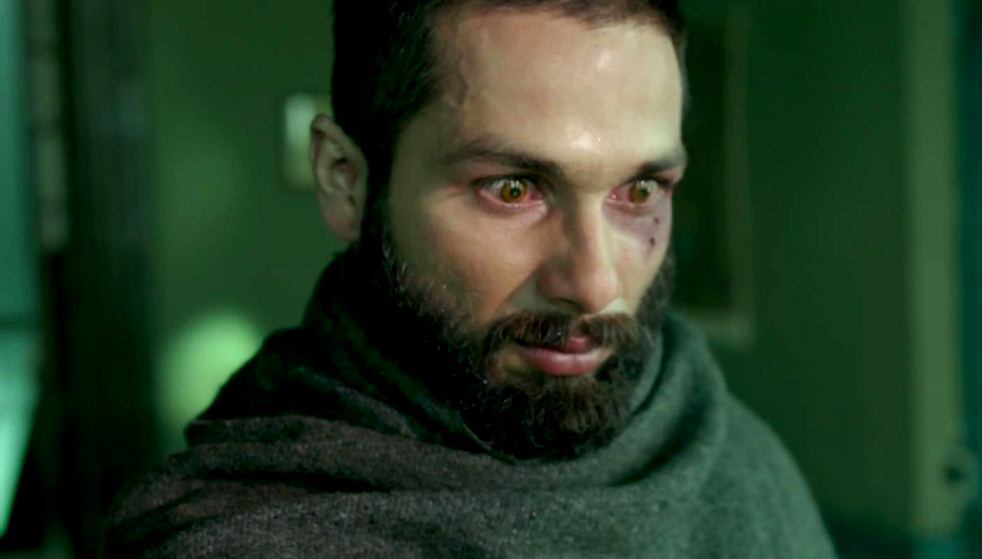 Based on William Shakespeare's Hamlet, Haider was brilliantly helmed by the maestro Vishal Bharadwaj. The actors Shahid Kapoor, Tabu and Kay Kay Menon were highly appreciated by the entire country. The movie went on to bag several awards and established itself as one of the best movies that year.
13. Dasavatharam (2008, Tamil)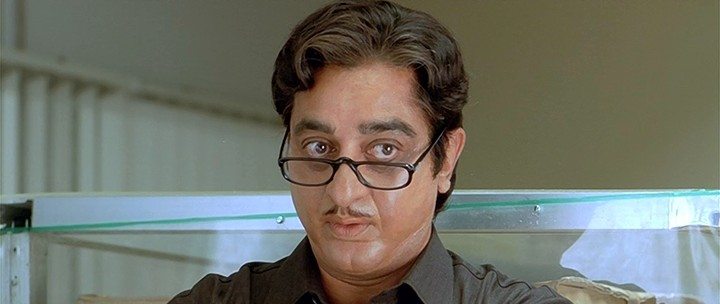 When a movie features an actor in 10 different roles, it is bound to grab attention and expectations. And there's probably no other actor in India who could pull of this feat except the one and only Kamal Hassan. As if that wasn't enough, he also provided a powerful story and screenplay involving an eighteenth century episode linked to a real life natural disaster and also a science fiction element. What else do you need?
12. Traffic (2011, Malayalam)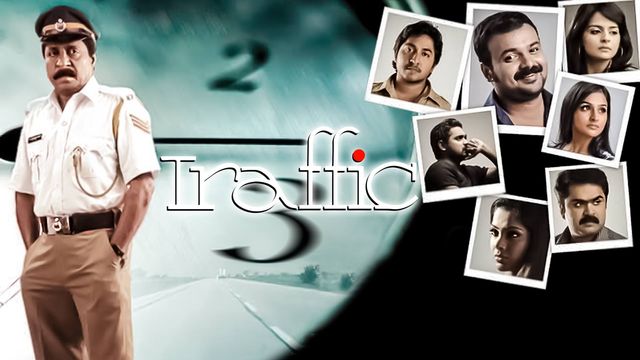 Traffic attempts to make a road thrillers, one of the rarest genres in Indian cinema. The story is of several puzzle pieces fitting together in the end of a thrilling screenplay, all for saving the life of a little girl. Traffic is considered one of the best films in malayalam movies ever.
11. Aditya 369 (1991, Telugu)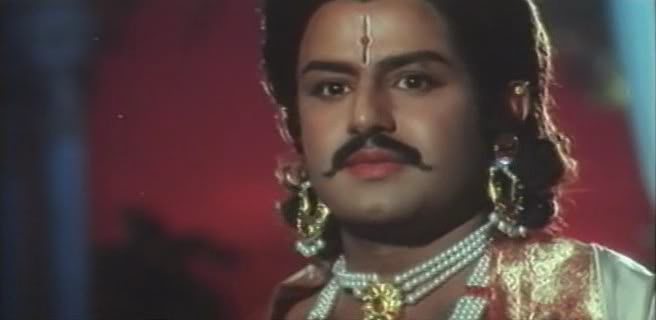 Aditya 369 is regarded as the first Indian time travel movie, and probably one of the best. Many movies in several other languages were attempted in this genre but failed to create any noticeable impact. The Singeetham Srinivas Rao's epic sci-fi was a dream come true for 90's kids and will be highly applauded if watched even today.