'La La Land', considered to be one of the best films of the year by many and predicted to be a front-runner at the Oscars, has been an outstanding critical and commercial success. The musical has created quite an impact and has already won a host of awards. And with the Oscars almost upon us, let's look at some of the lesser known facts about the film.
1. The screenplay of the film was written in the year 2010.
2. The intention of Damien Chazelle's was to make a more grounded musical while still paying homage to the classics.
3. The opening song was shot on the same freeway as the one featured in 'Speed'.
4. Ryan Gosling turned down a role in 'Beauty And The Beast' to do 'La La Land' whereas Emma Watson opted for the Beast and turned down Chazelle's offer.
5. The scene where the casting director interrupts Emma Stone's audition was inspired from Ryan Gosling's experiences.
6. The film holds the record for the most number of Golden Globes won by a single film. It won seven in total.
7. It received fourteen nominations at the Oscars. This equals the record which it shares with 'Titanic' and 'All About Eve'.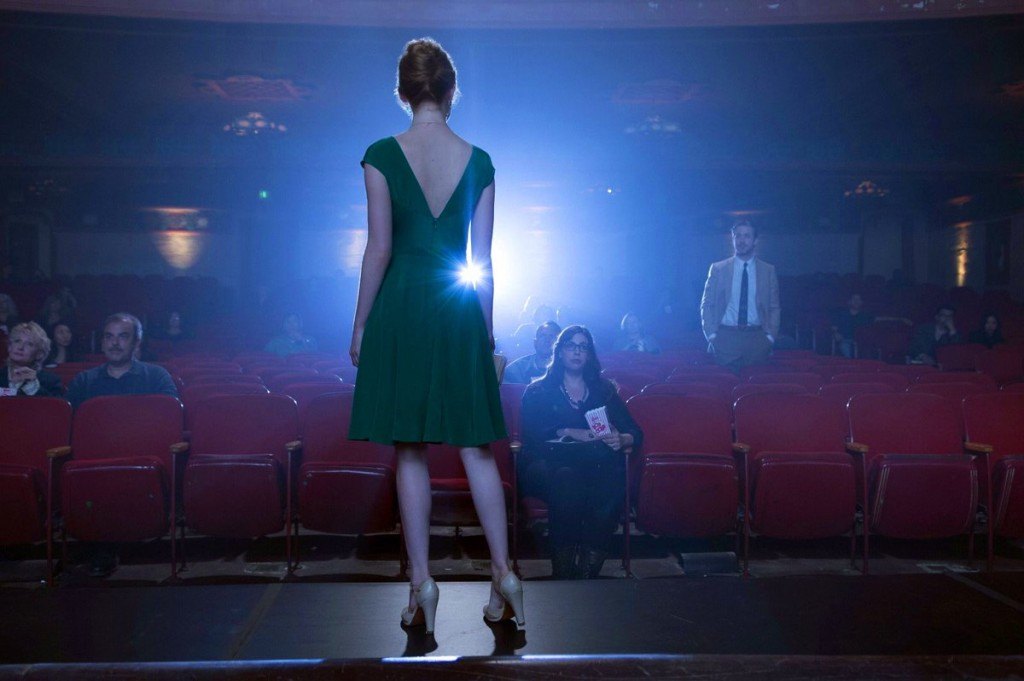 8. The entire film was shot in a span of eight weeks.
9. It is the third time Emma Stone and Ryan Gosling have appeared in a film together. The previous two being 'Crazy Stupid Love' in 2011 and 'Gangster Squad' in 2013.
10. Emma Stone was cast in the film after Damien Chazelle was impressed with her performance in a Broadway production of 'Cabaret'.
11. It currently is the highest rated musical on IMDB.
12. The film was made possible due to the success of the director's earlier film, 'Whiplash'.
13. Miles Teller was going to the play the male lead before Ryan Gosling entered the fray.
14. One of the nicknames for Los Angeles is coincidentally La La Land, it is the city in which the film is set.
15. One of the songs used in the film, "When I Wake", was first featured in 'Whiplash'. In both the films, two characters are discussing Jazz while the song plays in the background.
Read More: La La Land Will Win Best Picture Oscar. Here's Why.