'5000 Blankets' is a moving story of young Philip, whose mother is initially not so charitable, but her worldview changes when her husband Bobby's breakdown leaves him wandering in the streets. The mother and son duo set out to search for him and come across homeless people, freezing in the cold. They give one of their blankets, but it's certainly not enough.
Phillip wonders how these people and his father survive in such detrimental conditions and is inspired to provide 5000 blankets to all homeless folks in Fort Worth, Texas, before Christmas. If you couldn't stop the waterworks after watching this drama movie and are curious whether the Amin Matalqa directorial is based on actual events, we've got you covered.
Is 5000 Blankets a True Story?
Yes, '5000 Blankets' is based on a true story. It is a tale of compassion, inspiration, and starting a new movement for the betterment of this world. The screenplay is written by Matthew Antonelli and Larry Postel, who perfectly encapsulates a Texas mother-son duo's journey to starting the non-profit organization, 'Phillip's Wish.' The movie conveys the beautiful message of how 5000 blankets might not change everything and eliminate the housing crisis and poverty from the face of the earth; still, it is an act of kindness, the beginning of change, and will make a huge difference for thousands of individuals.
In the late '90s, Fort Worth native Cyndi Bunch and her son, Philip Pruitt's first encounter with homeless people was after her husband, Philip Sr., had a schizophrenic breakdown and went missing. This made the young boy quite concerned about his father's well-being. As an eight-year-old, he was still new to the world's ways and innocently asked his mom if his daddy was warm, and Cyndi honestly said, "No, not everyone is warm." Hence, they took the initiative to help the homeless and went from collecting 200 blankets in their first year to more than 20,000 by the fourth.
Setting an example for everyone, Cyndi and Philip encouraged them to donate essentials like toiletries, gloves, scarves, hats, and even toys for the young ones. In an interview, she spoke about how her faith helped her in those difficult times. She said, "If it weren't for my faith, I would have never ever gotten through that part of my life. I was given a book, and the book was called 'The Purpose-driven Life,' and I read that book back to back. I would say a hundred times, just trying to say, okay, it's going to be okay. I mean, we lost everything, we owned everything, we were down to nothing, and it was just like, I know God is going to get me through this. I know he is, and I've always had faith. I've never lost faith. I mean, that is what carries me."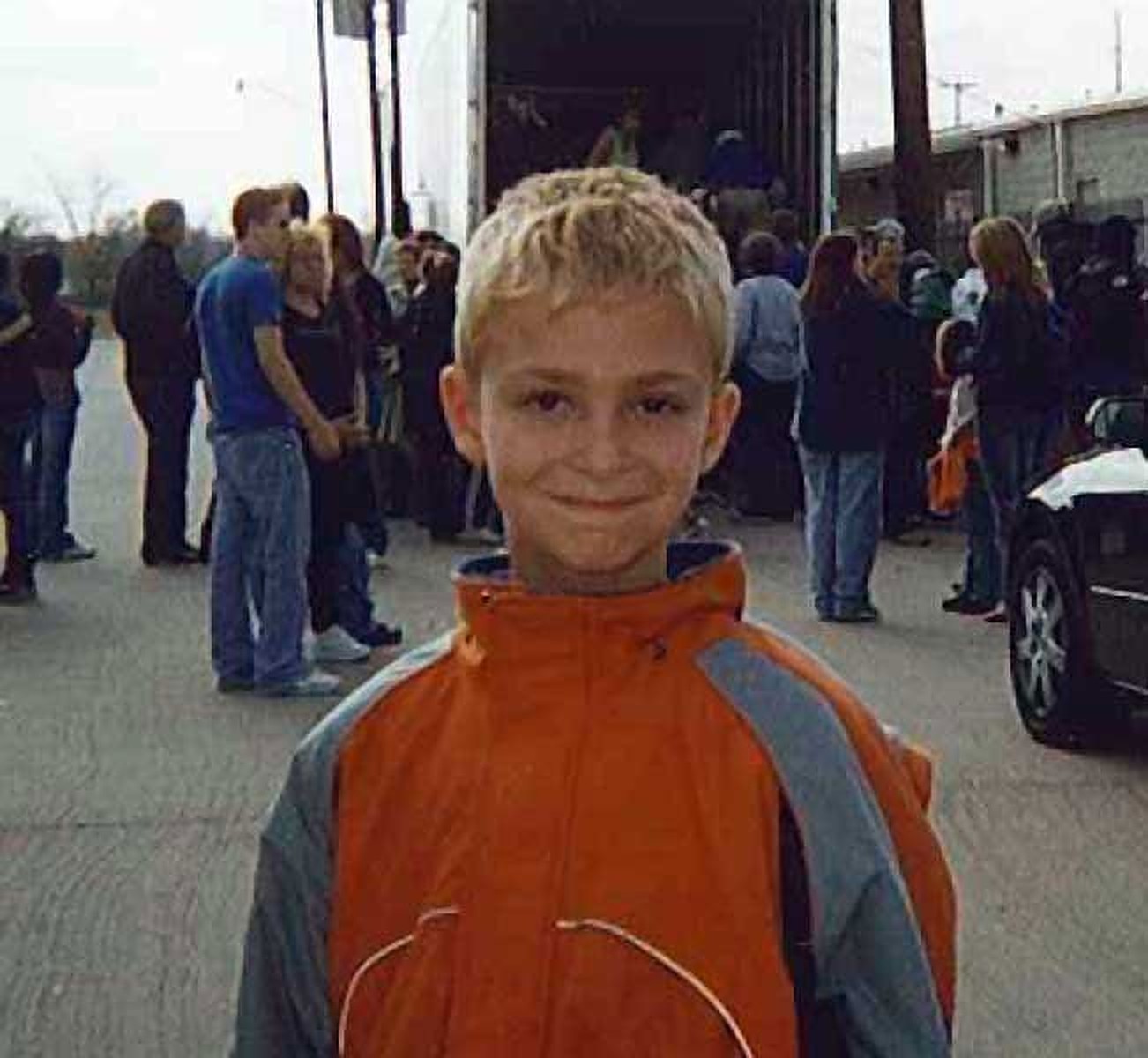 Director Amin Matalqa also shared his experience reading the script for the first time. He explained, "When I came on board, the script had already been written, and when I read it, I just found it very compelling, you know, from every page, so when I got on board, my mission wasn't to make a movie that's trying to preach anything I was just trying to honestly tell the story through the actions of the characters and let their actions speak to the viewer." Moreover, the team revealed that the homeless people featured in the movie aren't actors.
Matalqa opted to work with folks who were living on the streets to maintain the authenticity of this heartwarming cinematic piece. They were paid well for being the extras, the crew interacted with them to learn their stories on set, and their names even appeared in the credits to honor them because they are indeed the movie's soul. In summation, '5000 Blankets' is an accurate and honest portrayal of Cyndi and Philip's unique story, who became an inspiration for many and served thousands of unprivileged people across their city. They continue to do so with their foundation, impacting and bringing positive change in the world.
Read More: Inspirational Movies Based on True Stories