Reinvigorating the face of sketch comedy, 'A Black Lady Sketch Show' has set the pace for better concepts and characters to emerge in a space where placid redundancy was looming. Created by Robin Thede, the show known for its all-black editing, acting, and creative team is continuously breaking barriers of sketch comedy. Created by Robin Thede, the HBO show first premiered in 2019 and has since left fans and viewers in laughter. Each episode brings a unique blend of concept, comedy, costume and theme. The charismatically executed storyline across each episode also makes for a fan favorite.
It finds its characters veering from an apocalypse to drama ensuing from a 1996 game of MASH, a woman refusing to believe her child is a grown-up, and the trajectory of a person whose benign affection for inspirational quotes soon turns twisted. The show is known to have a bevy of guest stars like Ava DuVernay, David Alan Grier, and Kyla Pratt and offers waves of laughter in tandem with the unfolding narrative. So, it isn't uncommon for people to find such examples in reality. Naturally, viewers are led to wonder whether these characters are based on actual people or not. Luckily, we've got all the answers!
Is A Black Lady Sketch Show a True Story?
No, 'A Black Lady Sketch Show' is not based on a true story. Created by Robin Theede with writers Ashley Nicole Black, Lauren Ashley Smith, Akila Green, Rae Sanni, and Holly Walker, the series is a work of creative fiction with different concepts and characters. While the harmonious melody of the ensemble might lead viewers to believe that the characters are sourcing their inspiration from real life, it is really the improvisational excellency coupled with scintillating writing that builds a crescendo and helps create great comedy.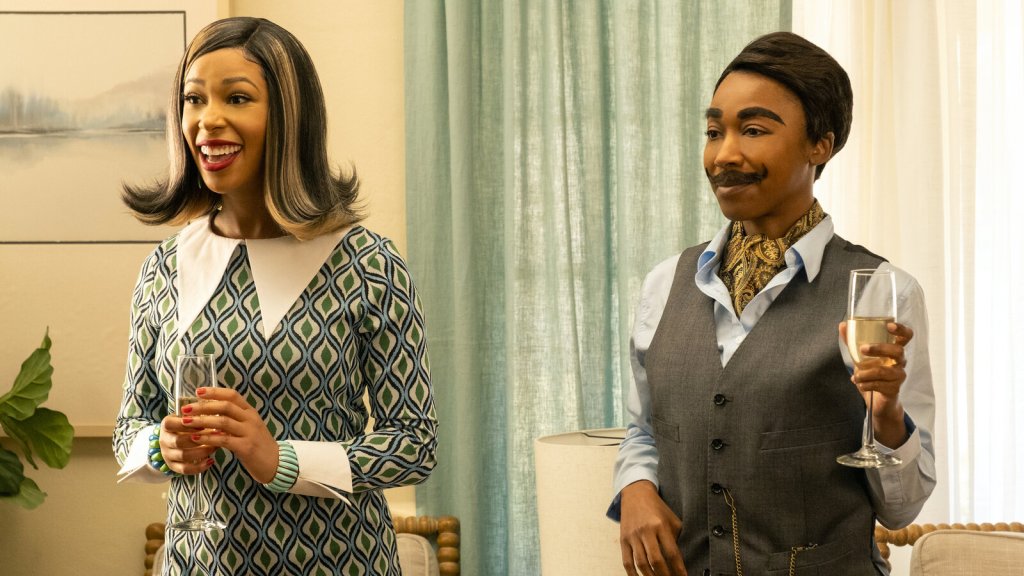 From a spelling-bee host to three women complaining about their seats at the Last Supper with Biblical accuracy and even a chirpy meteorologist, the multiple characters seen throughout the three seasons have kept viewers on the hook and led many to wonder where these characters are real or not. For example, some sketches like scientists slapping each other to manipulate the space-time continuum in 1968 hinting at the Apollo 11 mission and debaters debating what role should have won Denzel Washington his first Academy Award seem almost too real.
While the stories and setting of the characters and concepts may seem close to reality, the script and writing remain entirely a work of fiction, giving writers and creators the liberty to accentuate the punch line. In one of the sketches featured in season 3, Robin Thede opens up about her inspiration from real-life stories. 'What Up, I'm three?' was actually inspired by a real-life occurrence where two parents adopted a grown woman and only realised the truth when she got her period. However, even though the inspiration for the sketch came from relatively bizarre news, Thede's work remains fictitious.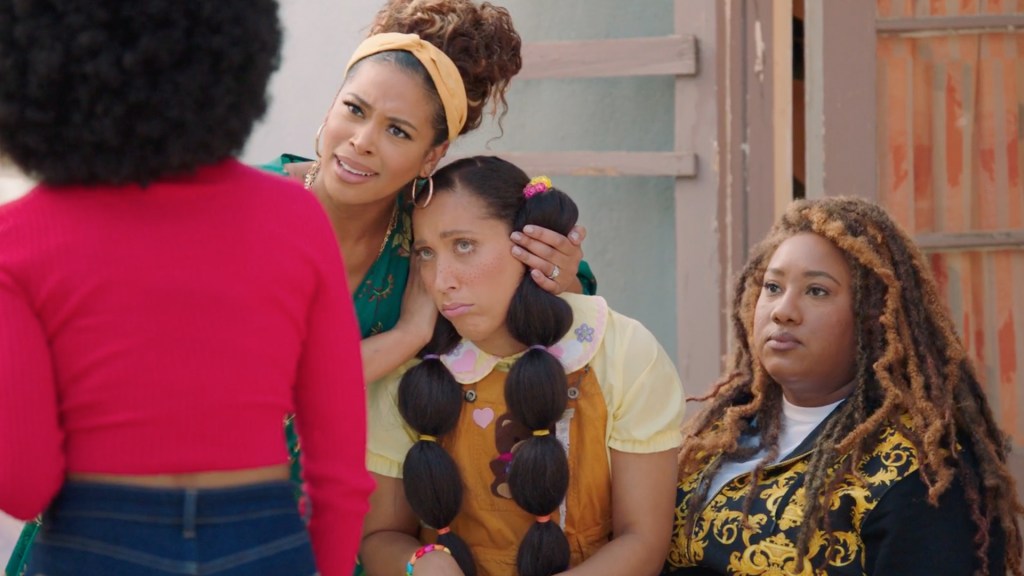 'A Black Lady Sketch Show' is known to follow a number of concepts, characters, and situations, giving way to a number of ludicrous stories that prompt laughter. The three-dimensional characters stem from the creativity of the writers, leaving viewers wanting more. In addition to modeling fully realized characters, Robin Thede and the rest of the writing team focus heavily on building a crescendo. However, even such a setup doesn't stem from plain dialogues.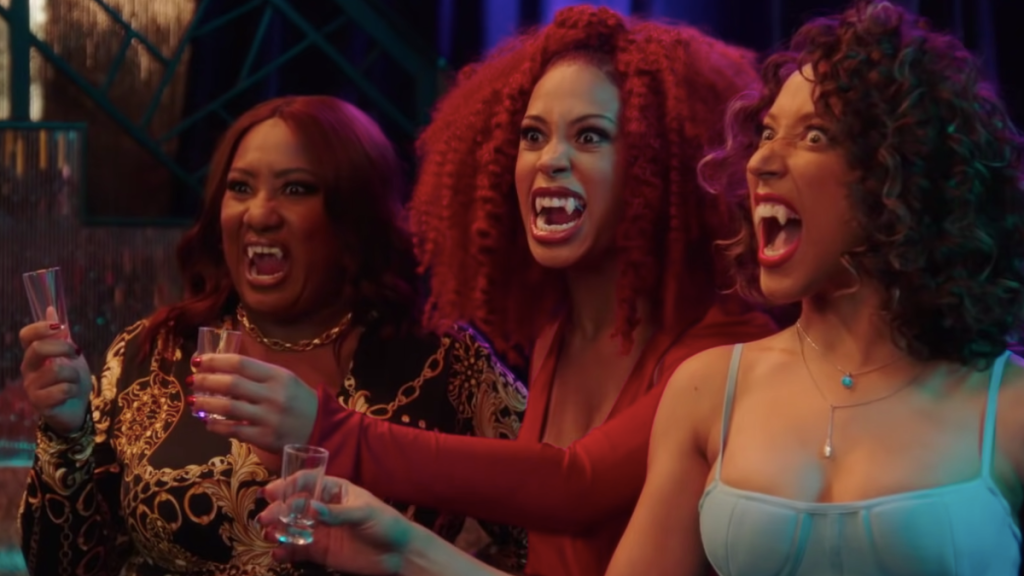 With jokes and humor that follow with every line, the result leaves viewers wondering whether these characters could really exist. However, despite the realistic portrayal and fully embodied representations of the actors, the work is simply fictitious based on the brilliant and evocative writing of Robin Thede and the writers of 'A Black Lady Sketch Show.'
Read More: Best Black Comedy Movies of All Time