Lifetime's 'A Sister's Secret' is a mystery film that follows Elizabeth and Callie, twin sisters, who have been swapping places with each other since high school to avoid certain responsibilities and have fun. In their 30s now, however, the two of them don't have the same love for life they did as children. After each sister tells the other about how boring their respective lives are, the two decide to swap places for just a week for fun. But just when Elizabeth is enjoying her life as Callie with her sister's husband and children, the real Elizabeth is killed in a car accident that seems more deliberate with each passing day.
Now it is up to Elizabeth, still pretending to be her sister, to figure out who wanted to kill her before the killer realizes that they killed the wrong person. Directed by D.J. Viola, the 2018 film stars Margaret Anne Florence, Donny Boaz, Josh Ventura, Catherine Dyer, and Paula Abdul. An intriguing story, but the criminal aspects of it make one wonder whether or not the film has some basis in reality. If you're wondering the same, then worry not, for we have the answers for you!
Is A Sister's Secret a True Story?
Yes, 'A Sister's Secret' is allegedly a true story. Although Elizabeth and Grady are fictional characters with no real-life counterparts, the Lifetime production has been advanced as being based on real events. Having said that, it could be that the "real events" are actually the countless instances of twins intuitively knowing something is wrong with their other half. In fact, an article highlighting examples of this bond between twin siblings was published on the film's official website as well. While this bond is explored in the film, the exploration itself doesn't last very long, as one of the twins ends up dying.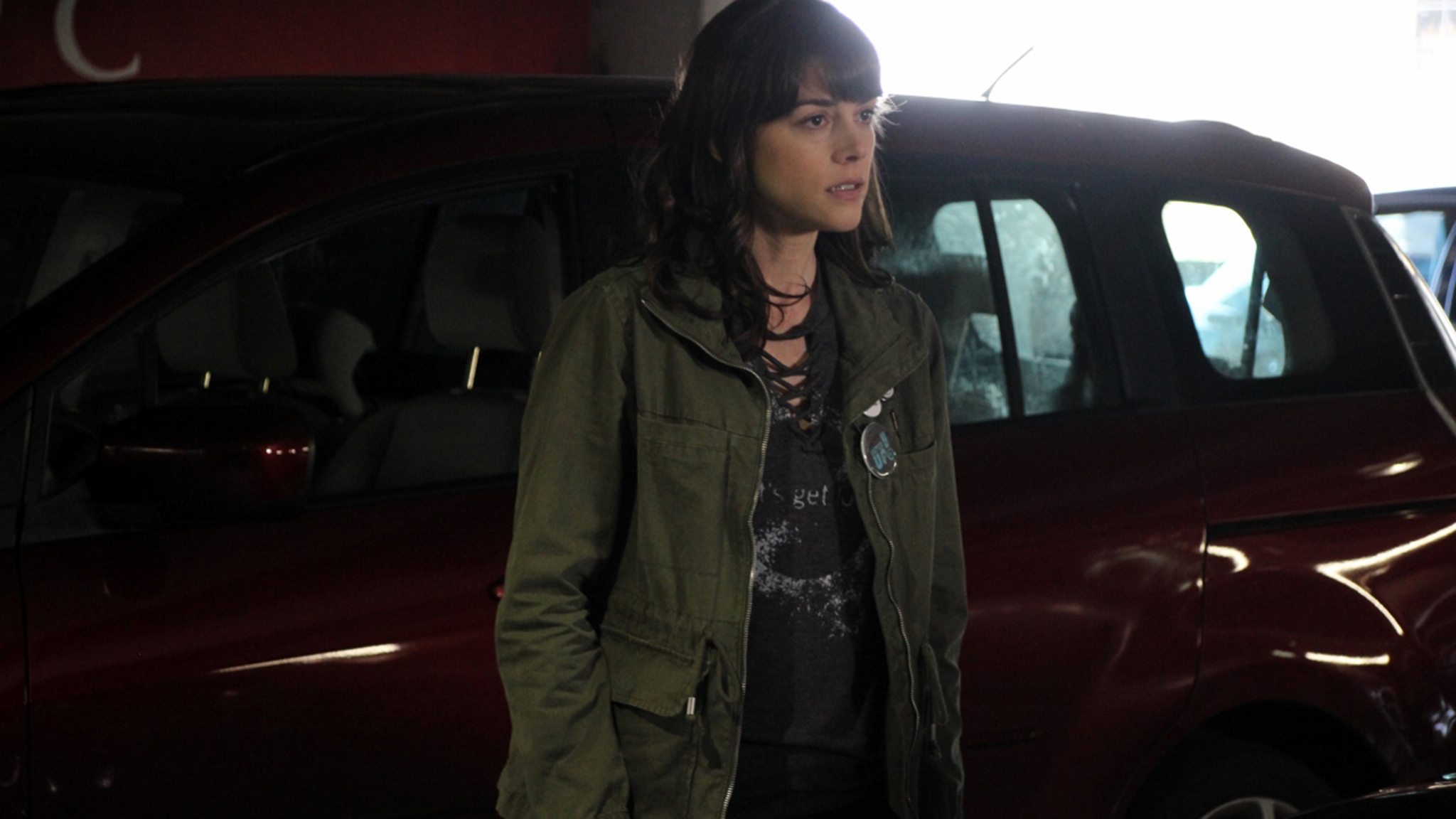 While the exact case as shown in the film — that of one twin dying and the other replacing them — has not been recorded, similar cases could have definitely been used as inspiration for the story. The closest such case is that of Kevin Dugar, a man convicted of killing two members of the Blackstones street gang. Kevin was part of a rival gang, called the Vice Lords, and was sentenced to 54 years in prison in 2005. For the next several years, Kevin pleaded his innocence, but to no avail. Nobody believed him until 2013, when he recieved a letter from his identical twin brother, Karl.
Karl — who was serving a prison sentence of his own — had written a letter to his brother after having no contact with him for a few years. Karl explained in the letter, presumably out of guilt, about how he was the one to commit the crime that Kevin was paying for. Karl went on to say how sorry he was that Kevin had missed out on a life with his daughter because of him, and that he would be the one to tell their parents the truth.
Both Karl and Kevin had a habit of switching places with each other (Much like Elizabeth and Callie in 'A Sister's Secret') — because of which their nickname growing up was simply "Twin" — a fact that got Kevin charged with Karl's crimes in the first place. But it also became one of the key factors in the retrial for Kevin's release. Kevin was finally released from prison in January 2022, almost a decade after Karl's confession.
The idea of twins switching places with each other has been used quite effectively by Hollywood in the past as well, echoes of which can certainly be seen in 'A Sister's Secret.' The beginning of the film, which sees the twins sharing wine and weed together, makes allusions to the fact that it's a light-hearted film (it's not) and might even remind the viewers of the interactions Lindsay Lohan's characters have with themselves in 'The Parent Trap.'
After Callie's death, everything is cast in a grim light. Elizabeth's struggle to find the killer while putting up a facade that she is her sister seems exhausting, even through the screen. This is where hints of 'Deceptions (1985),' a two-part television miniseries, start creeping in. 'Deceptions' follows a similar storyline — if not entirely the same — about twin sisters (one married and the other single) swapping places on their birthday just to see how the other one lives.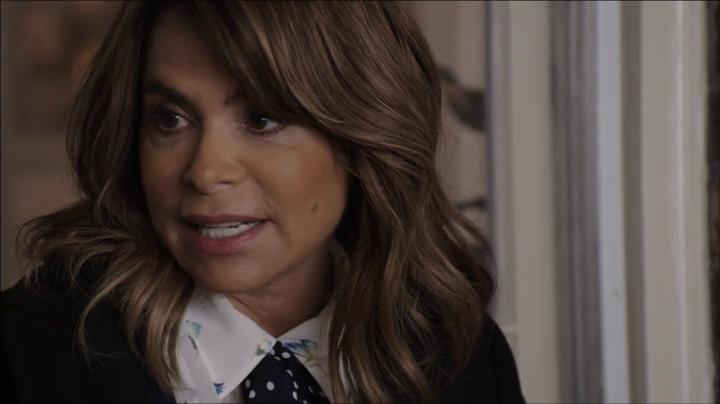 Both the sisters are depicted masterfully by Stefanie Powers, who also has to contend with a life-threatening mystery, much like Margaret does in 'A Sister's Secret.' 'A Sister's Secret' is certainly driven by a compelling narrative that will keep the audience hooked with its plot twists and the way familial bonds are approached in the film. The audience can clearly see all the effort actress Margaret Ann Florence put into portraying the dual roles. The sheer length Elizabeth goes to in order to keep her sister alive for the rest of the world alone is worth watching.
Read More: Best Movies With a Twist Ending