In May 2005, Brandy Hanna vanished without a trace, but it was about a week before police were finally involved. Investigation Discovery's 'Disappeared: Love Triangle' looks at Brandy's case and delves into her life in order to help the viewers better understand what happened to her. Over the years, the case saw very few leads, but a major development in 2016 provided fresh impetus to the investigation. So, if you're wondering how the case has progressed over the years, we've got you covered.
What Happened to Brandy Hanna?
Brandy Hanna was a 32-year-old working as a waitress at a restaurant in North Charleston, South Carolina. It was the same place where her mother, Donna Parent, was employed as a manager. Growing up, Brandy was described as a shy person who gradually became more outgoing. She enrolled in ROTC while in high school before deciding to become a waitress. She was close to her mother and had a small group of friends.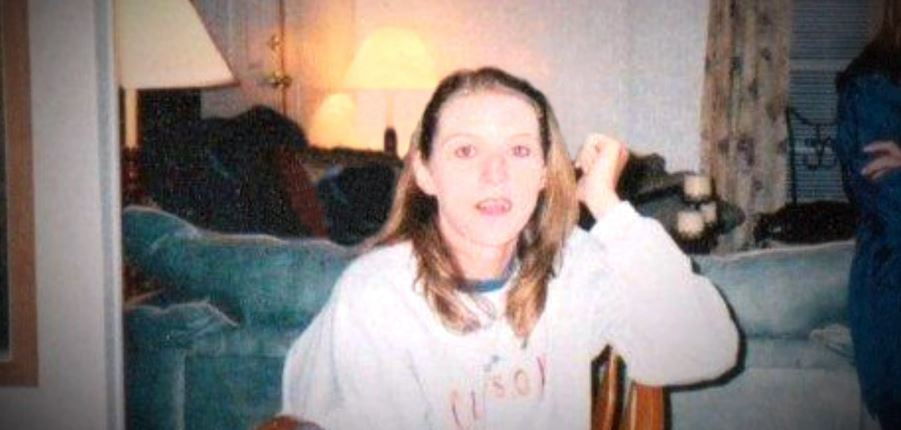 On May 20, 2005, Brandy left work at around 3 PM to go home. She was supposed to go out shopping with a friend later in the evening. Brandy spoke with her mother at around 5:30 PM that evening, and that was the last time Donna heard from her. Phone records showed that she texted a friend at around 8 PM. When the friend she was supposed to go shopping with came by at around 10:30 PM, there was no answer at the door.
The friend left, assuming Brandy was sleeping. Donna could not reach her daughter over the next couple of days and eventually reported her missing. But the police didn't investigate right away, given that there was no evidence of foul play. About a week after Brandy was last seen, the police finally got involved. A search of her house revealed nothing was amiss; all her belongings and money were still there. The only thing missing was her phone.
Is Brandy Hanna Dead or Alive?
As the investigation picked up, the authorities looked into Hanna's past. Hanna had been dating Zeke Lankford at the time, but he had moved out of the house sometime in the first week of May. Before that, she was in a long-term relationship with another man called Ray McAdams. Both of them were looked at, but at the time, both men seemed to have alibis on the night that Brandy disappeared.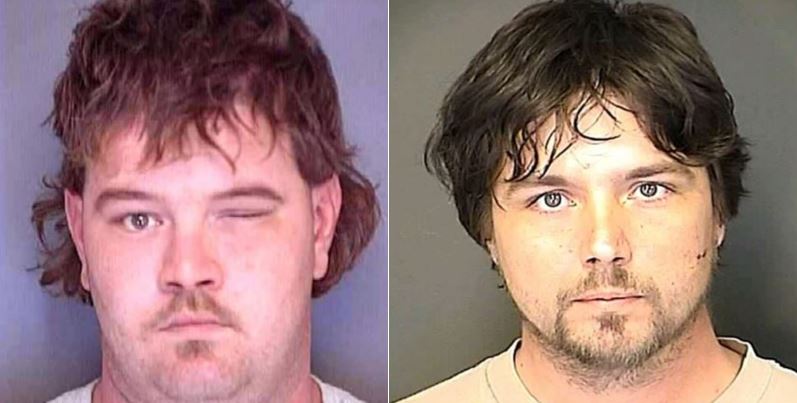 Phone records showed that Brandy texted Zeke sometime after 10 PM that night. Zeke told the police that he was supposed to meet her on the night of May 20 but couldn't because he had to work late. On the show, it was stated that both Ray and Zeke took polygraph tests and passed. Beyond this, there was not a lot the police could go off on. Over time, the leads stopped coming by, and the case remained unsolved. In 2006, Ray died of a heart attack.
The case saw new hope about six years later, in 2001. Brandy's disappearance was looked at again, and this time, a search revealed something interesting. A Navy base in North Charleston was searched, and over there, the authorities uncovered a shoe that was similar to the one Brandy was seen wearing on the day of her disappearance. It was also consistent with the size that she generally wore. It was tested for DNA, but sadly, there was no human biological evidence on it, so it could not be confirmed as Brandy's.
In December 2016, Zeke Langford was charged with obstruction of justice after police discovered major inconsistencies in the statements he gave to the police back in 2005. He was in custody after being accused of sexually assaulting a 7-year-old girl. Zeke was questioned at the time and admitted that he "may have" met Brandy at her house on the night of May 20, 2005. He later pleaded guilty to the obstruction charge. Earlier in August 2013, Brandy was legally declared dead. The investigators believe that Brandy was a victim of a homicide and have treated the case as such.
Read More: Is Martin Roberts Missing or Found?