Netflix's 'How to Get Rich' follows New York Times Bestselling author and self-proclaimed financial guru Ramit Sethi as he travels around the United States helping couples and individuals make better financial decisions. He believes everyone should enjoy their version of a rich life, and people should spend their hard-earned money on things they love while cutting down on unnecessary expenses. Hence, Ramit meets people struggling with their finances and reviews their details before giving them life-changing advice.
Interestingly, the show's structure might make anyone suspect it is scripted. For starters, it is surprising that people would agree to share the innermost particulars about their finances on a reality show. On top of it, fans have wondered if the people on the show are vetted by the producers before being filmed. Well, let's delve into the details and find out the truth, shall we?
Is How to Get Rich Fake or Real?
'How to Get Rich' has always been touted as an unscripted reality show by Netflix, and we find no reason to believe otherwise. It does tick off most boxes regarding authenticity, and the producers rarely interfere in the narrative. As the name suggests, a show can be unscripted only if it does away with scripts of all kinds. The producers aren't allowed to direct the proceedings, though one cannot rehearse an action or scene before re-enacting it in front of the camera. Thus, the actions we see on screen are spontaneous, as the cast has complete freedom to act of their own will.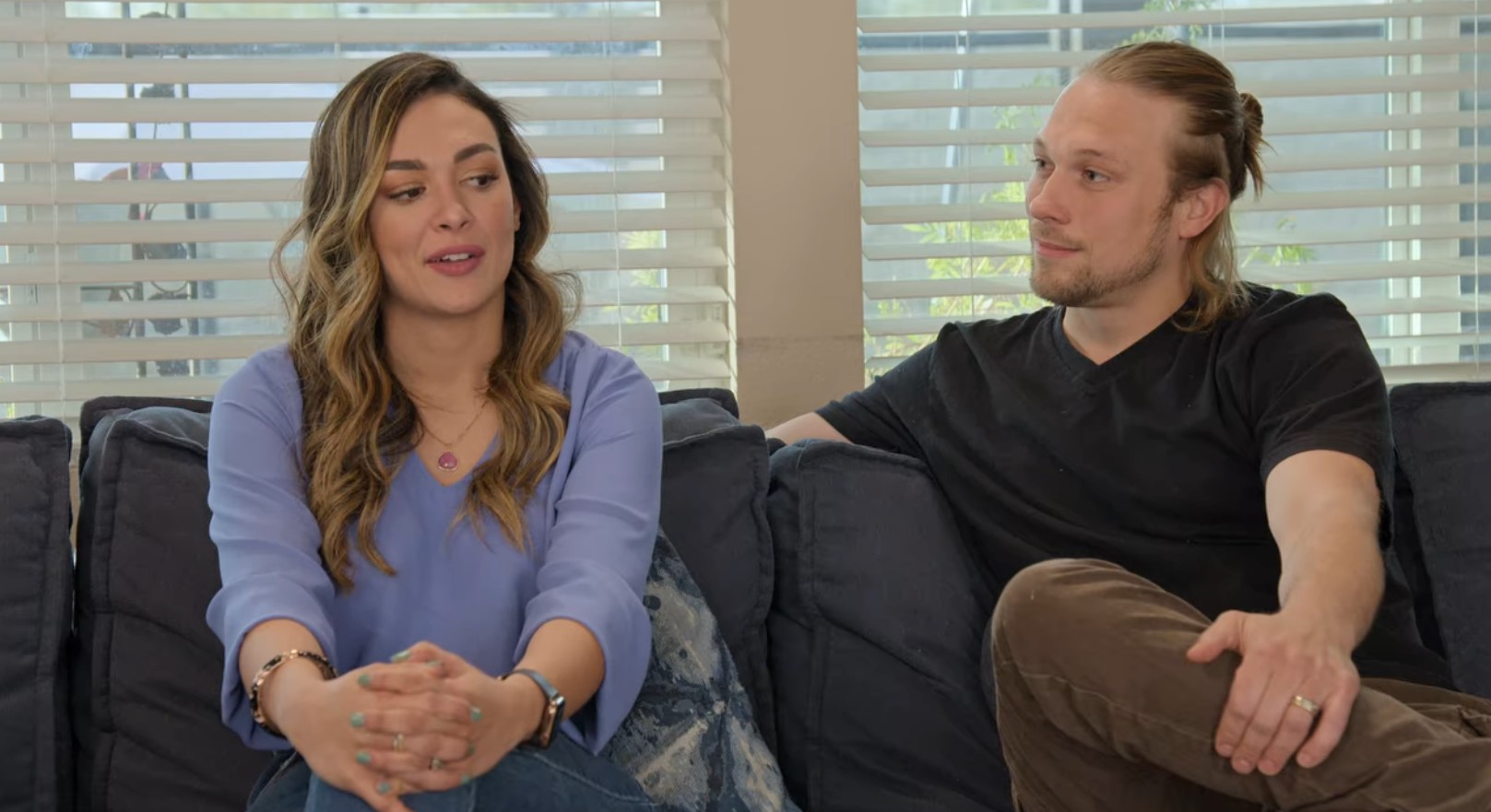 The Netflix show puts a stamp of authenticity on its name from the beginning by bringing in Ramit Sethi, an expert in the field of finance. While he wrote several books on the subject and even hosts a podcast, he is known for giving proper and valuable financial advice to people who want to change their lives. Moreover, the participants featured on the show are all Ramit's clients, and he himself introduces them to the audience, which naturally increases the trust factor.
We are also happy to report that every single financial document Ramit reviews on the show is entirely authentic. Though the camera hides nothing except personal details like social security numbers, he takes us through each report while drawing a mental image of the person in real life. Therefore, it is pretty surprising when most of the expert's predictions are accurate. However, though some viewers might take this as a sign of scripting, the show details how a financial report can divulge critical information about a person's lifestyle.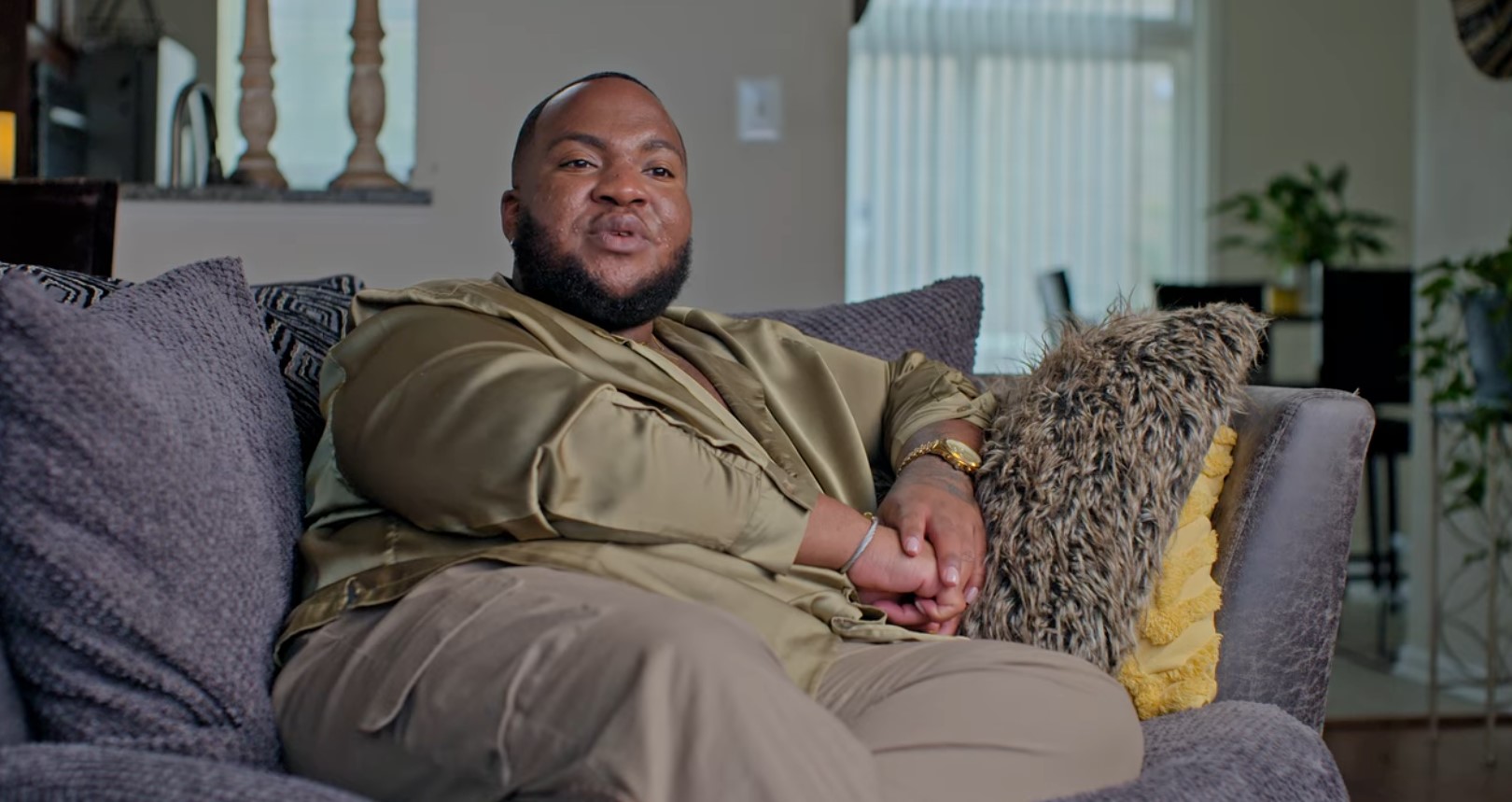 In fact, in one instance, Ramit predicted that Drew did not have a salaried income as he receives varying payments throughout the month, and the show revealed that the person in question was working gigs as a drag performer. On the other hand, one can rarely doubt the participants featured on the show as they discuss their lives openly and even welcome the cameras into their homes. Besides, the narrative often delves into the cast's personal lives, as the show reveals how wrong financial decisions can cause a rift in relationships and marriages.
Interestingly, even Ramit finds himself in the shoes of a marriage counselor occasionally, as he encourages everyone to be transparent about their financial situation with their partners. That said, every reality show is created to earn a profit, and the network benefits heavily from a large viewer base. Accordingly, most TV producers make adjustments and tweaks in the narrative to increase the show's dramatic appeal. Yet, this is done through minor edits during post-production and does not affect the show's authenticity. Keeping the minor modifications aside, we can confirm that Netflix's 'How to Get Rich' is entirely unscripted.
Read More: Is Ramit Sethi Married? Who is His Wife?