'Tar' stars Cate Blanchett in the lead role of Lydia Tar, a music conductor and composer who is at the top of her game. She is not only extremely successful professionally, but she also has a happy family giving a wholesome look to her life. However, as we find out more about Lydia, we discover that things are much more twisted than what appears on the surface. Slowly, more layers of her life and personality and unpeeled, and by the end of it, a completely different picture emerges in front of the audience. All of it is done so well that the line between what's real and what's made up starts to blur. This realistic approach toward storytelling might make you wonder if there is any truth to the film. Is Lydia Tar a real person? Let's find out.
Is Lydia Tar a Real Person?
While 'Tar' presents some pertinent themes with a realistic depiction of the power dynamics in the music world (or any other world for that matter), the story is not a real one. Lydia Tar is a fictional character created by writer-director Todd Field. The idea for the character first came to him a decade before he made the film. He had been pondering over her life and her fate so much that he came up with every detail about her life, most of which shows up in the film in Lydia's introduction during an interview.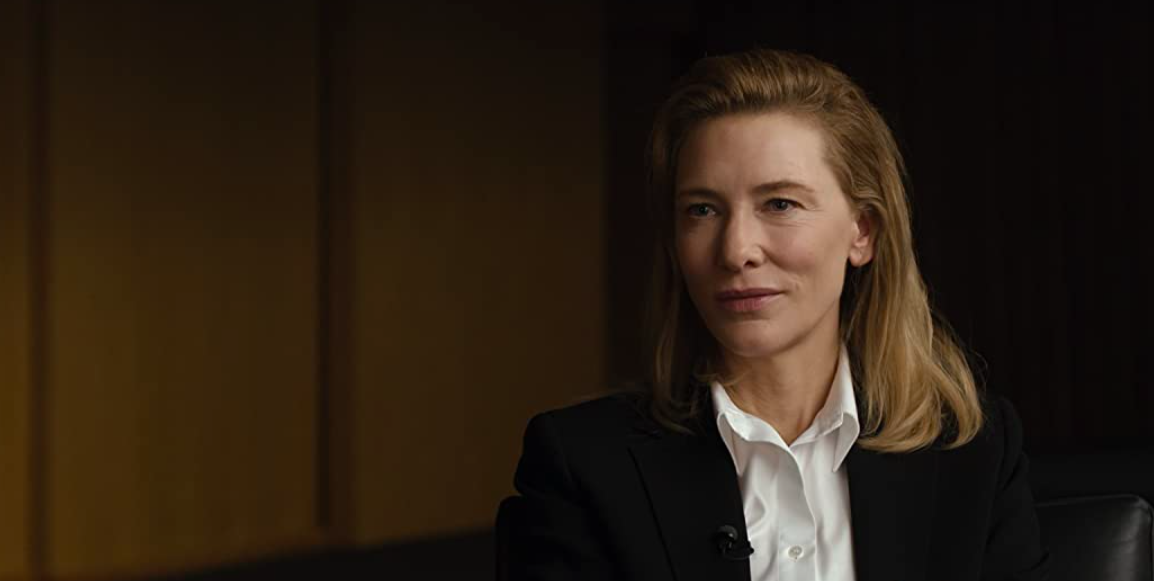 In an interview with Collider, Field revealed that he specifically wanted Blanchett for the role. "Cate and I had met about 10 years ago to talk about a script that I had been working on with Joan Dijon for a while. That film didn't come together. I'd never thought of an actor before writing, but I knew based on that meeting outside of Cate's work as an artist, just out of that meeting, that conversation, that was the kind of collaboration I was really desperate to have," the director said.
While he revealed that he didn't express his preference to the studio, in the beginning, he had decided not to make the film if Blanchett didn't come on board. "I wouldn't have made it if she passed. I tried to be respectful and transparent with the studio, but the one thing that I lied about when I handed it in was immediately Kiska Higgs and Peter Kujawski said, 'you must have someone in mind for this role?' And I said, 'No, I have no idea.' Because I was terrified that somebody might make a call or whatever and spook her, you know? So I kind of didn't do anything for about a month," Field told Vanity Fair.
Eventually, however, he came around to discussing the possibility of the film with the actress and she readily agreed to the role. In fact, Blanchett took on more responsibilities and became the executive producer for the film. She also ended up writing a song with Field, which Lydia sings loudly after her neighbors ask her to keep the music down whenever the potential buyers for their apartment come around. The actress and the director collaborated closely on further building the character and making her as real as possible.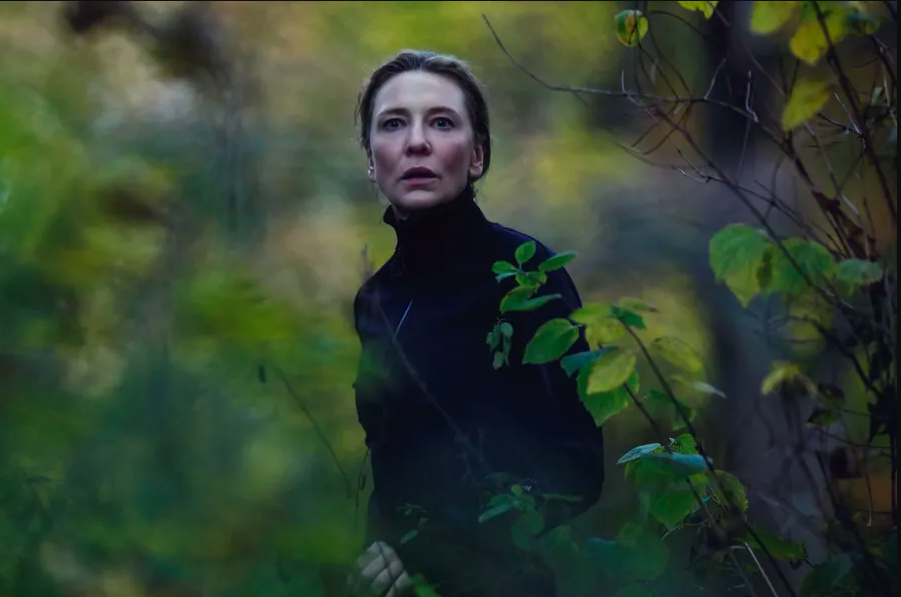 For Field, the bottom line was "to take this character, meet this character in a way where you could see different faces of a character, and see how people interacted with those different faces of a character. And in doing so, allow the audience room to be one of those people that's spending time with those many faces, and come to draw their own questions and conclusions about how they feel about that character, and try to stay out of their way." Instead of plotting it out, Field let Lydia drive the story. He focused on sorting out the kinks in her personality, which led the way for all the things that eventually happen to her.
Lydia is the kind of character that you grow to hate, but Field underlines her complexity and gets the audience talking about her and how much of themselves they see in her. He was trying "to do something that didn't feel equational, to try to take any bias I could possibly have out and allow room for conversation. It could be lively, spirited, angry, wrongheaded to some, right to others, as long as it wasn't indifferent." Considering all this, it is clear that while Lydia Tar might not be a real person, she was intentionally written in a way that makes her feel very real to the audience.
Read More: Movies Like Tár