George Gallo's crime film 'The Ritual Killer' follows Detective Lucas Boyd, a Clinton P.D. cop who investigates multiple murders that happen in the city with a connection to African rituals. He collects ritualistic materials from the crime scenes and seeks the help of Dr. Mackles, one of the most renowned African scholars in the country, to understand their significance. Boyd and Mackles' efforts to capture the killer lead them to Randoku, a serial killer who harvests human organs as a sangoma or natural healer. Intrigued by the ritual killer and the detective who pursues him, we have found out whether the two characters have real-life counterparts. Here are our findings!
Is Randoku Based on a Real Serial Killer?
No, Randoku is not based on a real serial killer. The fictional character was conceived for the film. However, several real-life individuals and the rituals they performed seemingly did inspire the foundation of the character. In the film, Randoku is a sangoma, a natural healer who uses natural materials that range from herbs to minerals to treat patients. In reality, several sangomas perform rituals to heal the ailments of their "patients" as a part of the Zulu community of South Africa. Although there isn't any known sangoma who committed murders in Europe and the United States in reality, such as Randoku, human sacrifices associated with traditional medicine practices may not be outrightly fictional.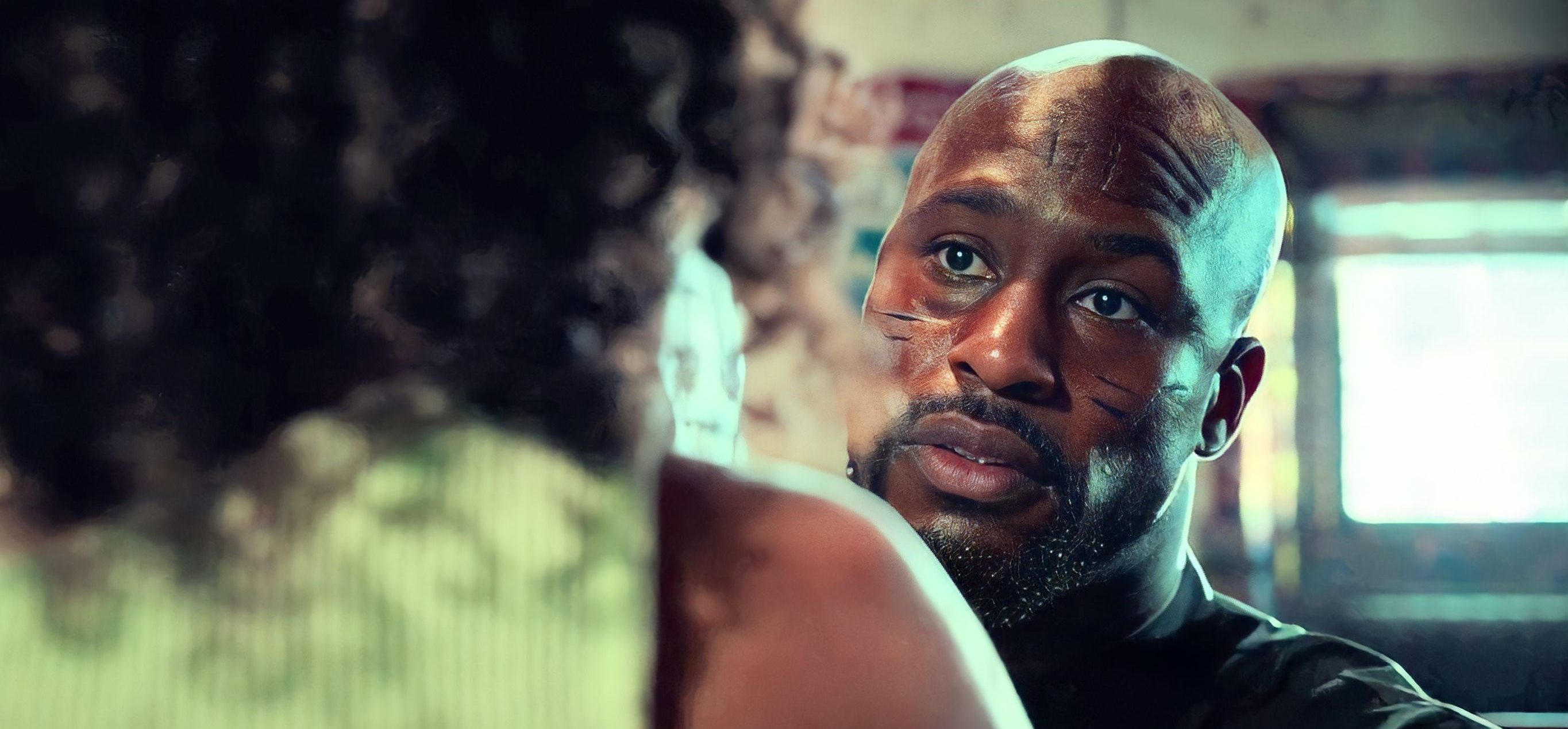 Human sacrifices are allegedly part of muti, a traditional medical practice that is prominent in South Africa. Natural healers who resemble Randoku have supposedly harvested organs from their victims for creating medicines according to muti traditions. As per a CNN report published in 2002, around three hundred "muti murders" annually were estimated in South Africa. According to Gerard Labuschagne, who worked as the commander of the South African Police Service's investigative psychology unit at the time, healers used to remove organs from their victims even when they were alive, as Randoku does in the film.
In a 2002 interview with CNN, Labuschagne explained how certain body parts were targeted to fulfill a specific need, citing the example of a businessman likely wanting a human hand to attract customers. In the film, Randoku also harvests organs for a businessman named Shelby Farner. Randoku can be seen as a representative of these supposed murderers who allegedly committed several murders to use victims' bodies for medicinal purposes. Through the fictional character and the rituals he performs, George Gallo opens a window to the secretive and startling actions of these supposed muti murderers, who are believed to have a significant presence in the traditional medical scene of Africa.
Is Detective Boyd a Real Detective?
No, Detective Boyd is not based on a real detective. Like Randoku, the fictional cop character was conceived for the film. Boyd is a fine example of a "flawed detective," who doesn't think twice about putting a bullet in a criminal's head if needed. His personal tragedies also end up interfering with his judgments and decisions, ultimately influencing his work as a cop. However, he is motivated by a strong sense of justice, which makes him unflinchingly confront Randoku to put him behind the bars. Even when the ritual killer kills several officers to escape from the authorities, Boyd puts his life on the line and pursues him.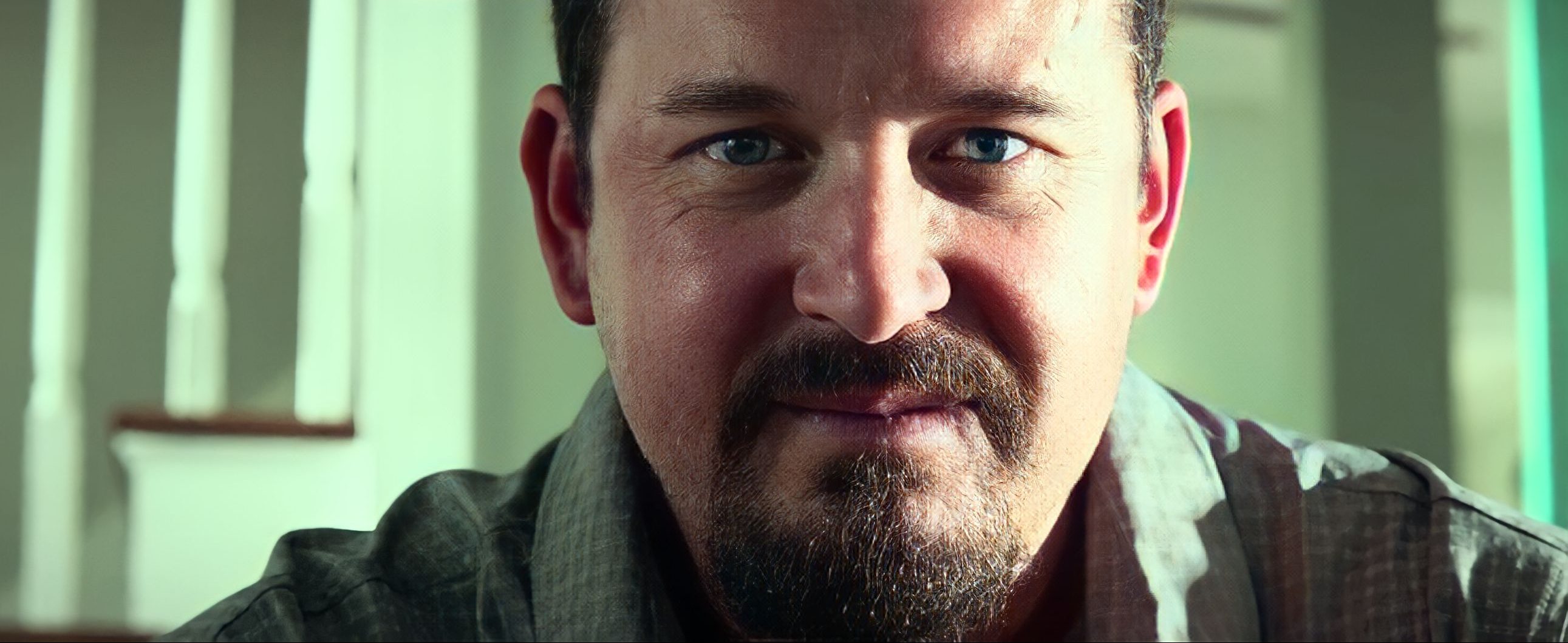 Although Boyd is a fictional character, he can be seen as a representative of police officers who are highly impulsive but strongly committed to solving crimes despite the dangers on their way. He also has his partner's back as any commendable police officer in real life. The writers of the film have succeeded in making Boyd and his storyline authentic by adding nuanced details to the same, such as his subordination issues with his superior or constant confrontations with the internal review department, which are most likely a part of any cop's life in reality.
Boyd is similar to several renowned fictional detectives, starting with Detective Hieronymus "Harry" Bosch, created by Michael Connelly. Like Boyd, Harry also loses his wife to death and the personal tragedies that happen in his life are a significant part of his life as a cop. Another fictional detective who is similar to Boyd is Harry Hole, created by Norwegian writer Jo Nesbø. Hole also loses his wife to death and like Boyd, the Norwegian detective also seeks comfort in alcohol. Both Boyd and Hole are highly impulsive, especially while dealing with criminals who challenge their sense of justice, which makes the two of them take laws into their hands.
Read More: The Ritual Killer Ending, Explained: Is Randoku Dead? Where is Mackles?