Directed by Danny A. Abeckaser, 'The Engineer' follows the story of Yahya Ayyash, the notorious bomb maker, who was on the Israeli force's most-wanted list for carrying out multiple bombings that claimed countless innocent lives. Yahya Ayyash, better known by his alias "The Engineer," played a key part in the confrontation between the Palestinians and the Israelis.
The movie stars Emile Hirsh, Danny A. Abeckaser, Tsahi Halevi, Angel Bonanni, Dan Mor, Yarden Toussia-Cohen, Adam Haloon, and more. If the film's depiction of the conflict involving Israel and Palestine makes you wonder if 'The Engineer' is rooted in reality, let us lay down the facts.
Is The Engineer a True Story?
Yes, 'The Engineer' is based on a true story. In the director's chair, we have Danny A. Abeckaser, a name that's practically a part of Hollywood's decor with credits like 'Mob Town,' 'First We Take Brooklyn,' 'Holy Rollers,' and more. Penning the script is Kosta Kondilopoulos, a mastermind behind cinematic gems like 'Fisuri,' 'Repeat,' 'I Love Us,' and more. Emile Hirsch, the actor at the center of the movie, is celebrated for his work in films like 'The Girl Next Door,' 'Into the Wild,' 'Speed Racer,' and 'The Darkest Hour.' 'In 'Engineer,' Hirsh plays the role of Etan, a Shin-Bet agent tasked with pursuing and hunting Yahya Ayyash.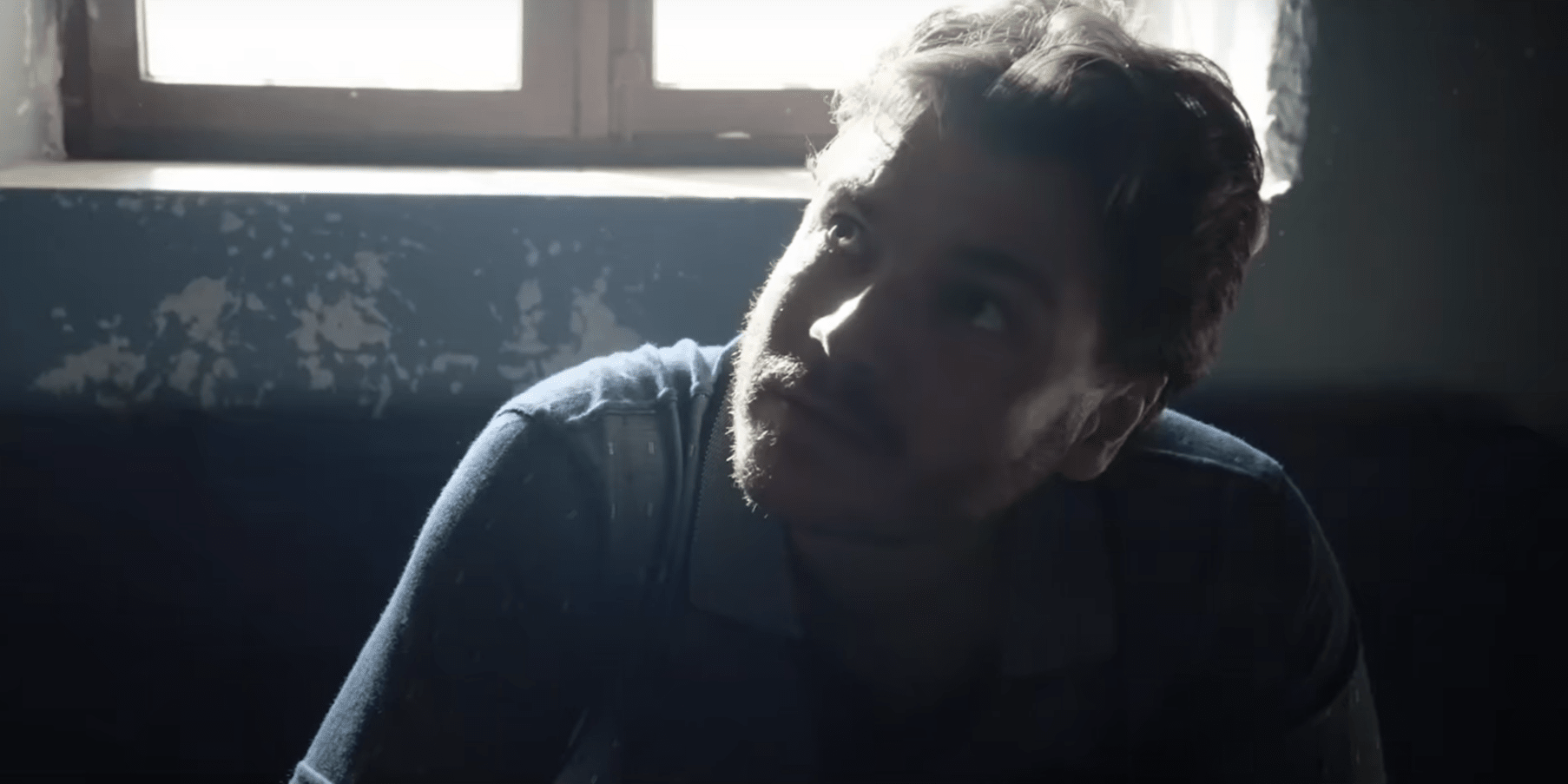 The movie chronicles the largest manhunt in Israel's history to track the infamous Yahya Ayyash, who, during the mid-1990s, was in charge of a cell of suicide bombers. Ayyash rose to popularity as Hamas's top bomb builder, and he took responsibility for an extensive number of explosives and assaults against Israeli sites throughout the First Intifada as well as the initial stages of the Oslo Agreements.
Ayyash gained notoriety for his proficiency in crafting makeshift explosive devices (IEDs) and organized suicide bombings and other assaults against both Israeli people and army personnel. Due to his involvement in orchestrating a sequence of lethal attacks, he became a prime focus for Israeli security agencies, featuring prominently on their list of high-priority targets. Ayyash's bus bombing in the region of Tel Aviv was the worst and most deadly of his crimes. Many lost their lives in the explosion, and scores more were injured. As a result of these and previous attacks, the Shin Bet and other Israeli security services launched a huge search to capture or kill him.
The death of Yahya Ayyash on January 5, 1996, was the subject of much debate. His death was caused by the explosion of his mobile phone. The specifics of his death are still up for discussion. Some Palestinians and Hamas members claimed that Israel's Mossad intelligence service killed him via an explosive-packed cell phone. At the same time, Israel has neither acknowledged nor refuted any role in his killing, causing a great deal of conspiracy. Ayyash's assassination caused a chain reaction of events. The incident exacerbated already tense relations between Israelis and Palestinians, sparking retaliation assaults and prolonging the cycle of bloodshed for years.
Director Danny A. Abeckaser joined forces with Israeli producer Yoav Gross to bring the highly-controversial story to the silver screen. Abeckaser's upbringing traces back to Israel, where he was raised by first-generation Jewish parents. However, the family ultimately relocated to Brooklyn for better career opportunities.
When asked about his motivations behind creating the movie, Abeckaser stated during an interview, "If I'm going to tell a story like this, I'm going to tell the biggest story. It was the biggest manhunt in the history of Israel; it changed the whole landscape of Israel. The suicide bus bombs came to the heart of Tel Aviv and Jerusalem, affecting everyone – kids, women, all the people; it changed everyone's lives. I wanted to tell this story." Talking about Yahya Ayyash, Abeckaser continued, "I don't want to tell the story through the eyes of one side; it's not fair. This guy [Ayyash] was recruited by Hamas and had an engineering degree but was barred by Israel from pursuing his career in Lebanon or Jordan. He was a brilliant engineer. Hamas used him to start building the bombs and directing suicide bombers on where and how to deploy them for maximum terror."
Abeckaser continued, "I'm telling the story for a wide audience, giving all the factual information of what happened, how it happened, and showing that the effect was killing innocent people, disrupting everyday life. It doesn't matter what your views are on the conflict; what he did was just wrong. We think the world should see it, so we tell it in an action-thriller format."
Abeckaser also had a personal goal in mind when telling this story. He wanted to create a feature film in Israel featuring a cast and crew that represented a mix of Americans, Israelis, and Arabs. This project included well-known American actors like Hirsch and Robert Davi alongside Israeli and Arab actors who were often new to English-speaking roles for an international audience. Abeckaser also wanted to offer a platform for local performers to get exposure and build their careers. He also brought in a veteran cinematographer from Israel named Barry Markowitz, who had just moved to the country and had worked on several Hollywood blockbusters. Markowitz continued, "I can't say enough about working with Danny," says Markowitz about working with Abeckaser. "He's a giver; he likes to make people feel good; he's very gracious and talented enough to wear many hats, which reminds me of Rob Reiner."
Taking the abovementioned arguments into account, we infer that 'The Engineer' draws inspiration from a true story, but the director and writers exercised creative liberty for the sake of dramatic storytelling. The movie also features footage relating to important events, including the ratification of the Oslo Agreements, which raised the bar for the possibility of Israelis and Palestinians living in harmony to a degree that has never been seen before and, regrettably, never will be seen again.
Read More: Is Snitch Based on a True Story?