Netflix's historical series 'Transatlantic' revolves around Varian Fry, an American journalist in Marseille, France, who tries to rescue the Jewish refugees in the city from the Nazis and their allies. While trying to hide several Jewish intellectuals, artists, writers, etc. from the authorities, Fry reunites with Thomas Lovegrove, with whom he had cherished an intimate connection in the past. Fry hides several Jews and anti-Nazi individuals in Thomas' house. Intrigued by their intricate and secretive relationship, we have found out whether the character has a real-life counterpart in Fry's life. If you are eager to know more about the same, you are at the right place!
Is Thomas Lovegrove Based on a Real Person? Were He and Varian Fry Really Together?
No, Thomas Lovegrove is not based on a real person. The fictional character is conceived by co-creators of the series Anna Winger and Daniel Hendler. Although the series is based on Julie Orringer's novel 'The Flight Portfolio,' the character is not present in the source text either. However, in Orringer's novel, Varian Fry does share a same-sex relationship with a literature professor named Elliott Grant. Fry promises to help Grant find and smuggle out the son of one of the latter's friends, wanted by the Gestapo. Fry and Grant cherish their togetherness while searching for the boy after parting ways earlier due to fear of persecution.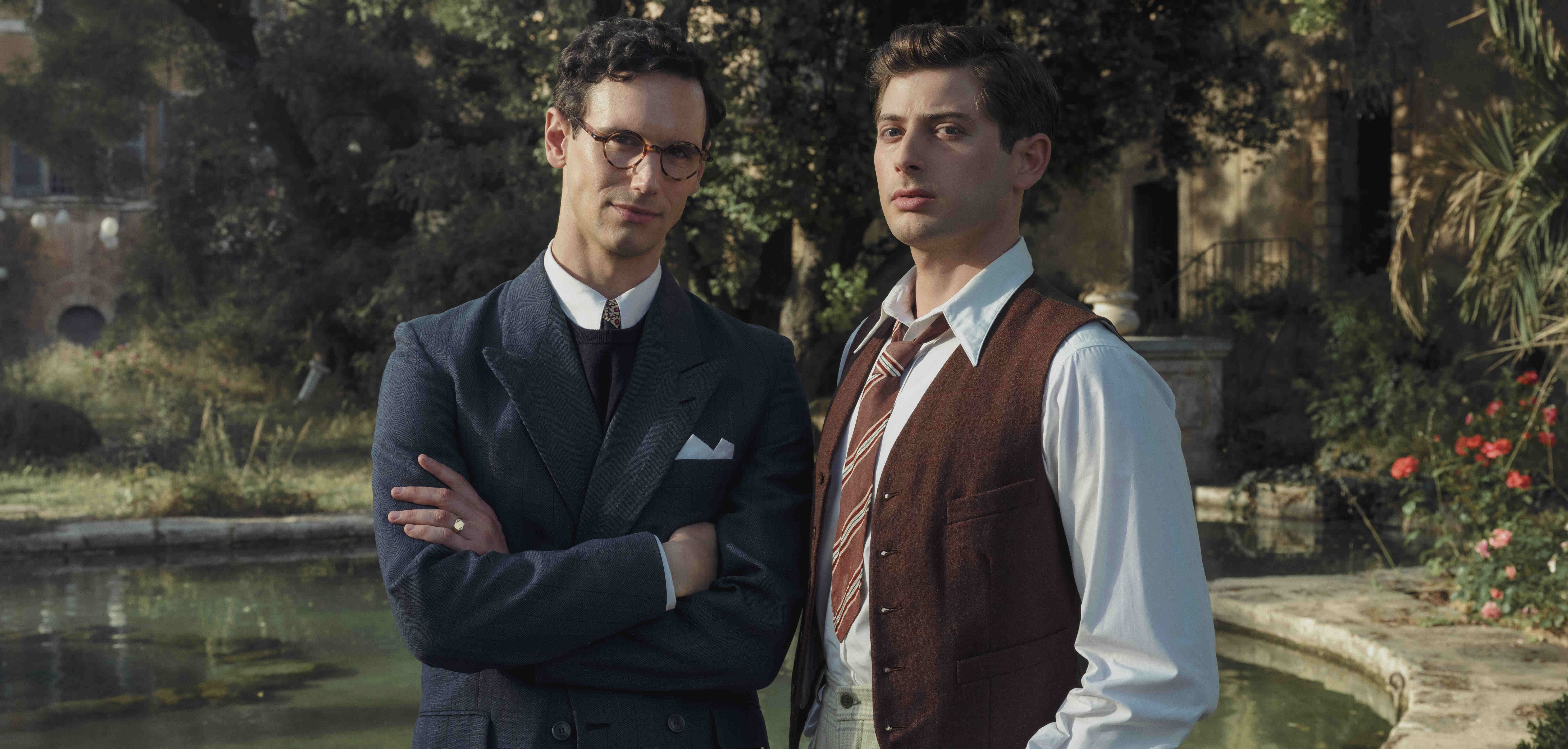 When it comes to the series, Elliot Grant becomes Thomas Lovegrove, with whom Fry reunites while trying to rescue Max Ernst, André Breton, and Jacqueline Lamba from the Nazis. Fry hides the three of them at Lovegrove's Villa Air-Bel. In reality, Fry used Villa Air-Bel to hide Jews and anti-Nazis reportedly on his own, without the help of a secret lover. In addition, there aren't any reports that suggest Fry had a relationship with a spy who helped the British intelligence cause, which further makes it clear that the character is fictional. However, Orringer was inspired by Stéphane Hessel to create the character Elliot Grant, the character who inspired the creation of Lovegrove.
Stéphane Hessel was a diplomat and a French Resistance member during the Nazi occupation of France and their allyship with the Vichy regime. Hessel's relationship with Fry was a secret until the former opened up about the same in a memoir. In the fall of 1940, Hessel and Fry met in Marseille and spent two "inseparable" months together. He took the American journalist to the south of France as well. Fry, on the other hand, introduced André Breton, Max Ernst, Victor Serge, and Jacqueline Lamba to Hessel, reminding us of how the American journalist introduces the same group to Lovegrove in the series. According to Hessel's memoir, their meeting seemingly lasted only two months while Fry's togetherness with Lovegrove lasts longer in the show.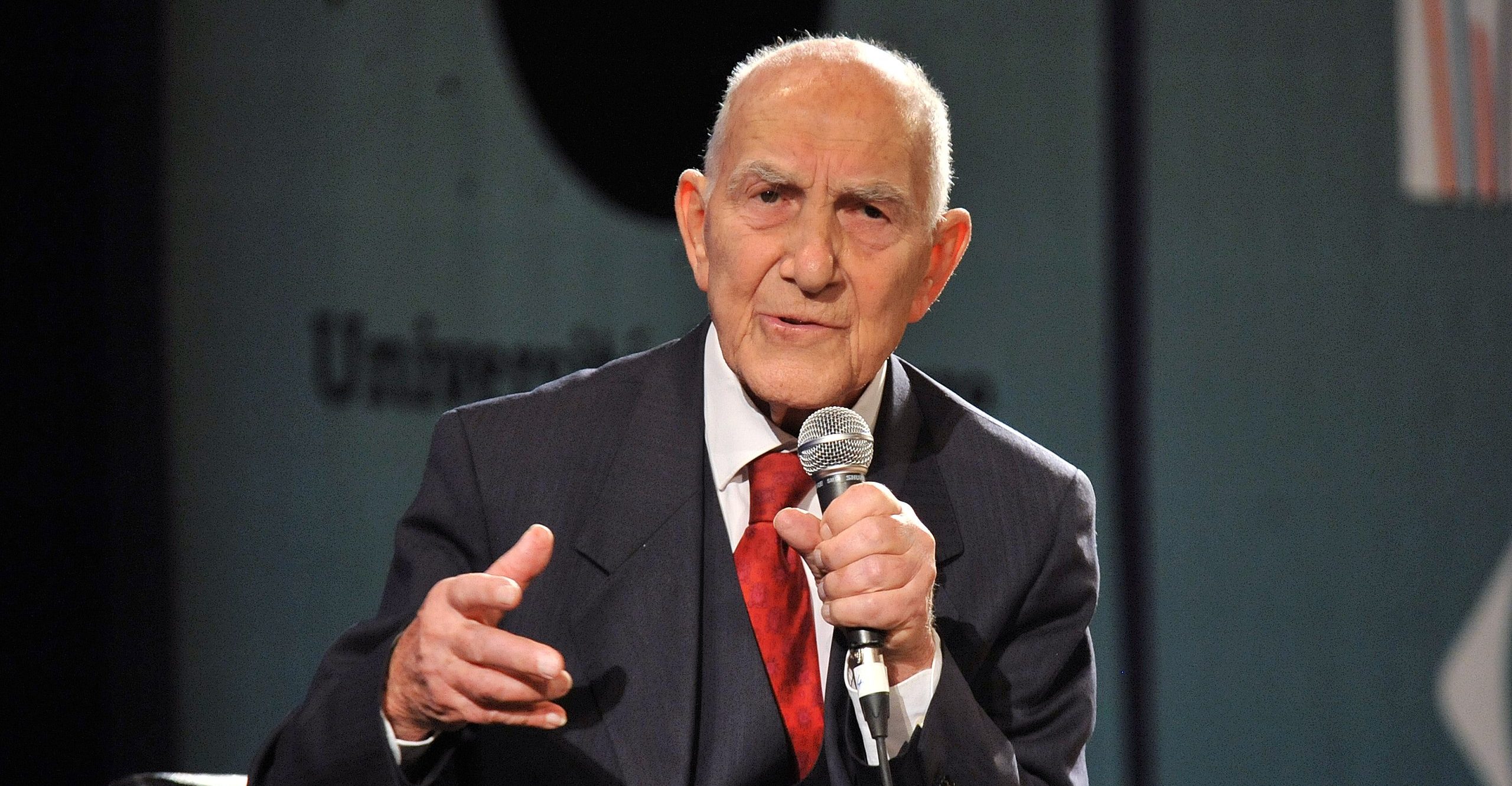 Both Elliot Grant and Thomas Lovegrove can be seen as fictional representatives of the man or men Varian Fry shared his life with secretly. "In my book, I wanted to tell a part of that story that couldn't have been told at the time. What was motivating him [Fry] to do this work, aside from his altruism? Why did his life fall apart once he got back to the States? When history doesn't hold the answers, fiction allows us to address questions like these. In effect, it gives us X-ray vision into the human soul," Orringer told The Jewish News about the inspiration behind Grant and Fry's storyline in her novel.
"His [Fry's] letters to his old Marseille friend and sometime lover Stéphane Hessel are full of mystery and frustration. He could never tell his own story in full, not publicly. The effect was that we really never knew who he was, but a novelist can speculate," Orringer told Brooklyn Review about getting inspired by Fry and Hessel's relationship. Although Hessel and Grant are extremely different individuals, the novelist created the fictional character to shed light on Fry's life as a queer individual and the conflicts he faced while cherishing a same-sex relationship.
Read More: Where is Netflix's Transatlantic Filmed?