On November 22, 1963, US President John F. Kennedy was shot to death while riding in a presidential motorcade through Dealey Plaza. 70 minutes later Lee Harvey Oswald was arrested, and on November 24, he was shot to death by Jack Ruby. 'The Umbrella Academy' Season 2 uses this context to create a taut timeline for its characters where they believe that JFK's assassination itself might have something to do with the apocalypse that they have brought with themselves. Luther's storyline lands him at the door of Jack Ruby, who would later be hailed a hero. But who was he?
As it is shown in the Netflix series, Ruby was a nightclub owner in Dallas and had no personal connection to the Kennedys. And yet, he claimed that it was his sympathy with Jacqueline Kennedy that made him shoot Oswald in the basement of the Dallas police headquarters, amidst the crowd of police and reporters. The act was caught live on television, with millions of people witnessing the shooting on their TV sets. While Ruby was applauded as a hero by many, people have also wondered what was the real motive behind such a daring act? Let's find out.
Why did Jack Ruby Kill Lee Harvey Oswald?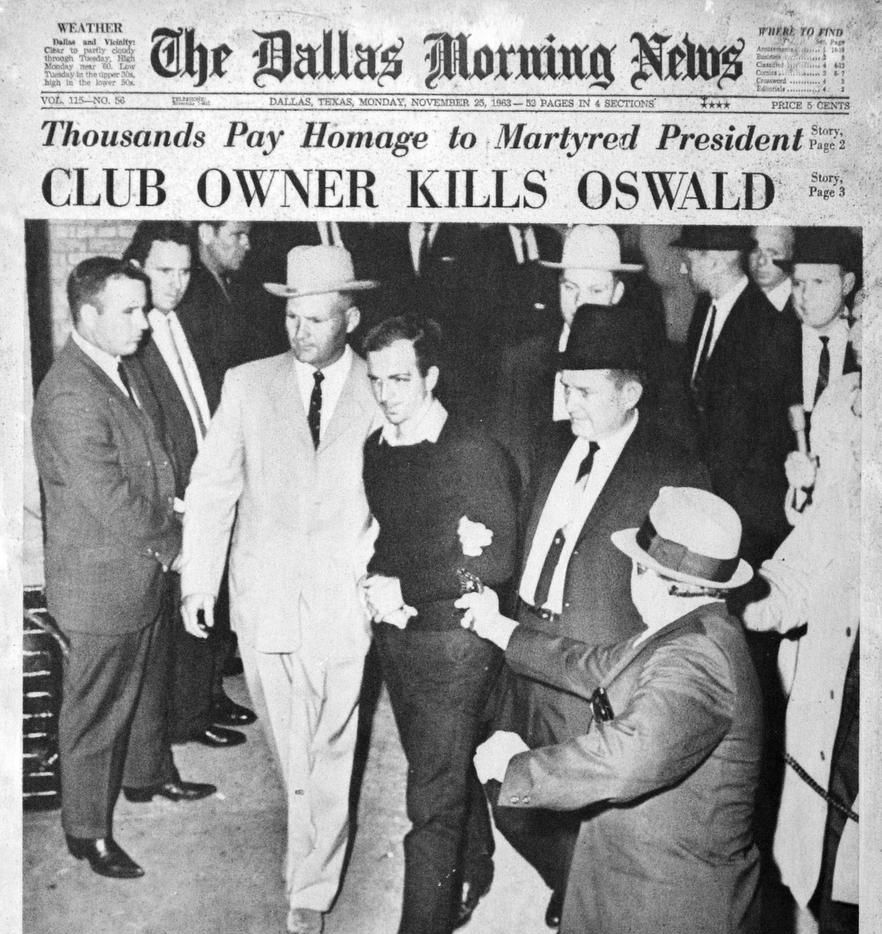 Like any other history-defining moment, the Kennedy assassination and its aftermath are also surrounded by mystery, unanswered questions, and conspiracy theories. Why did Oswald kill Kennedy, and then, why did Ruby kill Oswald are still the matters of speculation, where opinions are remarkably divided.
In his trial, Ruby had pleaded innocent for killing Oswald, claiming that he had not been in the right state of mind while doing it. He said that he had been heartbroken over the loss of a great man such as Kennedy and had spent two days crying and struggling with depression over it. As a result, he suffered from "psychomotor epilepsy", where he lost control of his senses and had not been in charge of his consciousness when Oswald was shot.
This argument was not accepted by the jury who eventually found him guilty, and neither did it sit easily with the people who had come up with their own theories about the whole event. It was claimed that the Kennedy assassination had been a part of a bigger conspiracy (a fact that 'The Umbrella Academy', too, uses as its plot device), and it was to stop Oswald from revealing it that Ruby killed him. Ruby had also been accused of his gunrunning operations in Cuba, as well as for having connections with the Mafia. The further one digs into his shady work, the more suspicious his motives get.
As for his unplanned, unintentional and unconscious killing of Oswald, the court later found that it wasn't all so last-minute. His movements on that day suggested that he had arrived at the place with the intention of killing Oswald. Another thing that adds to the authenticity of this argument was the revelation of an FBI informant, who reported that hours before the Kennedy assassination, Ruby had told him to "watch the fireworks". "He was with Jack Ruby and standing at the corner of the Postal Annex Building facing the Texas School Book Depository Building, at the time of the shooting. Immediately after the shooting, Ruby left and headed toward the area of the Dallas Morning News Building, without saying anything to him," state the JFK files.
How did Jack Ruby Die?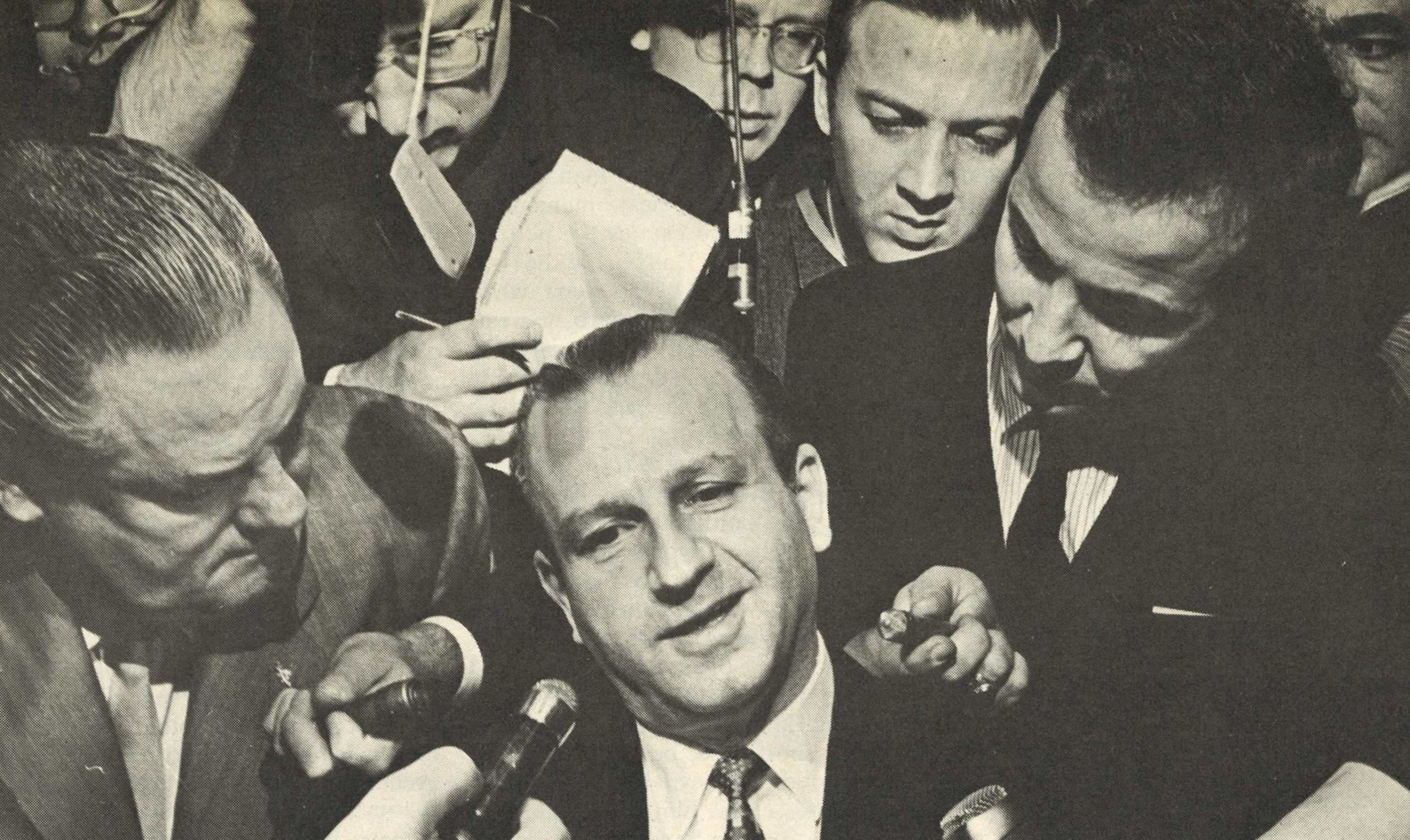 In his first trial, Ruby was found guilty of "murder with malice" and was sentenced to die. However, in 1966, the sentence was reversed and a retrial was ordered on the grounds of improper admission of testimony and an unfair trial. Previously, Ruby had requested his trial to be moved to some other venue, but the request had been denied. This factor, too, came into play to get him another chance at proving his innocence. However, he couldn't celebrate this victory for too long, as only days later, he was diagnosed with lung cancer. He died on January 3, 1967, of pulmonary embolism in Parkland Hospital, the same one where Oswald had died and Kennedy was pronounced dead. He is buried in the Westlawn Cemetery in Norridge, Illinois.
Featured Image Credit: Mugshot taken of Jack Ruby following his arrest, Dallas Police Department Photographic Records
Read More: The Umbrella Academy Season 2 Spoilers