In June 2002, a young 19-year-old named Jasper Lamar "Pig" Thomas ended up paying with his life as he just wanted to end his 5-month-long relationship with a young single mother of 32 years of age. Investigation Discovery's 'Deadly Women: Killing Cougars' chronicles the murder of the teenager, including all the things that led to the tragedy and the meticulous investigation that followed. Do you wish to find out if the victim got the justice he deserved and where the perpetrator is today? Well, in that case, let's explore the tragedy in more detail, shall we?
How Did Jasper "Pig" Thomas Die?
Jasper Lamar "Pig" Thomas was welcomed into the world by his parents on August 15, 1982. At the age of 19, Jasper crossed paths with a young single mother and moved into her house to stay with her and her two sons. As time went by and the young teenager spent more time with the single mother, she ended up falling head over heels for him. It is believed that soon, they started dating each other, and Jasper moved into her place.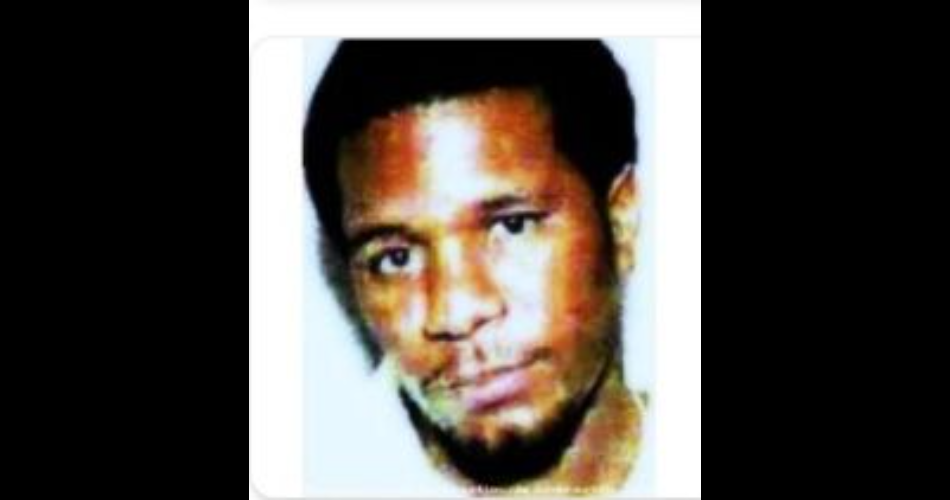 However, as per reports, Jasper got into the habit of drowning himself in liquor and drugs and giving the attention that she wanted to other women. This seemingly led to the couple having frequent fights and arguments, making the relationship rather volatile. Unfortunately, on the night of June 17, 2002, 19-year-old Jasper was shot dead in Mobile in Mobile County, Alabama. An investigation was launched, and the authorities began collecting every piece of evidence they could find.
Who Killed Jasper "Pig" Thomas?
Upon the discovery of Jasper's body, the authorities pulled out all stops to find the perpetrator, interviewing several witnesses and acquaintances of the 19-year-old. They soon learned about Jasper's relationship with Allison and how, after five months of dating, what started off as just another squabble between the pair turned concerning and violent. Jasper threatened to pull the plug on their short-term relationship. As mentioned in the show, he even allegedly slapped or punched Allison in the face in frustration.
It was stated on the show that the hurt and enraged young single mother, Allison, then reportedly tracked him down at night and put a bullet in him with a 22-caliber revolver, ending the relationship herself. Consequently, Allison Olivia Miller was soon arrested and charged with the murder of Jasper Thomas AKA Pig.
Where is Allison Miller Now?
During the trial, Allison Miller's defense counsel suggested that Thomas possibly had a weapon on himself at the time of the shooting. However, the witnesses reportedly testified that they had never seen Jasper armed with any kind of gun, neither that night nor any other time. Thus, with all the evidence pointing toward the 32-year-old Mobile woman, Allison Miller was convicted of manslaughter on April 14, 2002, just after a couple of days of testimony.
In May 2004, Allison was sentenced to a maximum of 20 years in prison. As of 2016, Allison Miller was serving time at the Birmingham Women's Community Based Facility and Community Work Center in Alabama. Though she was seemingly expected to walk out of prison when her sentence ends, that is, in December 2024, it appears as if Allison Miller was granted parole and has kept the details regarding her whereabouts under wraps.
Read More: Veronica Reyes Murder: Where is Carlos Reyes Now?